One of the participating establishments in Vancouver Foodster's Crepe Challenge this year is Japanese Crepe SASUKE. Located inside the Richmond Night Market (F2), Japanese Crepe SASUKE serves Tokyo-style dessert crepes.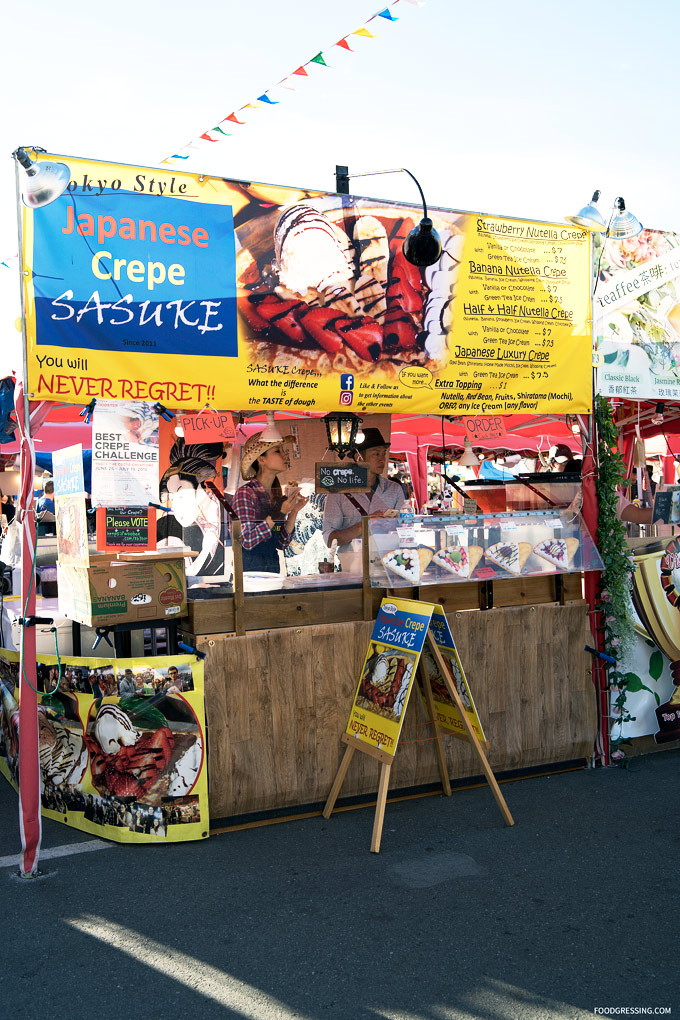 Disclosure: I am a media judge for the Crepe Challenge.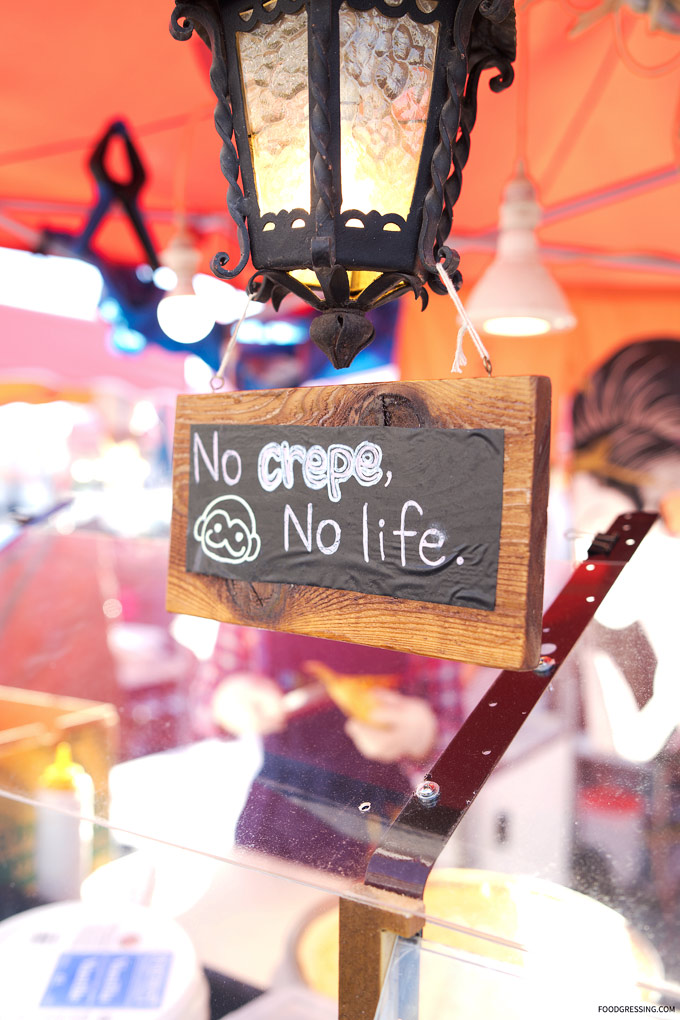 Japanese Crepe SASUKE's participating creation is the Half & Half with Green Tea Ice Cream ($7.50). The crepe features fresh strawberries, bananas, fresh whipping cream, Nutella and green tea ice cream. Here are a few more photos of how the crepe is made.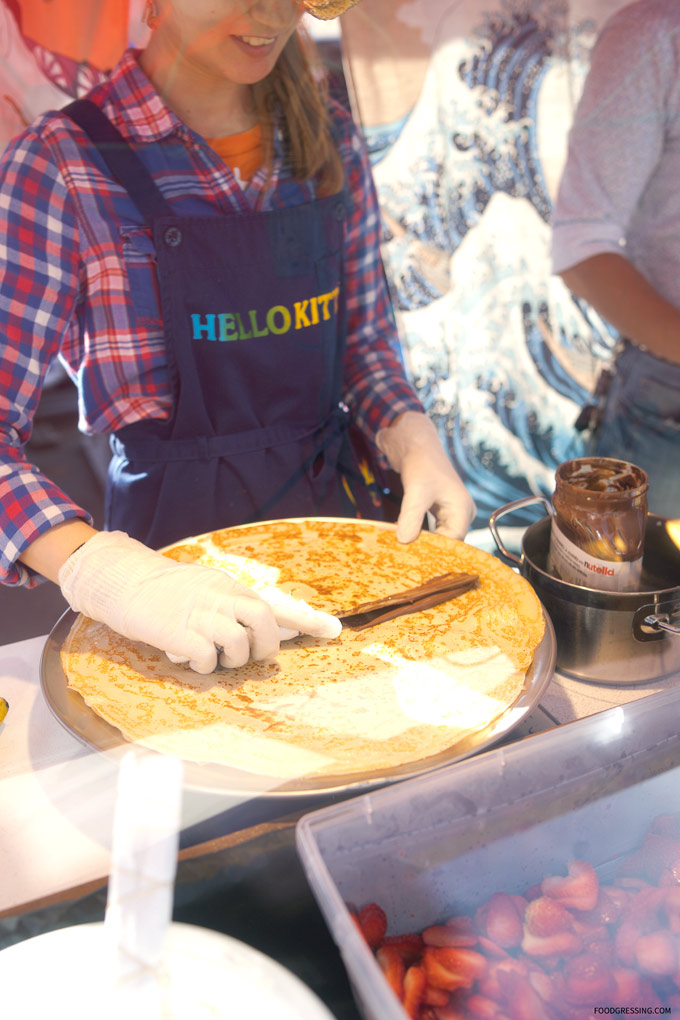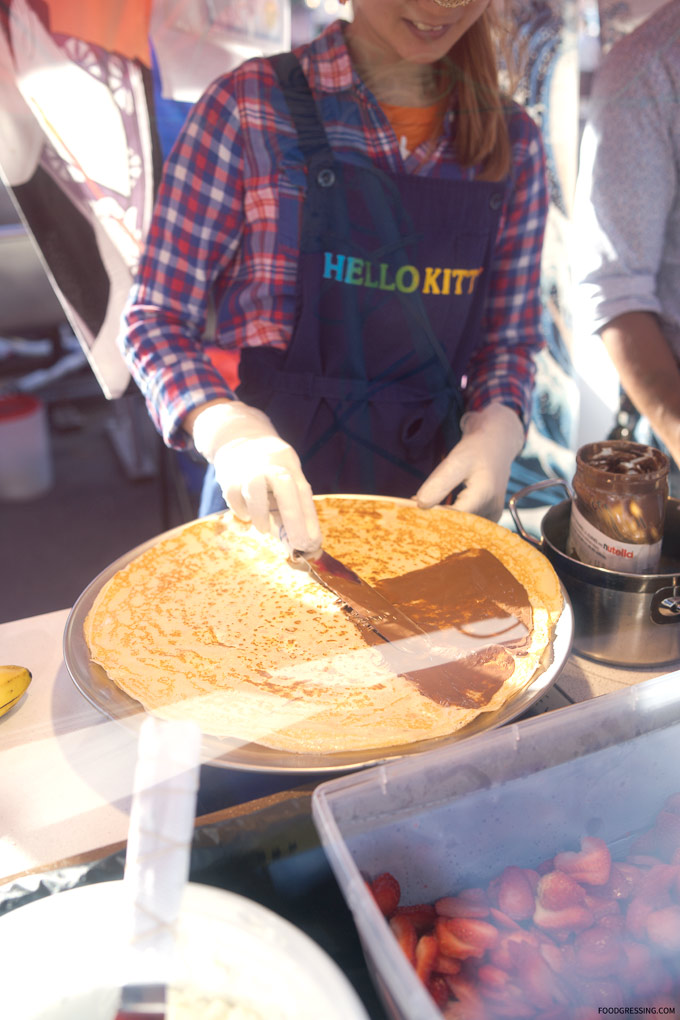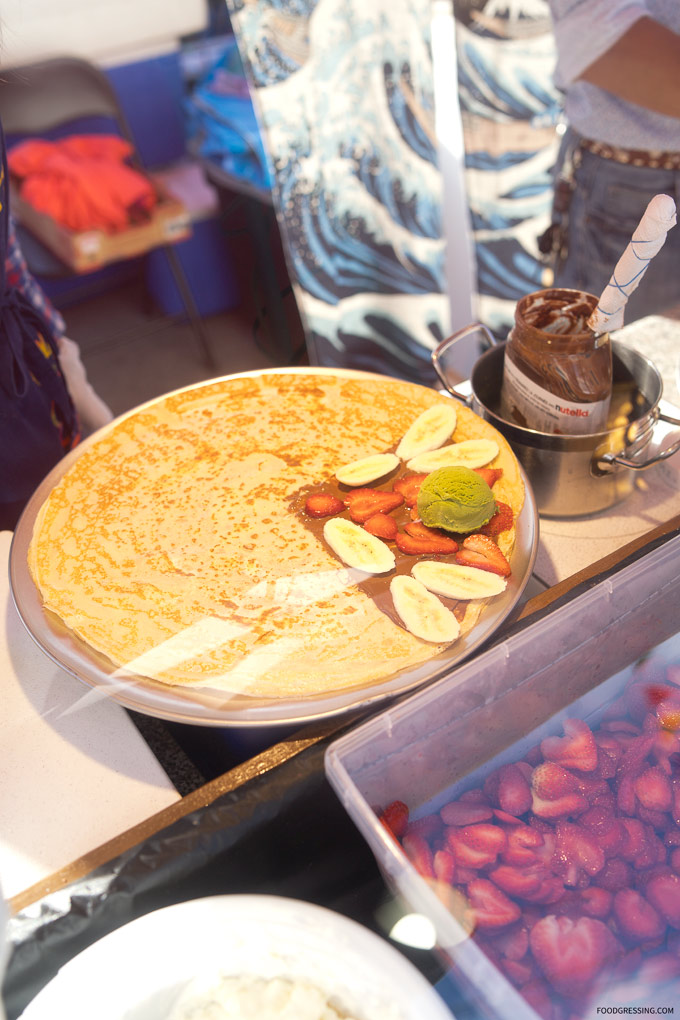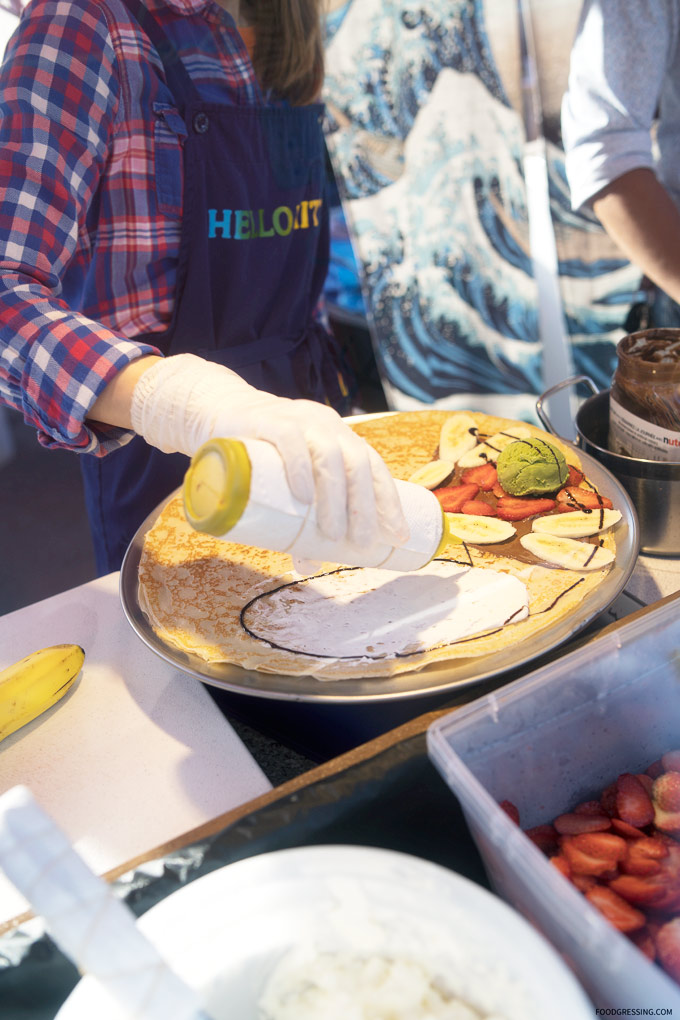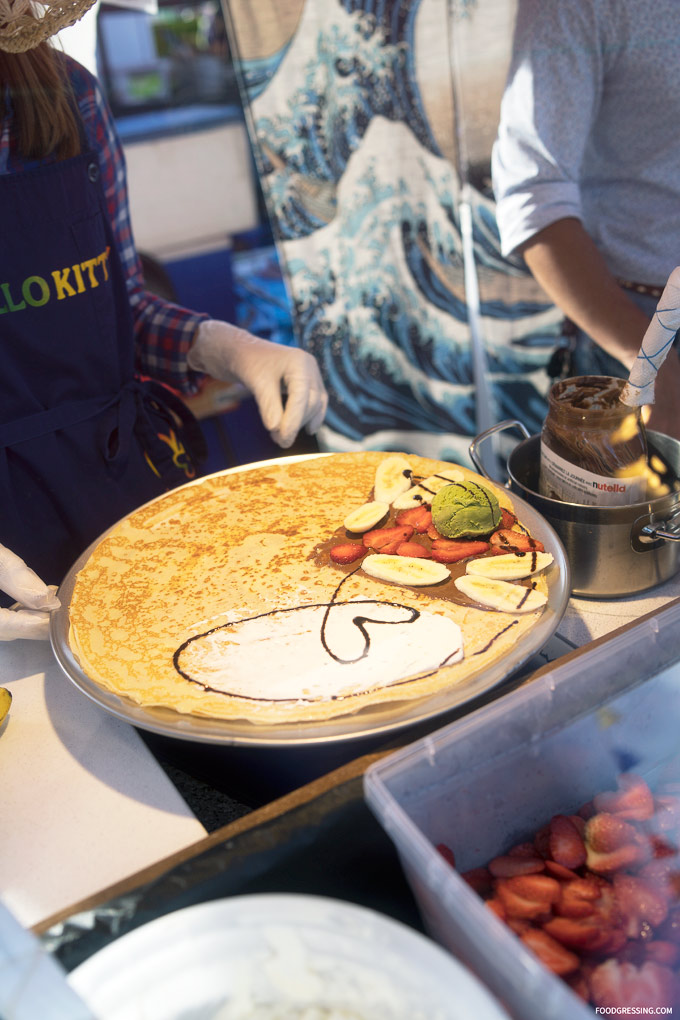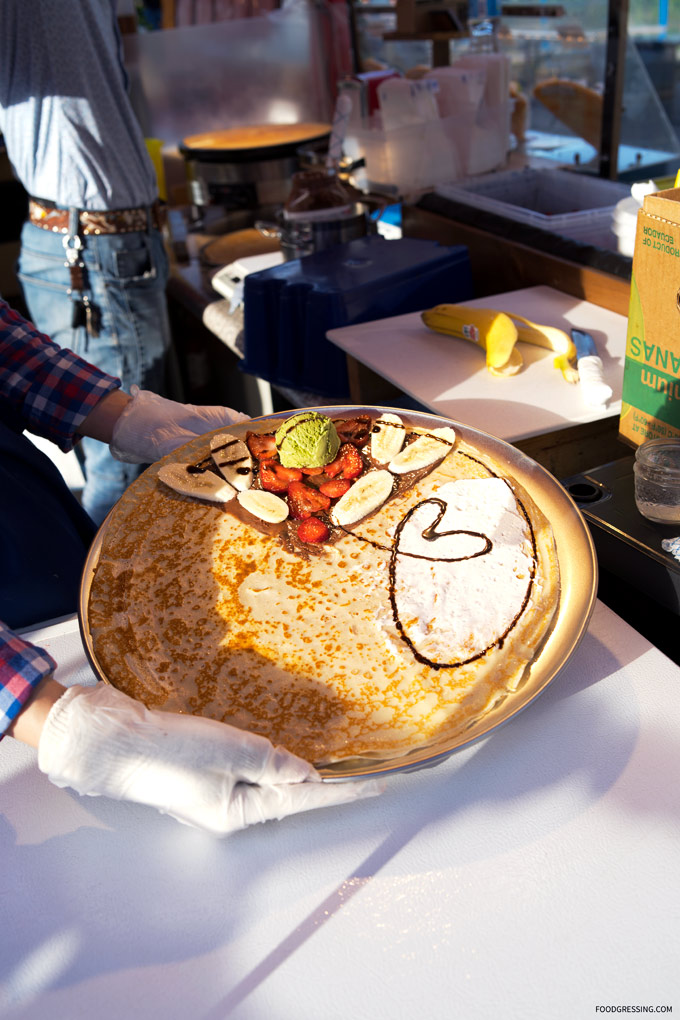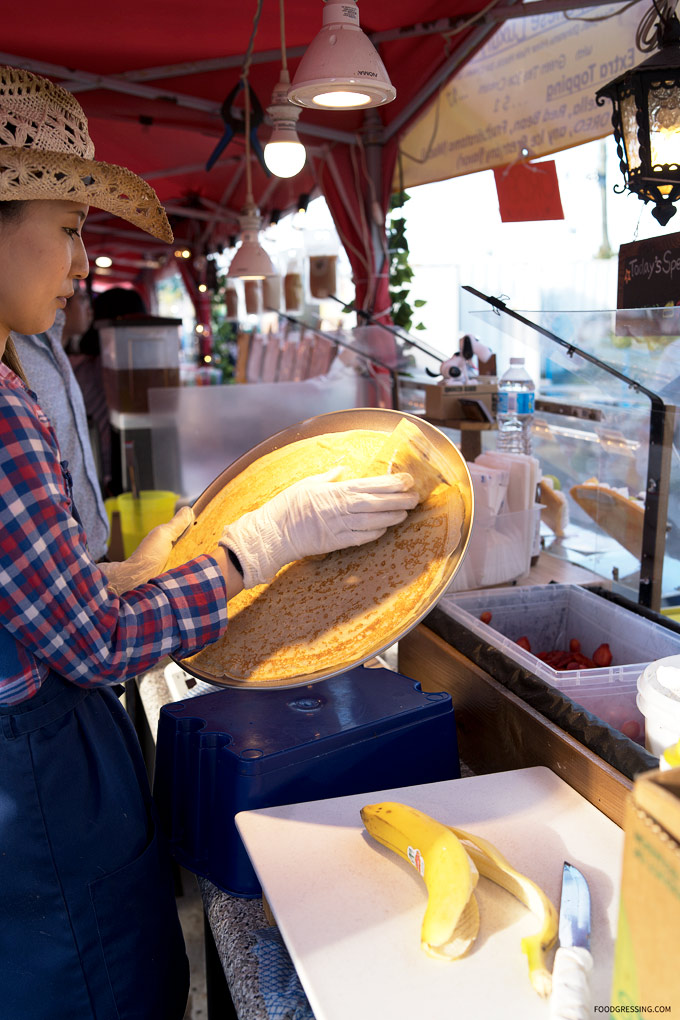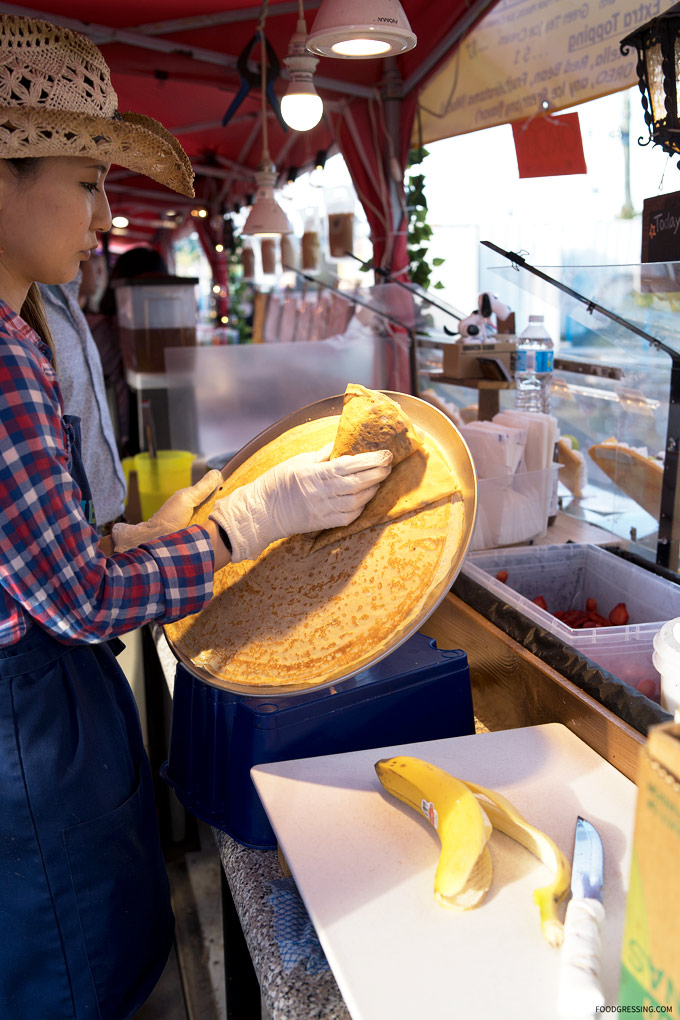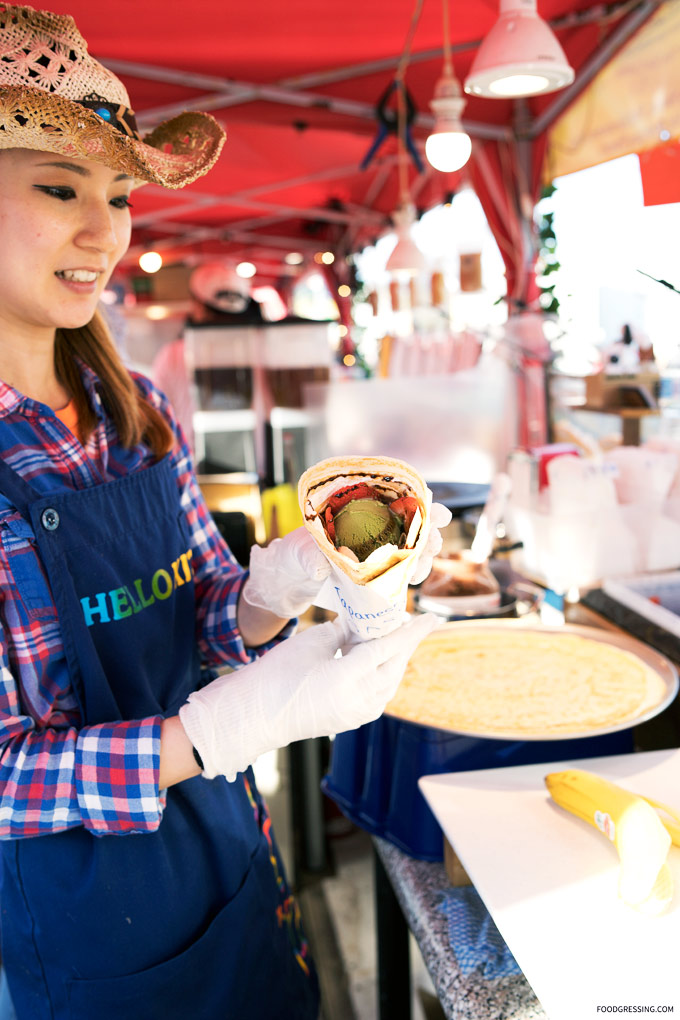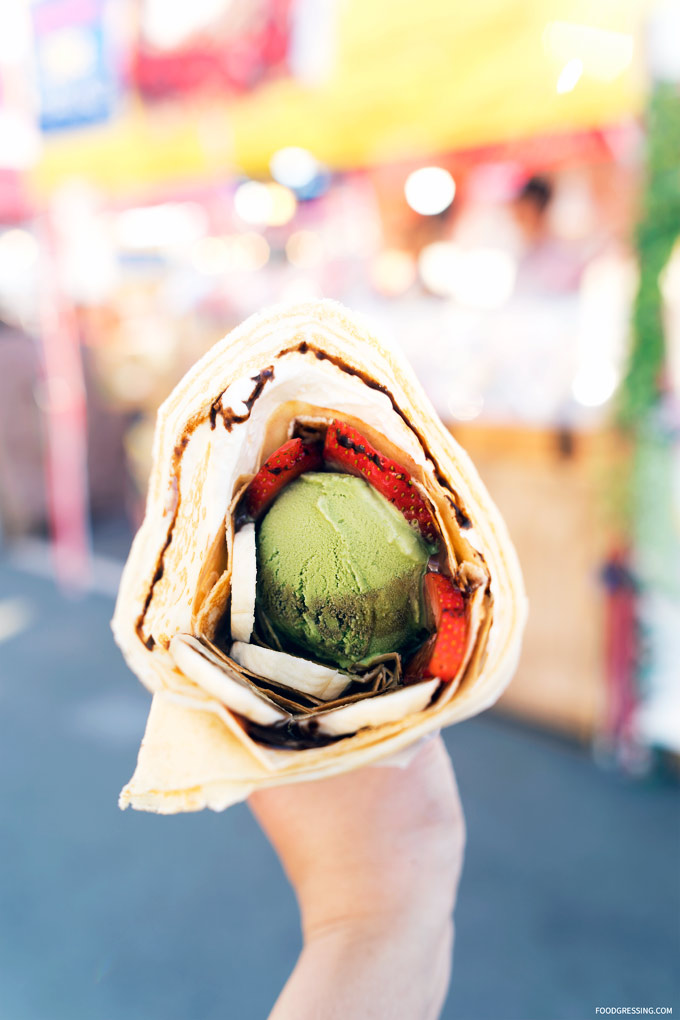 Japanese Crepe SASUKE
Address: 8351 River Road, Richmond (inside the Richmond Night Market)
Facebook: ‎@Japanese-Crepe-Sasuke-Richmond-Night-Market-106974516058610/