With International Grenache Day coming up around the corner (September 17), here are our top picks to celebrate this Spanish-rooted grape.
Frank Hellwig Shiraz Grenache
The 2017 Frank Hellwig Shiraz Grenache is a simple yet juicy blend of shiraz and grenache.
The wine is less oaky, nicely dry and overflowing with smoke, coffee and prune flavours.
According to the Australian winemaker this Grenache was named after, 'step out of the way and let the grape speak, it has plenty to say for itself'.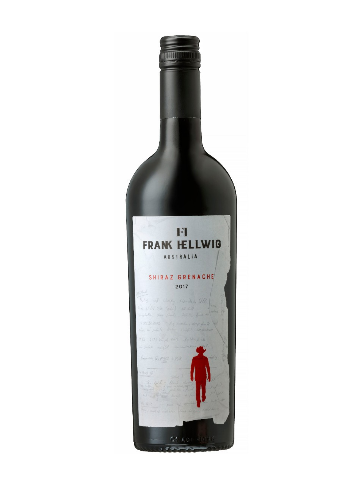 Kenefick Ranch Grenache Blanc
Although traditional grenache is made with red grapes, Kenefick Ranch boasts a unique 2019 Kenefick Ranch Grenache Blanc made with aromatic notes of marzipan, lemon curd, and honeysuckle for an underlying creamy finish on this crisp white.
A traditional grenache blanc is characterized by high alcohol and low acidity, with citrus and or herbaceous notes to pair wonderfully with a variety of foods from fish to heartier meats, to anything with a heavier-spiced flavor.