In this post, I will share with you the Instagram giveaway winner picker that I use.
The one that I have been using for the last two years is AppSorteos. They are not sponsoring me for this post!

AppSorteos is great if you run giveaways regularly (say like every month). It is free for up to 1,000 comments after which you will need to pay monthly if you exceed that.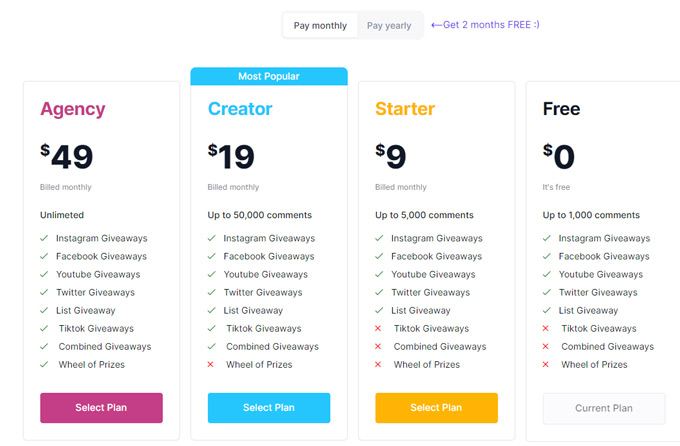 What I like about it is that it does not require you to log into their platform using your Instagram ID and password. That is, they do not require you to connect your AppSorteos account with your Instagram account. I take account security very seriously and do not really allow third-party apps/websites to access my Instagram account.
For AppSorteos, you create an account with their website but they can access your giveaway just by entering the public Instagram URL of the giveaway post.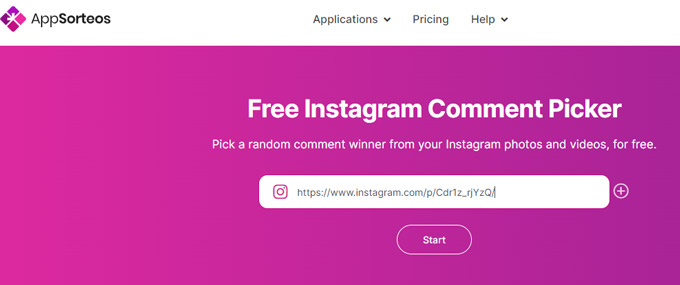 AppSorteos imports the giveaway comments and this process could take a few minutes depending on the number of comments you have.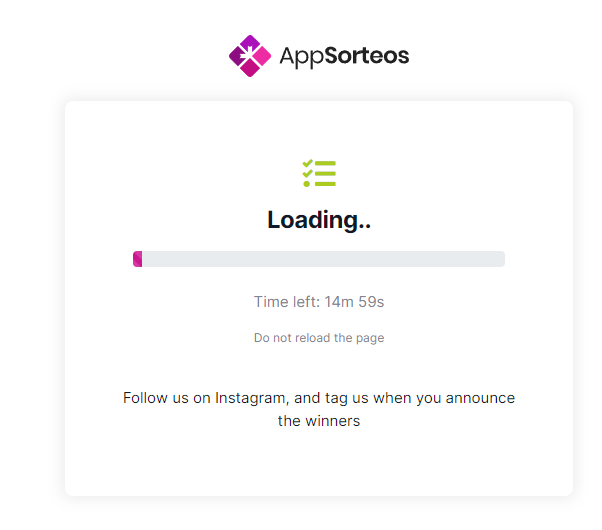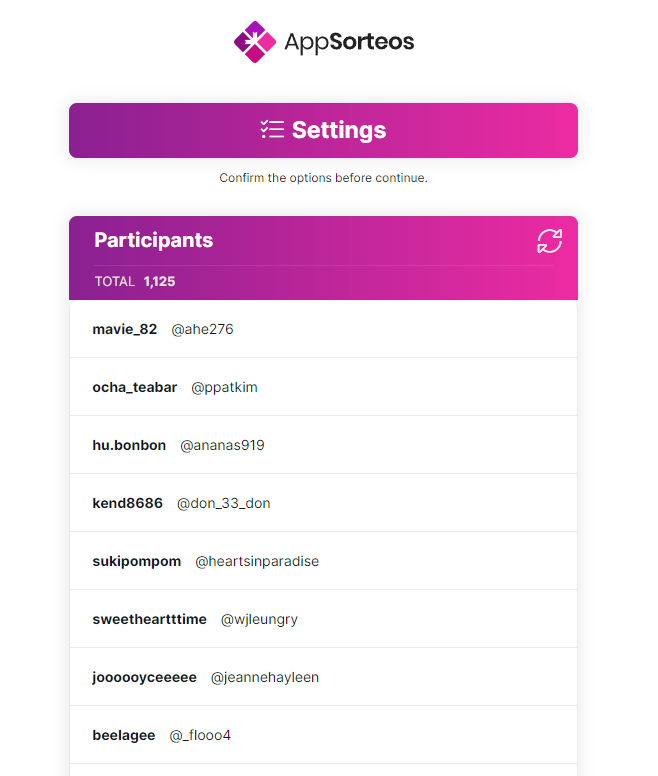 It allows you a number of settings including number of winners; number of substitutes; excluding duplications; minimum number of mentions; filter by hashtag; filter by mention; bonus & extra chances; block list; and countdown.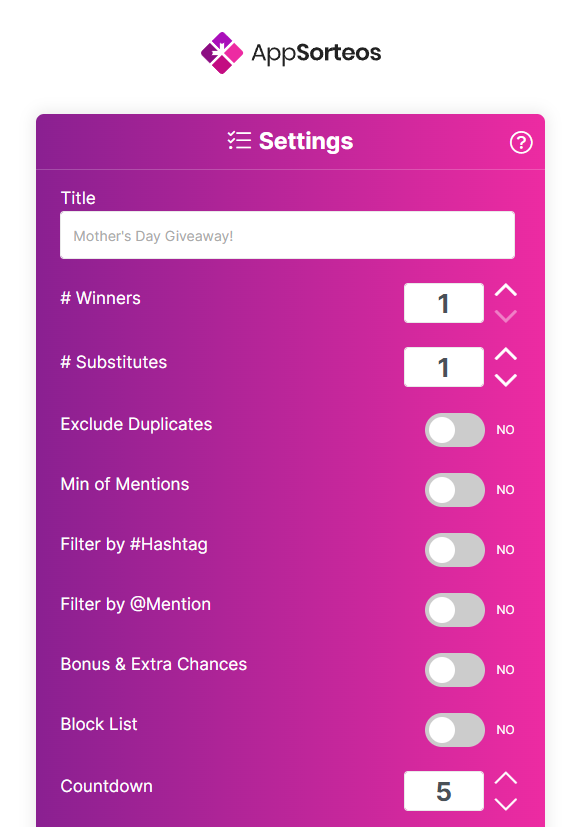 You have the option of running a test or picking the winners for real.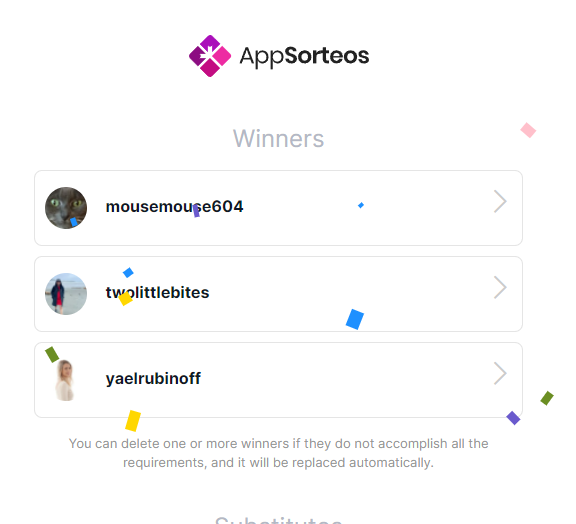 Overall, I've found AppSorteos to be a reliable and user-friendly Instagram giveaway winner picker. I recommend it for those who run giveaways regularly and would pay for a plan or if you have a small giveaway and can use it for free up to 1,000 comments.