This holiday season, Hiland Dairy is once again partnering with food blogger and influencer Lolo Home Kitchen. Together, they share six new mouth-watering recipes consumers can make with their favorite Hiland Dairy products. The promotion includes helpful tips and tricks for making holiday meals full of goodness and gratitude. One lucky consumer will also receive a prize package of Hiland Dairy products and a bakeware kit valued at $600.00.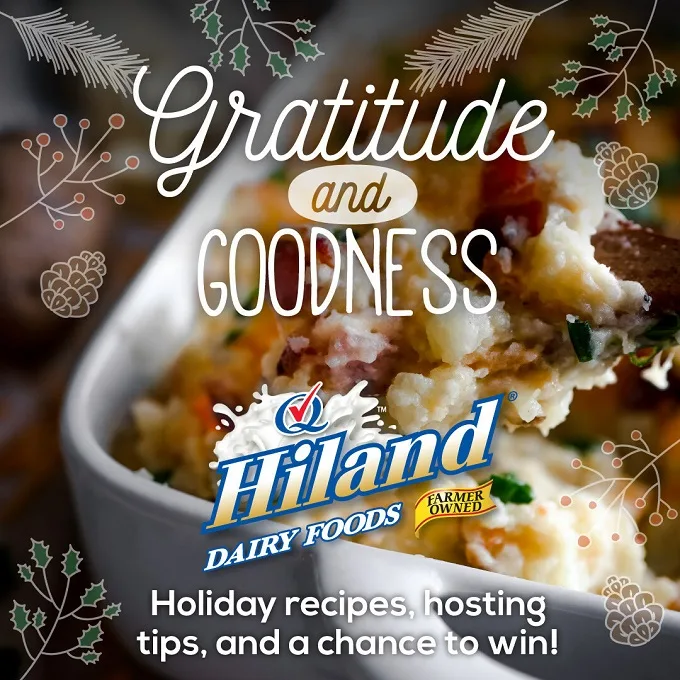 Hiland's Gratitude and Goodness promotion page features Lolo Home Kitchen recipes like Baked Mac and Cheese, Pumpkin Pie Bread Pudding, Whipped Sweet Potatoes, and more. There are also tips and tricks for making the best Thanksgiving gravy and preparing that holiday shopping list.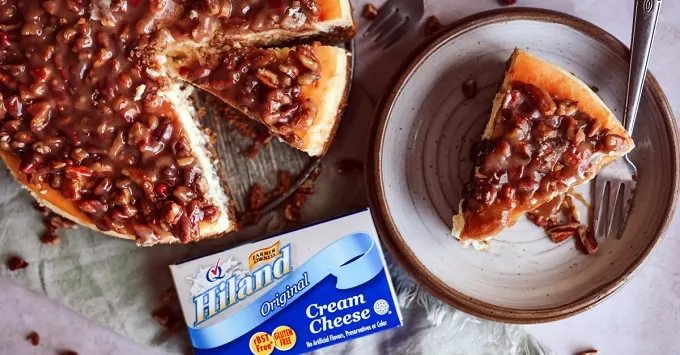 Consumers can visit the website to enter and view official rules at www.hilanddairy.com/goodness.