Here's a look at Halloween Toronto Events 2022 with things to do for all ages.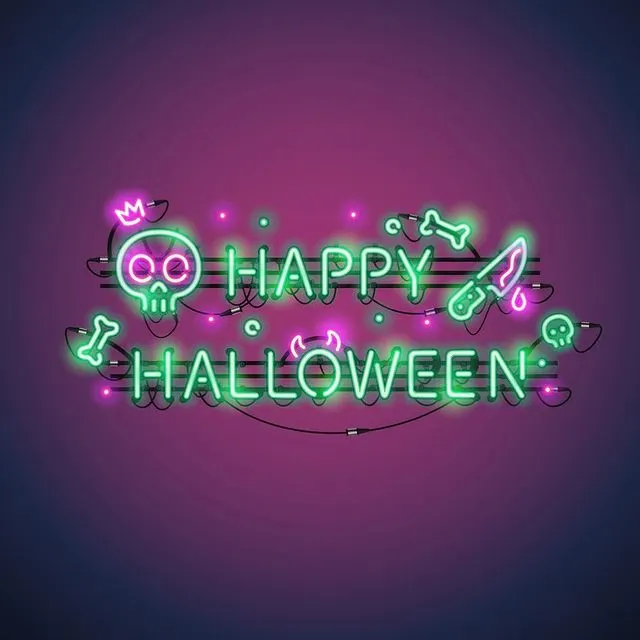 Please reach out to me foodgress[email protected] or @foodgressing on social media if you are an event that wants to be featured. Provide all the details of your offering in your message.
Canada's Wonderland
On select dates between Sept. 23 – Oct. 30, 2022, Halloween Haunt returns to Canada's Wonderland with a sinister transformation, turning the theme park into a scream park filled with Halloween attractions that offer unforgettable thrills and unspeakable horror.
Immerse yourself in the nightmare of Haunt, a Halloween event where the streets are filled with terror, including hundreds of monsters, terrifying scare zones and mazes, ghoulish street performers, live music, thrilling night rides, and electrifying live shows.
If you're looking for things to do – or places to scream – this fall in the Toronto area, don't miss Canada's largest Halloween event.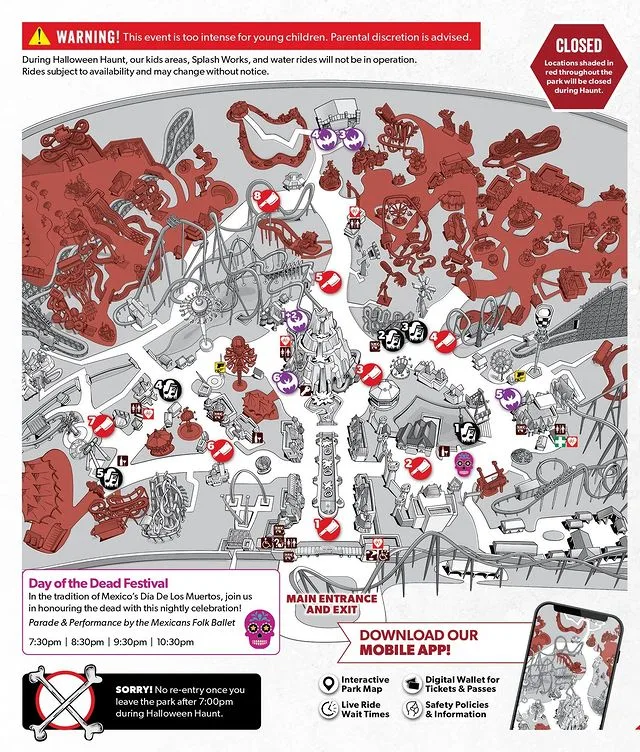 Casa Loma
From September 30 – October 31, the grounds of Casa Loma will once again be transformed into an immersive theatrical experience, Legends of Horror.
Done in the presentational form considered "promenade theatre", in which the audience walks at their own pace through a 2 km trail commencing in the lower gardens of Casa Loma and winding its way through the castles tunnels and darkest spaces never before open to the public.
Throughout the over 1 hour experience, the audience is immersed in a variety of theatrically designed sets in gardens and chambers below the castle.
Each of these introducing characters in the environmental theatre, in which the physical location, rather than being a traditional playhouse, creates the actual setting.
The traditional set change does not exist but is created by having the audience move on to the next scene.
A crescendo of the production is the 3D projection on the exterior of the castle which brings the characters of the storyline and the walls of the castle to life.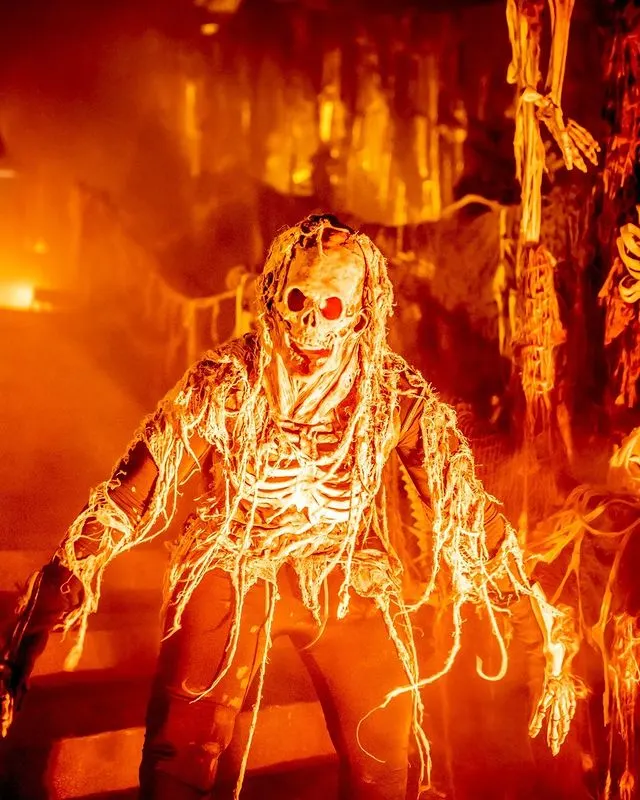 Halloween Night of Lights & Pumpkinville
Halloween Nights of Lights is a thrilling, immersive walk-through experience for the 2022 season.
Bigger and better, this years experience will feature more than 1.5 million LED and RGB lights animated and synchronized to your favourite Halloween tunes.
Continue the fun inside of Pumpkinville, a fun fair located at the end of the Nights of Lights trail featuring larger than life pumpkin ​sculptures and village.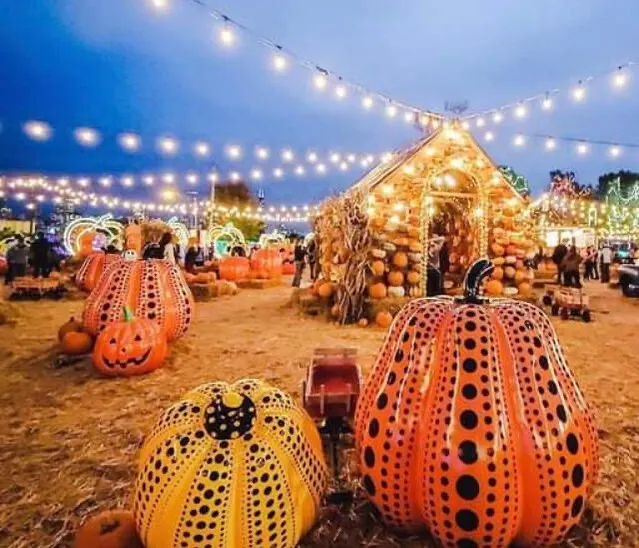 Halloween Nights of Lights is the must-see Halloween Toronto Event of the Fall season for ALL AGES.
End your Light Show experience inside of Pumpkinville – a fun fair featuring larger-than-life pumpkin sculptures, dozens of photo op's, pumpkin houses and village inside of a candy forest all made with over 25,000 REAL pumpkins.
Admission into Pumpkinville is FREE with your purchase of Halloween Nights of Lights tickets or can be purchased as a stand alone.
Toronto After Dark Film Festival
Next on this list of Halloween Toronto Events is Toronto After Dark Film Festival which is set to make its thrilling return to in-person screenings this October 19 – 23, 2022 with our 16th Annual Edition, showcasing the best new Horror, Sci-Fi & Action Cinema from around the world.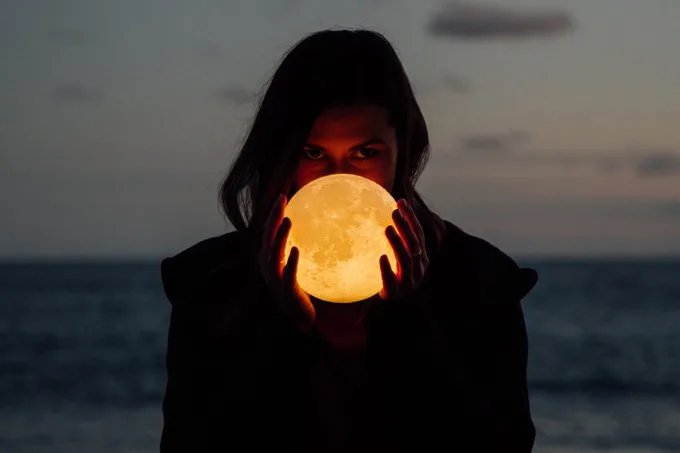 Toronto & Area Ghost Tours
Toronto is full of awesome ghost stories, haunted locations, and dark history. From spine-tingling ghost tours to heart-pounding paranormal investigations, join us for a fun, spooky, and safe night out in the 6ix.
Haunted Walk offers spooky tours that feature the Spirits of the Distillery District, the Elgin and Winter Garden Theatre and more.
Toronto Halloween Boat Night Party Cruise
Toronto Halloween Boat Night Party Cruise takes place on October 31. Featuring live DJ music and onboard food. Tickets from $22.23.