Here's a look at Halloween in NYC 2022 including the annual Halloween Parade in NYC and more events and things to do.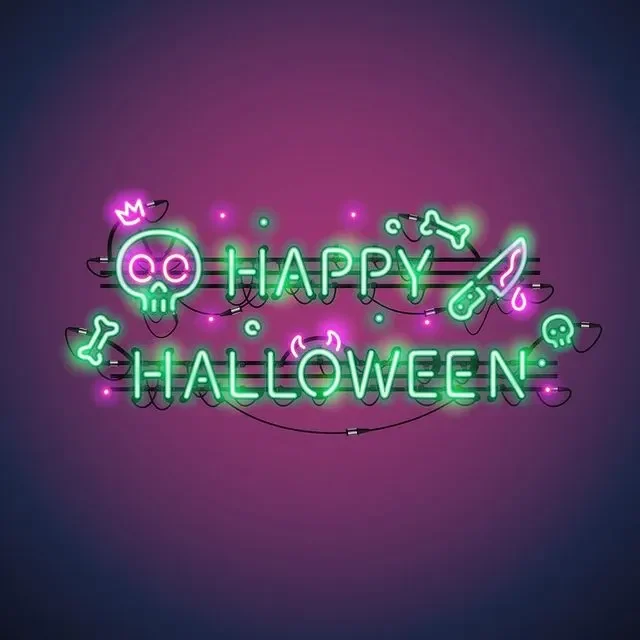 New York's 49th Annual Village Halloween Parade in NYC
Kicking off this list of Halloween in NYC 2022 is the must anticipated New York's 49th Annual Village Halloween Parade that will take place on Monday, October 31, 2022 at 7 pm. The 2022 Parade Theme is FREEDOM!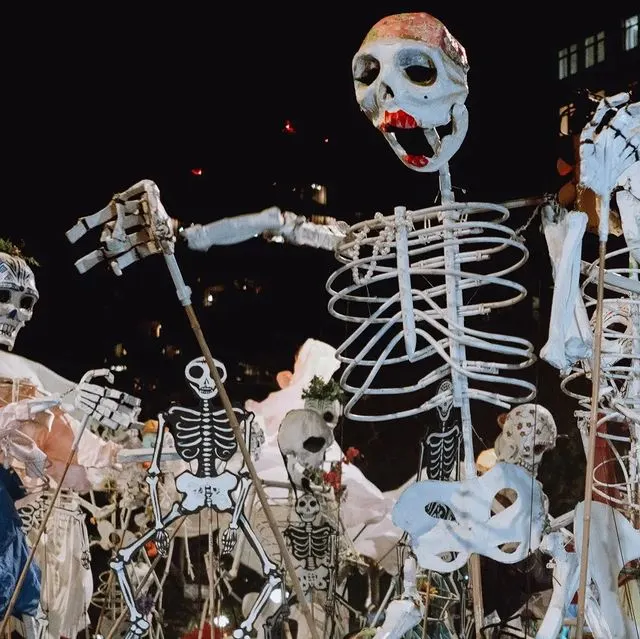 VIP Tickets are available if you don't have time to wait in the massive general public line up area.
VIP

Level 1 Entrance to the Parade ($100

)
VIP Level 2 Entrance to the Parade AND STEP OUT to WATCH at the VIP Area ($200)
RIDE on a float ($500)
RIDE in the Parade in your very own pedicab ($500 for two)
LEAD THE PARADE with the Artistic Director ($500)
WATCH from VIP viewing area ($100)
VIP Viewing Level 2 Front Row Seating in Director's Chairs ($200)
Quite Event Dance IN the Parade in Sync with Others with Headphones ON! ($100)
The Great Jack O'Lantern Blaze
The Great Jack O'Lantern Blaze is a 45-minute walk-through experience that features more than 7,000 jack o'lanterns lighting up the night, pick up fall-themed treats, including cider donuts, hard cider, and brews, and more.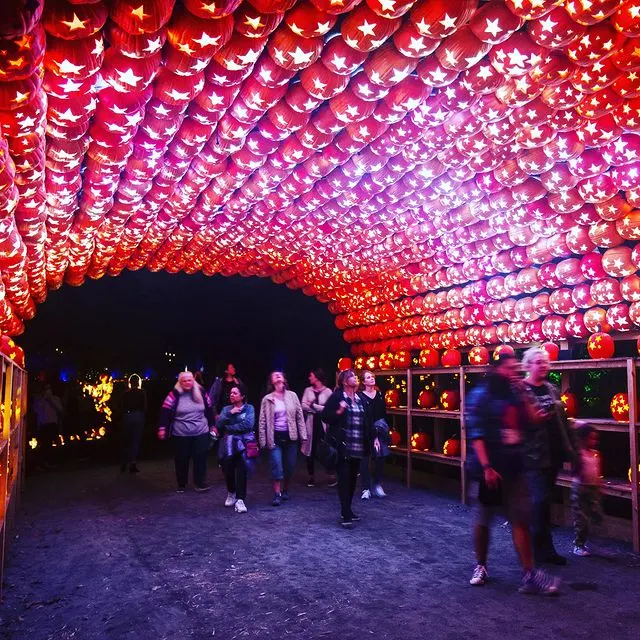 Now in two New York locations, in Westchester at Van Cortlandt Manor in Croton-on-Hudson and in Nassau County at Old Bethpage Village Restoration in Old Bethpage, this fun fall festival is a magical, family-friendly experience for all ages.
Adults $48; Senior (65+) $48; Young Adult (18-25) $48 and Child (3-17) $40.
Madhouse on Mulberry
Madhouse on Mulberry (133 Mulberry Street, New York) is a haunted house attraction on until November 6. It lasts approximately 15-30 minutes, depending on how quickly you walk through the maze, how scared you get, and how much time you spend at the bar. We encourage you to arrive as close as possible to your scheduled entry to reduce wait times, especially on peak days.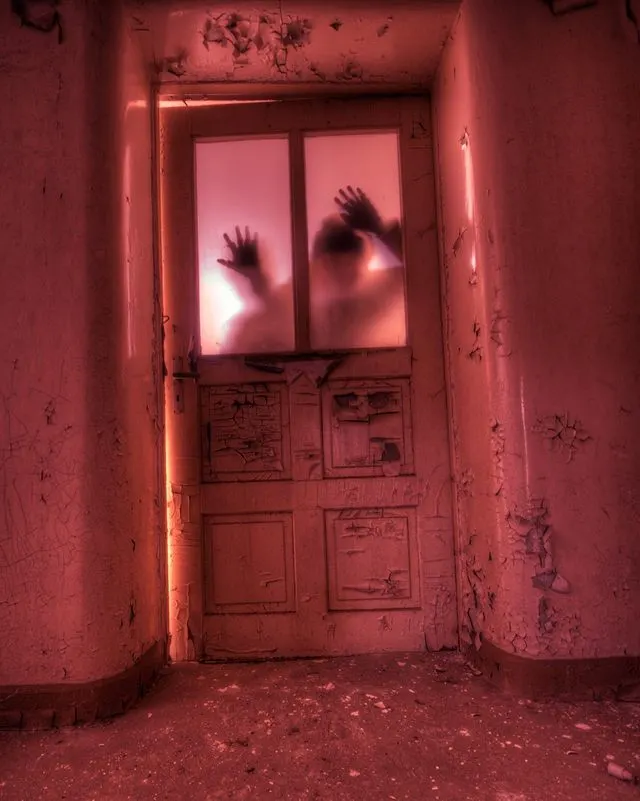 General admission starts at $24 and VIP starts at $39 (includes express entry and welcome beverage).
Tompkins Square Halloween Dog Parade
Pooches let their alter-egos shine, putting on some of the cutest and most creative costumes you've ever seen at the annual Tompkins Square Halloween Dog Parade. The competition begins at 1pm on Saturday, October 22. This year's parade contestants will be competing for exciting prizes.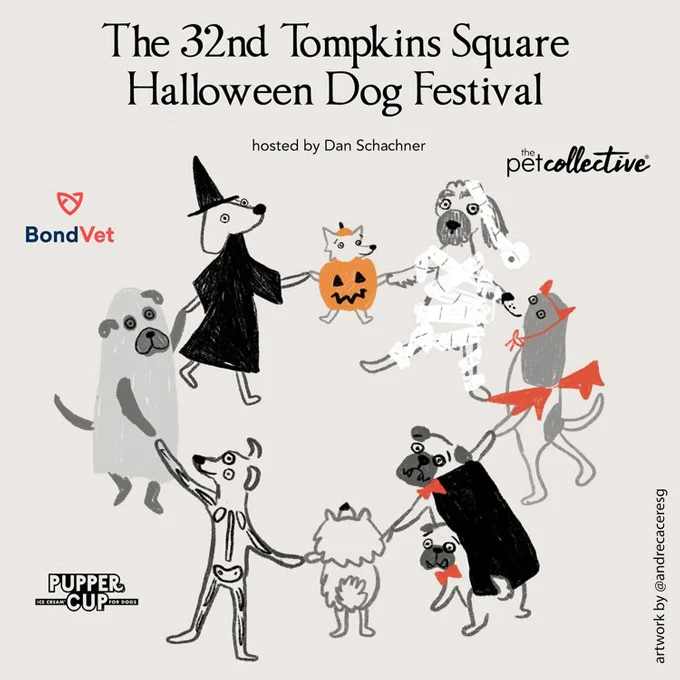 Ras Plant Based
To satisfy those looking to imbibe on creatively themed cocktails, Ras Plant Based, the organic, plant-based, and locally sourced, Ethiopian restaurant in Crown Heights, Brooklyn, has introduced "A Nightmare at Ras."
This line of Halloween cocktailsis available now through November 6th, offering four new cocktails specially priced at $15.
Dracula's Kiss: Evan Williams bourbon, raspberry, rosemary, and lemon.
Wicked Witch of Franklin: Espolón Blanco, Grand Marnier, matcha, and lime.
The Bates Motel: Spring 44 Gin,blackcurrant, lime, mint, and gummy candy.
Poltergeist: Plantation Rum, oat milk, cocoa powder, cinnamon, and whipped cream.
Harriet's Lounge
Harriet's Lounge at 1 Hotel Brooklyn Bridge is hosting a Haunted Forest Halloween party on October 29th. The 21+ event will be from 8pm – late.
The lounge will be transformed with dark and moody décor, while Midnight Magic and Nomi Ruiz set the scene with live beats. In addition, proceeds from our signature cocktail offering will support National Resource Defense Council's Wilderness Protection Efforts. Of course, Halloween costumes are strongly encouraged!