As August begins to wind down and we start to prep for Back-To-School, we have gathered these Canadian brands to help make the transition from summer fun to hectic school routines as easy as possible.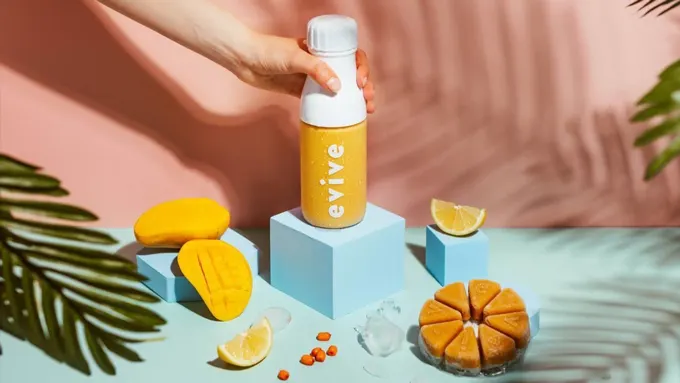 Great on their own or an easy, no-fuss addition to well-loved recipes, Evive is an essential freezer item for quick, healthy, nutritious meals and snacks.
Their smoothies and frozen cube meals and snacks are perfect for busy individuals who want delicious meals in mere minutes without compromising nutrition or taste.
Evive's smoothies, lunches/soups, and muffin bites are packed with superfoods, fruits and vegetables and have a plethora of flavours to suit every taste bud.
Simply pop the smoothie cubes, cover with your liquid of choice, and shake for an easy breakfast on the go.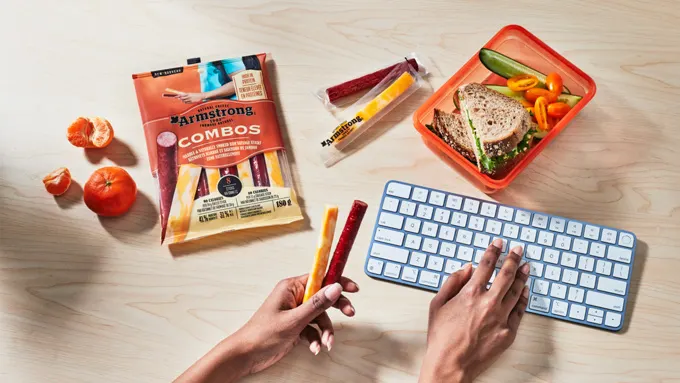 Armstrong Cheese is a trusted choice for Canadians for over a century with award-winning cheese makers working every day to produce premium cheese.
With a full range of cheeses in various forms to elevate your meals, Armstrong Cheese has the perfect snack option for your children's snack boxes, or addition to school lunches.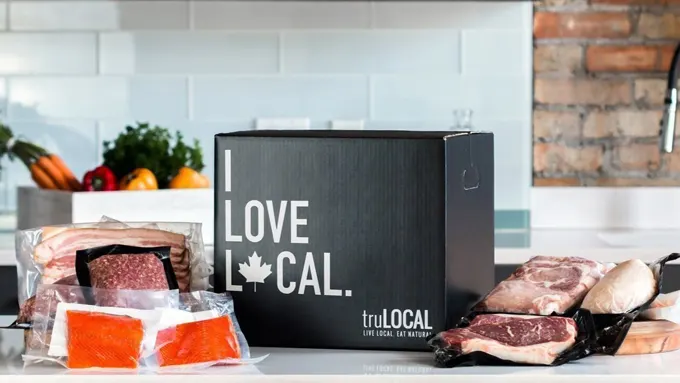 With hectic school schedules and after school programs, make your life easier by having your groceries delivered straight to your door.
truLOCAL offers curated high-end meat boxes from local butchers and farmers.
Founded in Ontario with a goal to deliver quality, hyper local meats directly to consumers without the fuss, they have expanded across the country connecting consumers with their community's butchers and farmers for the freshest cuts possible.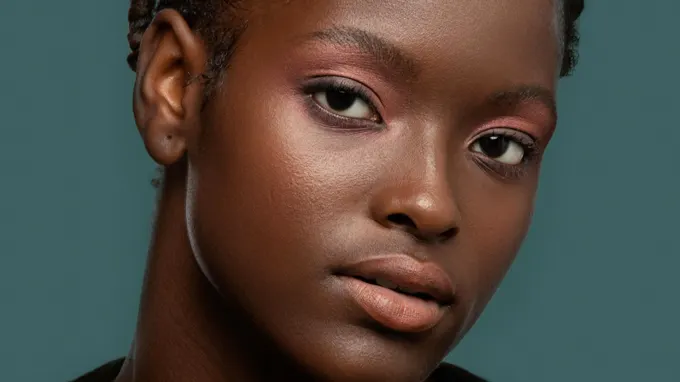 Designed with all skin types in mind, Vancouver-born make-up brand, SAPPHO has got you covered for your back-to-school look.
Offering clean, vegan products that blend into your skin flawlessly and feels like a second skin, SAPPHO is well-known for being a leader in green beauty in Canada.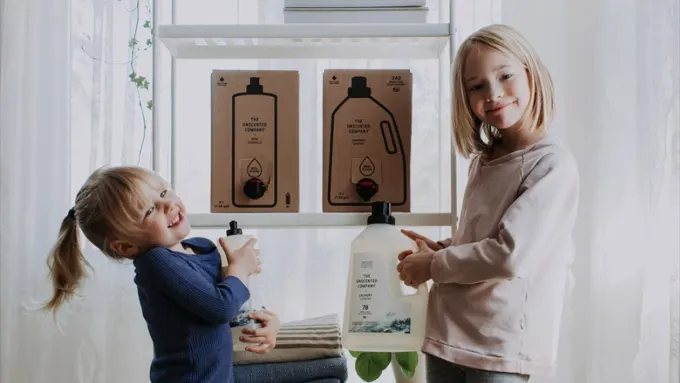 Montreal based, The Unscented Company is helping Canadians keep their homes clean and fresh with their fragrance-free products, and doing it in an eco-friendly way.
Designed to be non-toxic and leaving the smallest carbon footprint possible, The Unscented Company's full lineup features powerful cleaning products for the home, body and even pets, so you can come home to a cozy haven and relax after a bustling school day.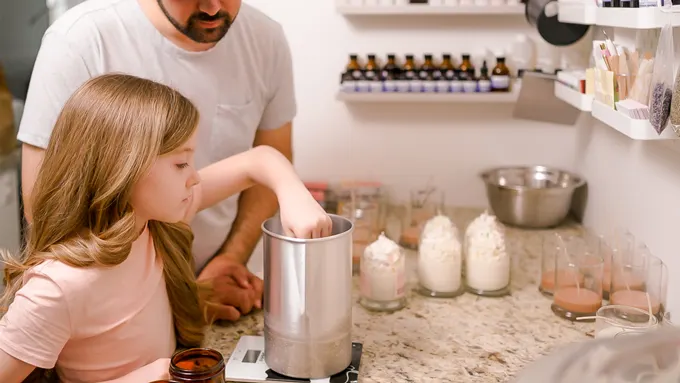 Founded and handmade by 9 year old Lily Harper, Lily Lou's Aromas is this minipreneur's homeschool education tool.
This adorable brand offers delicious smelling wax melts, candles and room sprays to help you wind down and relax after hectic days and busy routines.