Freshii is the kind of place you want to visit in order to get nourished and energized.  The Canadian-based fast casual restaurant franchise has been around since 2011 and is focused on serving healthy food that is convenient and affordable.  At Freshii, you'll find burritos, wraps, soups, salads, and frozen yogurt to eat and energize.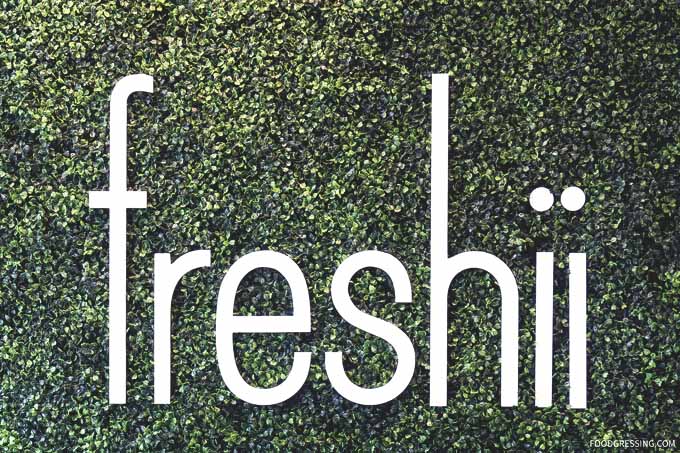 Disclosure:  This post is based on a media visit in collaboration with Tourism Abbotsford.
Freshii has a location at High Street Mall, the Fraser Valley's newest and premier destination for dining, shopping and VIP theatre.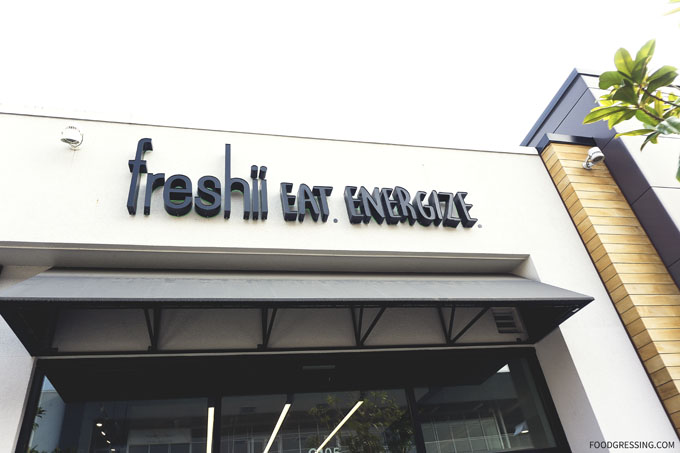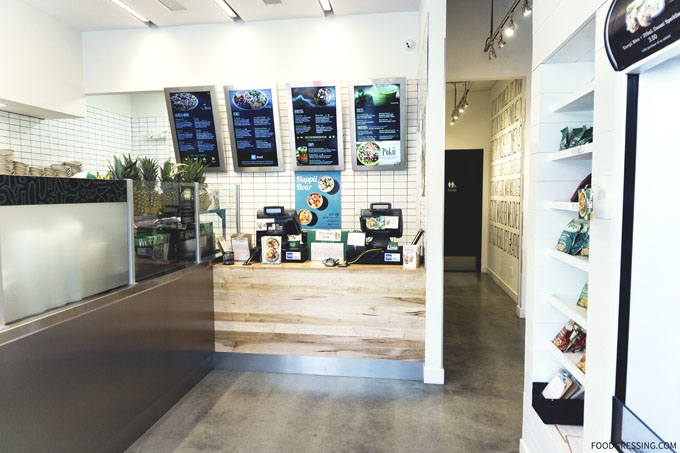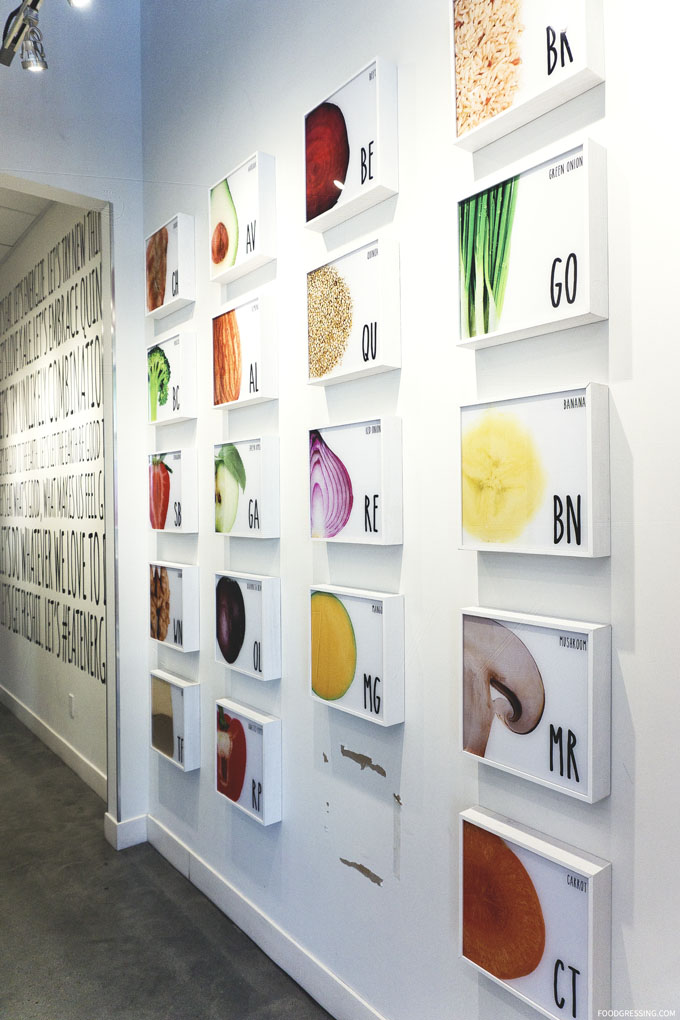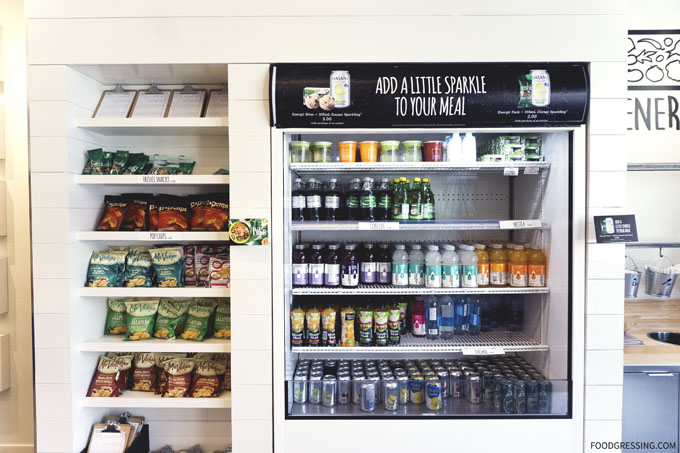 My friend ordered the Pokii (a limited offering) with a Banana Nut Crunch Smoothie.  I had the Market Salad with Falafel and a Strawberry Banana Smoothie.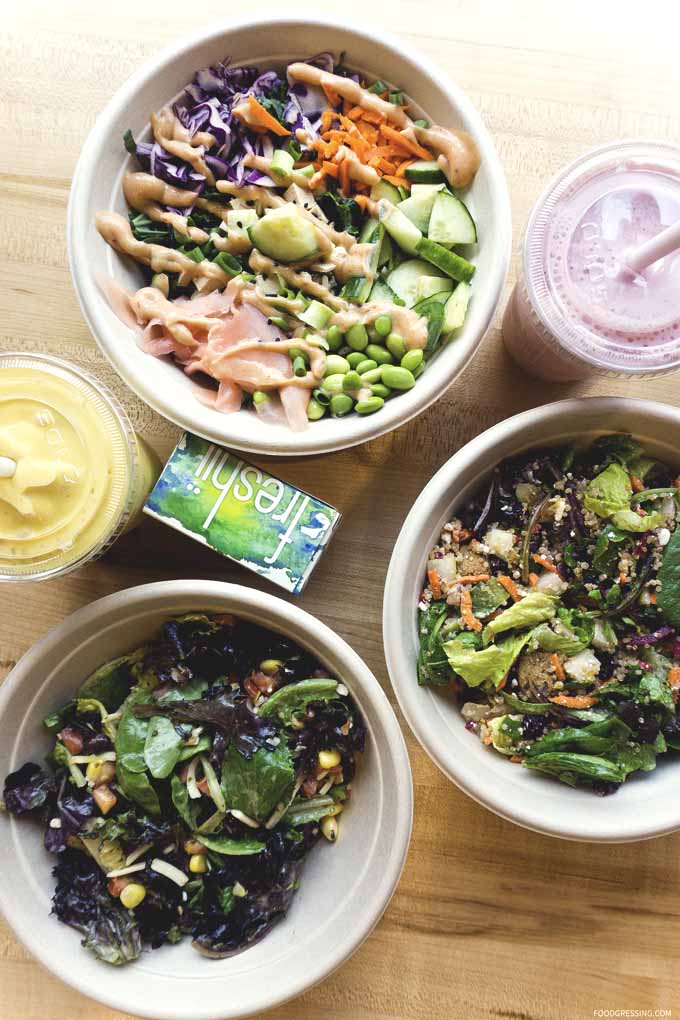 The Pokii bowl is available for a limited time only.  It is a bowl full of healthy eats including brown rice, kale, pickled ginger, cucumber, avocado, cabbage, carrots, edamame, green onion, sesame seeds, Asian sesame dressing and spicy yogurt sauce.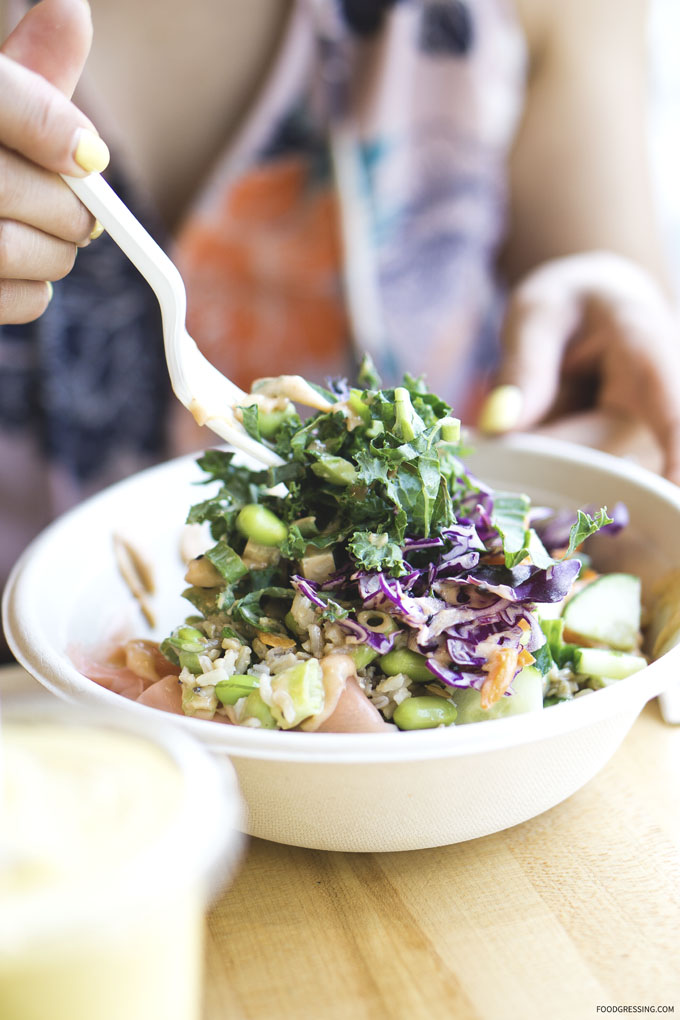 The Market Salad is made with field greens, spinach, quinoa, avocado, feta cheese, dried cranberries, beet slaw, green apple, carrots, and honey dijon dressing.  The bowl was on the sweeter side from the dried cranberries and the honey dijon dressing.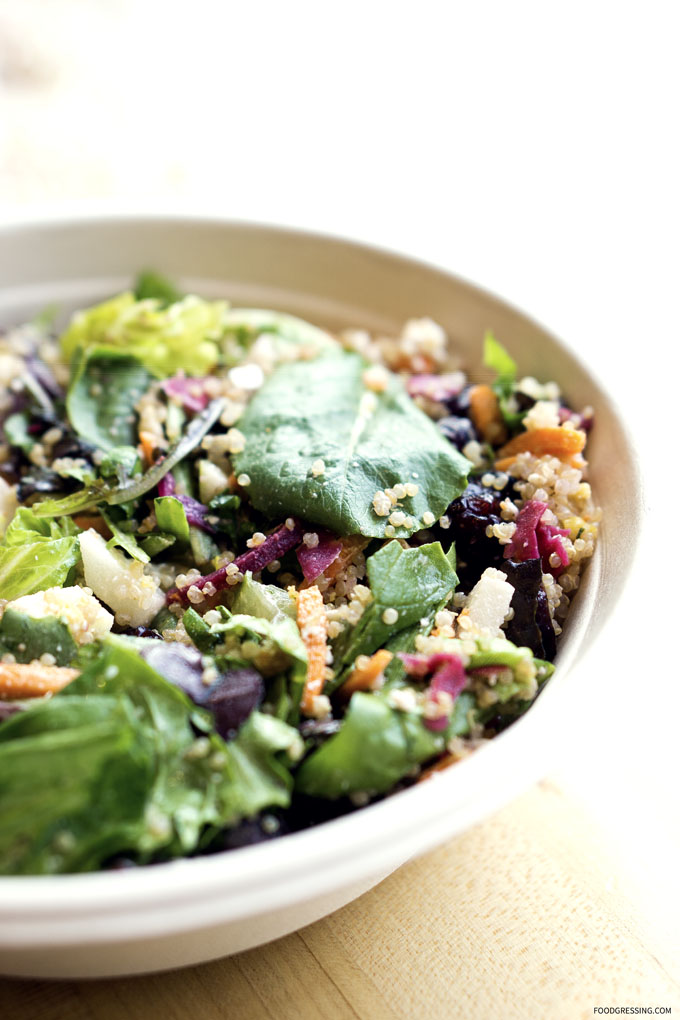 We also tried the Energii bites which came as small balls made of peanut butter, honey, oats, coconut, and chocolate chips.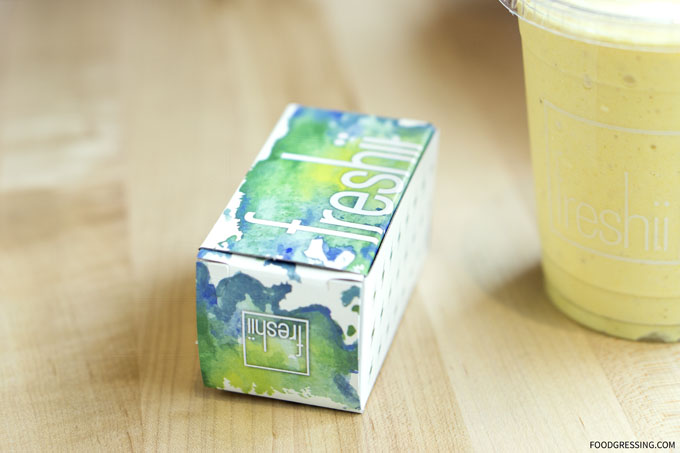 To find out more about Freshii, their menu and nutrition guide, visit www.freshii.com.   Find out more about what High Street has to offer at www.highstreetfv.com.