At-home date night with one of my all-time favourite treats, Ferrero Rocher, the iconic smooth milk chocolate layered and wrapped in gold.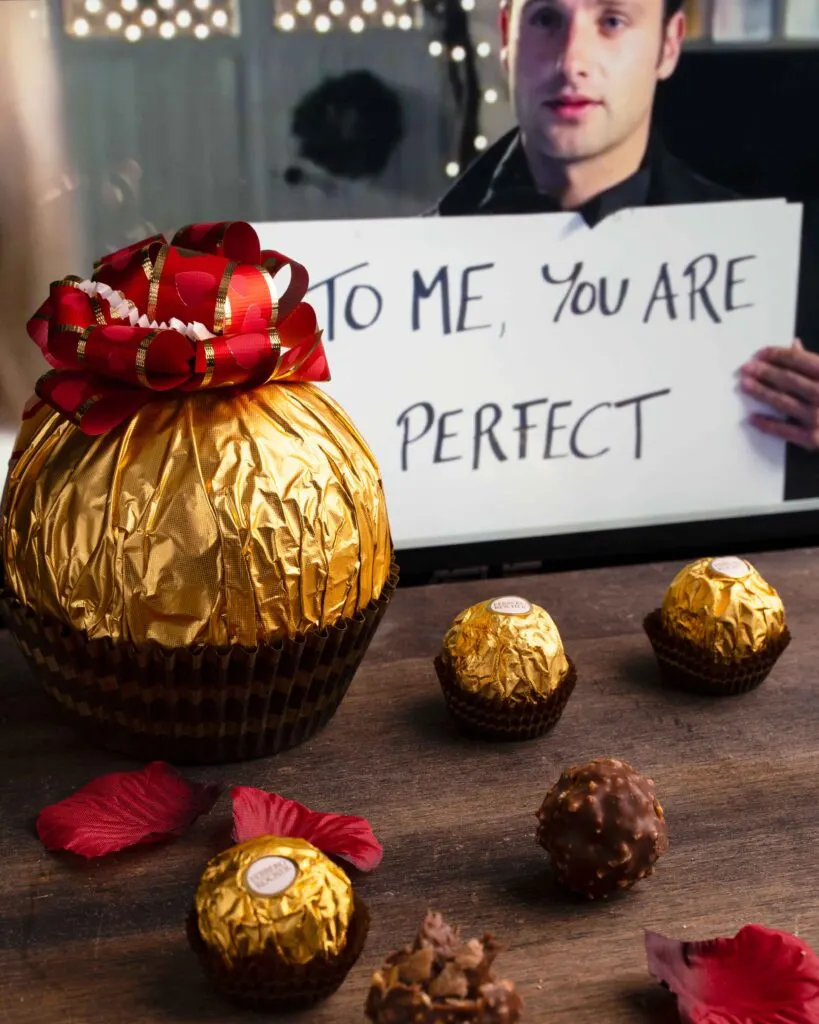 Paired with Ruffino Canada, one of the world's most recognized Tuscan wines – extra dry with spicy notes and a touch of pepper.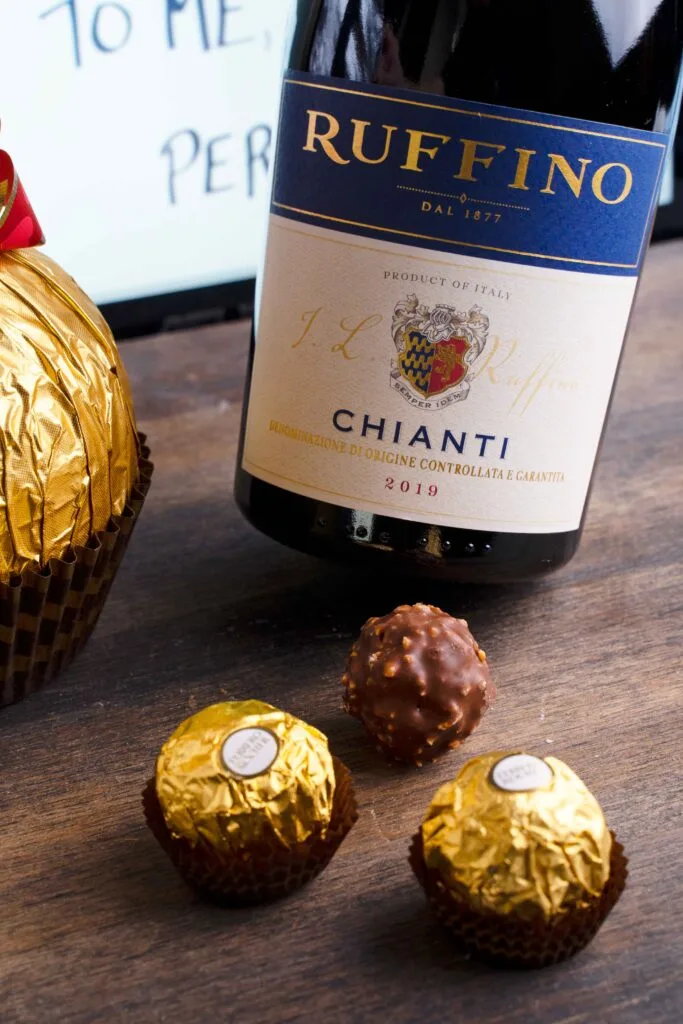 Cheers to love…of Ferrero Rocher.
Disclosure: I received a media package.