Here are some ideas on where to dine out, get take out or buy gifts to celebrate Father's Day in Winnipeg this year.
Please check back on this list as it is updated as information becomes available.
Any additions please contact me at [email protected] or on social media @foodgressing.
Businesses are offering a variety of options this year so I have done my best to embed their social media posts to showcase as much information as possible on what they are offering. Check the individual captions for more details.
Dine Out
Frankie's Italian Kitchen
Frankie's Italian Kitchen is offering a dedicated Father's Day menu for dine in.
Chocoberry Dessert House
Chocoberry Dessert House is open for reservations on Father's Day.
General resources to find restaurants open on Father's Day:
Take Out
Bergmann's on Lombard
Bergmann's on Lombard is offering a take away menu for pickup on June 19 and June 20.
Sweets and Treats
High Tea Bakery is offering decorated Father's Day cookies.
Munch it PASTRY SHOP
Gifts
Rocky Mtn Chocolate
Rocky Mtn Chocolate is launching special packages in two sizes (small for $50 and large for $85).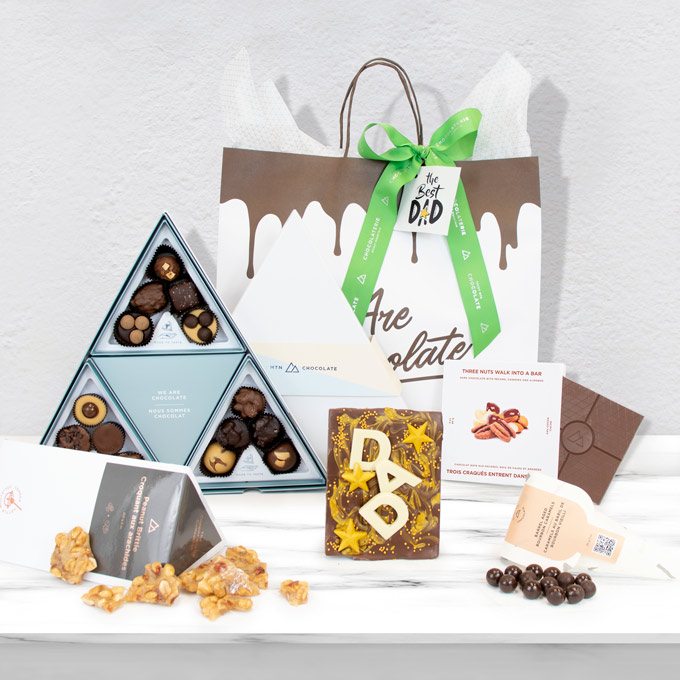 High Tea Bakery