Here are some ideas on where to dine out, get take out or buy gifts to celebrate Father's Day in Victoria this year.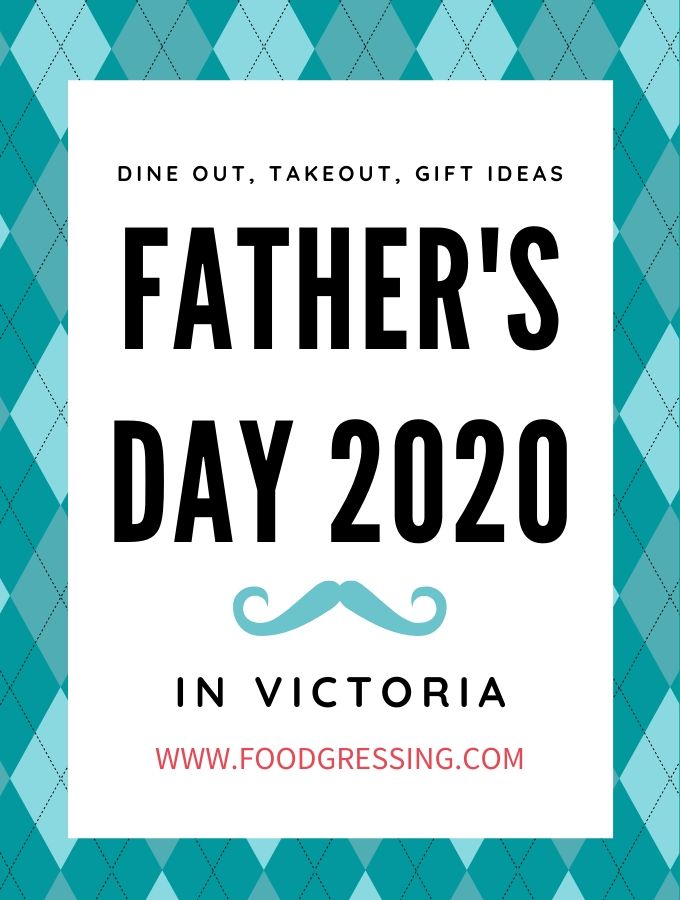 Please check back on this list as it is updated as information becomes available.
Any additions please contact me at [email protected] or on social media @foodgressing.
Businesses are offering a variety of options this year so I have done my best to embed their social media posts to showcase as much information as possible on what they are offering. Check the individual captions for more details.
Dine Out
General resources to find restaurants open on Father's Day:
Take Out
DIY Meal Kits
Brentwood Bay Resort designed three BBQ packages where you simply fire up the grill, follow a few simple instructions and dinner will be ready without any thinking required. All BBQ packages are built for two, with the option to increase quantities by two.
Pick up in the Pub at Brentwood Bay Resort, Saturday June 20th between 2:00pm and 4:00pm or email [email protected] to arrange another pick up time Saturday June 20th or Sunday June 21st.
Gift Ideas
Rocky Mtn Chocolate
Rocky Mtn Chocolate is launching special packages in two sizes (small for $50 and large for $85).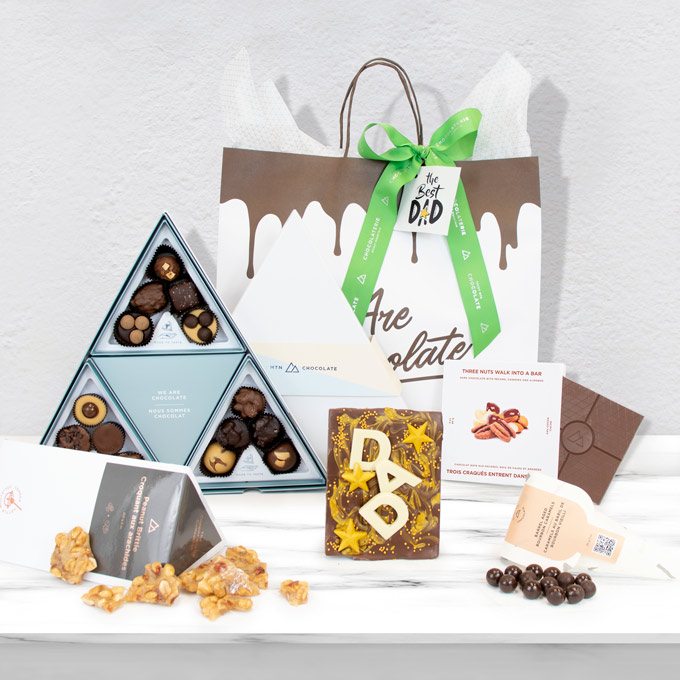 Wayne Gretsky Distillery
Wayne Gretsky Distillery whiskies are proudly crafted in Canada and can be purchased at BC Liquor Stores and select private stores for your Great One for Father's Day.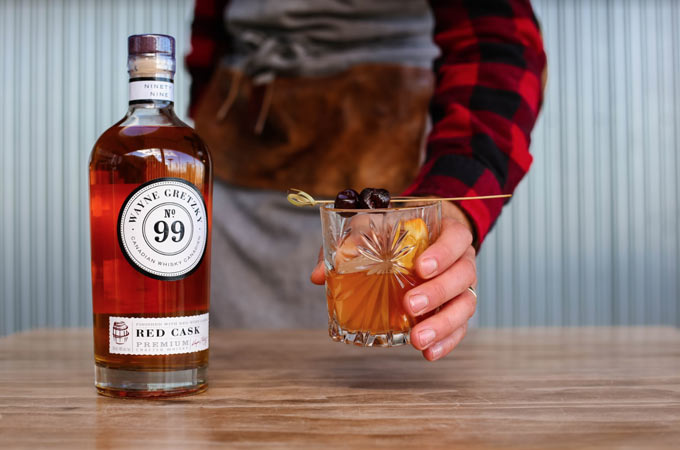 Some gift suggestions include Wayne Gretzky Distillery Ninety-Nine Proof, Wayne Gretzky Distillery Ice Cask Whisky, and Wayne Gretzky Distillery Red Cask Whisky.