Here are some ideas on where to dine out, get take out or buy gifts to celebrate Father's Day in Saskatoon this year.
Please check back on this list as it is updated as information becomes available.
Any additions please contact me at [email protected] or on social media @foodgressing.
Businesses are offering a variety of options this year so I have done my best to embed their social media posts to showcase as much information as possible on what they are offering. Check the individual captions for more details.
Dine Out
General resources to find restaurants open on Father's Day:
Gift Ideas
Candyma'am Sweets is offering a box of 12 assorted bonbons for Father's Day. Send her a DM or email [email protected] to order the Father's Day box of 12 specially priced at $30 and that includes free local (Saskatoon area) delivery. Boxes of 6 and 4 bonbons are also available.
Rocky Mtn Chocolate is launching special packages in two sizes (small for $50 and large for $85).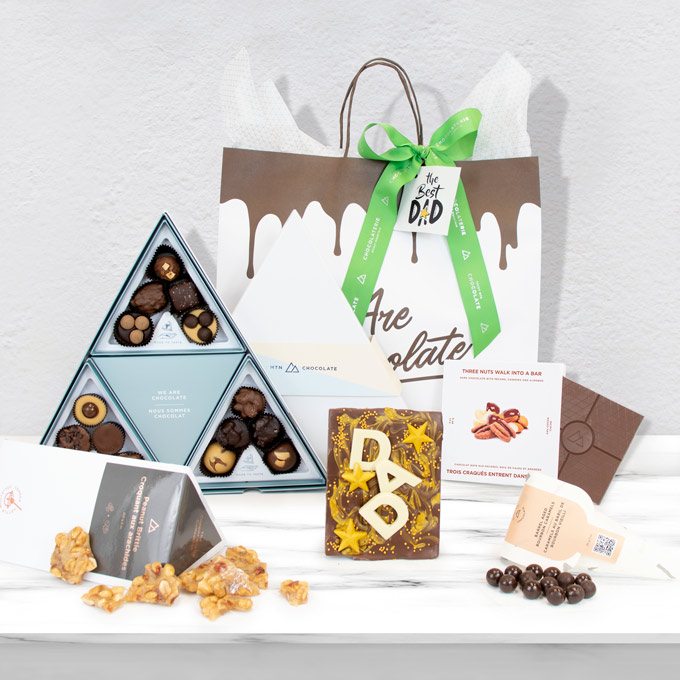 Delice Baked Goods is offering two different Father's Day Boxes: a 6 pc Tartlet Sampler Box and 3 pc Chocolate Lover's Box.