Here's a Father's Day Kelowna 2021 guide covering special menus for brunch, lunch, dinner, takeout, gift ideas and more. Father's Day 2021 is happening on June 20.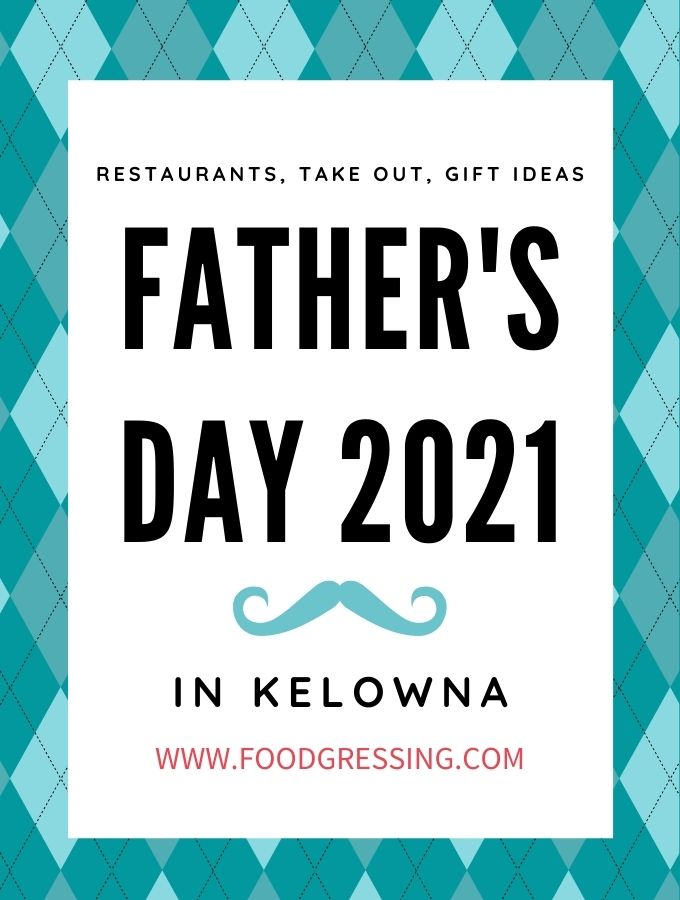 This list is updated as information becomes available. Please reach out to me [email protected] or @foodgressing on social media (Instagram, Facebook, Twitter, TikTok) for any suggestions.
Any support to local businesses is appreciated in these times. Holiday celebrations can take on different forms from traditional, fusion to modern.
Please use this list as an inspiration for ideas on how to put together your own Father's Day celebration.
If you like this post, please share with your friends and family. This would help support the website and for me to continue doing these roundups.
Father's Day Kelowna 2021 winery/restaurant/catering offerings
Mission Hill Family Estate
The culinary team at Mission Hill Family Estate will prepare a four-course Father's Day dinner featuring a main course of mouth-watering meats straight from the BBQ.
Each course will be paired with one of our big reds, to complement the bold flavours in the dish.
The dinner is on June 20 at 6 pm. $180 per person.
Grizzli Winery
Grizzli Winery is hosting a Fathers Day BBQ featuring The Harshmellows + Meat the Neighbours BBQ. The event is June 20 at 5 pm. Tickets are $35 – $55.
Rock out to live music by The Harshmellows, a local Okanagan band playing 70s, 80s and 90s music.
Let Meat the Neighbours- West Kelowna's newest slow cooked meat smokers- cook you up a BBQ to remember and let Grizzli Winery take care of the wine! Kids are free.
• Live Music
• Meat Smoker/BBQ
• Fun and Games
• Wine tasting
• Outdoors
• Family and pet friendly
White Spot
For Father's Day, White Spot is offering their slow-roasted, fall off the bone goodness ribs. Available in full or half rack, their tender Bulleit™ BBQ Baby back Ribs are served with your choice of side.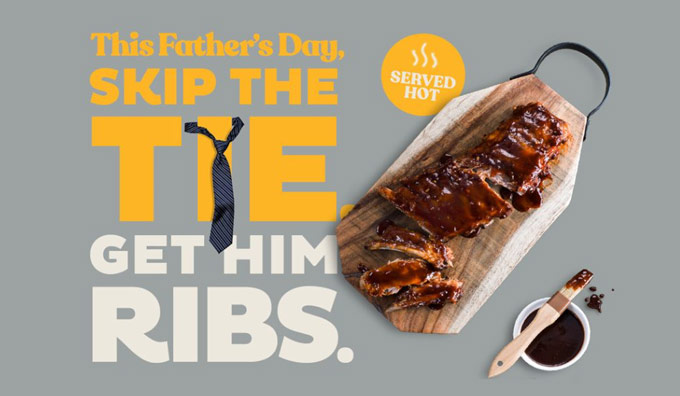 The recommended pairing is Granville Island Brewing's Pale Ale, Pilsner or IPA. Add one to your takeout meal for only $5 each (355ml).
For dessert, give Dad a Cherry Pie in a flaky crust and topped with a scoop of vanilla bean ice cream. Starting June 7, only for a limited time while supplies last.
Father's Day quotes to make your dad smile
There's so much to say to them, so here are the best Father's Day quotes to make your mama smile.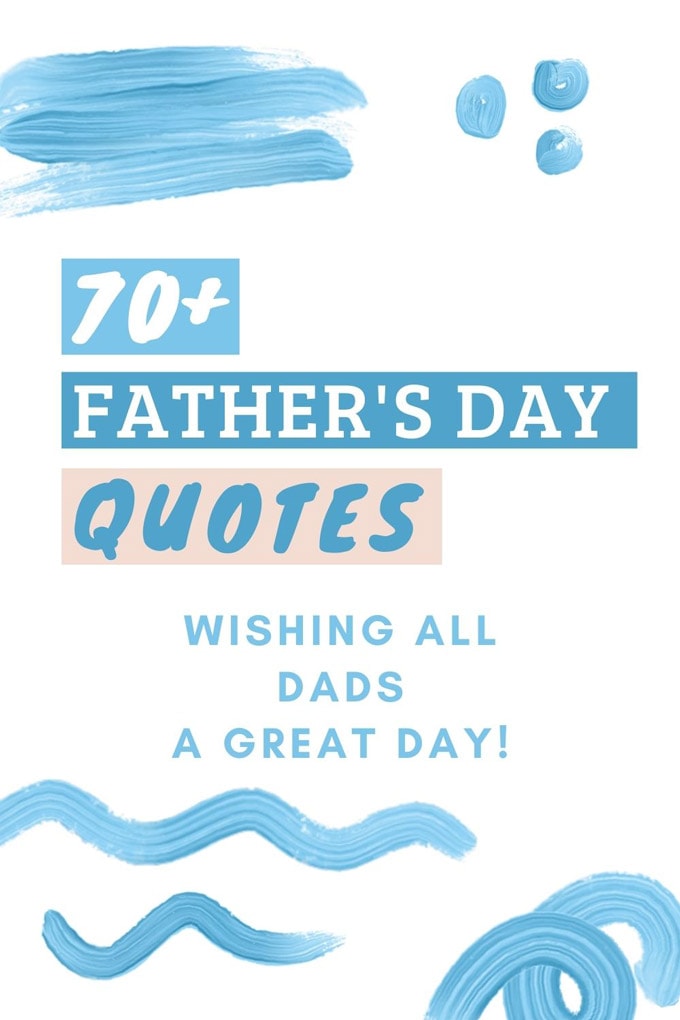 About Father's Day
Have you ever wondered how Father's Day came to be? You'd be surprised at the origins of Father's Day. Check out my general Father's Day 2021 guide.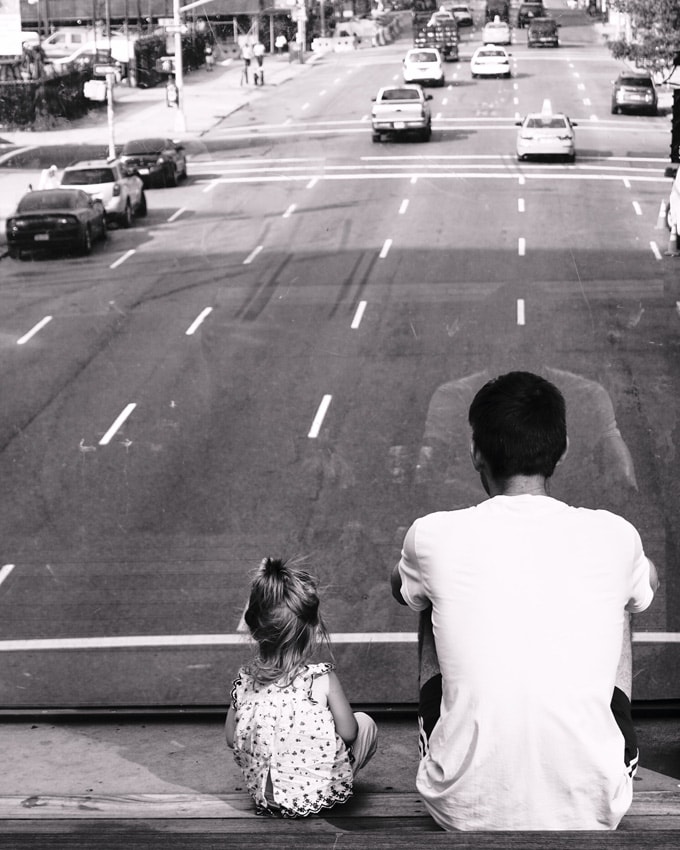 Free Father's Day Cards
If you're looking to send an Easter greeting card, check out Canva.com (referral link) for free Father's Day card templates and start designing.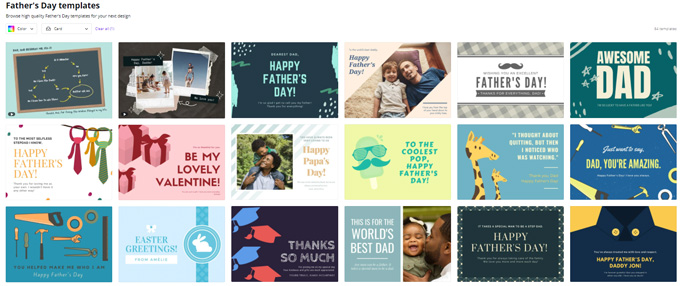 I have been using Canva for years and if you're new to Canva, please feel free to use my Canva referral link to sign up for free.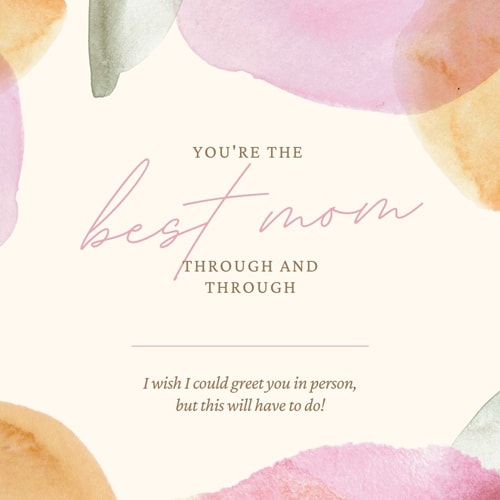 It's a great graphic design platform used to create social media graphics, presentations, posters, documents and other visual content.