Astra Hotel Seattle, located near picturesque Lake Union near downtown Seattle is ushering in the fall season at Otium Grill & Greens and ALTITUDE Sky Lounge.
Newly appointed chef Gerald Gutierrez brings deep local Seattle roots to the culinary offerings, paired with vibrant cocktails from bar lead Jason Micayas.
Otium Grill & Greens
Dinner: Focus lies in the bounty of the region with the freshest in-season ingredients. Heading to a hockey game at Climate Pledge? Take a bite out of The Kraken, a calamari and shrimp dish served with old bay remoulade and lemon. With plenty of vegan and vegetarian options on the menu, there's something for everyone to enjoy.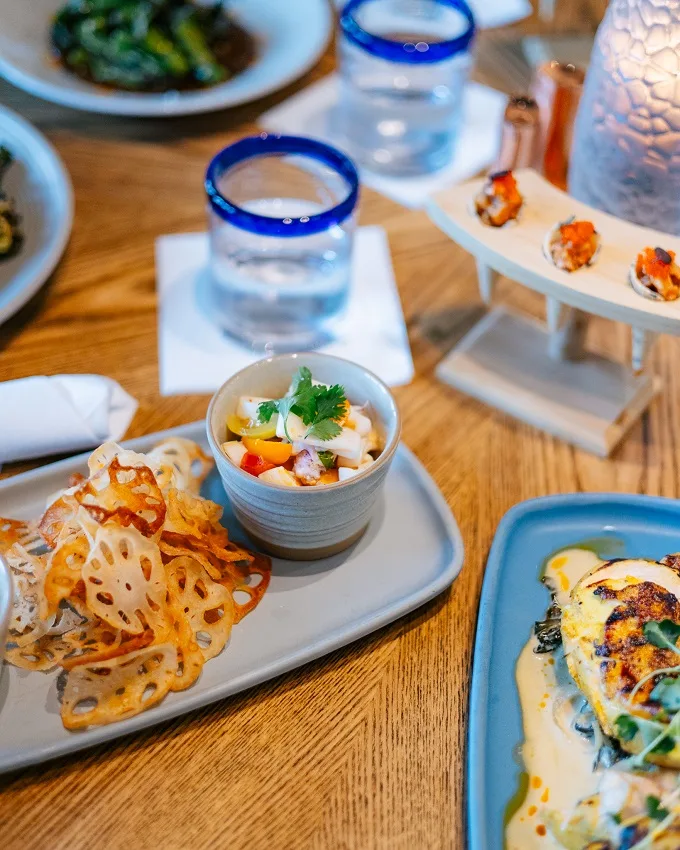 Happy Hour: Did you know "Otium" means "place of leisure" in Latin? From snacks and larger plates to craft cocktails and more, Otium is the best place for SLU-ers to blow off steam and grab some delicious bites. From 3:00 p.m. – 5:00 p.m., guests can enjoy $2 off bites, $4 off snacks, $5 off plates and $4 off drinks.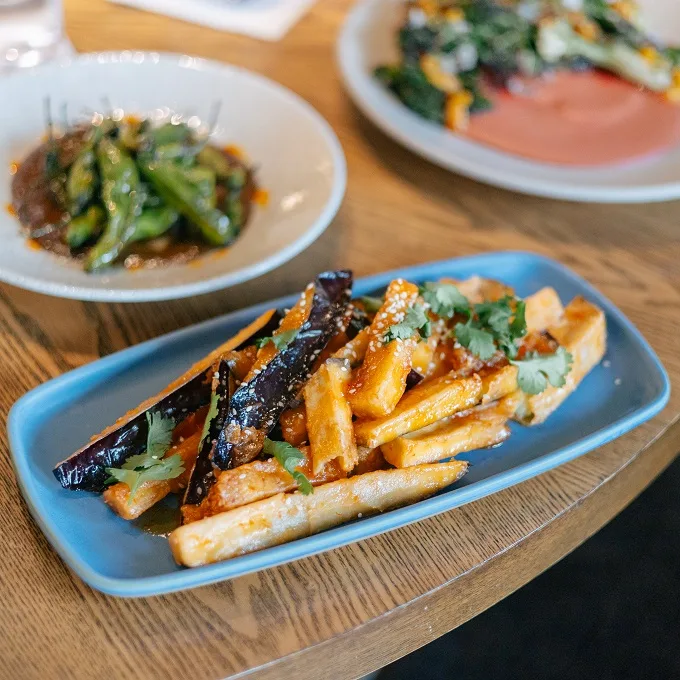 ALTITUDE Sky Lounge
Fall cocktails: New bar lead Jason Micayas shakes things up for the fall season at ALTITUDE Sky Lounge, introducing new craft cocktails that'll warm you right up. Cozy up next to the firepit or watch the rain fall over the city while sippin' on Shades of Bae ($18), the Uma-tini ($16) or a Touch of Sass ($19).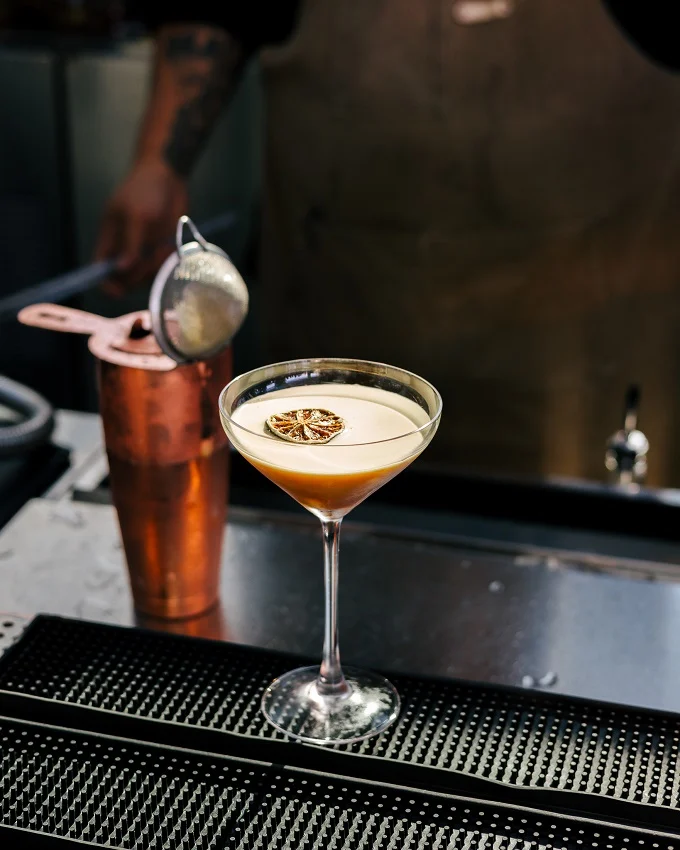 Astra Hotel, Seattle, a Tribute Portfolio Hotel is located at 300 Terry Ave N, Seattle, WA.