Fairmont Hotels & Resorts is a sustainability leader that literally wrote the book on "greening" hotel operations in the early 1990s with its groundbreaking Green Partnership Guide. As a hospitality pioneer, Fairmont was the first luxury hotel brand with a comprehensive and global sustainability program and continues to lead the industry in advancing impactful sustainability policies throughout its operations globally.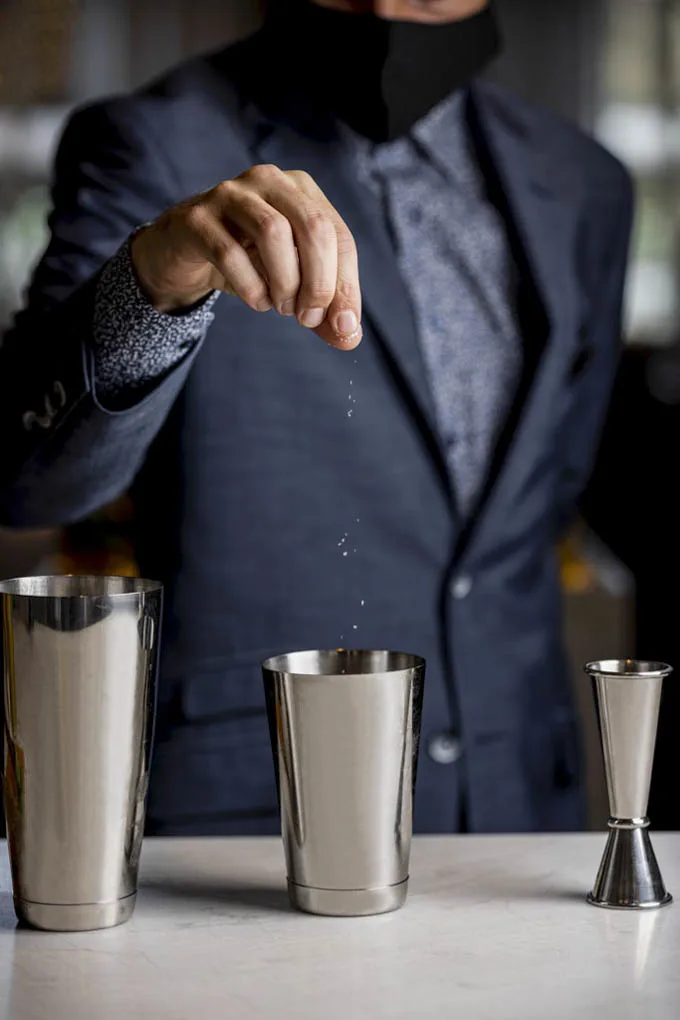 Fairmont continues to set the industry standard in sustainable practices and incorporates a zero-waste approach brand wide, right down to cocktails served at its bars and lounges across the globe. Giving responsible imbibing a new meaning with signature sustainable cocktails, Fairmont seeks to harmonize with Mother Earth, utilizing locally sourced ingredients, conserving energy and minimizing waste.
You can find below some of Fairmont's most bespoke and eco-conscious cocktails around the world, reflective of the brand's commitment to environmental stewardship and responsible tourism:
Fairmont Ambassador Seoul brings timeless travel moments to life on the capital's Yeouido Island. The property's 29th floor M29 Bar offers stunning panoramic views of the city's skyline and head bartender Ryan Shin has made the property part of the wasteless cocktail movement, embracing the zero-waste approach. Shin reuses or re-purposes the rinds of fruits, dehydrates ingredients and sources locally to reduce Fairmont's carbon footprint. At M29 Bar, guests will find that many of the distinctive cocktails are fruit-based, as from a mixology perspective, it is the most efficient way to be eco-conscious.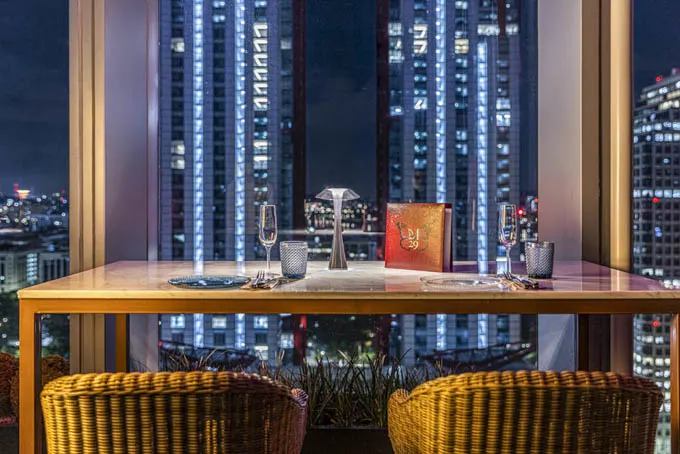 The Savoy, A Fairmont Managed Hotel is renowned for its historic luxury and art deco style, with a contemporary cocktail menu being one of the hotel's many highlights. The hotel's Beaufort Bar has recently collaborated with Nadar Gin, the world's first climate positive gin, to introduce a new cocktail, "Flora." Made from delicious Eco Spirits, sustainable seasonal ingredients and using revolutionary techniques, "Flora" is possibly Europe's most sustainable cocktail and for each cocktail purchased, a tree is planted in The Savoy's very own forest in Borneo.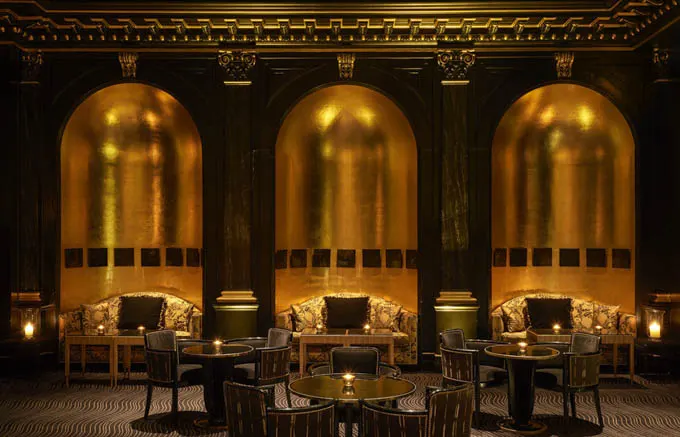 Fairmont Singapore launched the industry's first urban aquaponics garden to meet the rising demand among guests for fresh quality produce. The hotel strives to help Singapore reach its goal of producing 30% of its nutritional needs locally by 2030. Aquaponics combines aquaculture – the growing of fish and other aquatic life with hydroponics, which is growing plants without soil. It is a sustainable, pesticide-free solution to traditional methods with substantially higher yields, while requiring less water, space and labor. At the property's award-winning, stylish and modern cocktail bar, Anti:dote, guests will find the perfect spot for some needed respite. Anti:dote utilizes many of the herbs grown on site from their aquaponics farm in their progressive selection of cocktail concoctions for a sustainable twist. The hotel's lead mixologist, Marcus Liow, introduced the "Sustainable Southside" to celebrate World Cocktail Day. He uses Tanqueray Gin, Power Juice (an extraction method that increases yield by eight times, compared to conventional juicing and using all parts of the fruit), organic mint from the hotel's on-site aquaponics farm, as well as sundowners honey from a bee farm locally sourced in Singapore.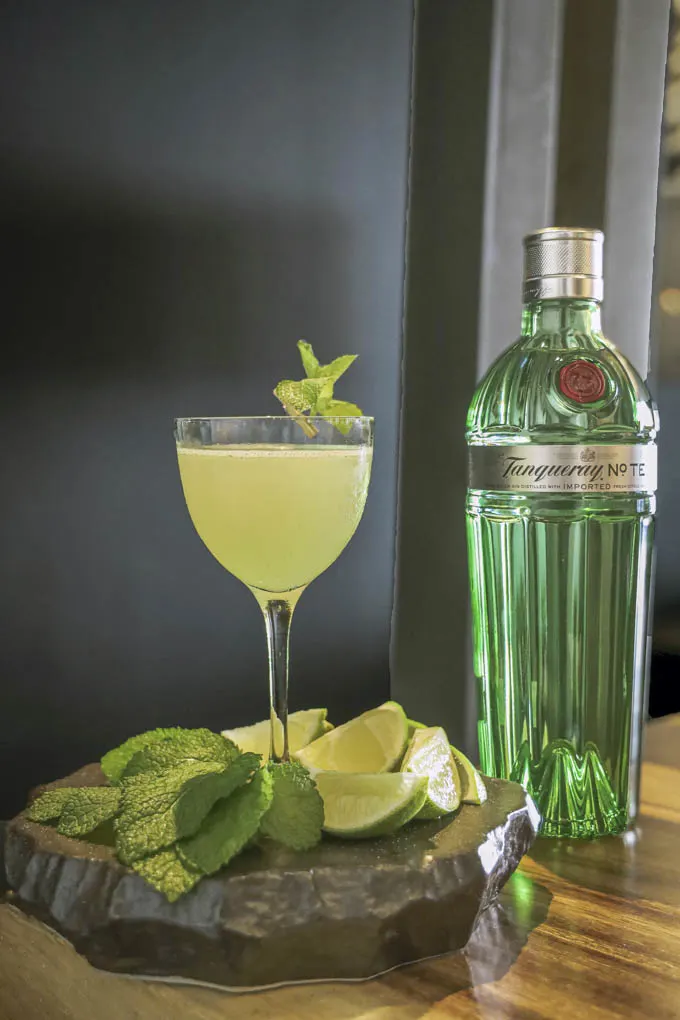 Fairmont Orchid is located along the Kohala Coast of Hawaii's Big Island. The resort gives guests the chance to connect with the 'āina (land) and learn the stories of the plants and people that make the Hawaii Islands so special through the newly debuted Ulu Pono Garden Experience. The hotel offers weekly tours led by the property's Director of Hawaiian Culture, Ka'iulani Blankenfield, who shares the Hawaiian legends and lore behind pollinator-friendly plants such as the naupaka. The Chef's Garden Tour introduces guests to its botanicals collection and four on-site hives containing 80,000 honeybees. Some of the many resort amenities at Fairmont Orchid include a wide range of restaurants and bars, including the modern pau hana experience at Luana Lounge. Visitors will be blow away with Luana's signature Hawaiian style, expressed through cocktails, cuisine, music and fashion. Guests can toast to summer with Fairmont Orchid's "Bee Sting Cocktail" a refreshing cocktail made with honey, lemon and Hawaiian chili peppers sourced onsite from the property's very own Chef's Garden. An eco-conscious cocktail worth the buzz!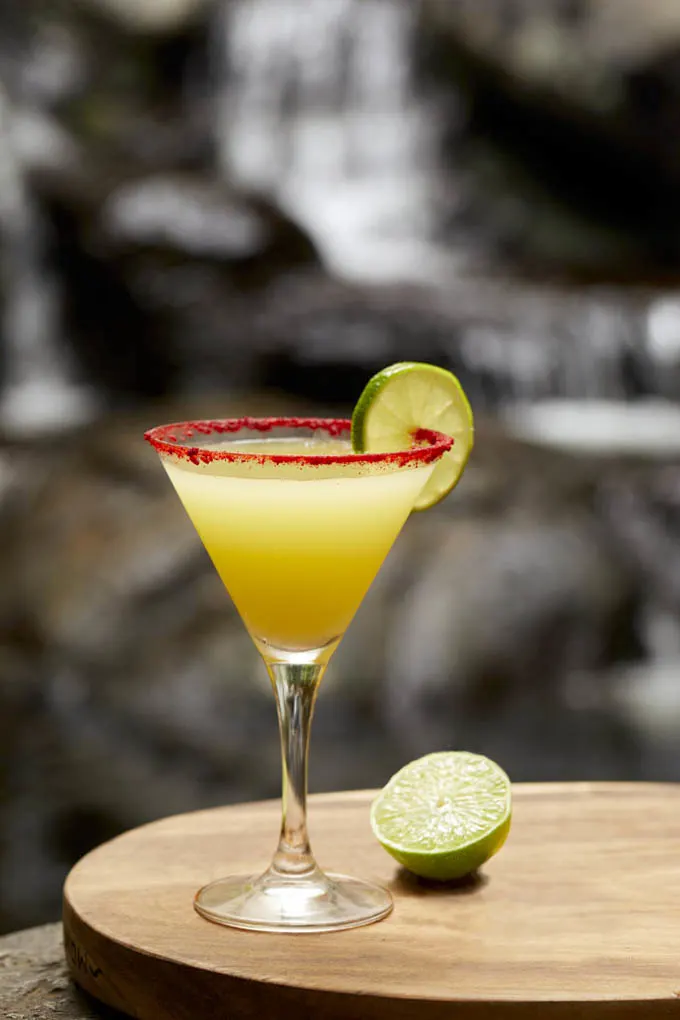 In Vancouver, Fairmont Waterfront is a world-class luxury hotel proudly embracing a sustainable philosophy. What really sets this hotel apart is the property's commitment to earn a zero-waste certification. Their signature bespoke cocktail, the "Flaming Rosemary Gimlet" is made with rosemary handpicked from the hotel's rooftop garden and mixed with a signature micro-distilled Wayward gin, which is distilled from honey. The waterfront's kitchen team has created a vertical garden that composts the kitchen's food waste onsite and uses it to fertilize plants.
Fairmont Jasper Park Lodge wraps the pristine lake "Lac Beauvert," a small lake in Alberta, Canada's Jasper National Park and invites guests to sit back, relax and take in the luxuriously idyllic views of the Canadian Rockies. The kitchen brigade at Fairmont Jasper Park Lodge has partnered with Twin Meadows Organics Farm – a sustainable and organic family farm that delivers local produce, which shows up on the hotel's menus in signature dishes and cocktails. Inspired by the resort's sustainability practices, the property has coined one of their eco-conscious cocktails the "Love Note." Using overripe peaches, dried rosemary and cinnamon to make a homemade syrup; combined with Suntory Toki's opulent oak and toffee whiskey and finished off with a fragrant rosemary sprig garnish fresh from Twin Meadows Farm.