Taste of Yaletown 2018: Participating Restaurants Revealed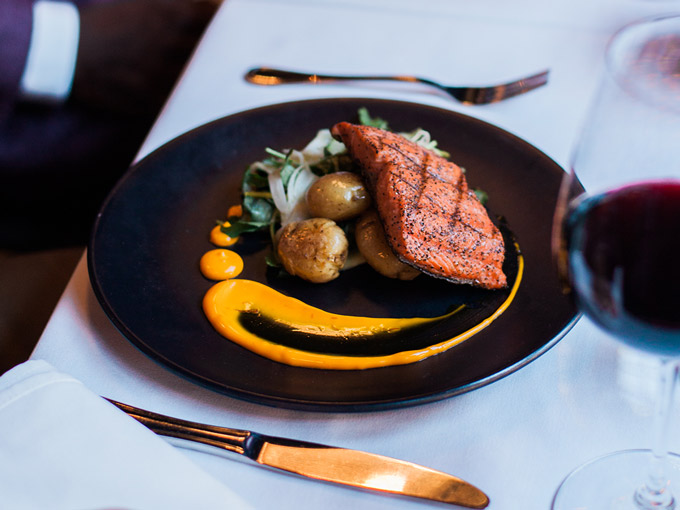 The 14th annual Taste of Yaletown presented by the Yaletown Business Association returns October 18 – 28 with 25 participating restaurants offering innovative pairings, and special menus at set prices of $25, $35, and $45.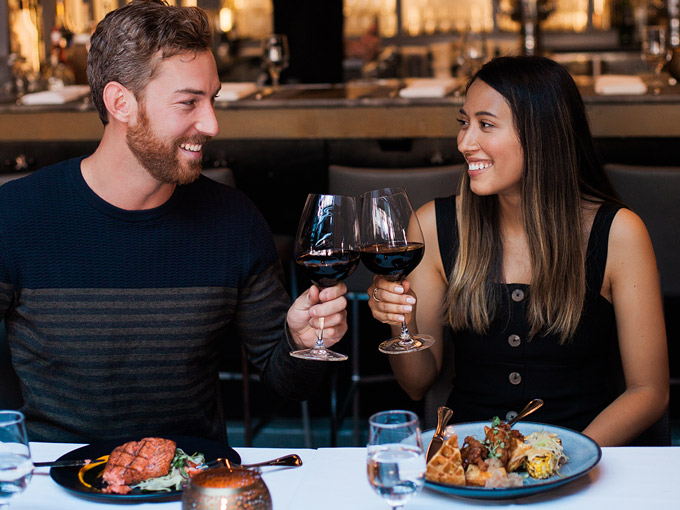 Among returning restaurants are local favourites, Brix and Mortar, The Keg Steakhouse and Bar and WildTale Coastal Grill.  New this year is Milssam Tacorea, a new restaurant to Yaletown that offers a twist on tacos with its Korean-Mexican fusion food.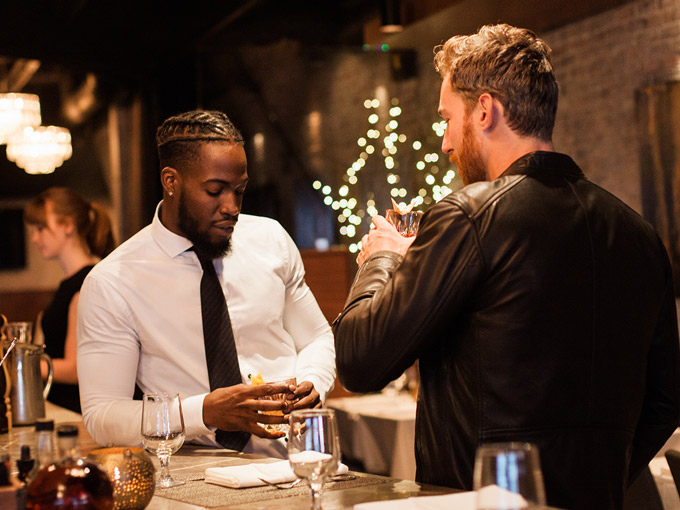 With 25 Yaletown restaurants offering special menus and pairings for a limited time, Taste of Yaletown is the perfect time to celebrate and savor Vancouver's best dining district, try new restaurants, revel in the longstanding classics and pre-book reservations for holiday parties.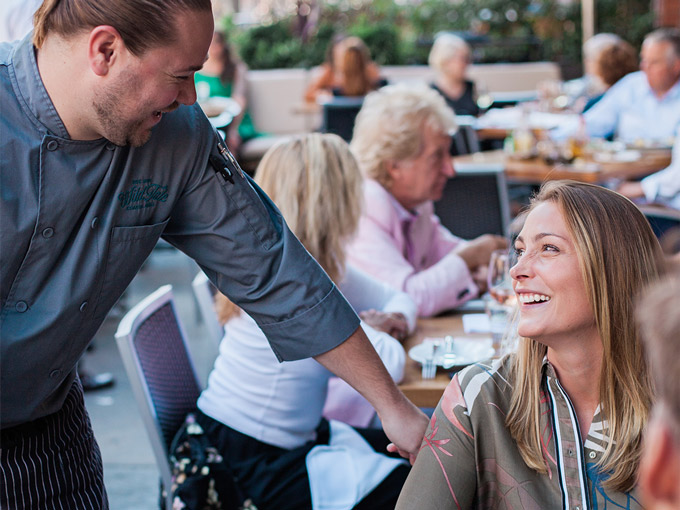 The Yaletown Business Improvement Association is dedicated to supporting business in the neighbourhood, but also committed to giving back to the community.  For the 14th year in a row, Yaletown will be making a donation to the Greater Vancouver Food Bank.  Taste of Yaletown has raised over $115,000 in efforts to support the local community since the event began in 2004.
List of participating restaurants for Taste of Yaletown 2018
Banter Room
Bistro Sakana
Brix and Mortar
Cactus Club Café Yaletown
The Distillery Bar + Kitchen
Earls Yaletown
Fayuca
Flying Pig
The Greek by Anatoli
Hapa Izakaya
House Special
The Keg Steakhouse + Bar
La Pentola
Milssam Tacorea
The New Oxford
The Parlour
Provence Marinaside
Robba da Matti
Rodney's Oyster House
Simply Thai
Urban Thai Bistro
West Oak Restaurant
White Lounge
WildTale Coastal Grill
Yaletown Brewing Company
Please visit https://yaletowninfo.com/taste-yaletown-2018/ for menu details from each restaurant and join the conversation online using the official Taste of Yaletown hashtag: #TOY2018.