As summer bids its farewell, let's savour the flavours and the memories created over good food and great times. Milestones offers a date-night and brunch menu designed to enhance any culinary experience and make any meal truly memorable.
Milestones Date Night Menu
Milestones'date night menu features delectable options perfect for sharing, fostering an intimate dining experience without breaking the bank. With a set meant to give you a full experience, it's a can't-miss Wednesday night date.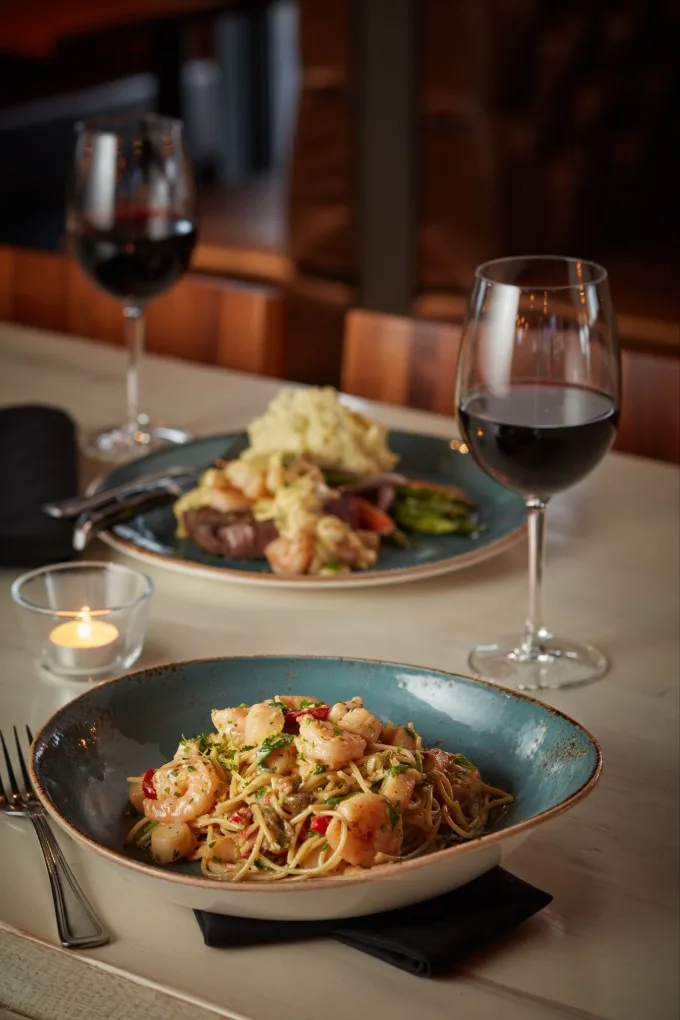 Brunch @ Milestones
From staying out late and sleeping in to squeezing in every precious minute of sleep, breakfast doesn't always fit into our busy schedules.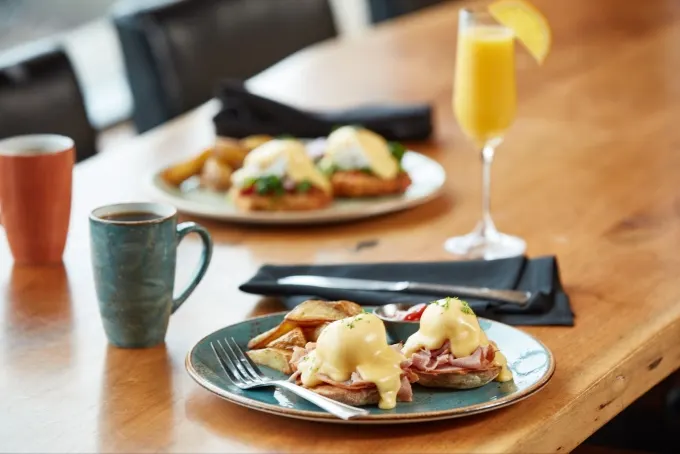 Look no further than Milestones' sensational brunch menu, designed to tantalize your taste buds and elevate your Sunday mornings.
Whether you yearn for the timeless combination of eggs, bacon, and toast, delight in the delectable pairing of chicken and waffles, or seek culinary excitement in the form of their rich and flavorful eggs benedict choices, the abundance of options knows no bounds.
Visit milestonesrestaurants.com for more information.