Cultivate was a recent farm-to-table event held in the Fraser Valley to celebrate agriculture and community.  Picture being in a beautiful outdoor setting next to a corn field and enjoying a longtable dinner made with locally sourced, sustainably grown ingredients with passionate and like-minded individuals.  That was Cultivate.  I was invited to the event along with other social media influencers for an unforgettable evening hosted by the Bruinsma Girls at the Chilliwack Corn Maze where we learned more about the many offerings of the Fraser Valley.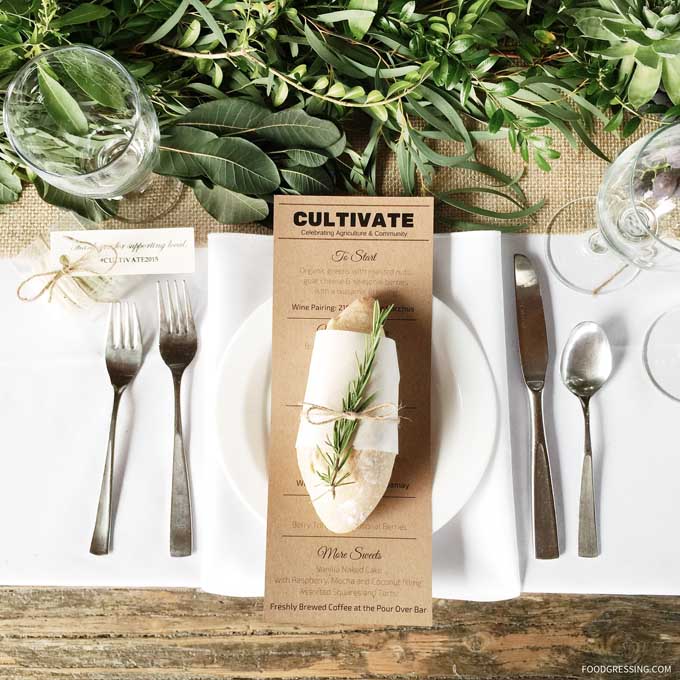 Picturesque
The event was amazingly beautiful as it was taken right out of Pinterest.  The decor was rustic inspired and guests were encouraged to wear neutral tones to set the ambiance.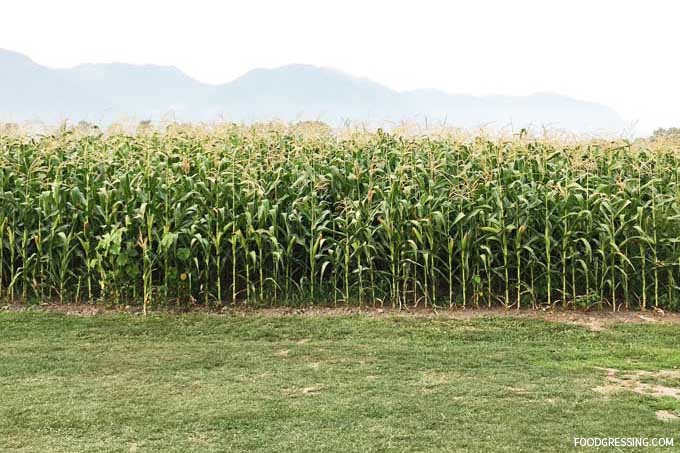 Just how cute was this bar with the metallic streamers hanging above?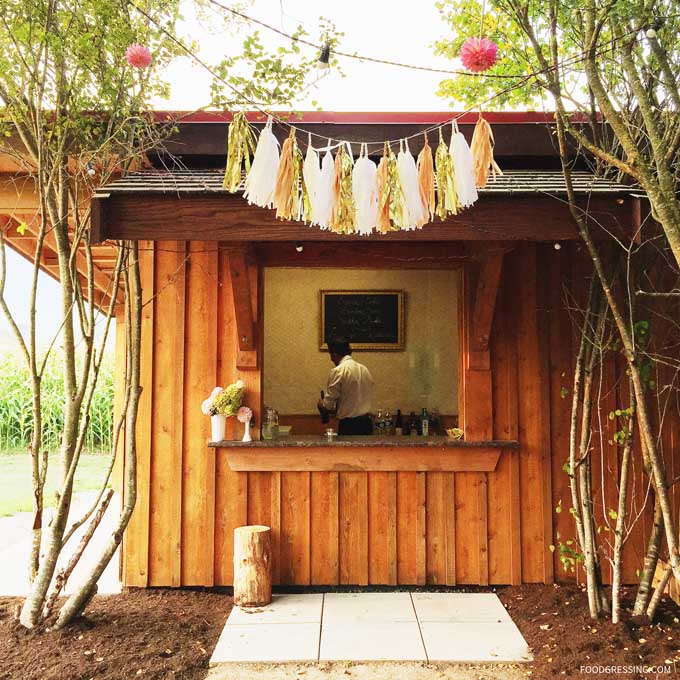 Farm To Plate
The vision was to bring agriculture awareness from farm to plate.  The ingredients from the appetizers to the desserts were local, sustainable, and ethically harvested.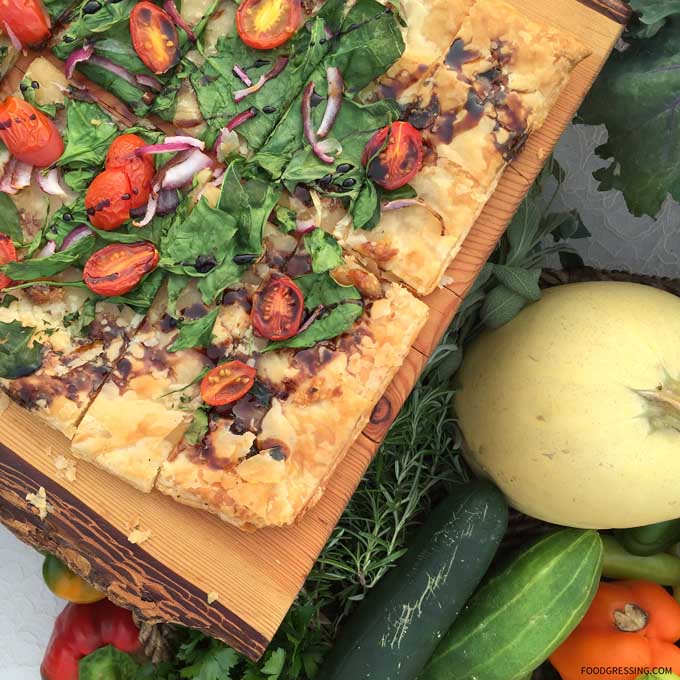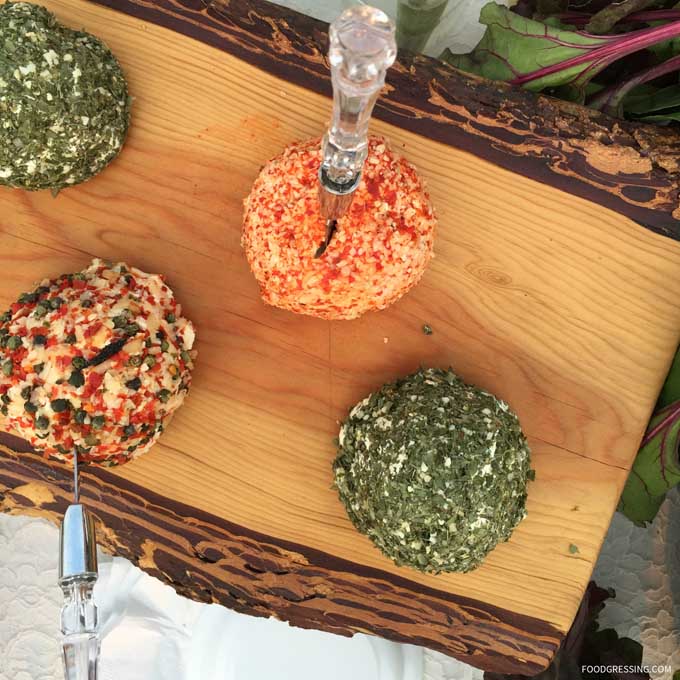 Our dinner consisted of broccoli and cauliflower salad, organic quinoa salad, Greek salad, garlic mash potatoes, baked Fraser River salmon and herb marinated pork tenderloin.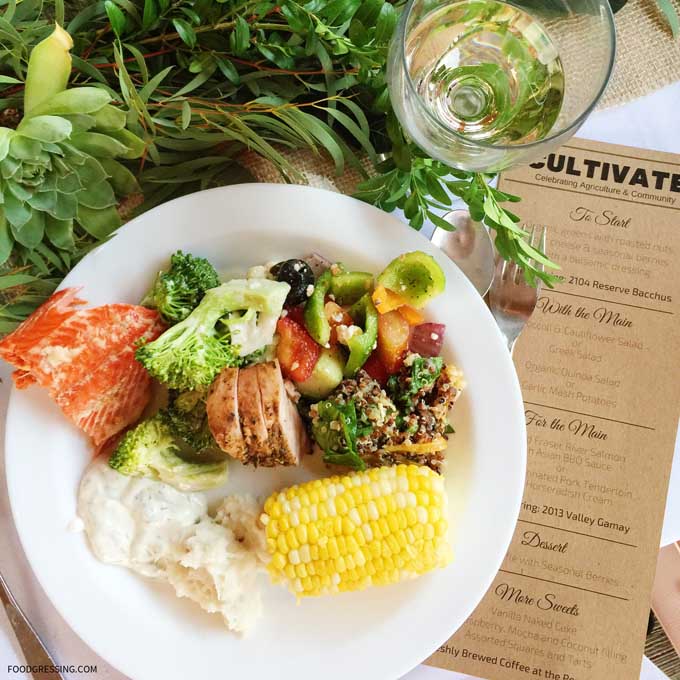 For dessert, we indulged in a trifle with seasonal berries and decadent sweets from the mouthwatering dessert tables.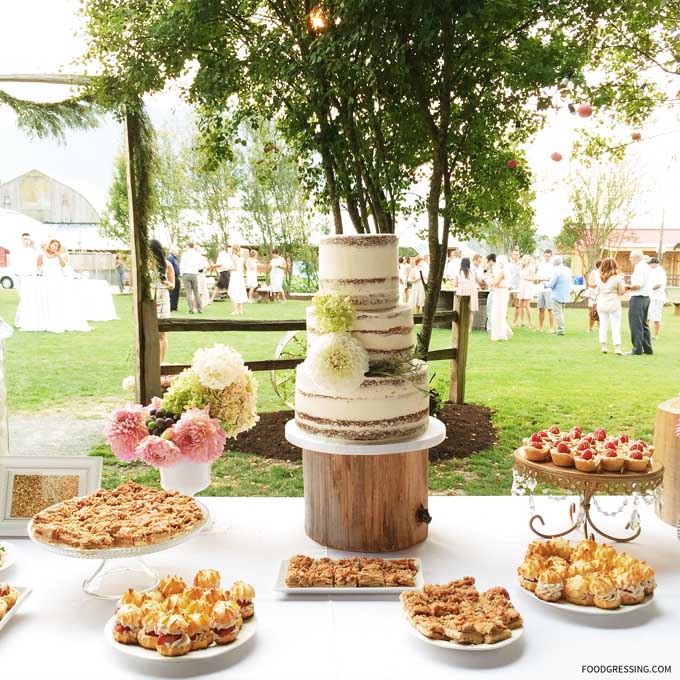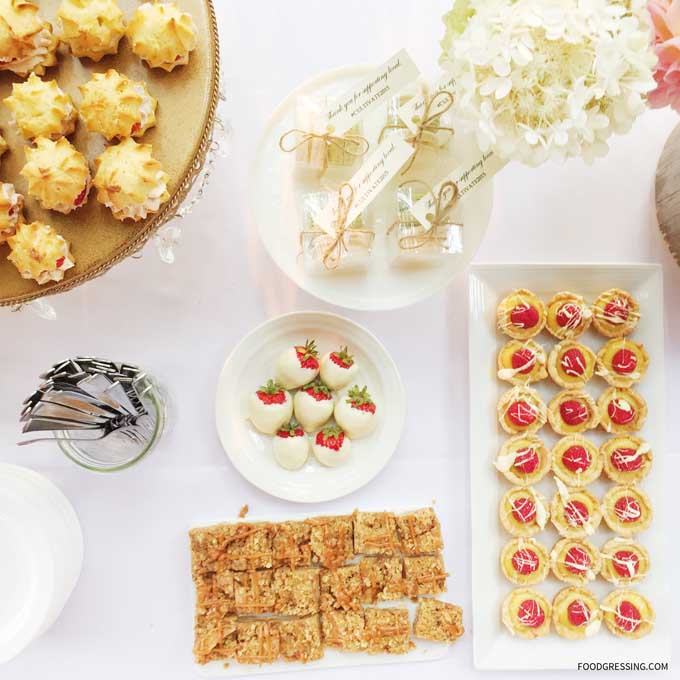 One of my favourite moments was watching the beautiful and soft sunset with the Big Love Ball in the background.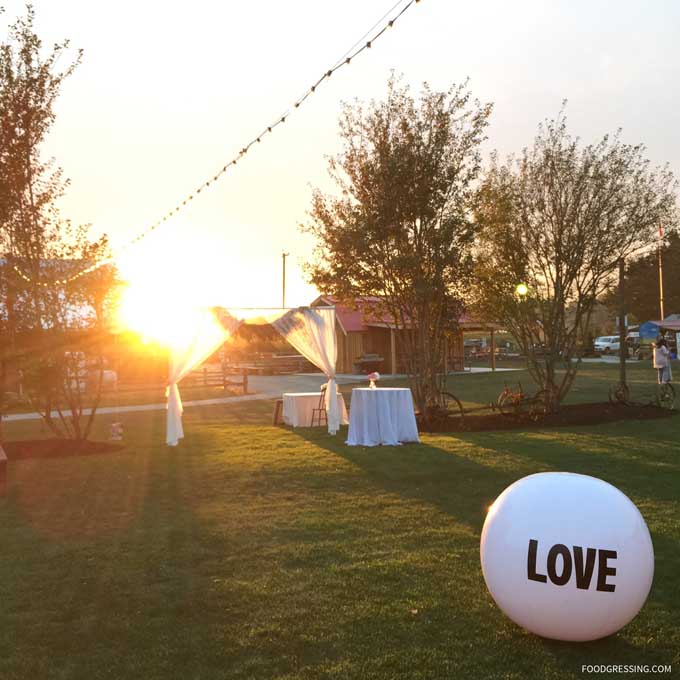 All the attendees raved about how wonderful the event was.  Cultvate was a definite success and showcased the unique and talented vendors from the Fraser Valley.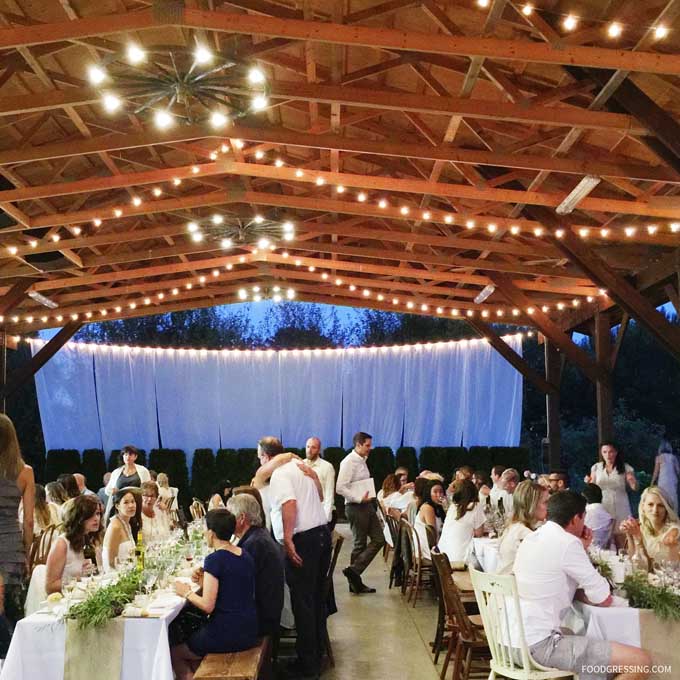 For more of my photos from the event, check out the slide show below:
You can learn more about The Fraser Valley and Cultivate online:
Website: http://thefraservalley.ca/, http://chilliwackcornmaze.com/
Facebook: thefraservalley, Chilliwack-Original-Corn-Maze, cultivatechilliwack
Twitter: @thefraservalley, @ChwkCornMaze
Instagram: @cultivatechilliwack, @chwkcornmaze
Vendors: Anita's Organic Mill Store, The Local Harvest Market, Magpie's Bakery, Curly Kale Eatery, Lepp Farm Market, Cheam Trading Inc., The Farm House Natural Cheeses, Neufeld Farms Abbotsford, Simply Savory Valley Catering, Old Yale Brewing, Domaine De Chaberton Estate Winery, Jack Coffee, La Belle Macaron, Reddy Made Cakes & Supplies, Spruce Collective, Rustic Soap Co., Arrow and Lace Designs, What Dreams May Become, Ryan McAllister, Cliff Prang – Actor, Comedian & Talker Guy