Who says guac is extra?! In honor of National Avocado Day on Sunday, July 31, Chipotle announced a promo code for consumers to enjoy 1-cent guac.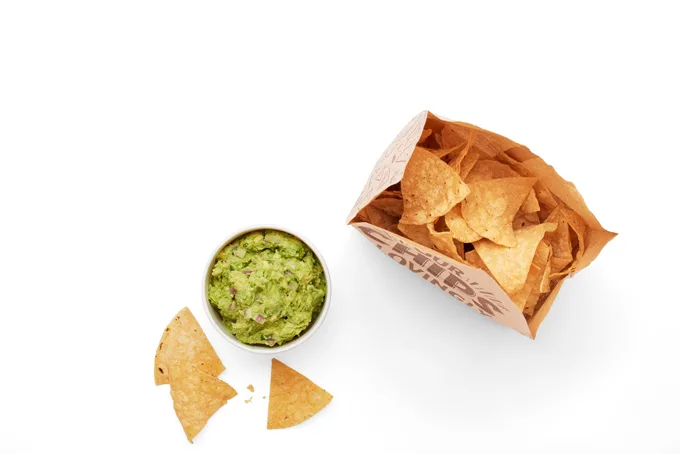 Chipotle Rewards members can enjoy 1-cent guac on National Avocado Day, July 31, when they use the digital-only promo code "AVO2022" at checkout on the Chipotle app and Chipotle.ca*.
*Chipotle Rewards members receive one (1) $0.01 side or entrée topping of guac with purchase of any regular entrée on the Chipotle website or the Chipotle mobile app from participating CAN locations by using promo code "AVO2022" at digital checkout. Valid only on July 31, 2022, during normal business hours. Limit one (1) per transaction. Redemption subject to availability. Not available in restaurant or on orders via third party delivery platforms. Additional cost for premium add-ons (except for side or entrée topping guac). Not valid on chips & guac orders, kids' meals or 3 pointers. Taxes, gratuities, and any other sides are not included and are the responsibility of the customer. Cannot be combined or used with any other coupons, promotions, or special offers.