The 13th annual Chilliwack Tulip Festival (formerly known as Tulips of the Valley) returns April 10 and more than 6.5 million bulbs. The festival is the largest and longest-running tulip festival in Western Canada welcoming tens of thousands of visitors every year.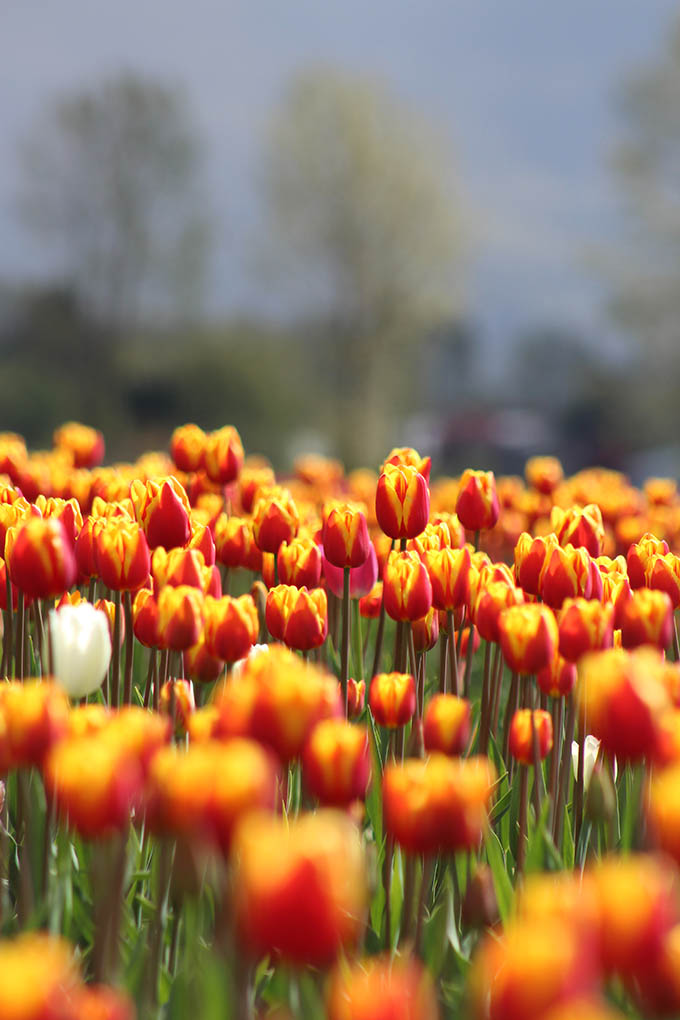 ---
Festival Varieties
Beginning April 10, the first two weeks of the festival (known as Early Bloom) will feature 10 varieties of hyacinths and 17 varieties of daffodils and include one-of-a-kind, handmade floral mosaics.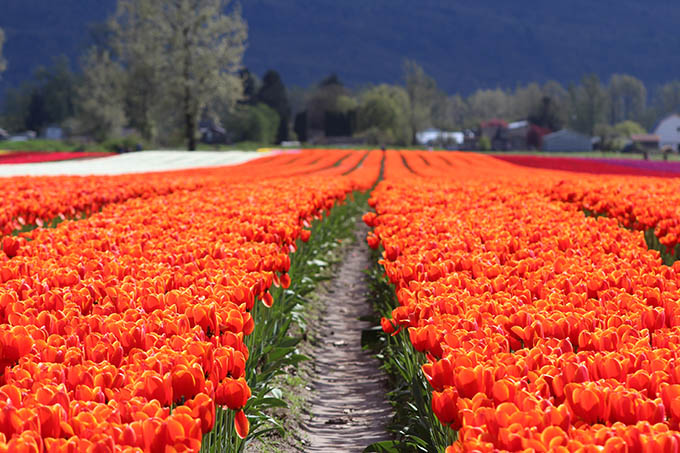 From the second weekend forward (known as Tulip Bloom), 30 varieties of tulips will be in bloom, totalling more than 6.5 million bulbs in all the colours of the rainbow, planted in extra wide rows for easy viewing and convenient photo opportunities. Overall, there are 20 acres of spring beauty to behold.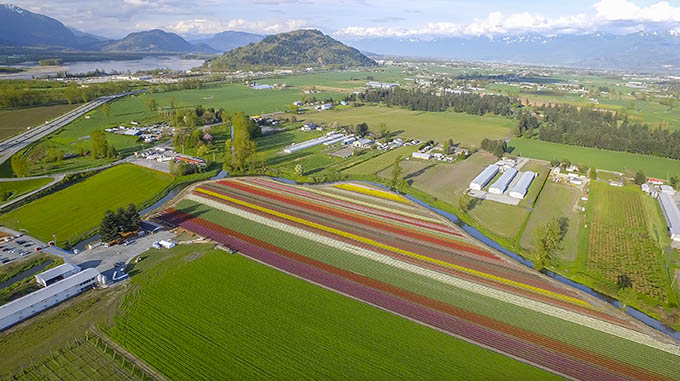 ---
Family-Friendly Attractions
And all of the other family-friendly attractions from past years will be returning: the Rotary Train (weekends only), weekend food trucks (including fresh, authentic Dutch "stroop" waffles), a something-for-everyone flower-themed gift shop, and new this year: tractor rides.
---
New Photo-Ops To Discover
Every year the festival creates new photo-op locations on their fields, and this year is no exception with a few new surprises for visitors to discover.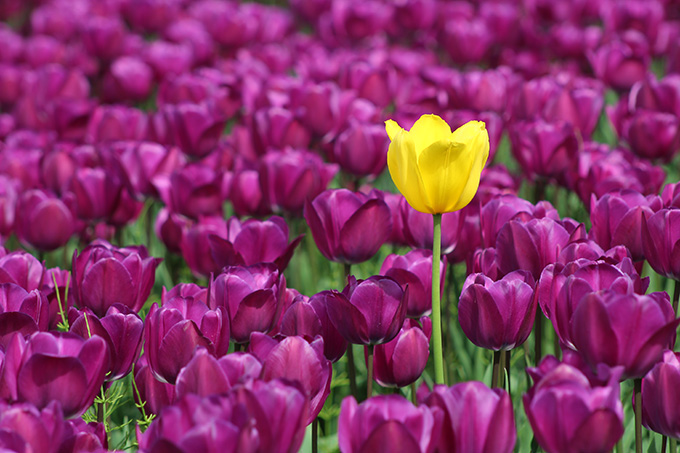 ---
Chilliwack Tulip Festival 2019Details
The Chilliwack Tulip Festival runs every day from April 10, for approximately four weeks, and is conveniently located just minutes from Highway 1. (Click here for easy directions.) Parking is free.
Admission prices vary by day of week, weekend as well as whether you visit during Early Bloom or Tulip Bloom.
For complete details, including ticket pricing, visit chilliwacktulipfest.com.