Burnaby is welcoming a new bubble tea shop this month. CHICHA San Chen Burnaby is opening March 17 at 101 – 4501 Kingsway.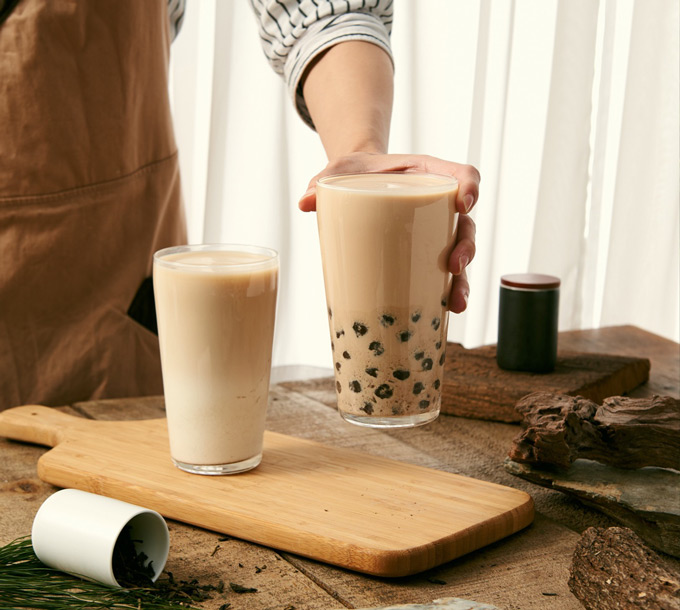 About CHICA San Chen
CHICHA San Chen (吃茶三千), a Taiwanese brand, was founded in 1998 with the goal of providing tea connoisseurs with high-quality freshly brewed teas.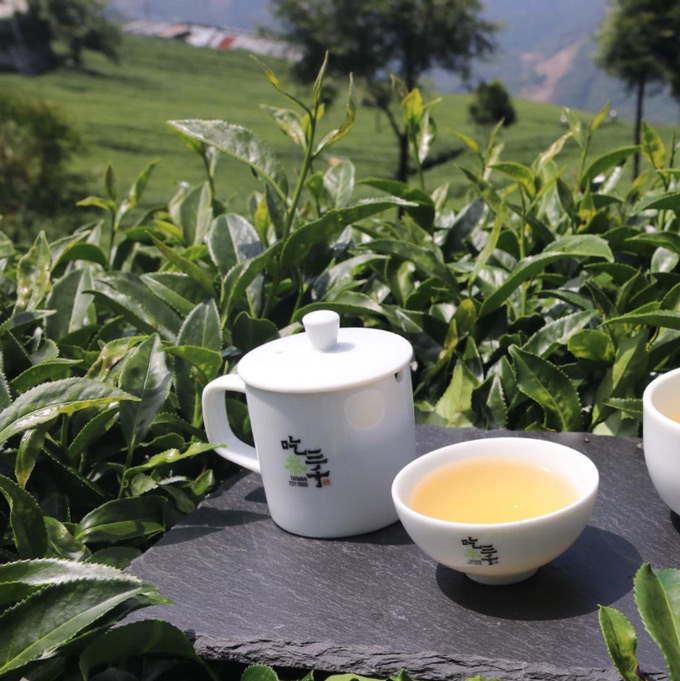 With over 20 years of expertise, including their own own tea mountain, experienced tea tasters, and tea roasters, CHICHA San Chen was created by Taiwanese tea experts with a feeling of awareness with every drink.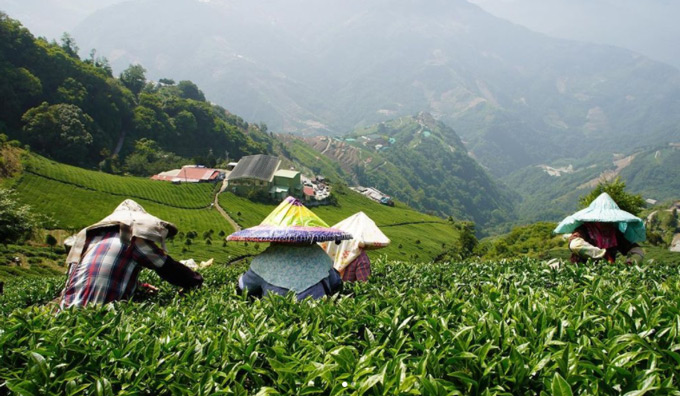 CHICHA San Chen's Green Tea and Cassia Black Tea have received the prestigious Highest International Authority ITI certification for quality, and they use a patented product and technology that allows for over 1,000 custom settings and a three-stage temperature control brewing technique to bring out the tea's best flavour and natural scent, as well as maintain consistency in the quality and taste profiles of their bubble tea.
CHICHA San Chen Popular Drinks
Some of the brand's most popular drinks include:
Bubble Milk Tea 国王珍珠奶茶
Fresh Milk with Brown Sugar Bubble 熔岩黑糖波霸鲜奶
Fruit Tea (Black Tea + Pineapple + Passion Fruit + Lemon + Seasonal Fruits) 宝岛经典水果茶
Dong Ding Oolong Fresh Milk Tea 冻顶乌龙鲜奶茶
Green Tea With Honey 松针绿茶香蜜
Creamy Lemon Tart (High Mountain Pouchong Tea + Lemon Juice + Mousse) 又见柠檬塔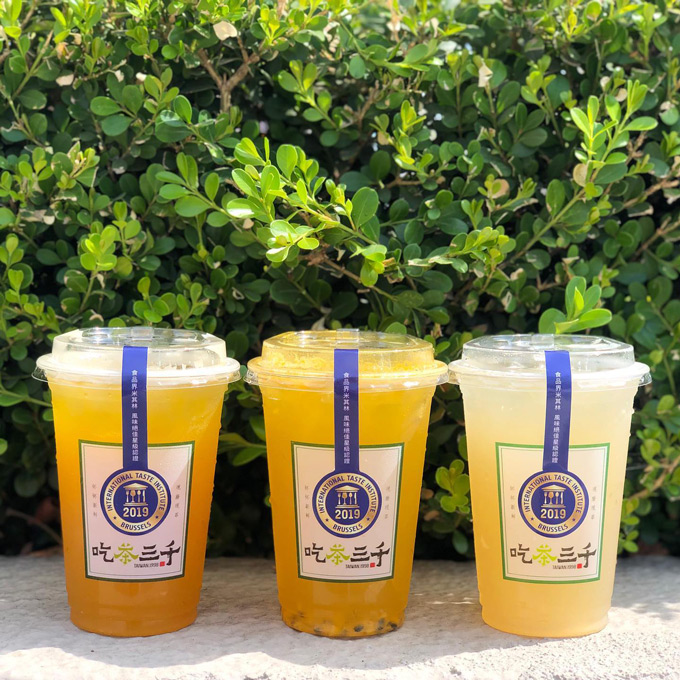 Some of their pure tea options include:
Green Tea 松針綠茶
High Mountain Pouchong Tea 玉露青茶
Dong Ding Oolong Tea 凍頂烏龍
Osmanthus Oolong Tea 水仙桂花
Black Tea 鳳眉紅茶
Cassia Black Tea 決明子紅烏龍
CHICHA San Chen Burnaby Menu
To be announced