Chatime BC recently launched a retail line of vegan-friendly retail tea boxes.  The company debuted these boxes at the Vegexpo held in Vancouver recently.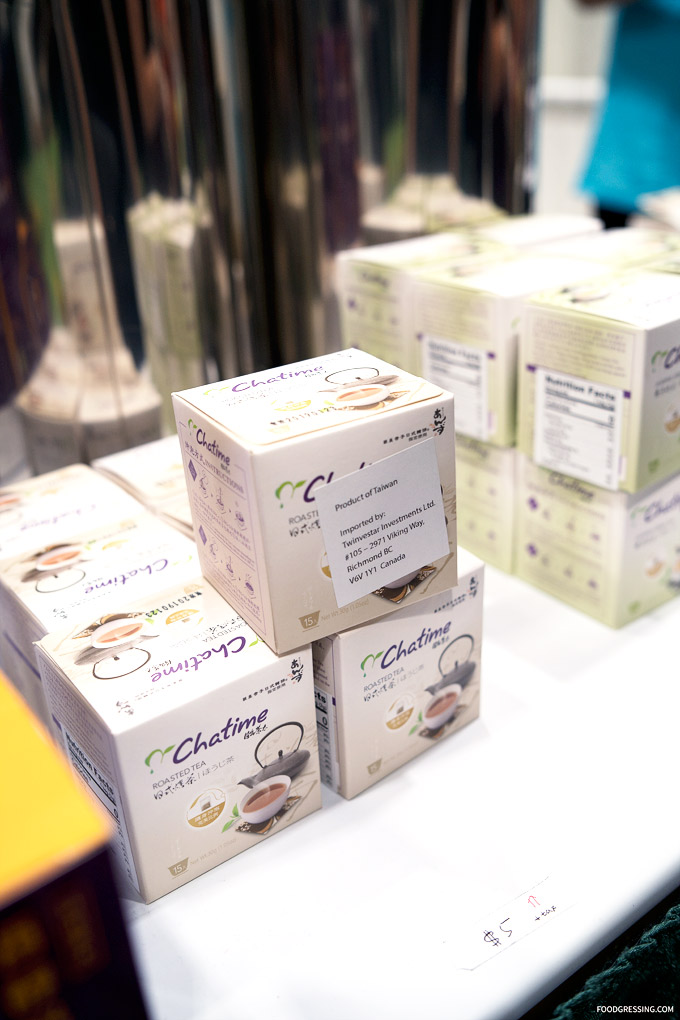 This line of retail teas come in a few varieties: Jasmine Green Tea, Puyu Black Tea and Japanese Roasted Tea.  The boxes were sold in limited quantity at the show for $5 plus tax.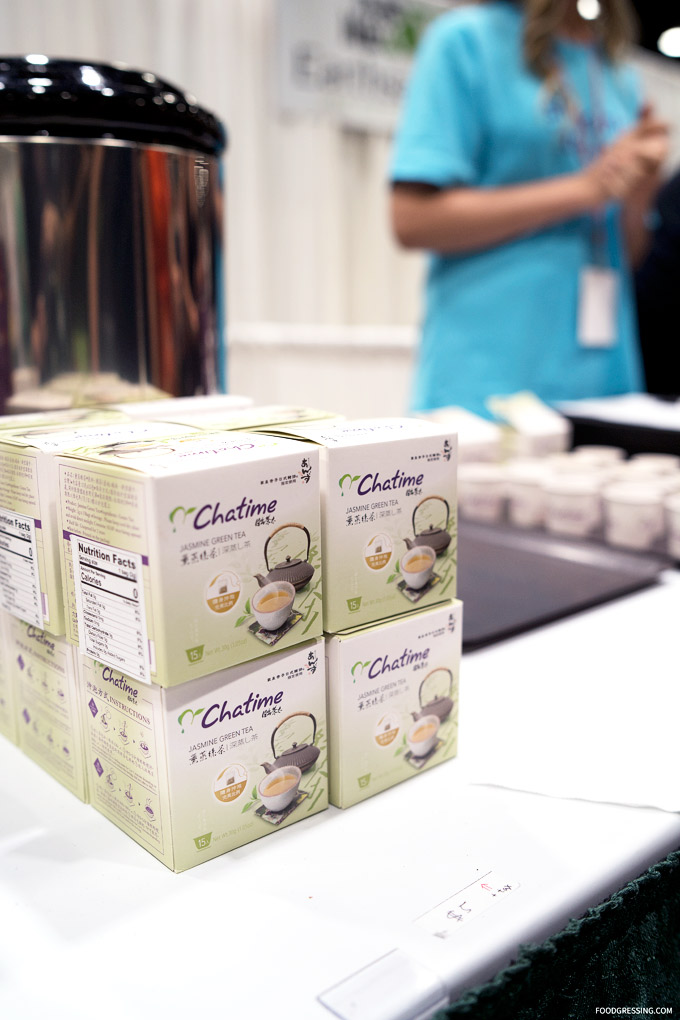 I sampled these teas at their Vegexpo booth and found them to have great tea flavour.  At the moment, there is no official word on the availability of these tea boxes at Chatime BC stores.  Stay tuned to their social media for official announcements.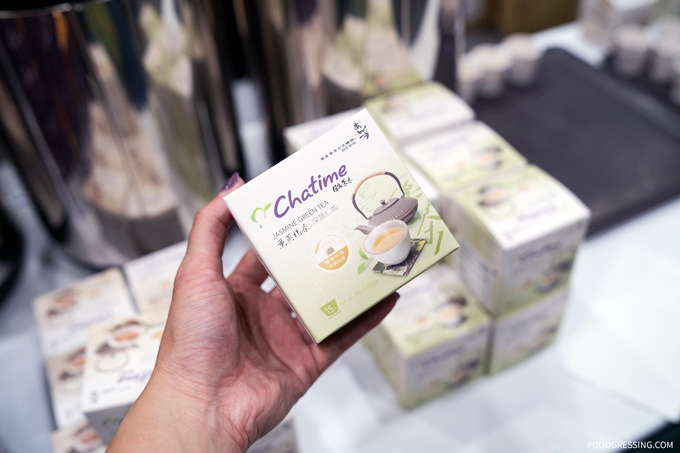 To read more articles on Chatime, visit here.