As International Whiskey Day approaches (March 27), here are some of the best South Florida restaurants and bars to celebrate this exceptional spirit. Whether you're a whiskey connoisseur or just enjoy a good drink, these establishments have something for everyone to sip on.
Whiskey Sour 3 Ways All Week at Whiskey Neat Cocktail Lounge
Whiskey Neat features one of the largest selections of whiskeys in South Florida, with over 230 rare whiskeys, making it the place to be on the international holiday.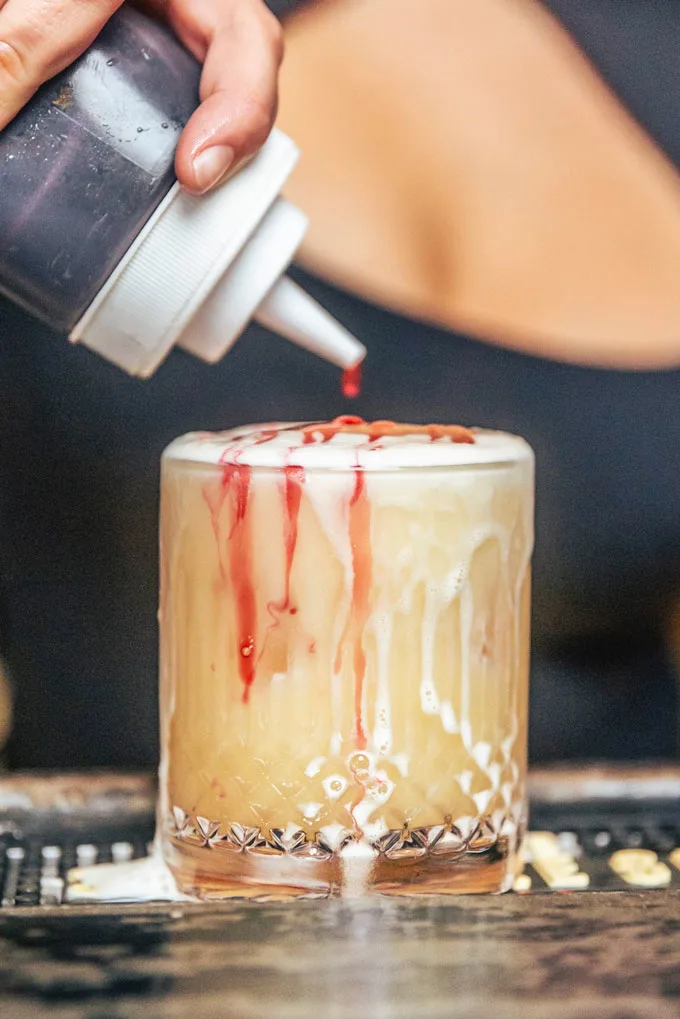 Starting March 27 through April 2, the urban cocktail lounge will be featuring a limited menu to celebrate International Whiskey Day with "Whiskey Sour 3 Ways" featuring Scottish Whiskey Glenlivet Founders Reserve, Irish Whiskey RedBreast, and American Whiskey Jefferson's Very Small Batch Bourbon.
Guests joining the festivities on Wednesday, March 29 will get to enjoy samples from Pernod-Ricard from 7-9 p.m.
Casa Sensei
Voted "Best Asian Restaurant" by Fort Lauderdale Magazine in 2020, 2021, and 2022, Casa Sensei brilliantly blends traditional Latin American cuisine with Pan-Asian staples to create the best of both worlds.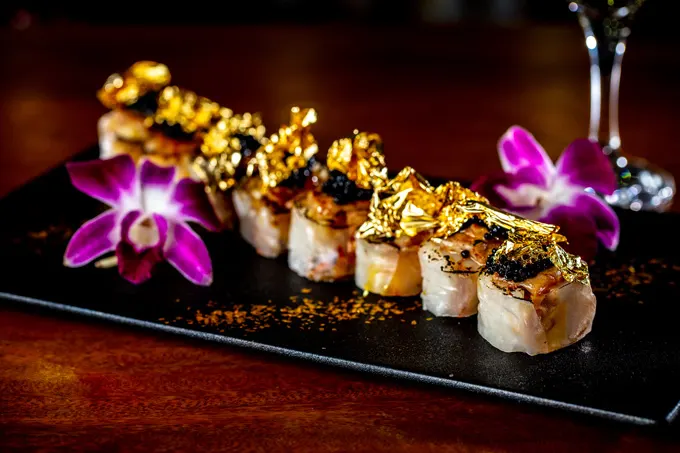 Celebrate International Whiskey Day With These South Florida Restaurants and Bars
The fusion eatery presents a deliciously dynamic environment for an immersive dining experience in the restaurant's elegant dining room, on the dog-friendly waterfront patio, or via a scenic Riverfront Gondola Tour along the Himmarshee Canal.
Guests looking to celebrate International Whiskey Day with some Japanese whisky should head over to Casa Sensei, which boasts a variety of spirits, including, Kikori ($16), Kavalan Solist ($45), Nikka Coffey grain whisky ($25) and more!
Mediterranean Old Fashioned at ASTRA Rooftop
The sky garden at ASTRA, showcasing overstuffed sofas, wooden accents, and Mediterranean plant species such as olive and lemon citrus trees, was designed to create an open and vibrant place of leisure to enjoy good food and handcrafted cocktails.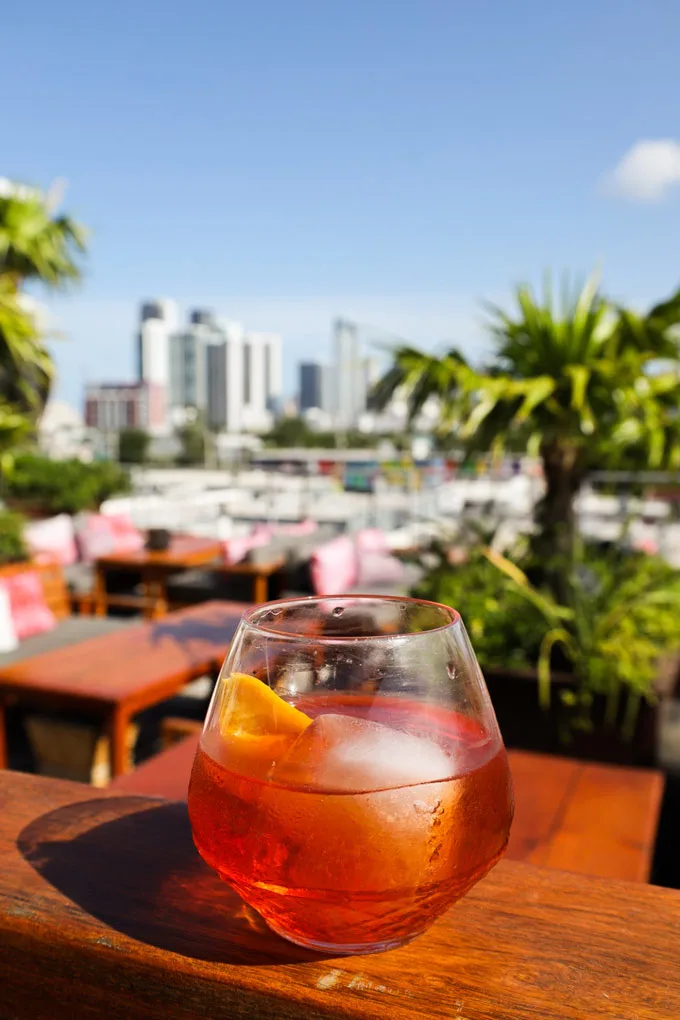 The Mediterranean Old Fashioned ($16) is prepared with Maker's Mark, Greek Lighting, Demerara, angostura, and orange bitters.
The cocktail will complement any of ASTRA's signature dishes, including the Paidakia, a charcoal-grilled baby lamb chop meal with Swiss chard and gremolata.
Umami Fashion at Kosushi Miami
Known for its authentic yet contemporary take on traditional Japanese cuisine, Kosushi Miami serves up delicious meals and cocktails all year long.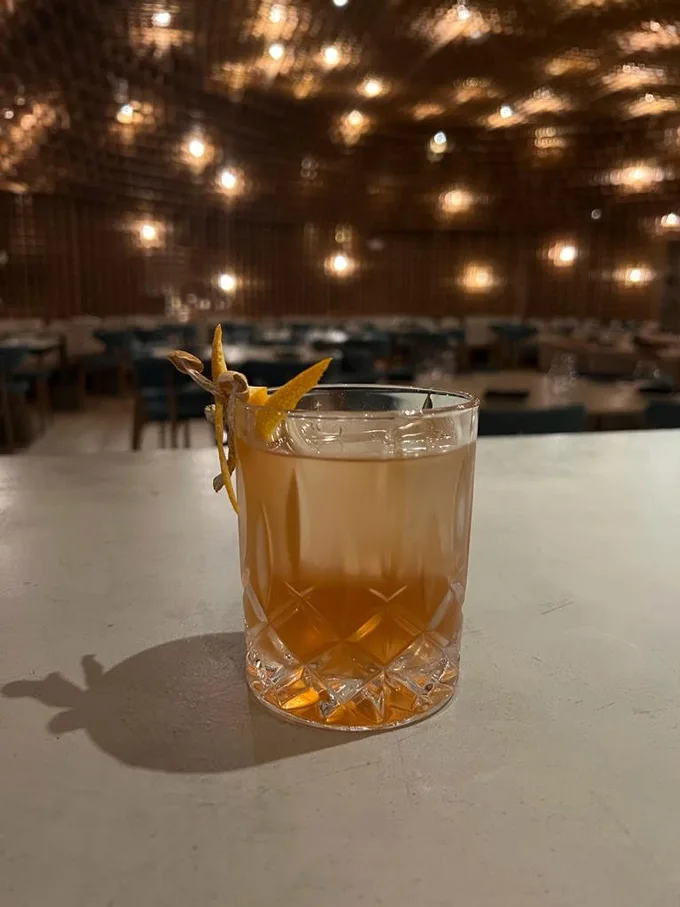 Try the Umami Fashion ($18), crafted with mushroom-infused Japanese whisky, umami bitters, and brown sugar simple syrup, with a fan-favorite dish.
The chilled King Crab Truffle with truffle-infused butter and pink salt is a perfect choice!
Cacao Old Fashioned at Negroni Bistro & Sushi Bar
Midtown Miami's Negroni Bistro & Sushi Bar presents a Nikkei sushi bar that offers a special variety of rolls, nigiri, tiraditos, ceviches, and specialty cocktails from the elegant indoor bar.
The Cacao Old Fashioned ($21), prepared with Legent Japanese Kentucky bourbon fat washed with organic cacao butter, cocoa bitters, and orange oil is a great choice to celebrate International Whiskey Day.
Channel Marker at Quarterdeck
With five locations throughout South Florida, Quarterdeck Seafood Bar & Neighborhood Grill serves classic American comfort fare, specialty sushi, custom-blend burgers, build-your-own poke bowls, tacos, handcrafted cocktails, and more.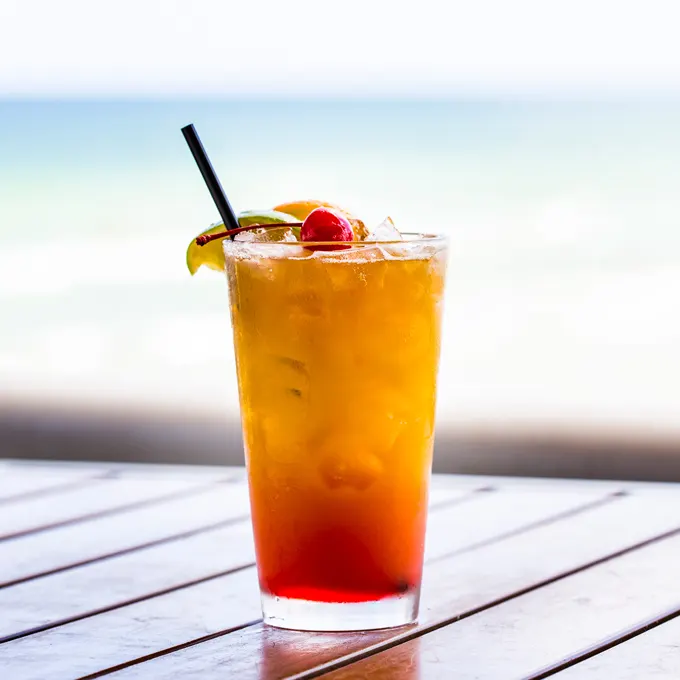 The pet-friendly patio is the ideal place to try its flavorful Channel Marker ($12), made with Bulleit bourbon, fresh lemon juice, peach purée, and iced tea. Signature menu items, such as the Coconut Shrimp with Thai chili sauce, make a great pairing with the drink.
Finally Old Fashioned at Villa Azur
The chic French supper club Villa Azur in Miami Beach has a great option for guests looking to celebrate the holiday.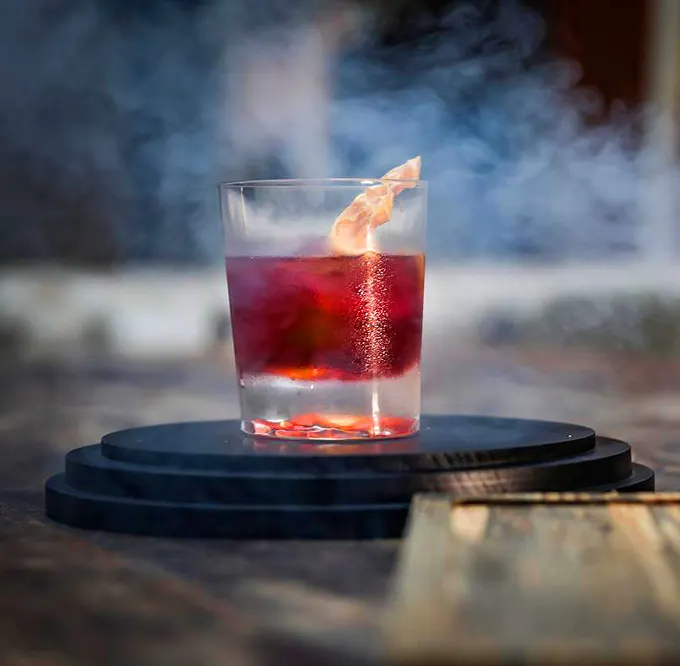 The Finally Old Fashioned ($32) is prepared with Teeling whiskey, amaro, Demerara, angostura, and orange bitters.
The cocktail accompanies any of Villa Azur's signature dishes, like the Dover Sole Meunière, made with whole fish, caper, lemon, and brown butter and prepared tableside for a stunning visual.
Old Fashioned Pearl at Sushi by Bou Fort Lauderdale
Combining high-end omakase experiences with fun, speak-easy environments, Sushi by Bou is the ideal place to be on International Whiskey Day.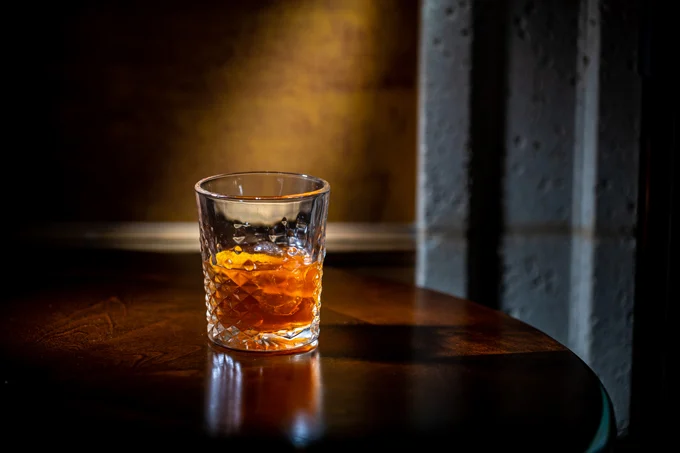 The Old Fashioned Pearl, with Legent bourbon, angostura bitters, and roasted barley syrup, is just one of several great options to celebrate.
Sushi by Bou also offers Highballs made with Suntory whisky in classic, citrus and ginger flavors to complement the timed omakase experience.
Holy Cow at Orno
The menu at Orno, consisting of new-American cuisine featuring the finest selection of meats and seafood, has added a seasonal cocktail just in time for International Whiskey Day.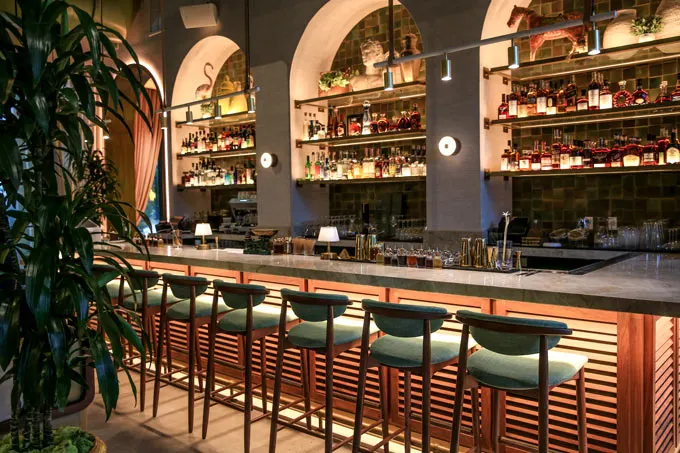 The Holy Cow ($20) is made with George Dickel Barrel Select whiskey, lemon, orange, cardamom, apple, ginger, and clarified milk punch to form a flavorful cocktail that guests are sure to love.
Bin 61 Sour at Cooper's Hawk Winery and Restaurant
Cooper's Hawk Winery & Restaurant, located on the second level of the Galleria in Fort Lauderdale, redefines the modern casual dining experience.
The Bin 61 Sour ($12), prepared with Woodford Reserve bourbon, lemon sour, and Cooper's Hawk exclusive Nightjar wine, complements the extensive menu with options such as Filet Mignon, served with crispy onion strings, broccoli, and a chosen side, and Gnocchi with Roasted Butternut Squash.
La Fuga at Kimpton Shorebreak Fort Lauderdale Beach Resort
No meal is complete without a sensational whiskey pairing, and La Fuga at Kimpton Shorebreak Fort Lauderdale Beach Resort knows how to do it best.
This International Whiskey Day, order The 1949 ($17), mixed with High West Double Rye Whiskey, Sorel Liqueur, smoked hickory, and orange essence for a citrusy component.
Kao Sushi & Grill
With roots in Buenos Aires, KAO Sushi & Grill serves top-level fusion cuisine, combining Japanese and South American flavors with European tapas. Located on Miracle Mile, KAO brings culinary delights on every level, thanks to masterfully crafted creations that make it one of the top foodie destinations in the Gables. On International Whiskey Day, the fusion restaurant is serving up whiskey fusion-style with a flight of whiskeys from different regions for $25. The flight will feature four whiskeys from a variety of regions including: Japan, America, Ireland, Canada and a rotating whiskey from Scotland.