Vancouver blogger Stephanie Rose of Garden Therapy and Burpee Home Gardens recently hosted a garden-to-table media dinner at Burdock & Co. I had the honour of attending this exclusive dinner where Chef Andrea Carlson crafted an exceptional menu incorporating Burpee vegetables and herbs grown by Stephanie.
Guests were treated to a cocktail demo featuring the Late Summer Smash (Boubon, Burpee's Sage & Peach Honey, Lemon, Soda).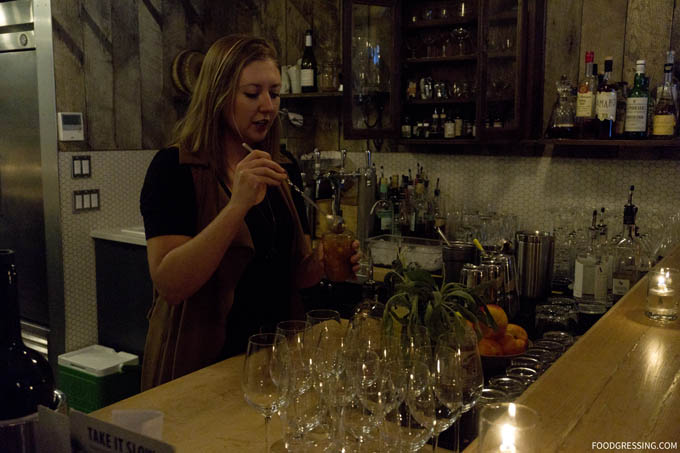 We then indulged in a multi-course dinner including Burpee's Dragon Roll Shishito Peppers with Garlic Almond Oil; Radicchio & Nectarine Salad, Garlic Yogurt, Grapefruit Vinaigrette, Burpee's Parsley; Cauliflower & Burpee's Parsley Couscous with Smoked Cayenne Harissa; Elk Bavette, Burpee's Oregano Gremolata, Burpee's Bright Lights Rainbow Chard and Pecorino; and Heirloom Melon with Burpee's Sweet Leaf Stevia & Sansho Broth with Coconut Ice.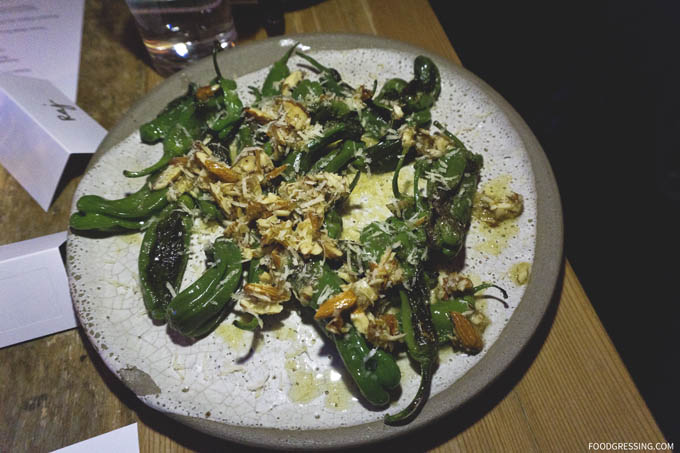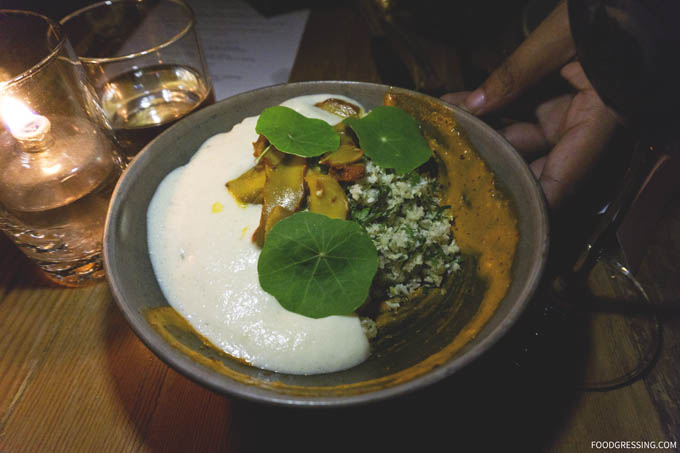 For more information on Burpee Home Gardens and some garden-to-table inspiration, visit www.burpeehomegardens.com