A place to get your bubble tea fix in Kamloops is Bubble Time Tea & Waffles.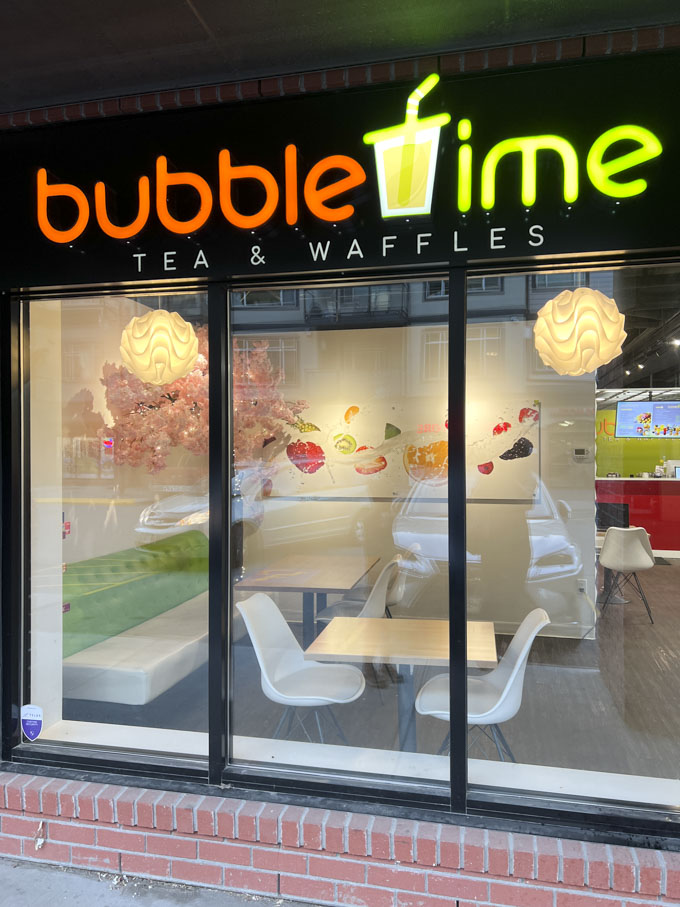 On the menu are Milk Tea; Fresh Tea Lemonade; Fruit Tea Lemonade; Specialty Smoothie; Egg Waffles; Frozen Yogurts and more.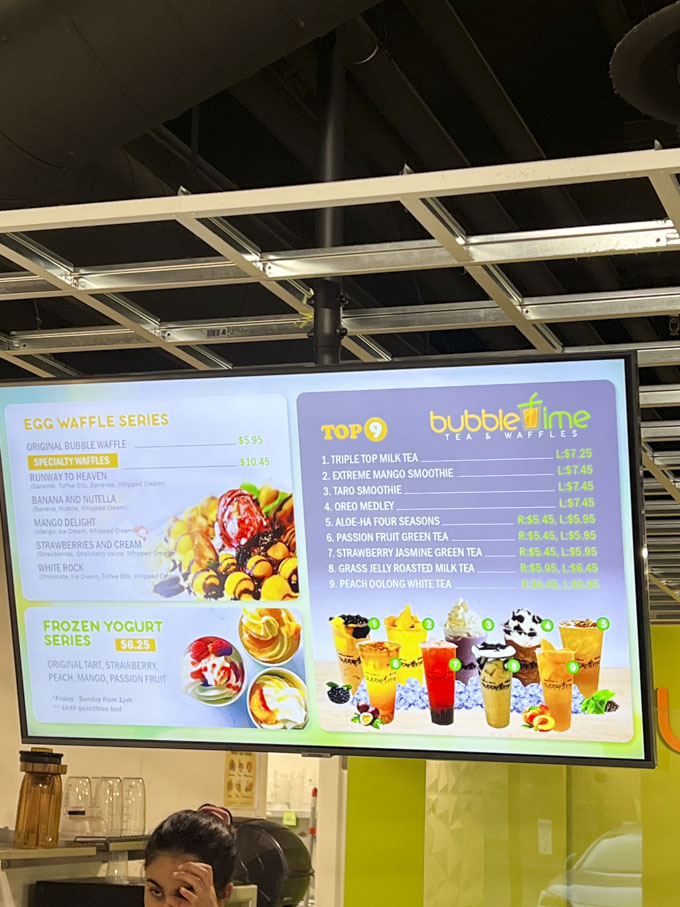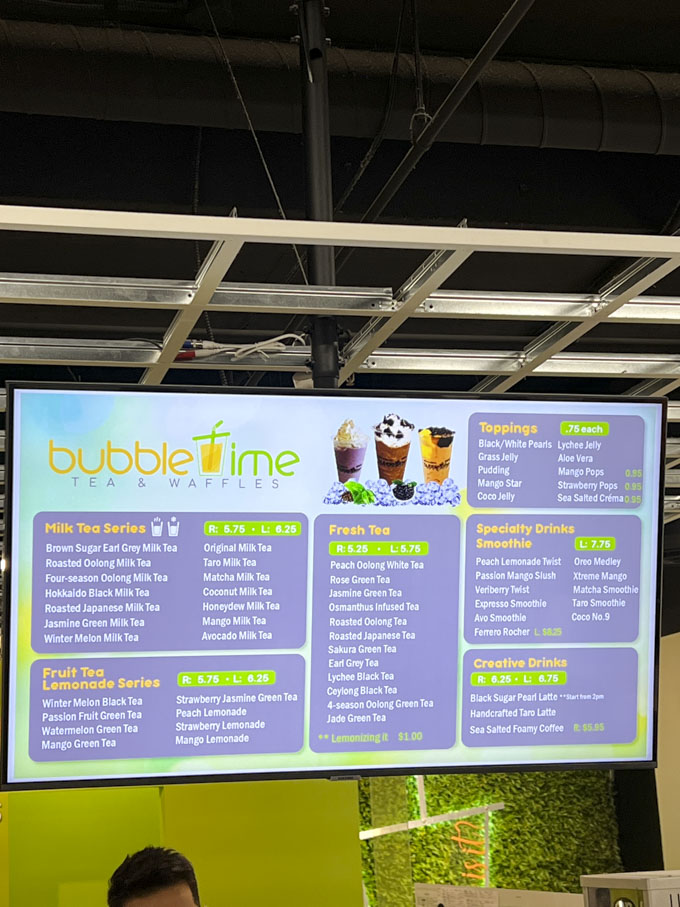 The interior is bright, clean and modern with seating as well as some board games for you to play with friends while enjoying your drinks.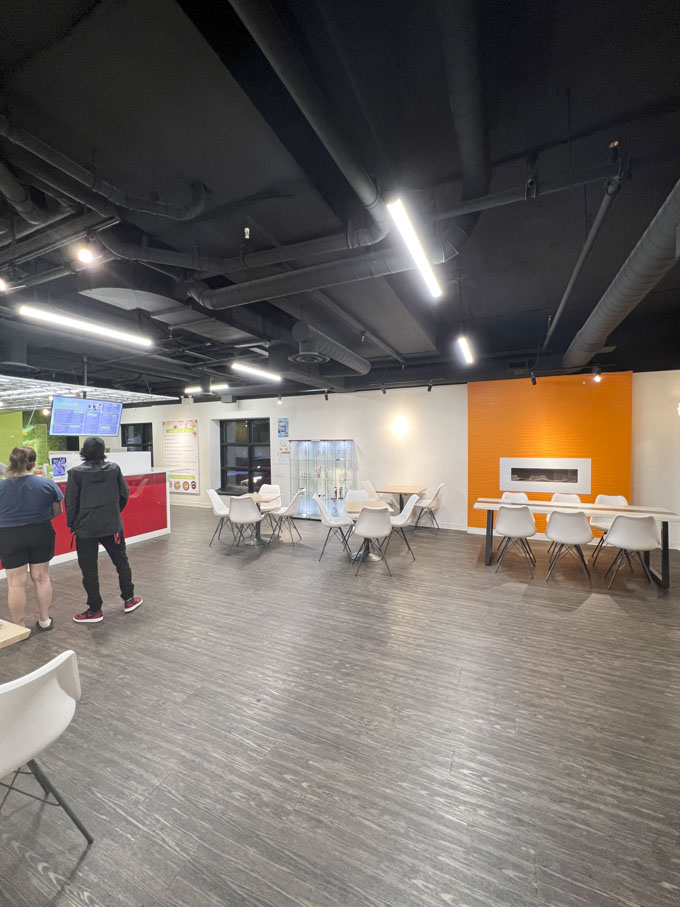 We had a nice time playing Guess Who? and Chess.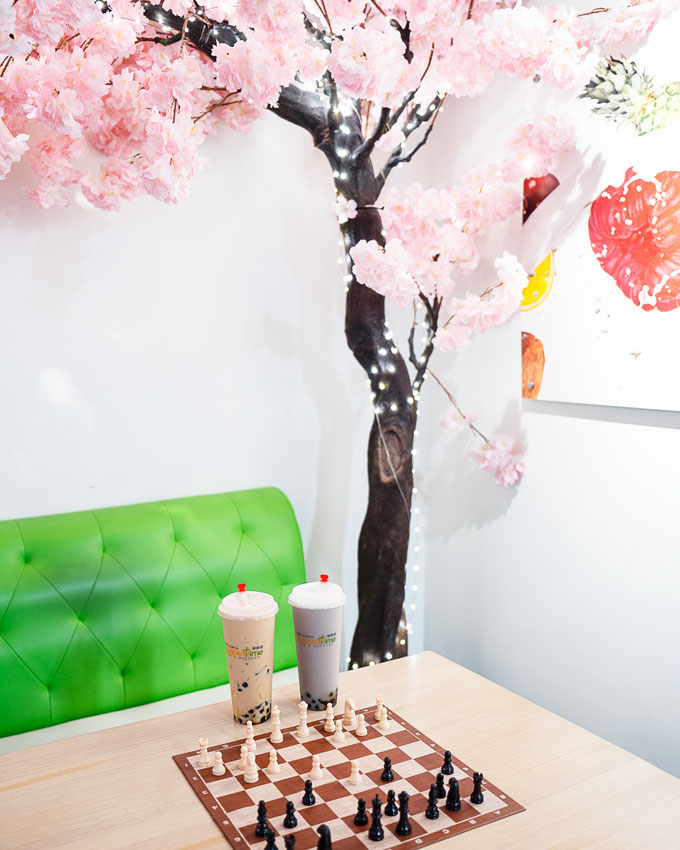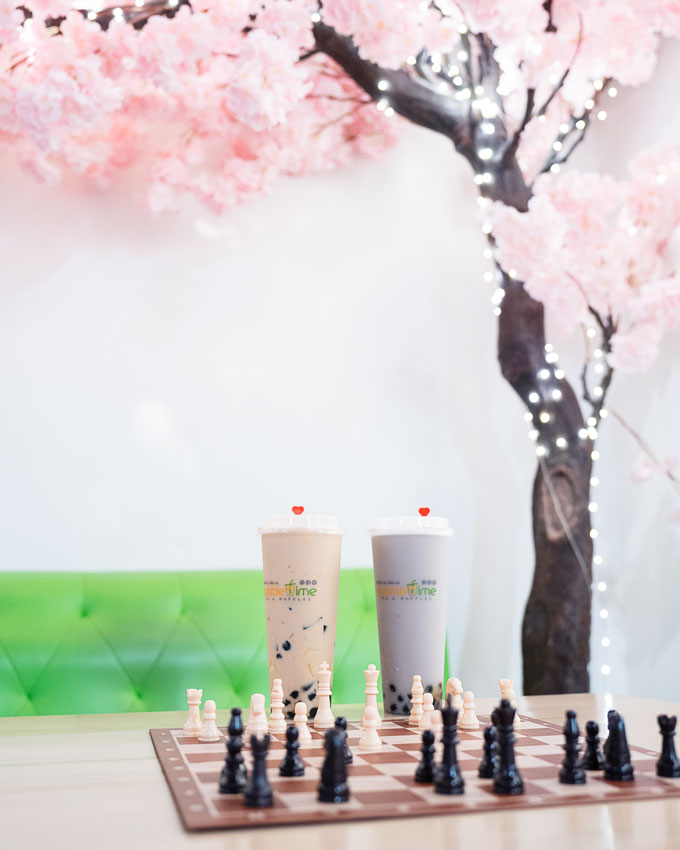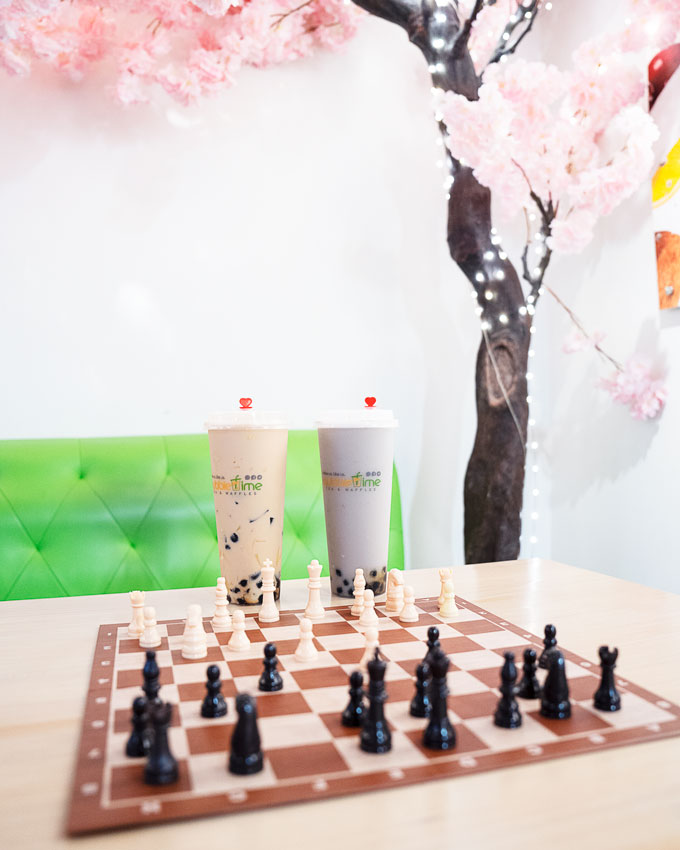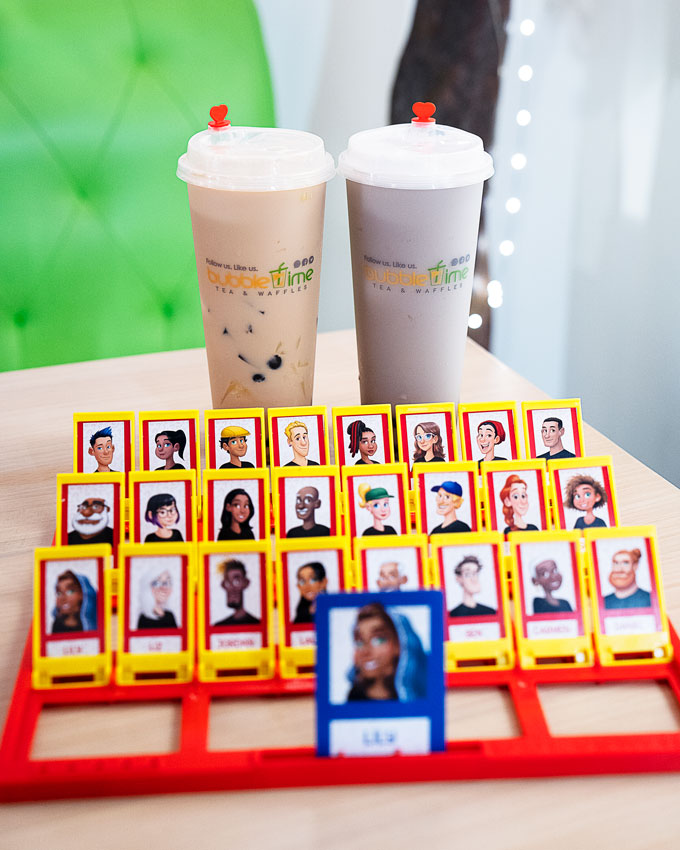 We got the Triple Top Milk Tea and Taro Smoothie at Bubble Time Tea & Waffles Kamloops. The drinks were probably OK for what you would get in Kamloops but pretty weak in flavour and the toppings were not particularly bouncy compared to drinks served from the larger bubble tea brands. The drinks also seemed a bit more expensive than what I would normally pay in the Lower Mainland.