Brewery & The Beast 2021 makes its return more intimate and elevated events in Victoria on Sunday, September 12 and Vancouver on Sunday, September 26.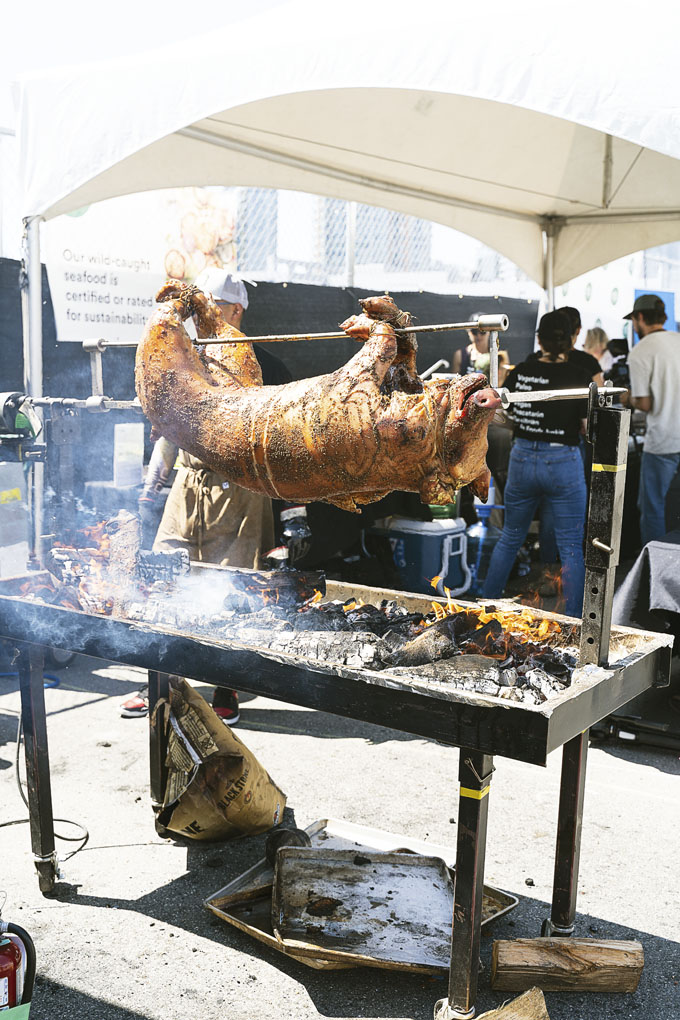 About Brewery & The Beast
Providing a focus on ethical, sustainable and natural farming practices and showcasing talented chefs, renowned restaurants and the very best of BC's food and beverage scene, Brewery & The Beast provides guests with an all-you-can-enjoy, food-and-drink feast for the senses featuring a variety of dishes and preparations, from barbecue and smoked to grilled and slow-cooked, along with beer, wine, cider and spirits.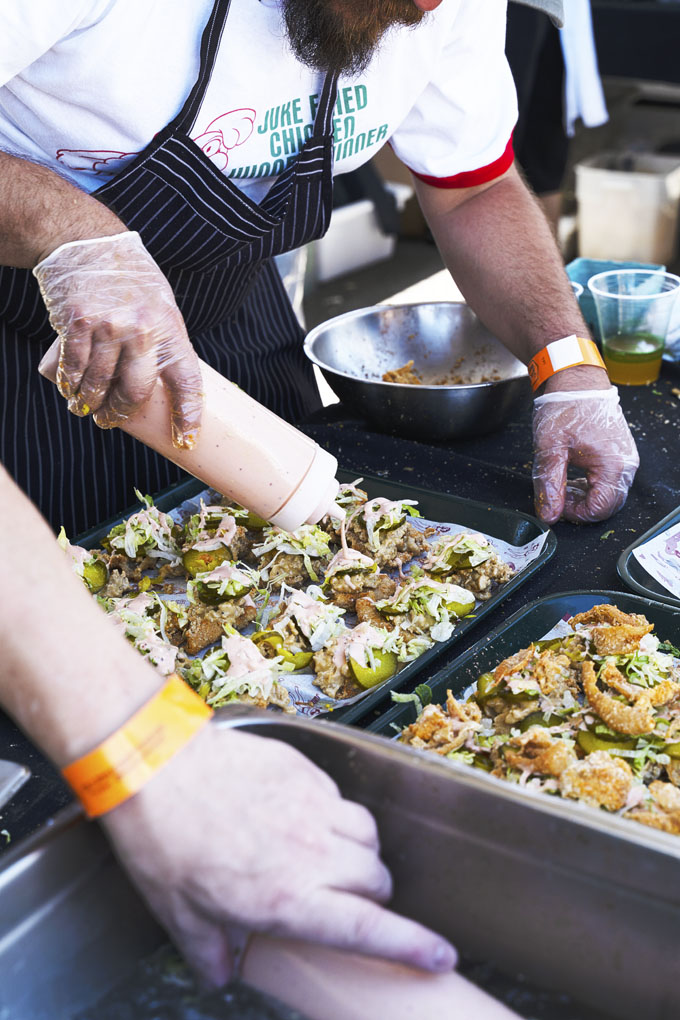 New Features
New features have also been added for both all-inclusive grazing events, including reduced guest capacities for a more boutique, less crowded experience; upgraded washroom facilities; and new beverage partners like Island Life Hard Sparkling Water, Tito's Vodka, Muddlers Craft Cocktails, Discovery Coffee and Sparkmouth Non-Alcoholic Beverages.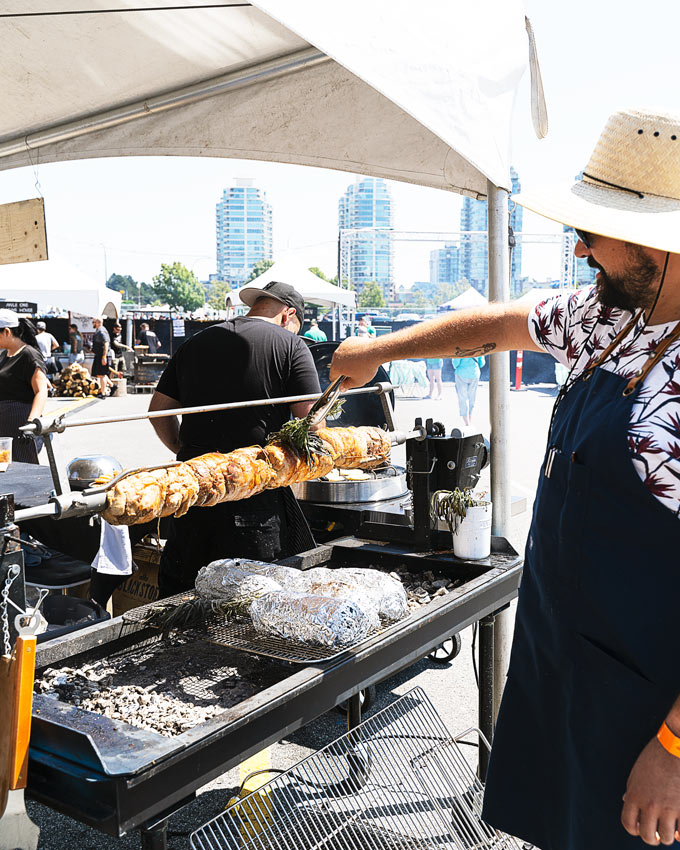 Vancouver Event Participating Restaurants
Restaurants and purveyors to date include:
Boulevard Kitchen & Oyster Bar
Fable Diner
Juke Fried Chicken
Nightingale
PiDGiN Restaurant
Torafuku
Two Rivers Specialty Meats
La Mezcaleria
Paella Guys
Whole Foods Market
giovane bacaro
Miantiao
Honey Salt
Fanny Bay Oysters
Straight & Marrow
Cibo Trattoria
Bread & Butter Cafe
Osteria Savio Volpe
Saha Eatery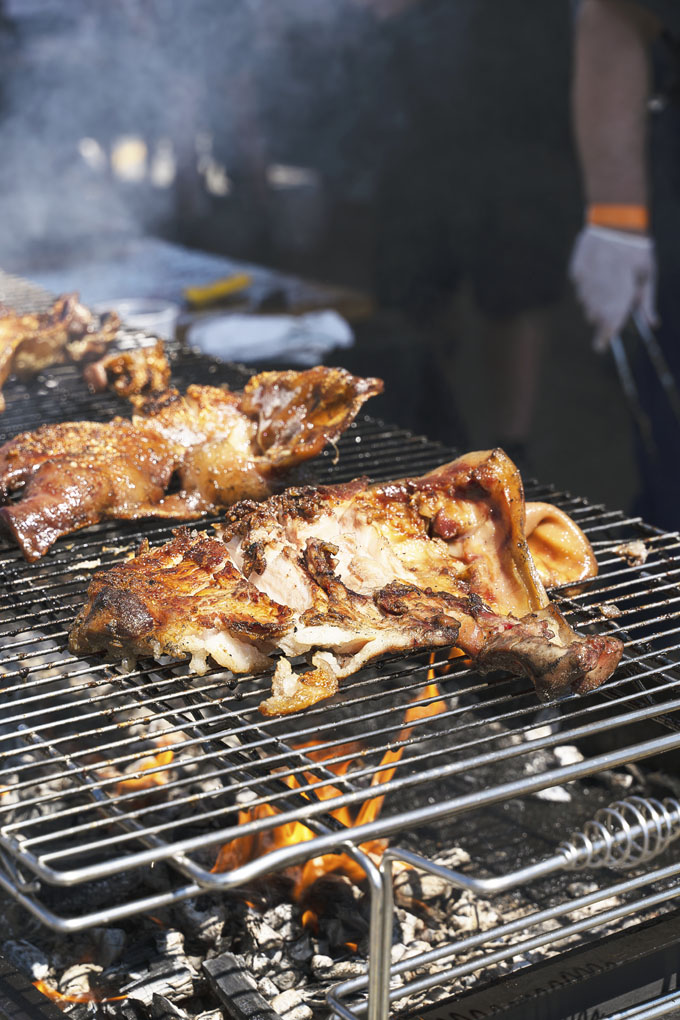 Victoria Event Participating Restaurants
Restaurants and purveyors to date include:
Aura Waterfront Restaurant + Patio
Bin 4 Burger Lounge
Dumpling Drop
Lil' Ronnie's Beachside BBQ
Nowhere *A Restaurant
Oak Bay Beach Hotel
The Ainslie
The Whole Beast
Two Rivers Specialty Meats
Whole Foods Market
Wind Cries Mary
Wolf In The Fog
Bartholomew's
Farm's Gate Foods + Catering
Finest at Sea
Justos Craft Dips
Refire Kitchen
RockCoast Confections
The Lakehouse at Shawnigan
Wildflower Bakeshop and Cafe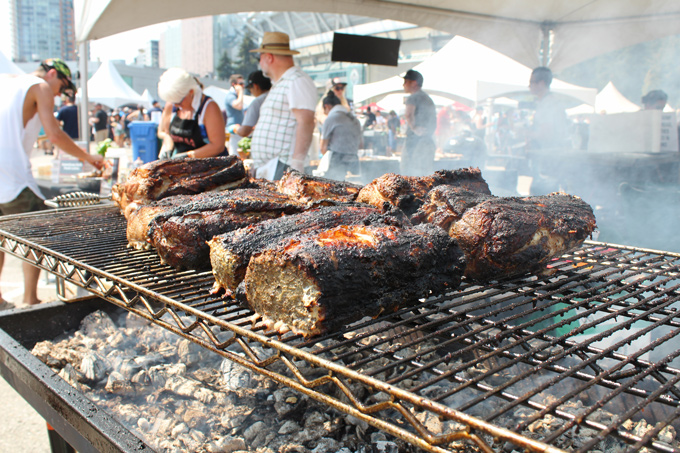 A full list of participants can be viewed at breweryandthebeast.com, with new additions being made as event dates approach.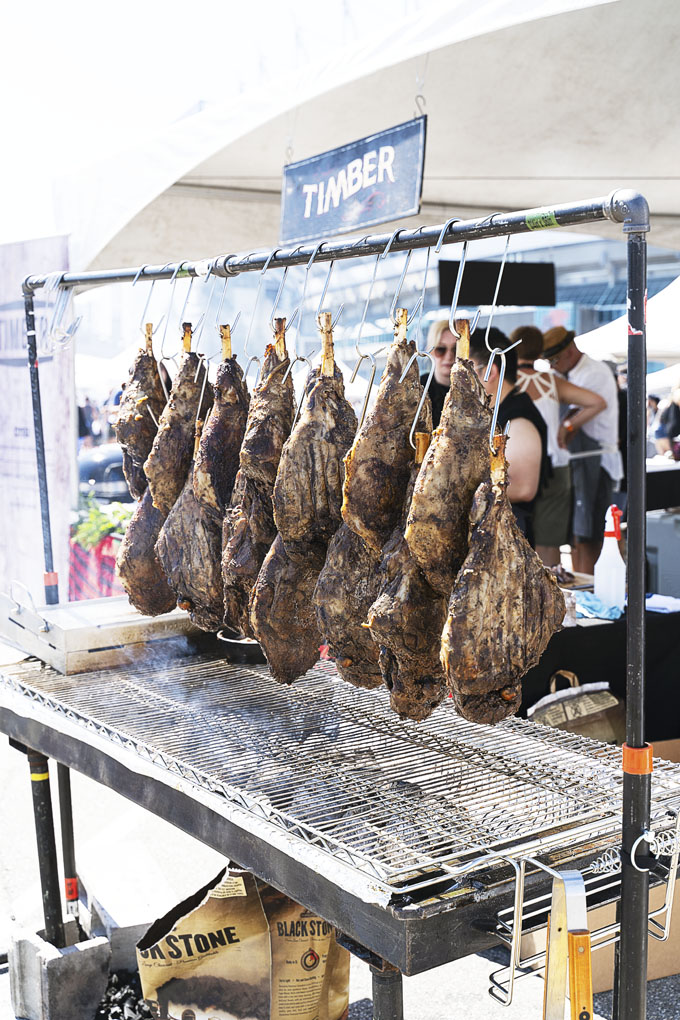 Performances
Brewery & The Beast's music program has also always been a key accompaniment for the meat-centric celebration.
You can expect a showcase for the live arts at both events with The Electric Timber Company — which has been a fixture at Brewery & The Beast since 2012 providing beats to pair with the beasts and brews, along with special guest performers from both cities.
Supporting the Canadian Culinary Industry
Since its inception in 2012, Brewery & The Beast has donated more than $130,000 to organizations that work to grow the Canadian culinary industry such as the Chefs' Table Society of BC; the BC Hospitality Foundation; Southern Alberta Institute of Technology; Hawksworth Young Chef Scholarship; Women Chefs & Restaurateurs; and the Island Chefs Collaborative.
How to Buy Brewery & The Beast 2021 Tickets
Tickets for the Victoria event held at Starlight Stadium (1089 Langford Pkwy) will be available for $145.95 beginning July 7 and at Vancouver's Concord Pacific Lot (180 Pacific Boulevard) for $165.95 on July 14 and can be purchased online at breweryandthebeast.com/buy-tickets/. Partial proceeds will be donated to the Chefs Table Society of BC.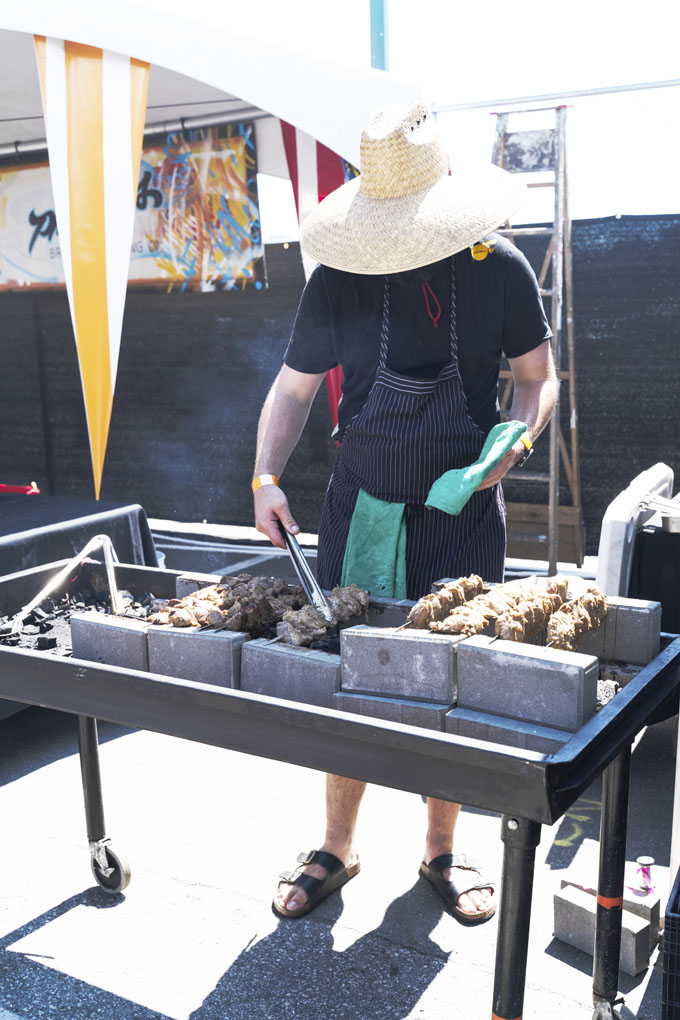 Brewery & The Beast 2021 Event Details
Victoria
Date: Sunday, September 12, 2021
Time: 1:00 p.m. – 4:00 p.m.
Location: Starlight Stadium (1089 Langford Pkwy)
Tickets: $145.95 plus tax and service fees, available through the website starting July 7, 2021 at 9:00am PST
Vancouver
Date: Sunday, September 26, 2021
Time: 1:00 p.m. – 4:00 p.m.
Location: Concord Pacific Lot (180 Pacific Boulevard)
Tickets: $165.95 plus tax and service fees, available through the website starting July 14, 2021 at 9:00am PST

Website: breweryandthebeast.com
Facebook: /BreweryandtheBeast | Twitter: @BreweryTheBeast | Instagram: @BreweryTheBeast | #MeatFestYVR