I was visiting Napa Valley a few years back and wanted to try Chef Thomas Keller's Bouchon Bakery there but unfortunately it was closed on the day of my visit. Fast forward to last month when I finally got to try out Bouchon Bakery located inside The Venetian in Las Vegas.
I had envisioned the bakery to be somewhat grand being a Thomas Keller brand and thought it would be like a cafe-bakery inside the resort. It turned to be more of a grab-and-go kiosk located behind one of the escalators on the casino floor (outside the elevators of The Venetian Tower).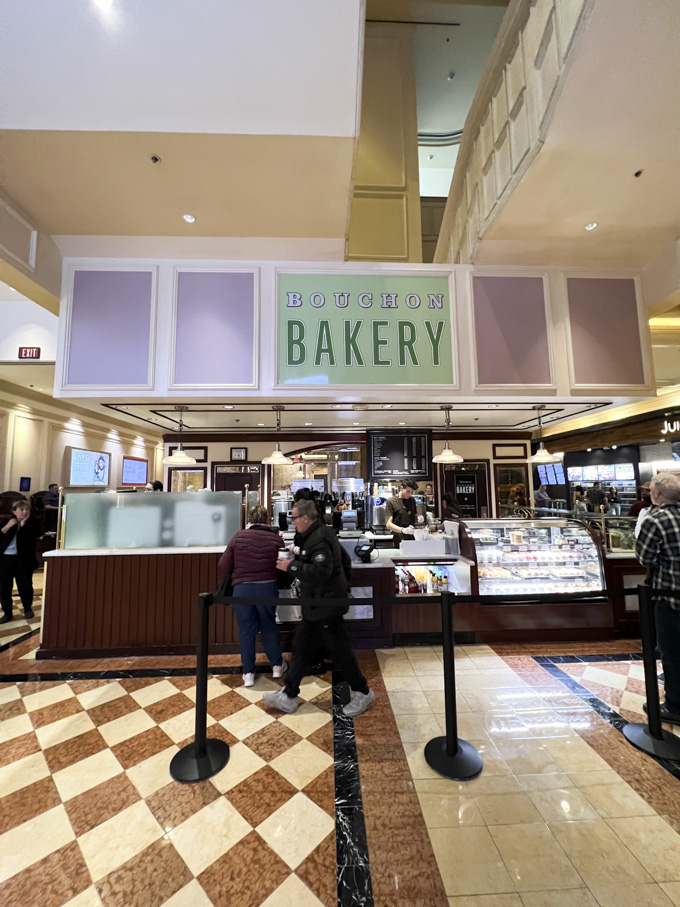 Bouchon Bakery Las Vegas serves an array of sweet delights including classic Viennoiserie, such as croissants and pain au chocolat, breakfast items like muffins and coffee cakes as well as an ever changing selection of tarts, cookies and other treats.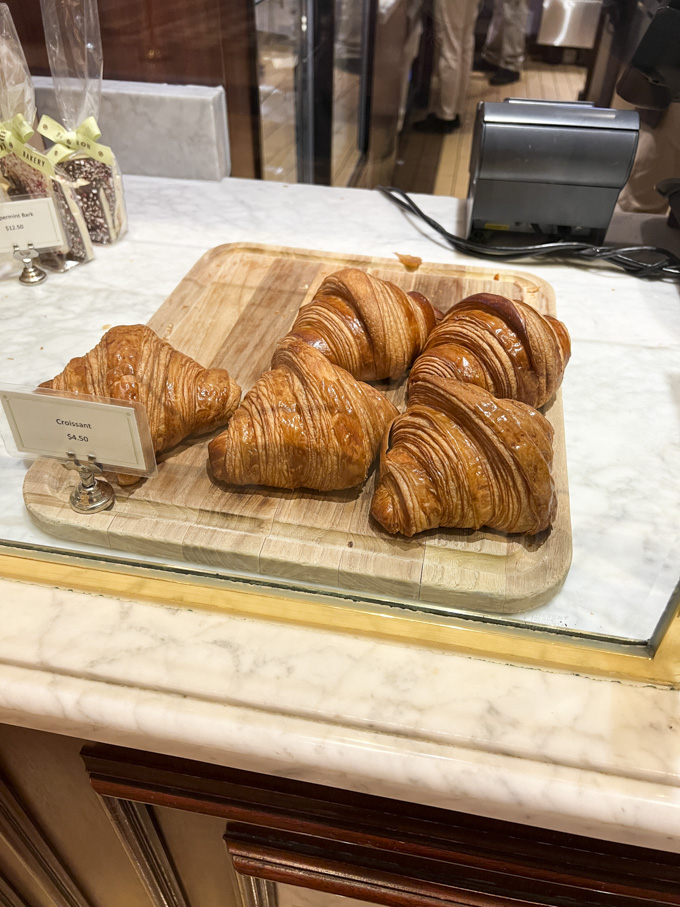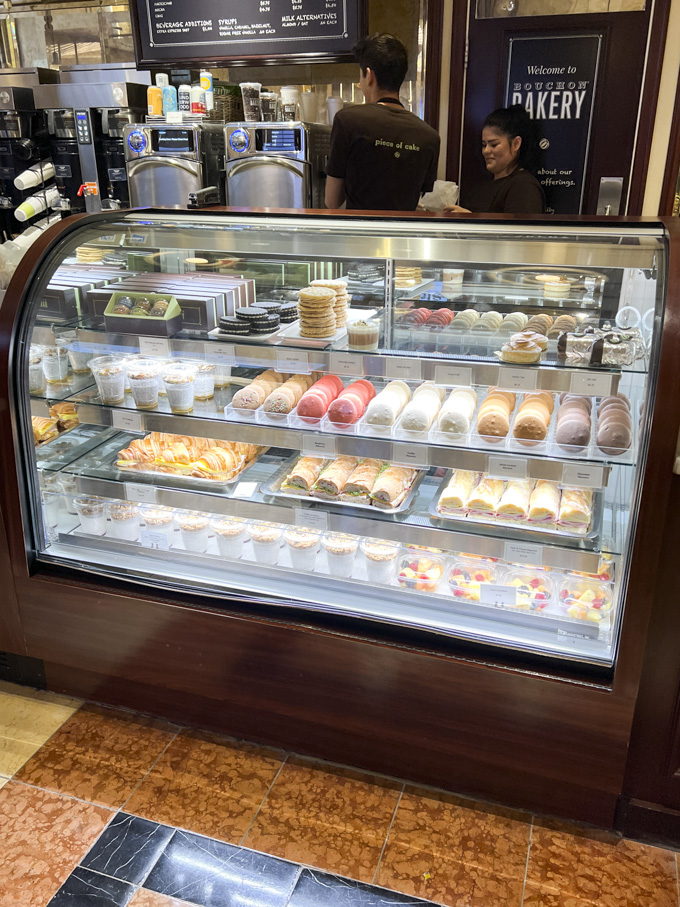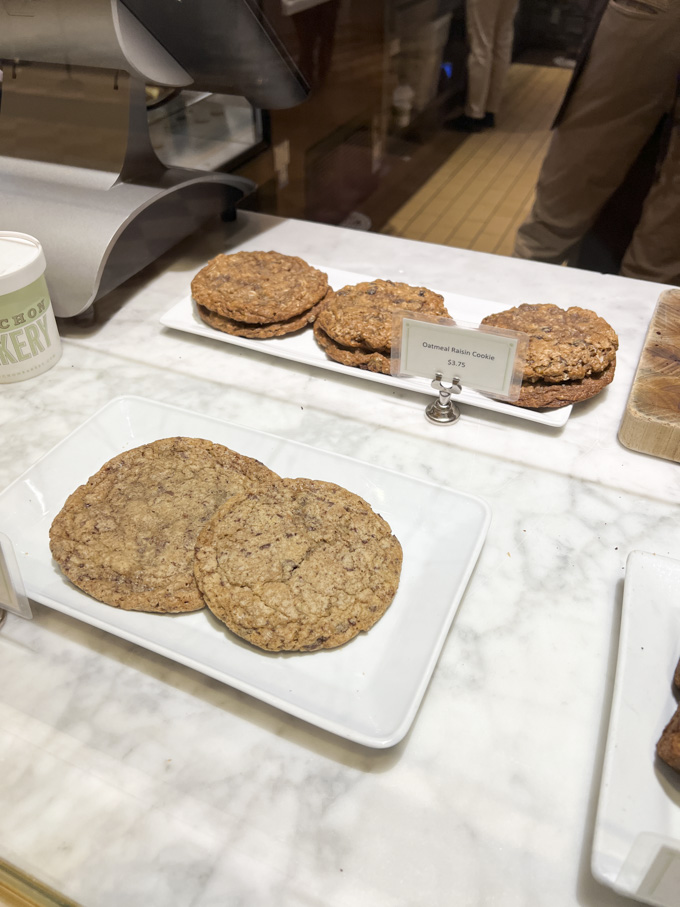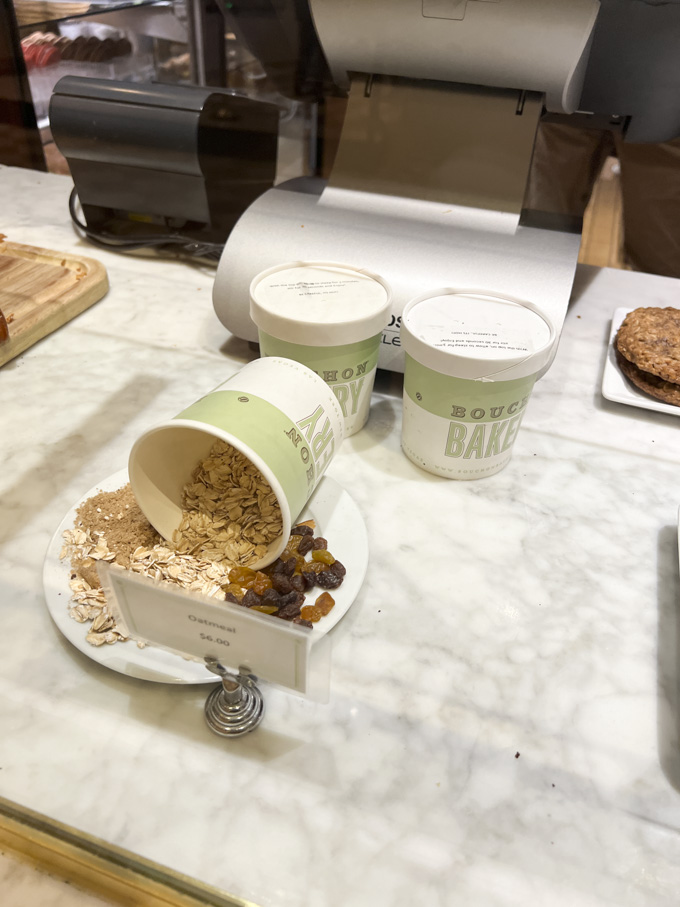 The bakery also offers a full range of espresso drinks and coffee custom-blended by Chef Keller's longtime partner Equator Coffees.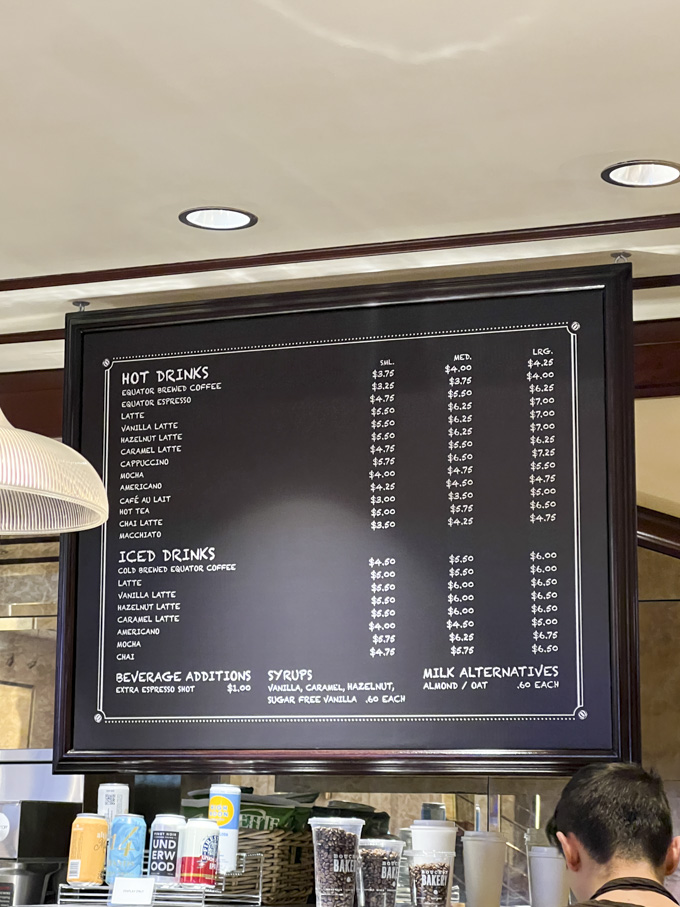 If you are interested in enjoying a full meal, Bouchon Bakery offers savory items like sandwiches, soup, salads and quiche.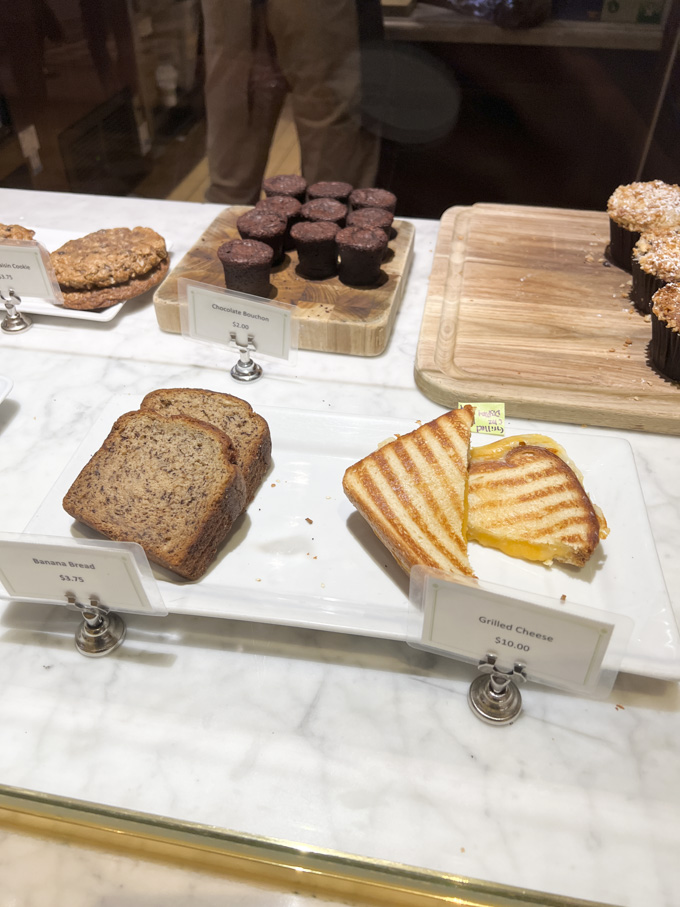 I had a simple order which was a croissant ($4.50) and a small latte ($4.75). The croissant was just perfect with buttery, flaky layers. The latte was also very good.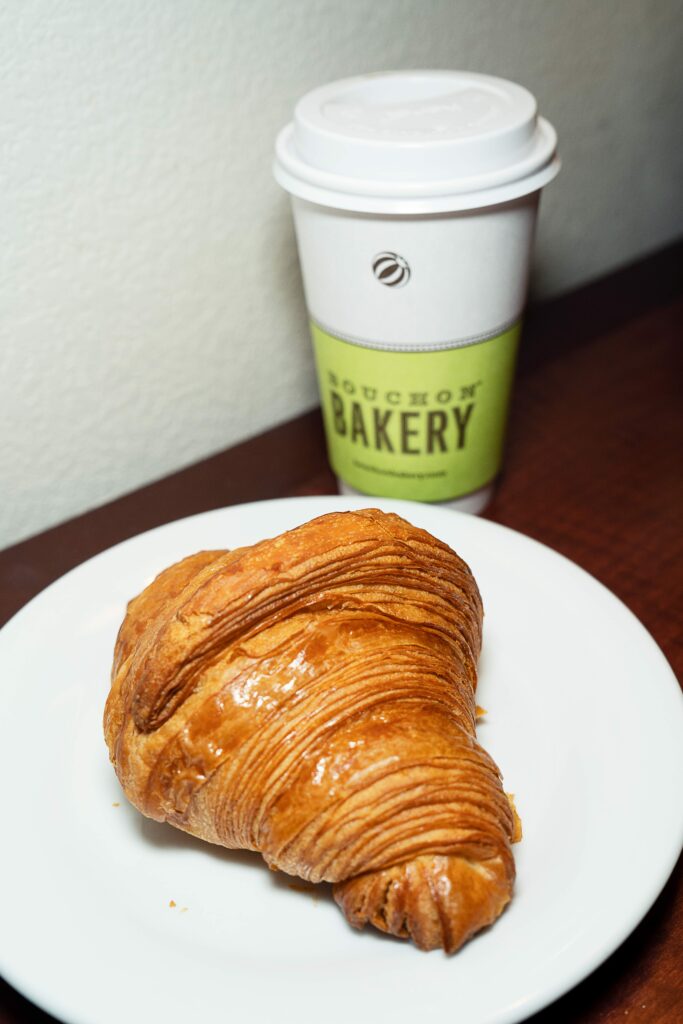 Staff were friendly and the line was fast moving. There is not seating area right in front of the bakery so you will have to take your goodies to enjoy elsewhere.