Black Angus Steakhouse is holding a once-in-a-lifetime chance to win a steak entrée, every week for a year when in the Win Free Steaks for Year sweepstakes.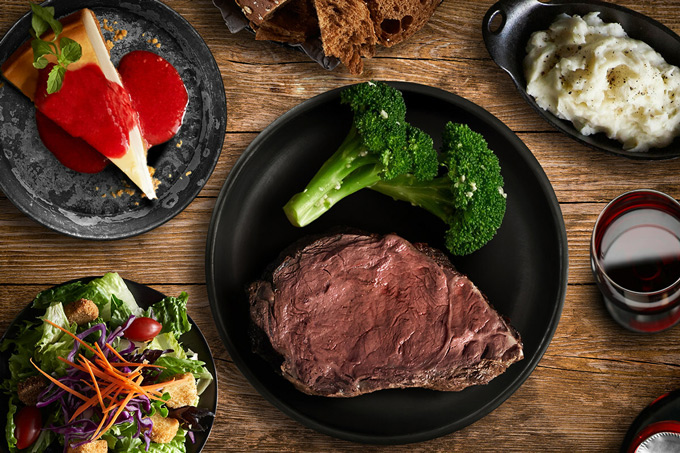 To be eligible to enter, the steakhouse's app must be downloaded and signed up for Black Angus Prime Rewards.
For someone who is already an existing Prime Rewards member will still have the opportunity to participate in the sweepstakes by referring a friend to enter.
Upon initial signup, rewards members automatically receive $14 off Black Angus Steakhouse's signature Campfire Feast, a dinner for two offerings: two entrées, two sides, and dessert ($54 + tax value).
In addition, the perks continue for the ones who do not win the sweepstakes as Rewards members receive five points for every dollar spent at Black Angus Steakhouse which can be redeemed for incentives like free food and drinks and money off a check.
There is no purchase necessary to enter and the sweepstakes close on Tuesday, Jan. 31.
Subject to Official Rules can be found at blackangus.com/terms-and-conditions. Win Free Steaks for Year sweepstakes is open to legal residents in the United States and DC, who reside within 50 miles of a Black Angus Steakhouse.