What is Gong Cha known for?
Gong Cha is a Taiwanese-based bubble tea chain with over 1,500 stores worldwide including Japan, Korea, Australia and the US. "Gong Cha" refers to tea that is offered to the Emperor in Chinese Imperial times. And of course, tea for the Emperor is only of the highest quality collected throughout the kingdom. In this post, you will find out about Gong Cha Best Drinks 2021 – more on that below.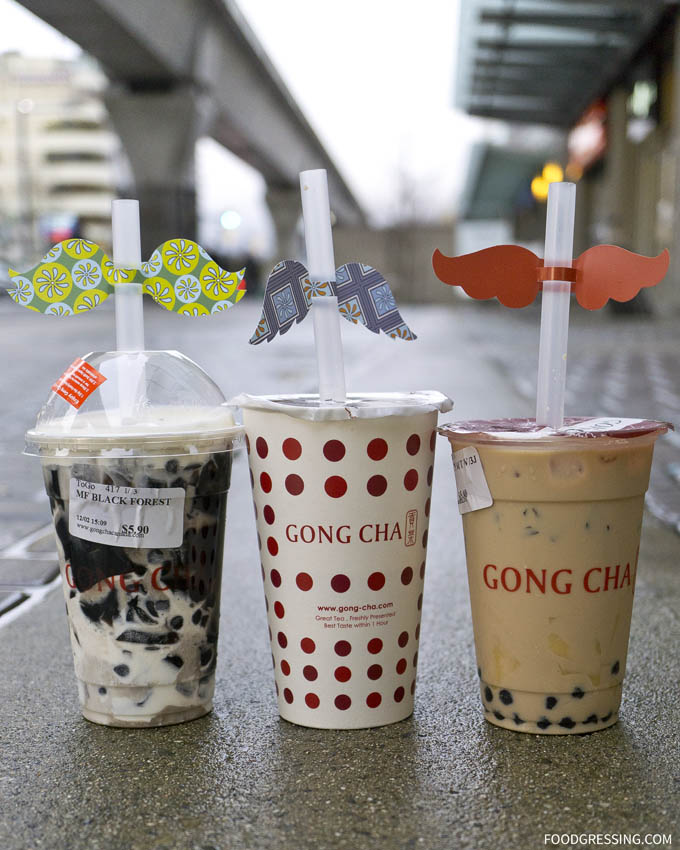 Why is Gong Cha so popular?
Gong Cha is known for the high quality of their drinks using premium and refined teas which embodies the best that would have been presented to the Emperor.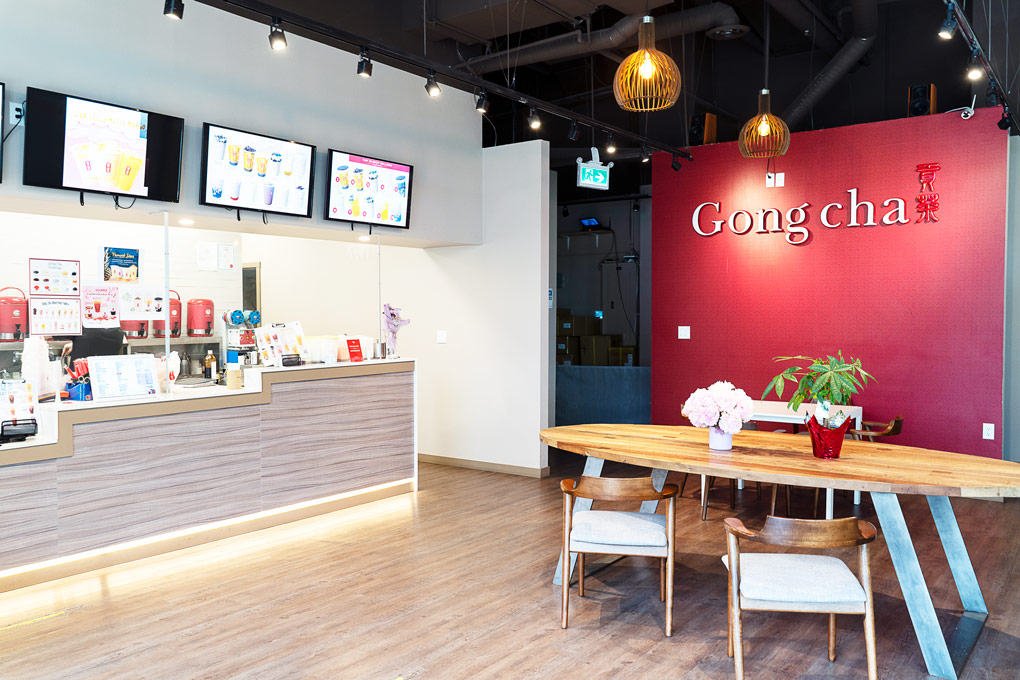 Gong Cha Best Drinks to Order
Here are the Gong Cha Best Seller 2021 drinks as posted at the Gong Cha Renfrew location in Vancouver: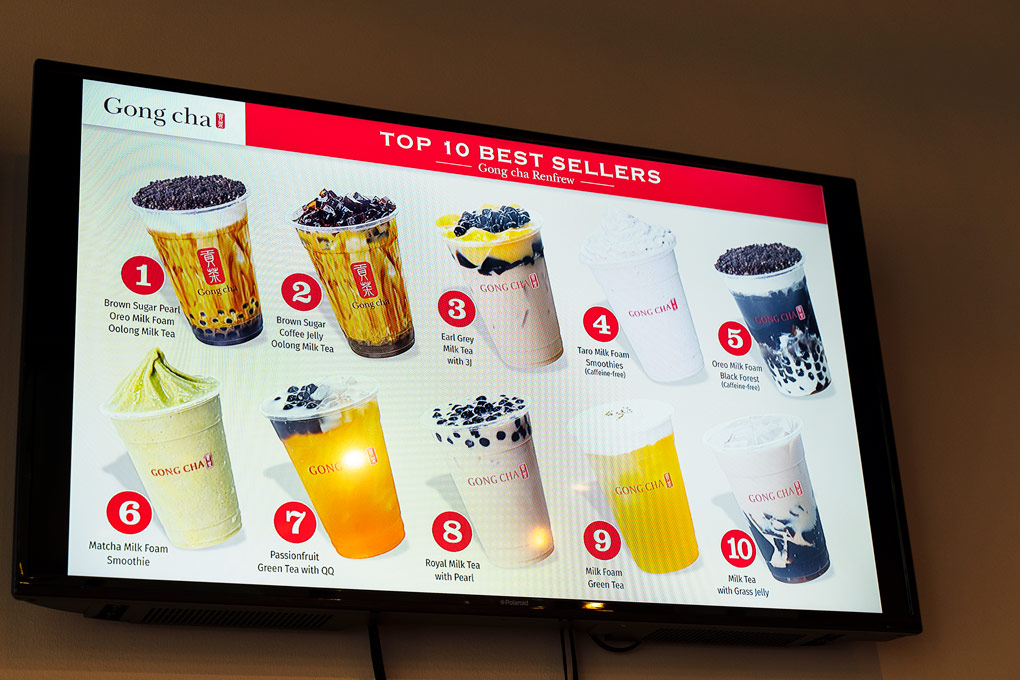 Gong Cha Top 10 Canada
Brown Sugar Pearl Oreo Milk Foam Oolong Milk Tea
Brown Sugar Coffee Jelly Oolong Milk Tea
Earl Grey Milk Tea with J
Taro Milk Foam Smoothies
Oreo Milk Foam Black Forest
Matcha Milk Foam Smoothie
Passionfruit Green Tea with QQ
Royal Milk Tea with Pearl
Milk Foam Green Tea
Milk Tea with Grass Jelly
Gong Cha Menu
The Gong Cha menu consists of a variety of series including Signature Series; Brewed Tea Series; Creative Mix Series; Milk Tea Series; Ice Smoothie Series; Yogurt Series and Bubble Waffles.
Check the signage at the store because they also offer other drink series and non-tea based speciality drinks.
Gong Cha Bubble Waffles
And while you are there, you might just want to order a bubble waffle from Gong Cha to go with your drink.
They come in Oreo, Matcha, Original, Red Bean and Chocolate flavours.
I'm a huge fan of their bubble waffles and definitely recommend them!