Hong Kong's home-grown talent and world-class mixologists keep breaking the boundaries, providing an exciting array of beverages awaiting your rediscovery. Here's a look at some of the best bars in Hong Kong – 2022 list.
ARGO
Newly opened in July 2021, ARGO, a cocktail bar housed in the Four Seasons Hotel Hong Kong, made an impressive debut in The World's 50 Best Bars 2022 at 28th place.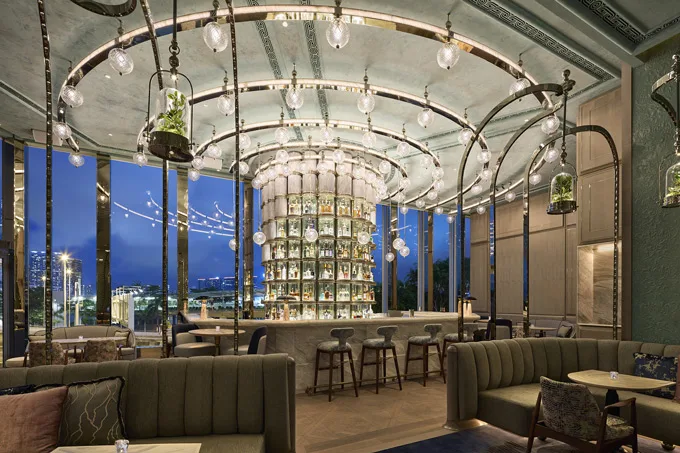 The bar, which has a prime location by Victoria Harbour, has a design that seamlessly blends the indoor and outdoor environment, taking guests to the edge of Hong Kong's signature harbour.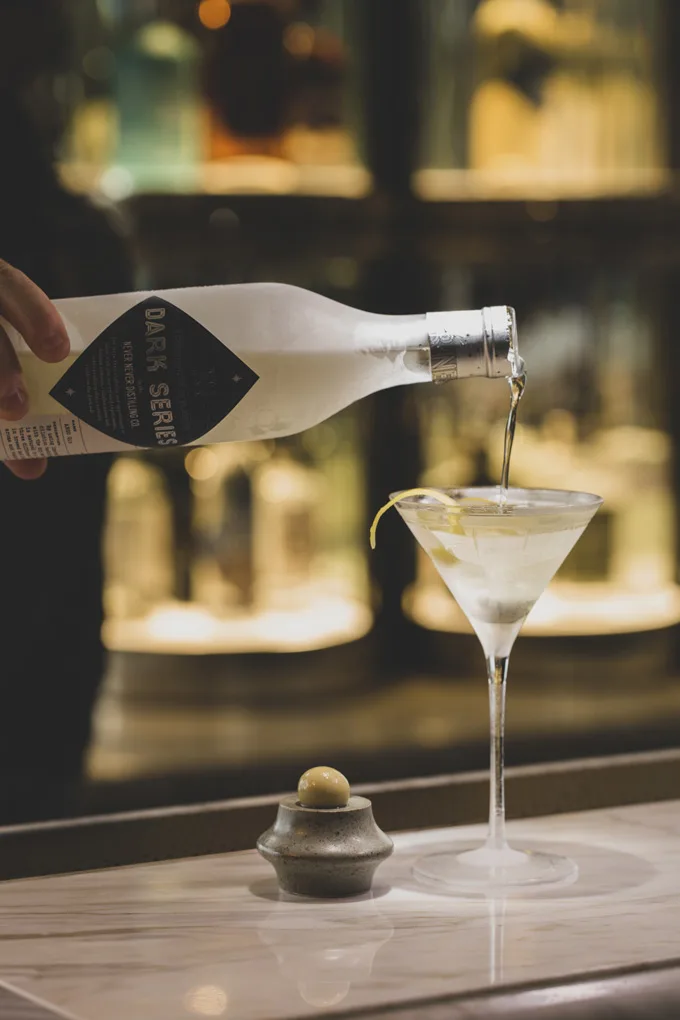 Featuring innovative, forward-thinking concepts, the bar serves unique, creative cocktails with ingredients sourced in Hong Kong and beyond.
COA
Making the The World's 50 Best Bars 2022 for the third year, Coa is dedicated to bringing agave spirits to the forefront of Asia's cocktail scene.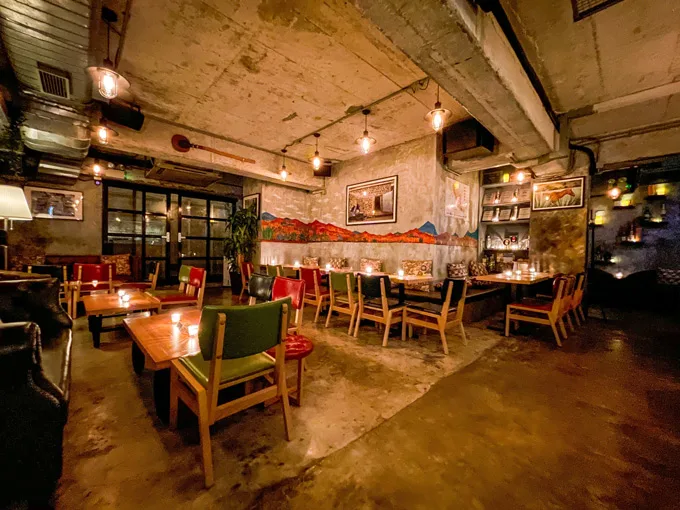 Co-founded by award-winning bartender Jay Khan, the Mexican-inspired bar offers people from all walks of life an extensive range of spirits, including mezcal, tequila and raicilla.