Hey everyone, I'm excited to have received my first COVID-19 vaccination dose last week and just wanted to share a few quick thoughts on my experience for those who may be curious.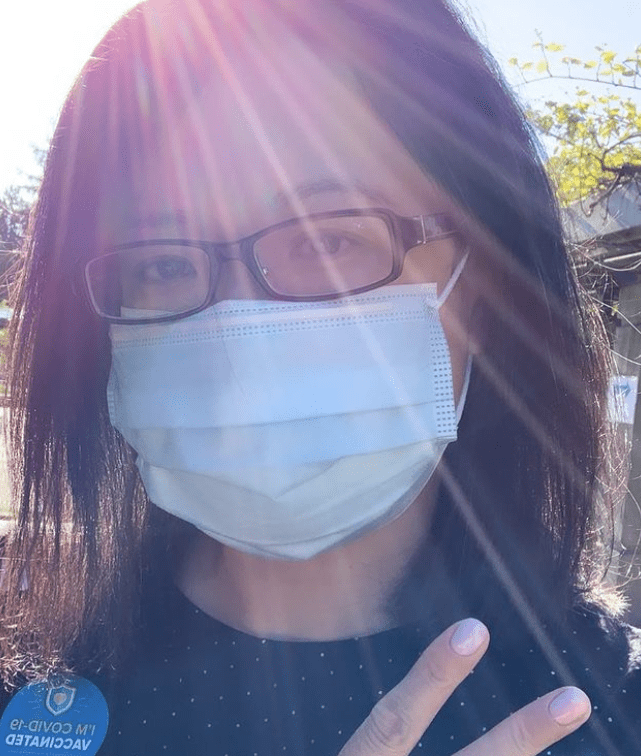 BC COVID-19 Vaccination Registration
To register for the vaccine in BC, visit https://www2.gov.bc.ca/gov/content/covid-19/vaccine/register
The process really just takes 2 minutes and you need:
First and last name
Date of birth
Postal code
Personal Health Number
An email address that gets checked regularly or a phone number that can receive text messages
There are also options to register by phone or at a Service BC office.
The next part is to wait for that golden email that allows you to make an appointment.
BC COVID-19 Vaccine Clinic Appointment Registration Tips
When you receive the appointment registration email, you will receive a link that allows you to find a vaccine clinic and the available dates and times.
One thing I found is that you are not limited to a clinic in your city of residence.
If you want to find the earliest possible options, you may want to search for different surrounding cities to see what dates and times are available.
For example, I live in Vancouver but many of the appointments available were in the following week.
I searched for "Richmond" which was a 2 week wait; "Burnaby" which had some limited options; and then "West Vancouver" which had available appointments in just a few days and lots of time slots.
I end up booking my appointment at the West Vancouver Community Centre even though I live in Vancouver.
Talking to an aesthetician that I see, she didn't know we could visit other cities for an earlier appointment if available. She booked for one in Vancouver which was later than what she might have been able to find.
The booking system is a bit funny also because you might have clicked into a date and time that you're interested in and find out soon after that it has been taken when you try to confirm the appointment.
Vaccination Clinic Experience
My vaccination experience really took less than 15 minutes.
When I arrived, they gave me a fresh mask and then I proceeded inside the clinic which was inside the community centres' gym.
I checked in with my Driver's License and then proceeded to the nurse pretty much immediately.
After you receive your shot, you are asked to wait for 10 minutes or so and then you leave on your own if you are well.
You are given a vaccine aftercare sheet as well as an immunization record card which shows your name, date of birth, Vaccine brand (Pfizer or Moderna), Vaccine Lot #, and name of the clinic which administered your dose.
---
All in all, it was a quick and efficient experience. Hopefully my registration tips may have helped! Looking forward to my second dose.