Bastille Day is next Thursday, July 14th! In this Bastille Day New York City 2022 roundup, here are some of the best ways to celebrate this year in NYC.
Please reach out to me [email protected] or @foodgressing on social media if you are a restaurant that wants to be featured in Bastille Day New York City 2022. Provide all the details of your offering in your message. For faster processing, please provide a ready to copy and paste excerpt in paragraph form in a similar format to the restaurants featured below.
Head out to the Rockaways and celebrate at the beachside French restaurant and rooftop, Bar Marseille. The beachside restaurant will be offering specialty-priced Steak Frites at $20 and 50% off French wines for both lunch and dinner.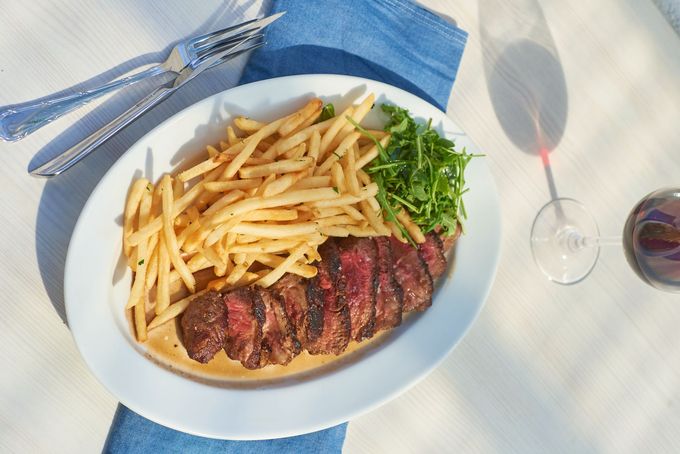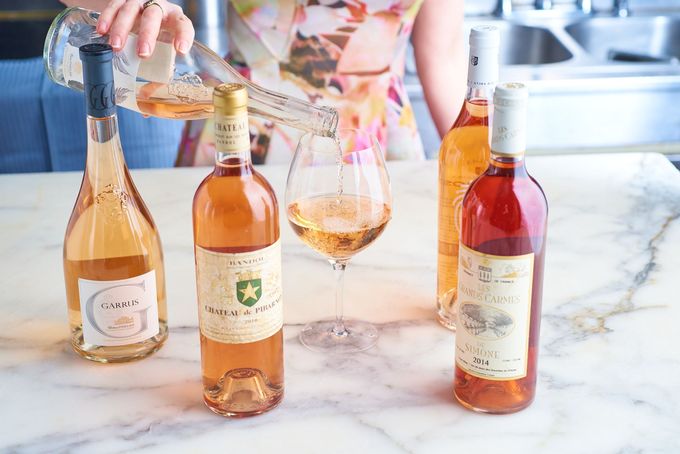 190 Beach 69th St, Queens, NY 11692
This iconic Chelsea French Bistro is bringing France to NYC this Bastille Day with an all-day St. Germain bar cart and live accordion player. All in the comfort of the city, the specialty cocktails and undeniably French atmosphere are sure to be a hit this year.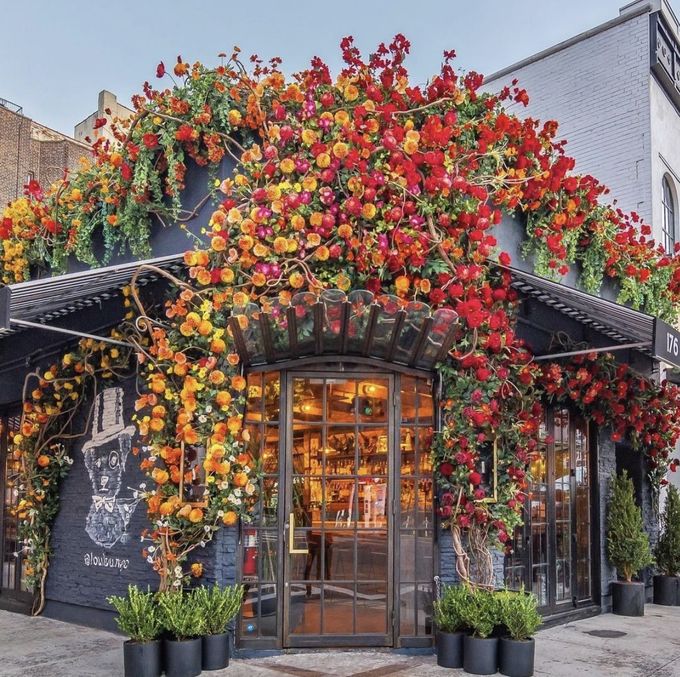 176 8th Ave, New York, NY 10011
This French supper club will be paying homage to Bastille Day with food and drink deals including a Champagne & Pommes Frites special for $17.89 all day on Thursday, July 14.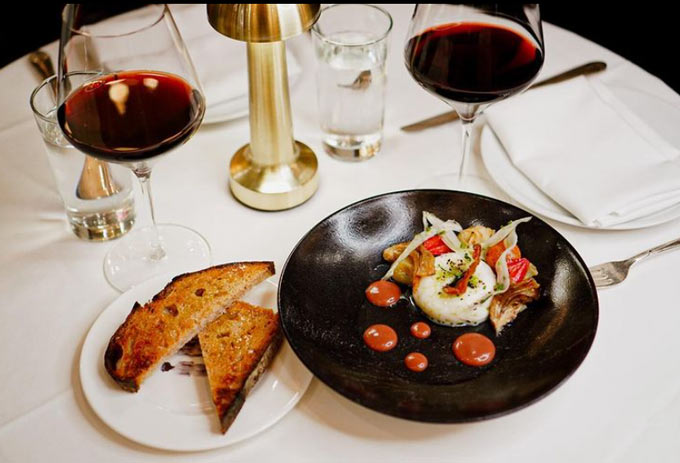 24 E 21st St, New York, NY 10010
Boucherie
On Thursday, July 14th, native New Yorkers and summer nomads alike can indulge in a classique French experience at a Boucherie restaurant.

Boucherie has four unique locations including La Grande Boucherie, Boucherie Union Square, Boucherie West Village, and Petite Boucherie.
Each establishment evokes the timeless beauty of France celebrating Joie de Vivre in the heart of NYC.
With a plate of Escargot and a glass of Sauvignon Blanc in hand, you'll feel as if you are in your own Parisian square.
Cathédrale
Celebrate Bastille Day with The President cake at Cathédrale in the East Village.
Le Président decadent chocolate cake is renown in France and celebrated by pastry chefs from all over as a technical and unique creation by master chocolatier Philippe Bernachon.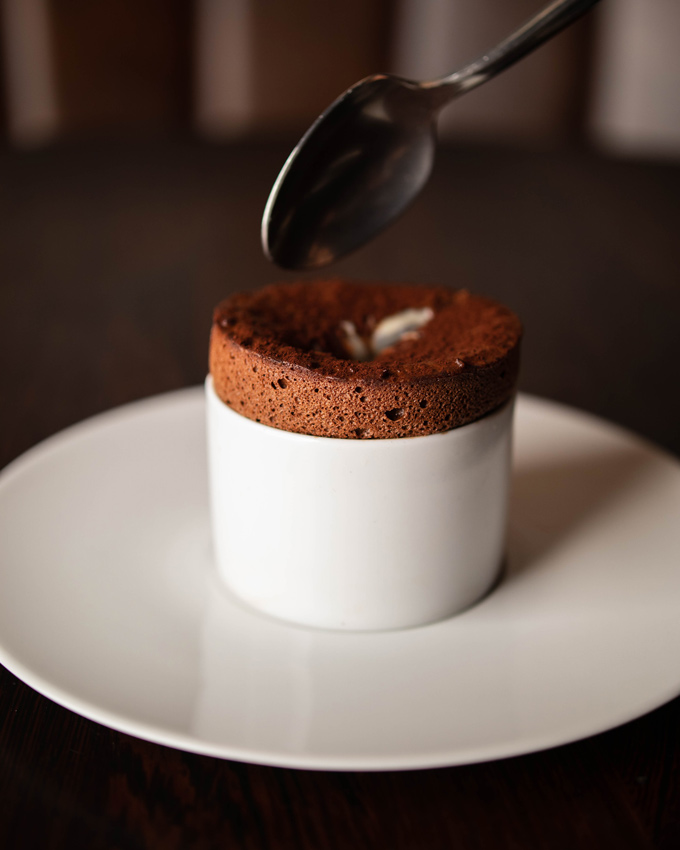 Cathédral at Moxy East Village is a hotspot with serious cooking behind the scenes.
Reminiscent of New York's grand classic dining rooms, Cathédrale brings elemental cooking and a poised French-Mediterranean sense of hospitality to its striking setting.
Under soaring, 26-foot ceilings, Executive Chef Jason Hall delivers pure, ingredient-driven flavors, drawing upon his experience at establishments like Gotham Bar & Grill, Anthos, Craft, and Legasea.
From a blue-tiled, open-hearth kitchen hung with copper pots and equipped with a rotisserie grill, Chef Hall serves a focused menu of well-prepared but simply arranged dishes that pay quiet deference to the cuisine of Southern France with traces of Italy, Spain, and Greece.
Guests can enjoy their meals – that are filled with craft-made cocktails and unique wines from around the globe – under Italian sculptor Edoardo Tresoldi's ethereal centerpiece, Fillmore. The sculpture is truly a moment and great for social feeds.
Fig & Olive
Fig & Olive's Partner and Culinary Director Chef Alain Allegretti, who was born and raised in the South of France, has created a very special offering for restaurant-goers to all Fig & Olive locations.
For just $17.89, guests looking to celebrate the French holiday in style can indulge in;
A glass of Ricard (an anise and licorice-flavored aperitif an Aperitif) OR a signature Fig & Olive Summer Spritz Cocktail
A selection of Riviera Crostinis
Olives