For the very first time, guests can belly up to the Wine Bar to enjoy lunch with tantalizing new offerings sure to please every palate.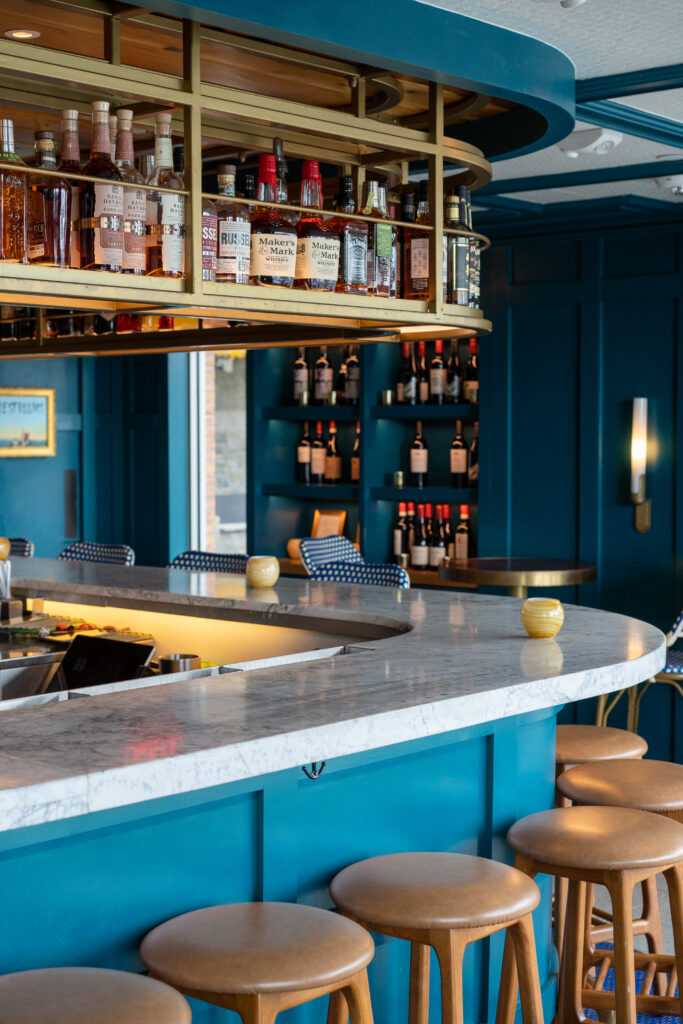 Notable new dishes include Bay Scallops in a delicious aji Amarillo sauce with garlic, shallots, sherry, olive oil, crema and butter; Dates stuffed with blue cheese, jamón serrano, olive oil; Catalan-style Mussels made with flavorful sofrito, sweet peppers, white wine, chorizo, onions, and Aleppo pepper; Harissa Roasted Half Chicken served with warm hummus, lemon, and a refreshing herb salad; and Smashed Cucumbers served with sherry vinegar, shoyu, Aleppo pepper, chives, nigella, and cumin.
Perfect for sharing, new delectable Dips include Butternut Squash Scordalia with spicy pecans and popmegranate syrup; and Warm Kale Borani with garlic, barberries, labneh, fried walnuts, Mahón cheese .
A specialty Montadito Menu inspired by Spain's tapa-sized toasts stacked with ingredients features new savory items like the Filet Mignon and Serrano montaditos.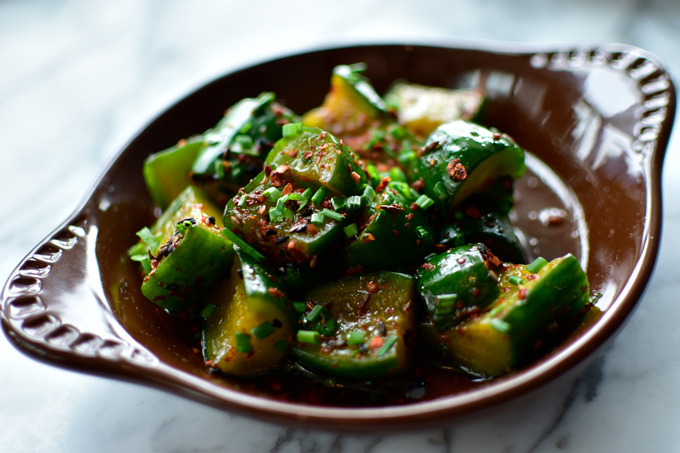 A visit to Barca's Wine Bar isn't complete without a glass of wine from the extensive wine selection, or a delicious craft cocktail meant to complement the flavorful cuisine.
Barca is located at 2 Pioneer Mill Way, Alexandria, VA 22314.
Lunch is served at the Wine Bar every Wednesday – Sunday from 11:30 am – 4 pm.
The Pier remains closed during this time.
The full menu can be found online at https://www.barcaalx.com/view-our-menu#winebar