When in San Francisco, Wipeout Bar & Grill is a fun and family-friendly California surf-themed restaurant that you should visit at the iconic Pier 39.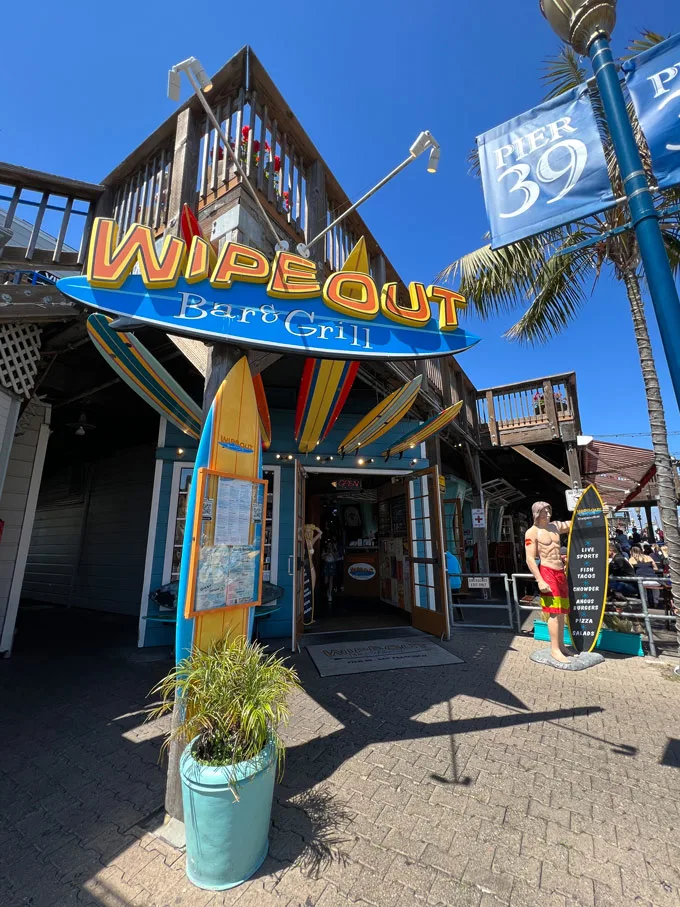 Disclosure: We were hosted as media at Wipeout Bar & Grill.
There you'll find a selection of screamin' starters; shreddin' salads; paddlin' pizzas; big wave bowls; wipeout burgers; surfin' sandwiches; baja tacos & burritos and more.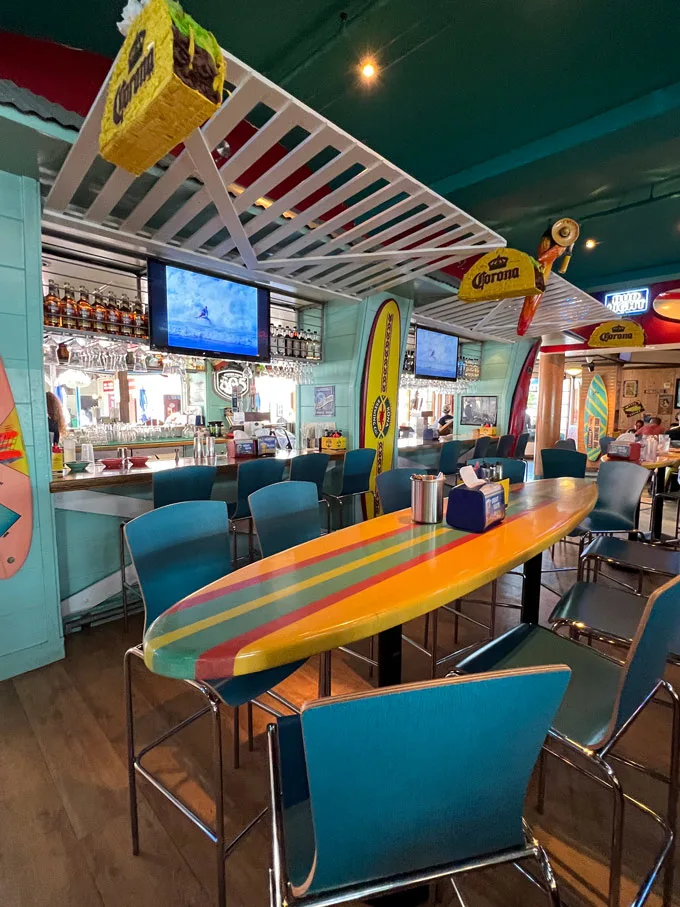 Check out their fun wipeout cocktails like the Maverick Mai Tai; Shark Bite; California Dreamin'; Tasty Wave.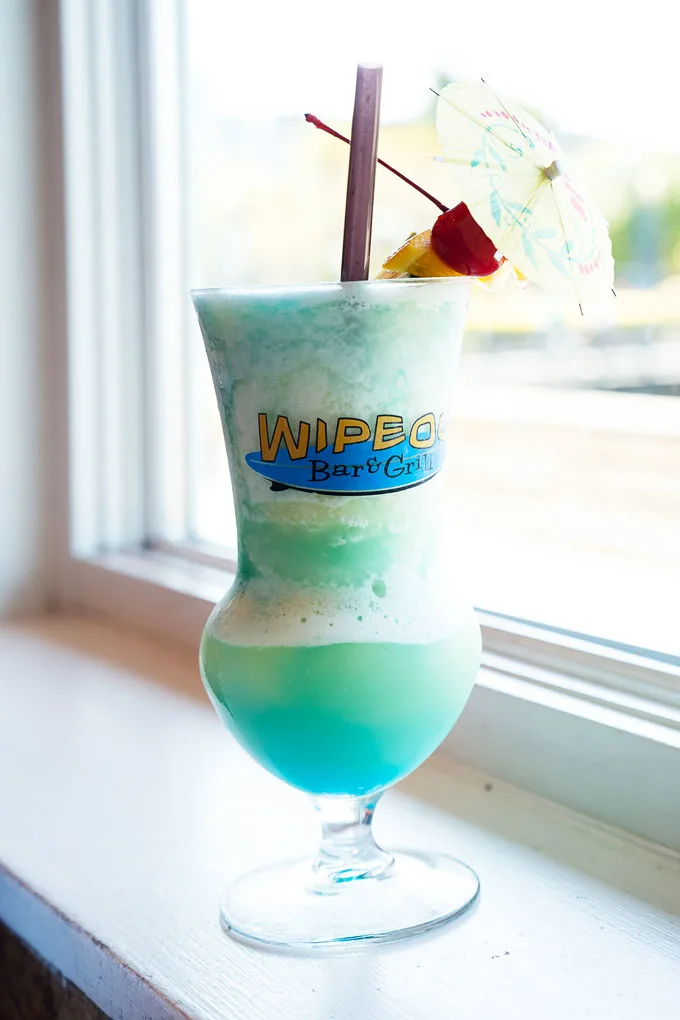 Their New England Clam Chowder is so good and we also enjoyed their Sizzling Shrimp & Steak Bowl; Baja Fish Tacos as well as Kid's Cheese Pizza & Chicken Tenders.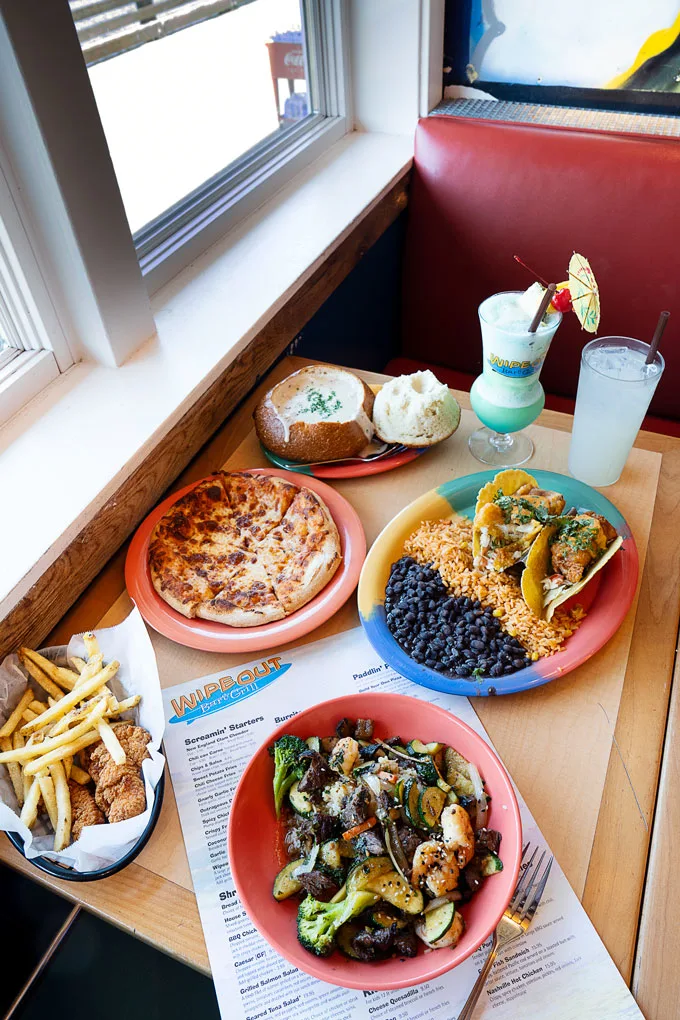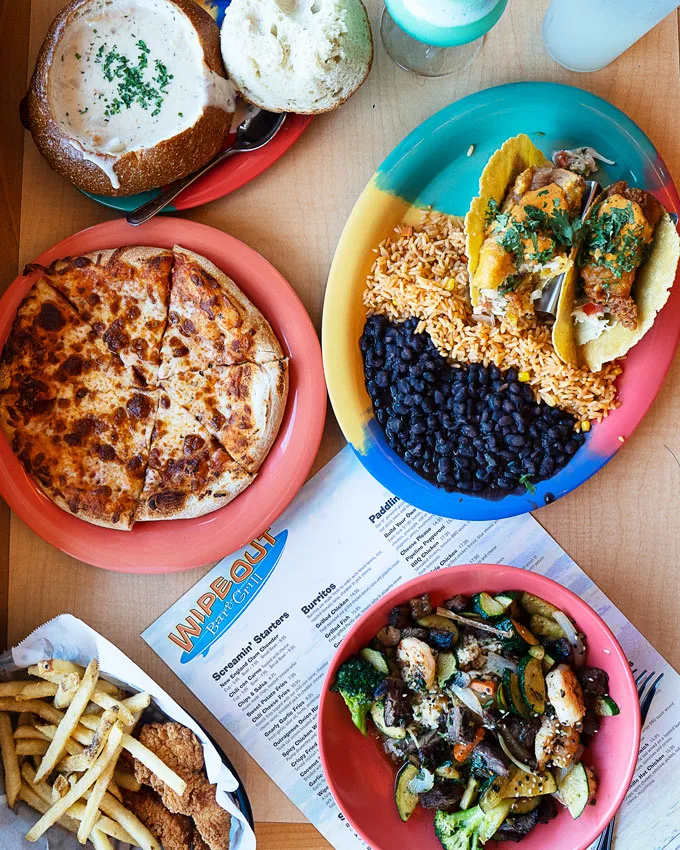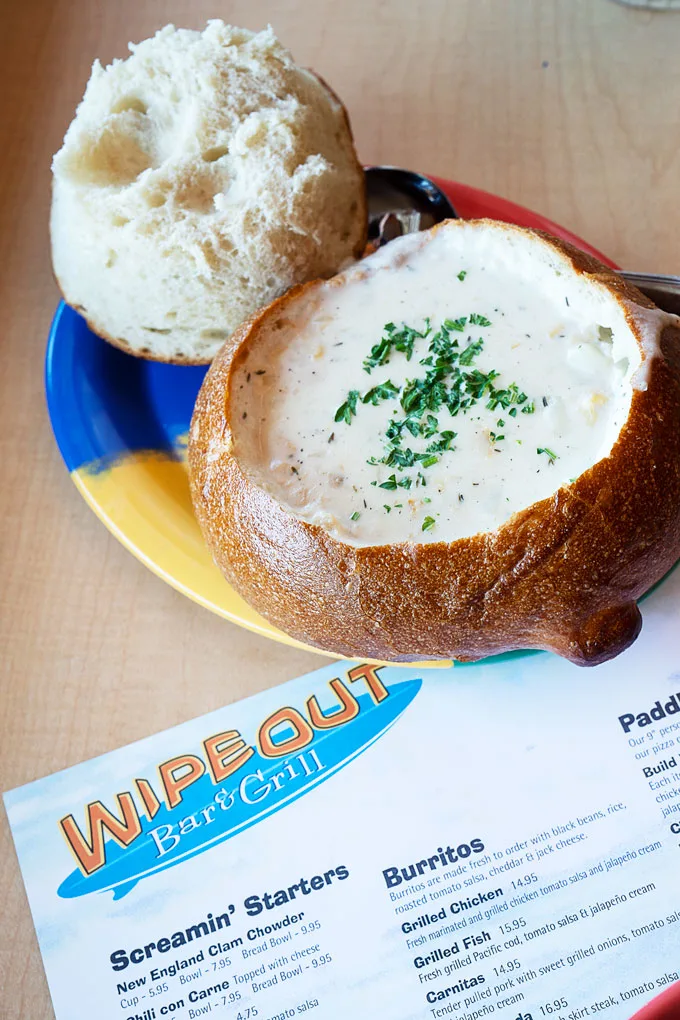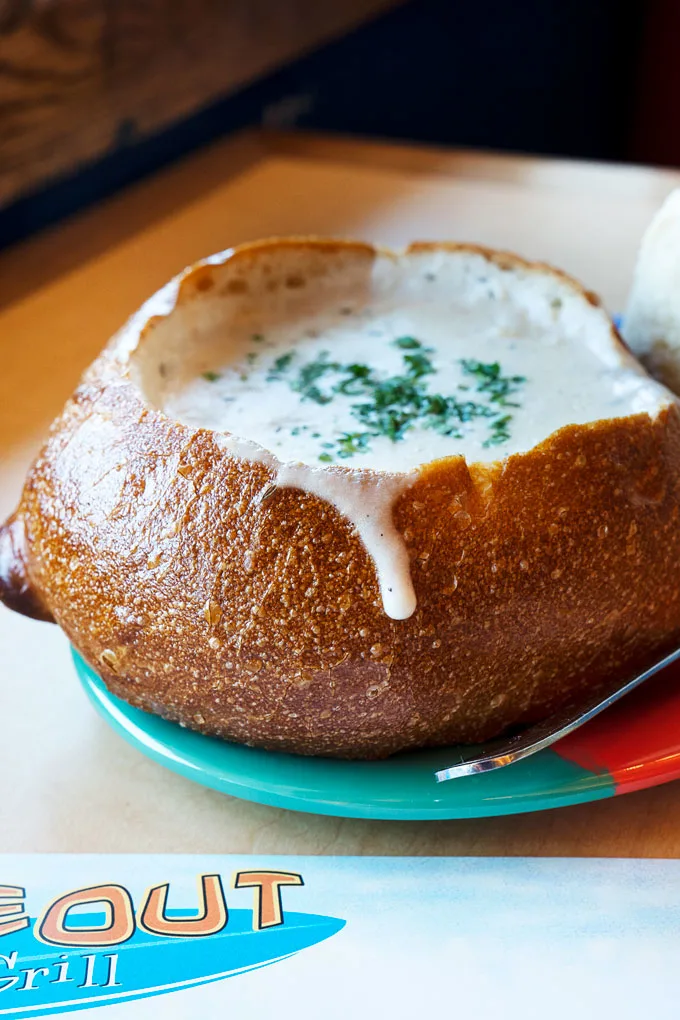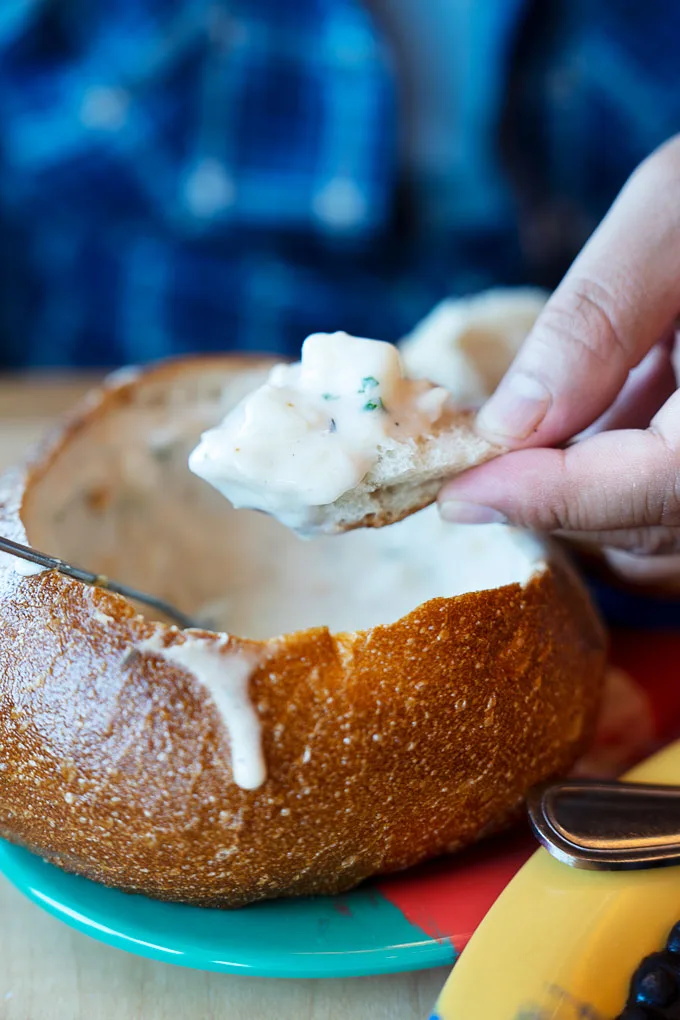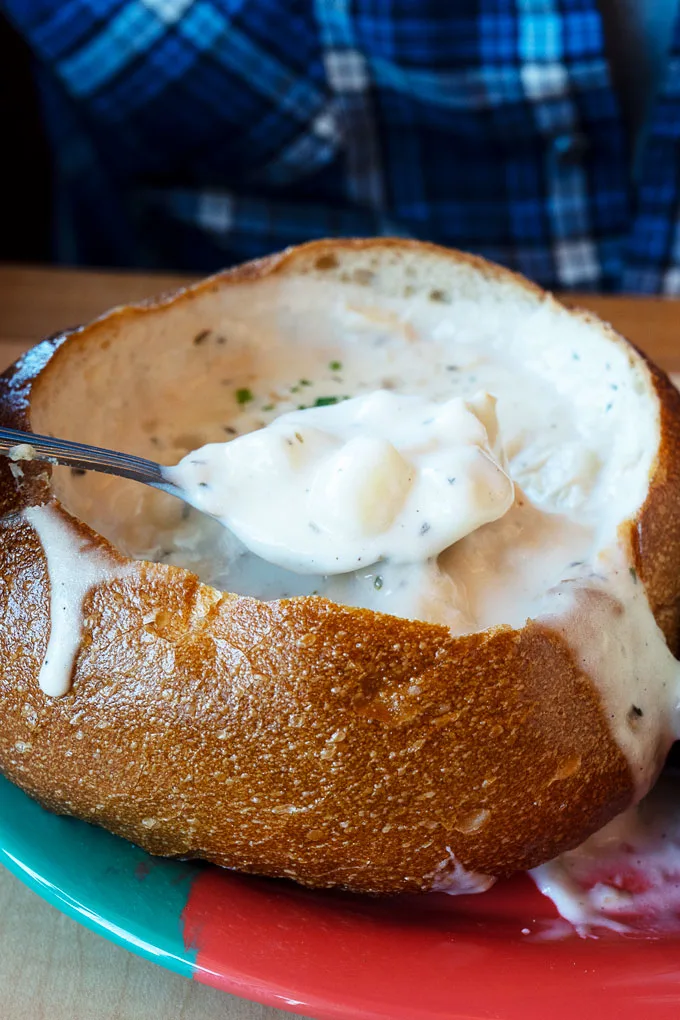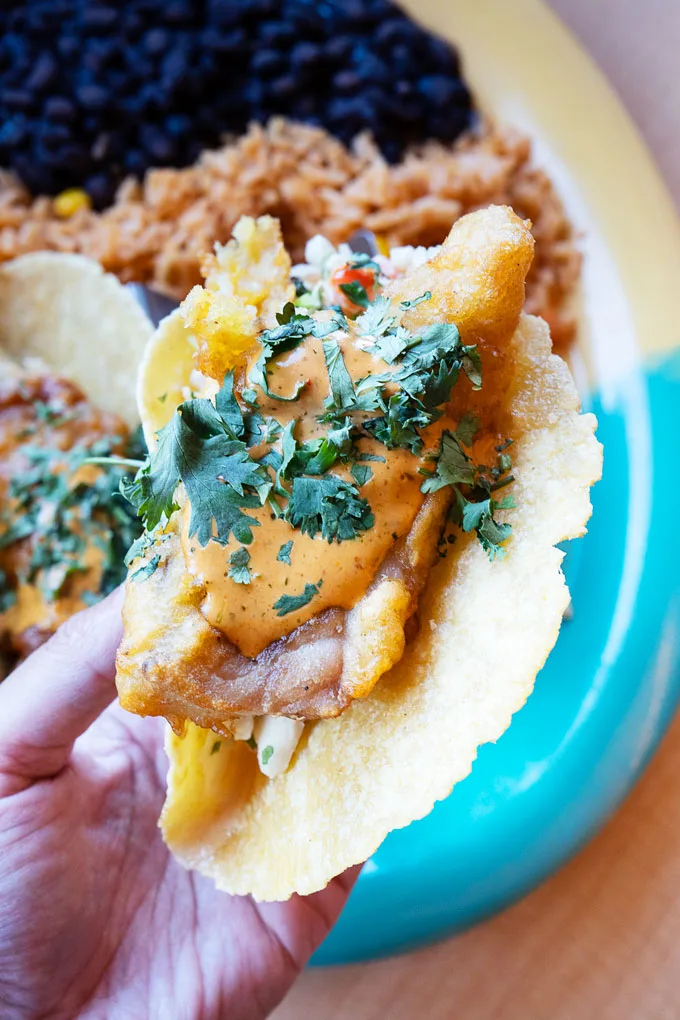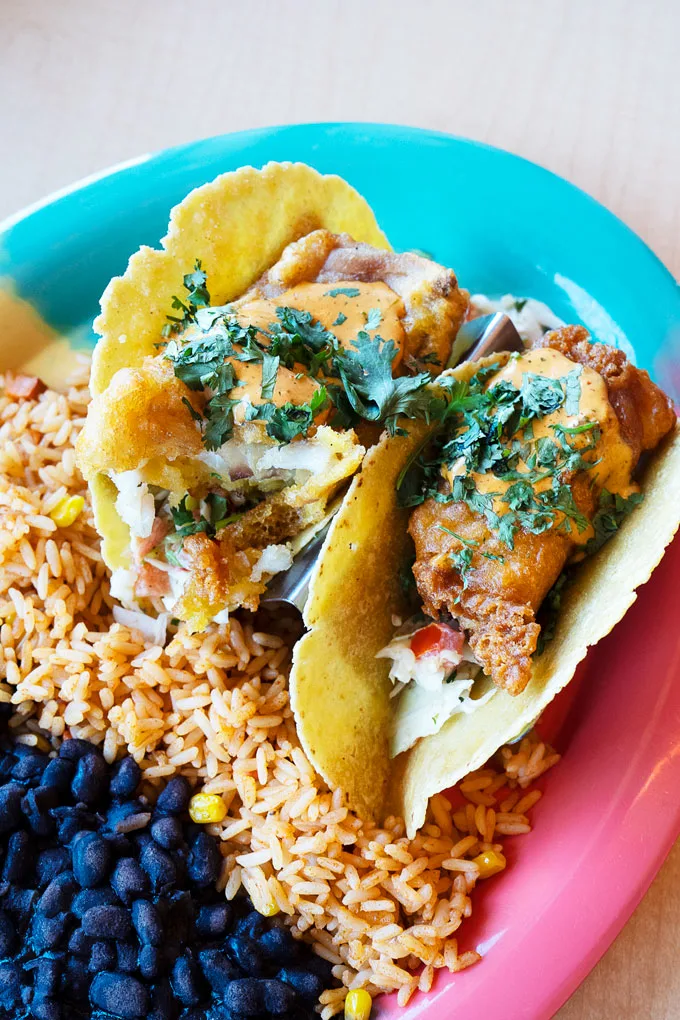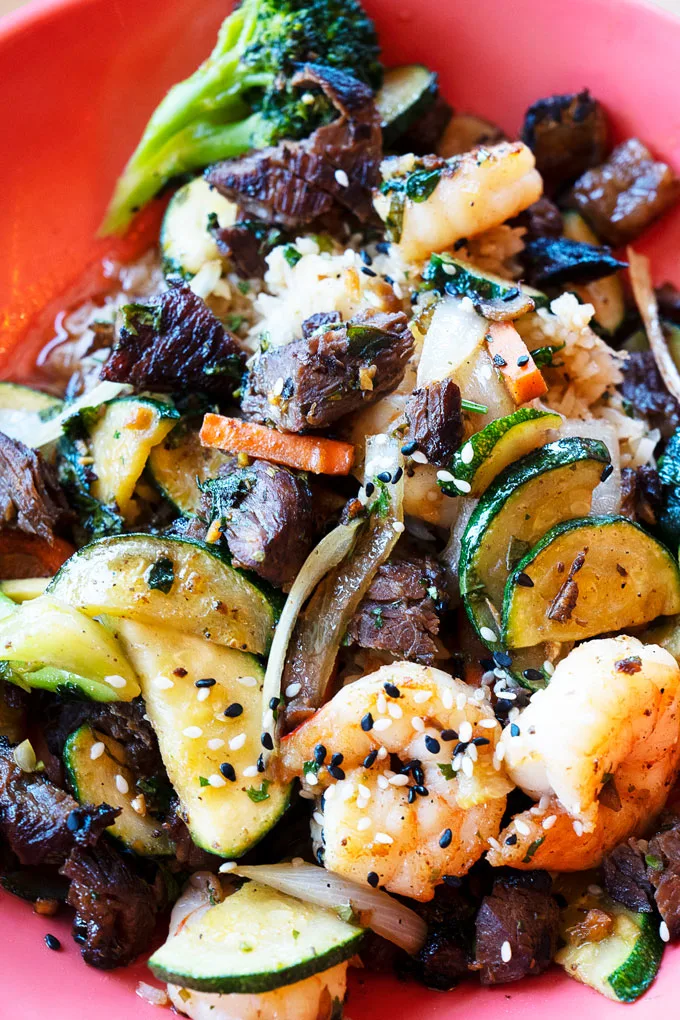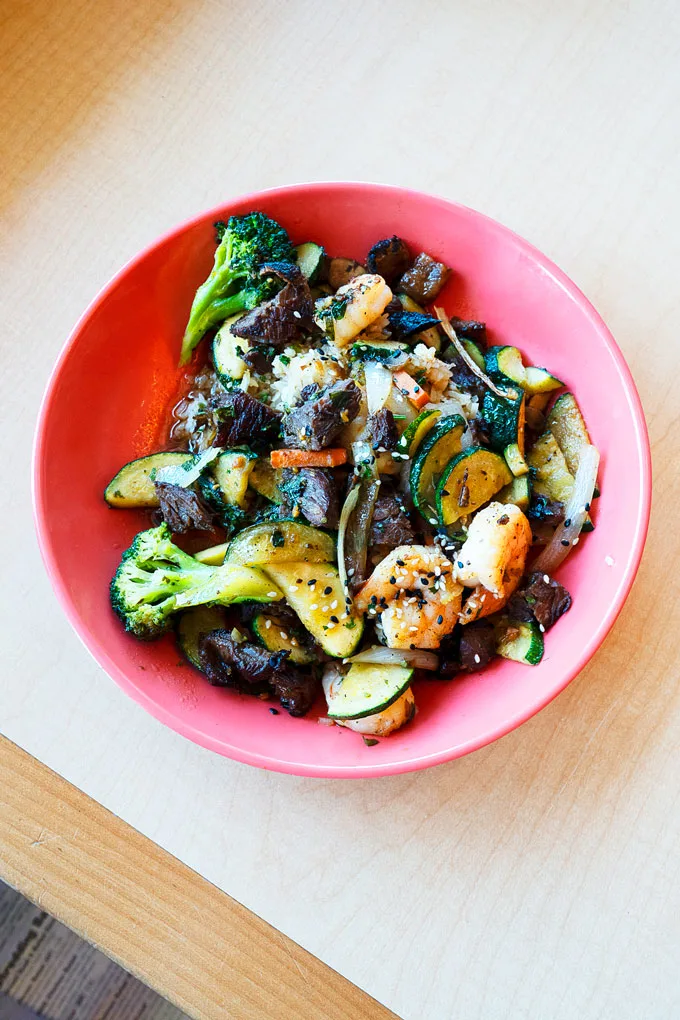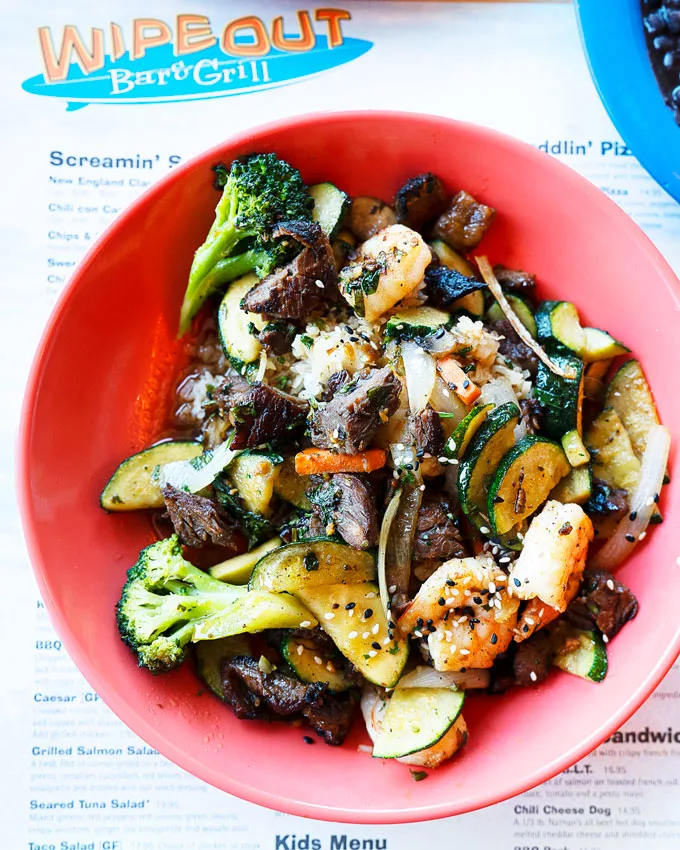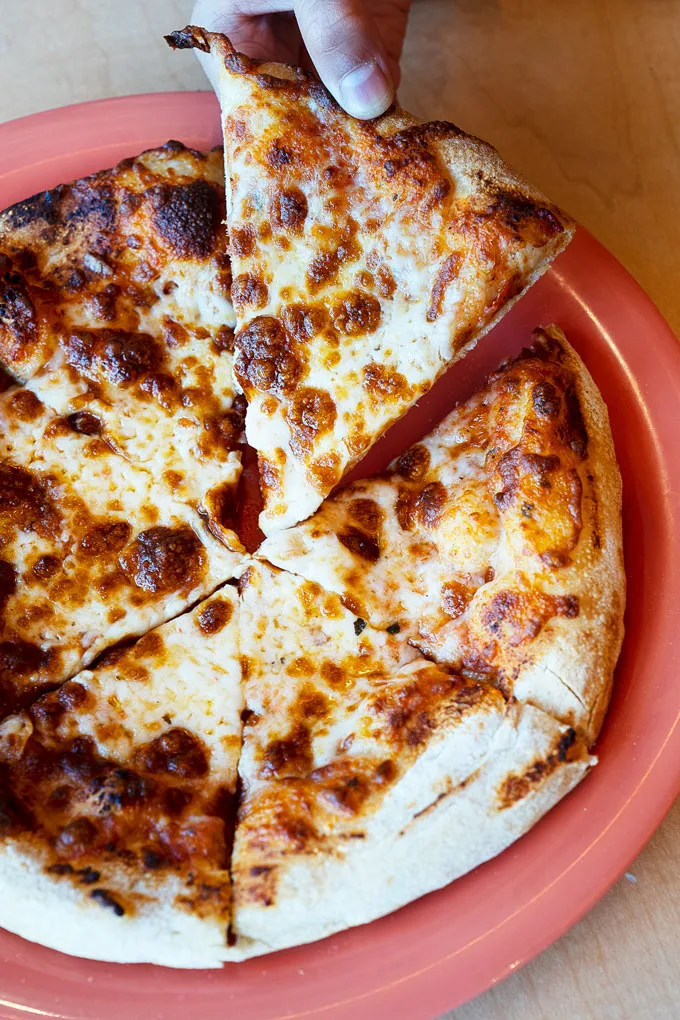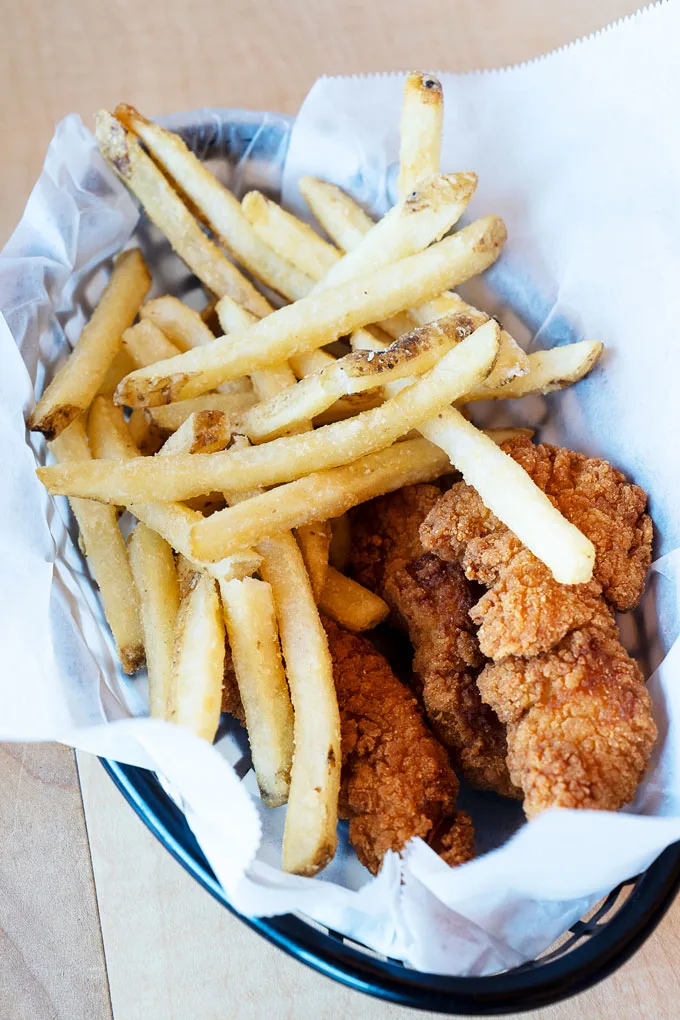 The restaurant has a lot of fun, surf-themed decor from surf board shaped murals to "surf reports," "shark attack reports," flip-flop adorned ceilings, surf-inspired murals and more.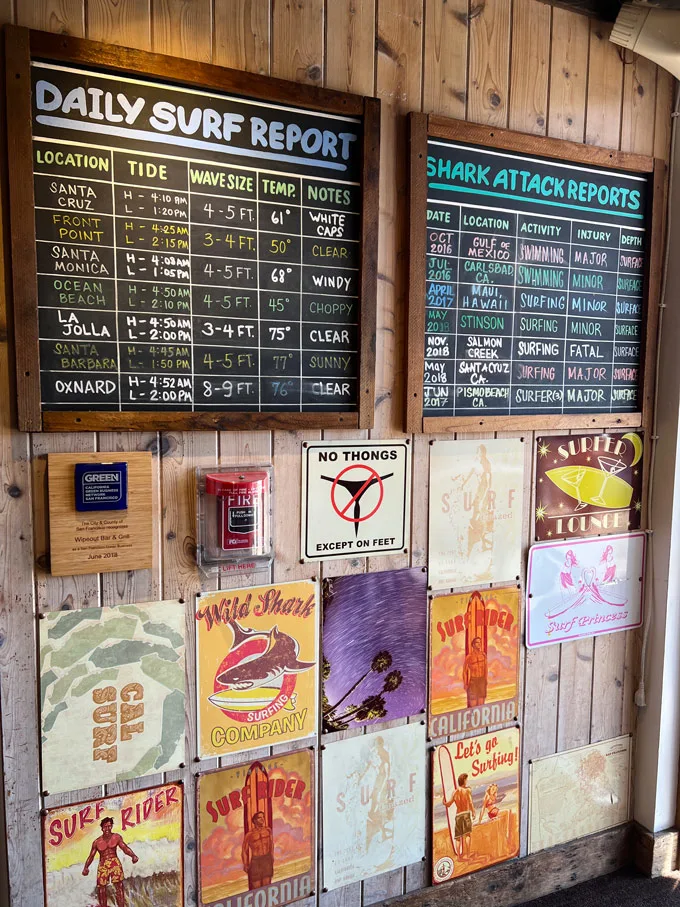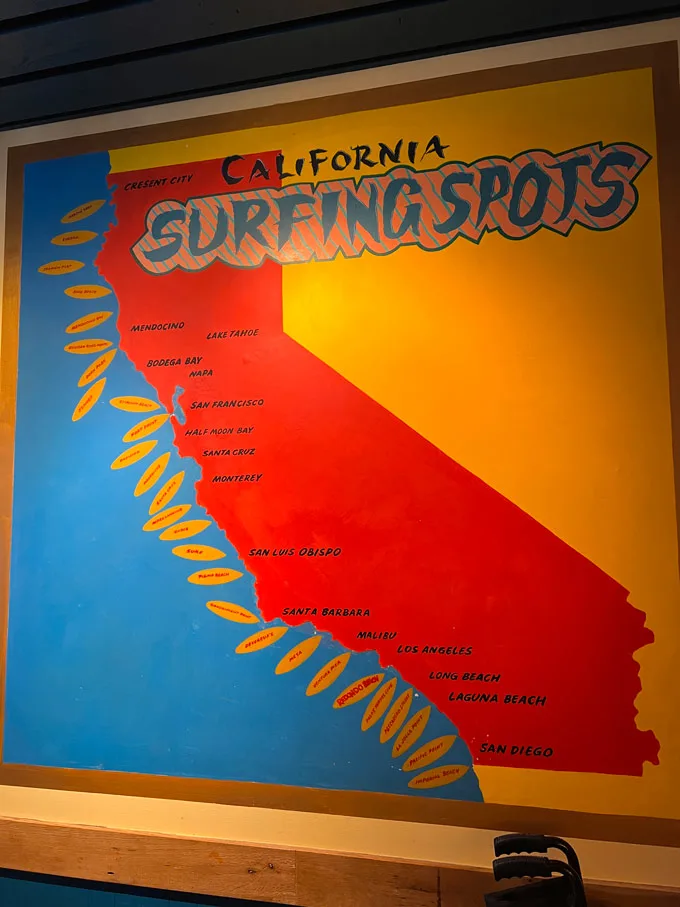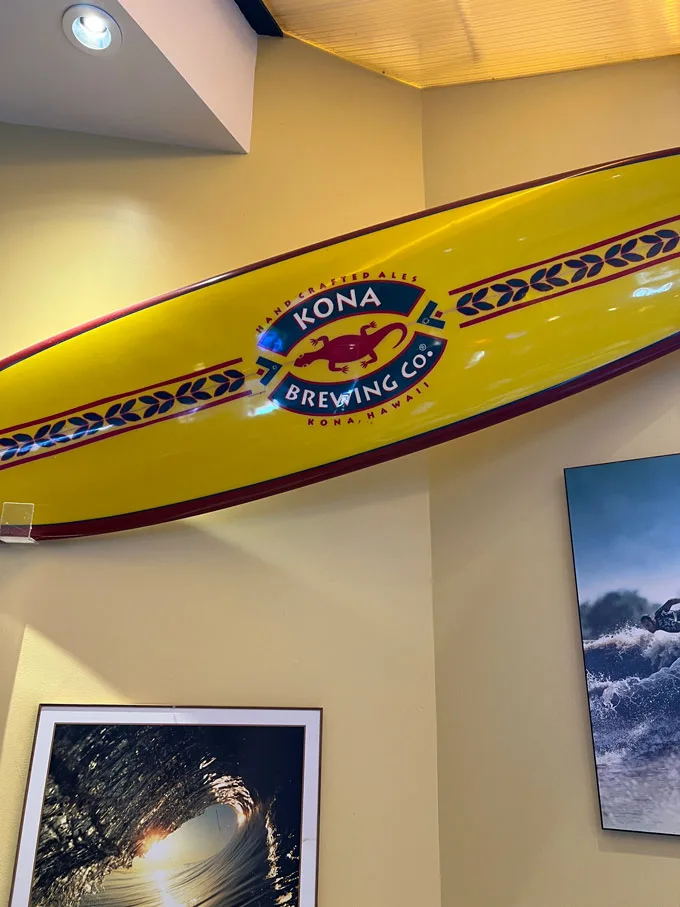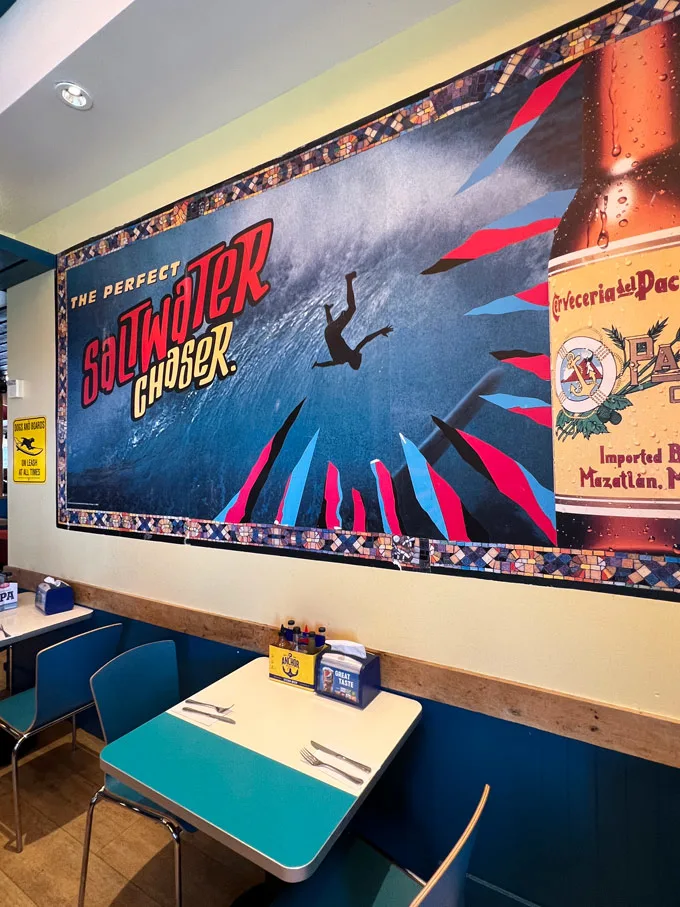 From their indoor dining room, you can also enjoy views of the infamous California Sea Lions of Pier 39 as well as Alcatraz.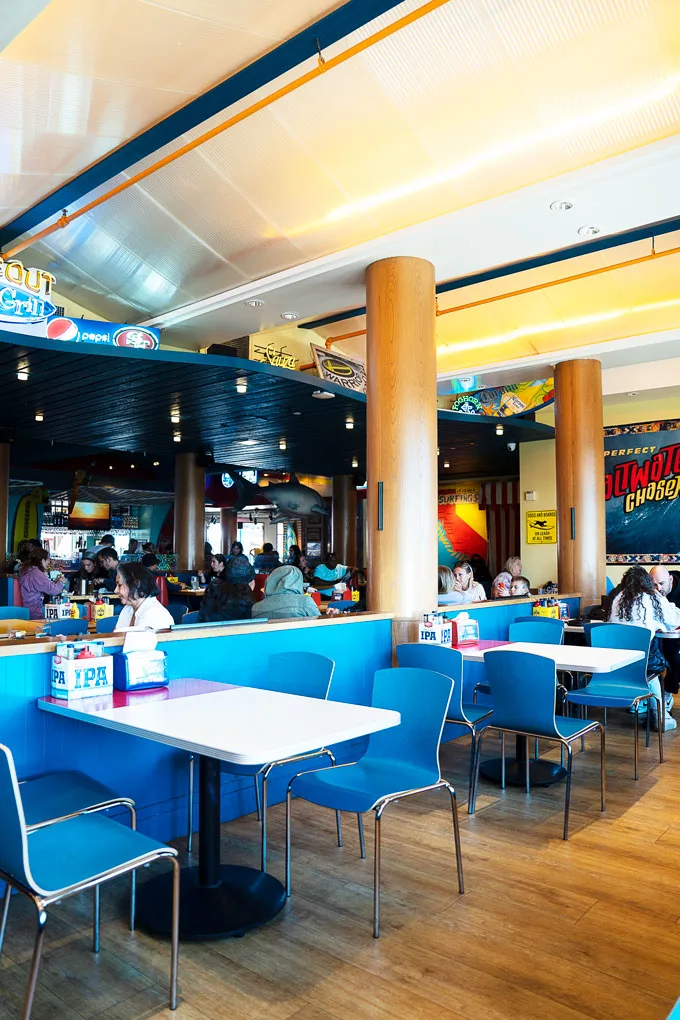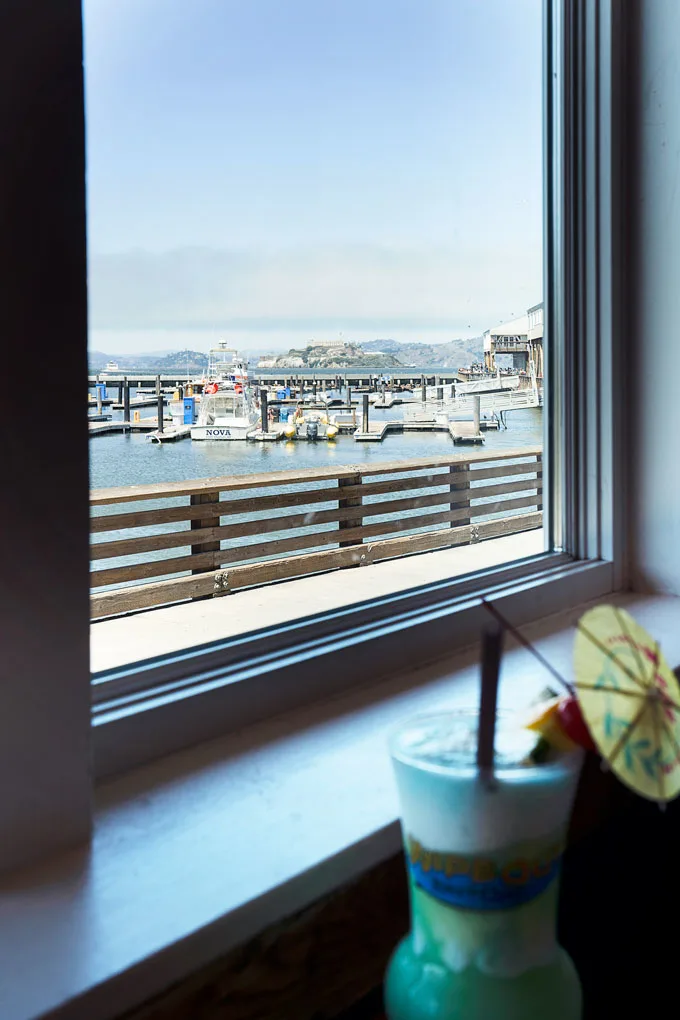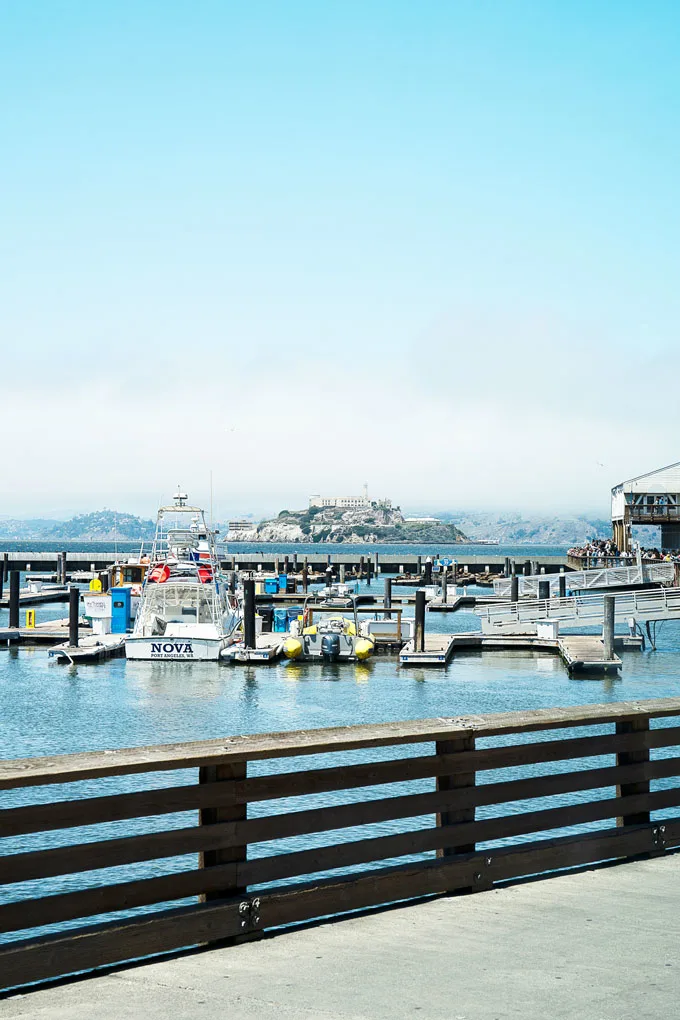 Wipeout Bar & Grill offers 1 hour of free parking validation (to guests that dine-in at our restaurant) in the PIER 39 Garage directly across Embarcadero Street right next to PIER 39.
Check out their sister restaurants Pier Market; Fog Harbor Fish House; Crab House and Eagle Cafe.
Wipeout Bar & Grill
39 Pier, San Francisco, CA