September is all about celebrating the iconic drink and an opportunity to explore innovative twists on the Negroni while raising funds for charitable causes—a true win-win for cocktail lovers.
Here is a collection of inventive and unique Negronis from Northern Virginia restaurants & bars that are perfect for enthusiasts looking to sip in honor of Negroni Week.
Ada's On The River
Ada's On The River is offering a Wuyi-Groni featuring Catoctin Creek watershed gin, Trincheri vermouth, Lapsang black tea-infused Campari.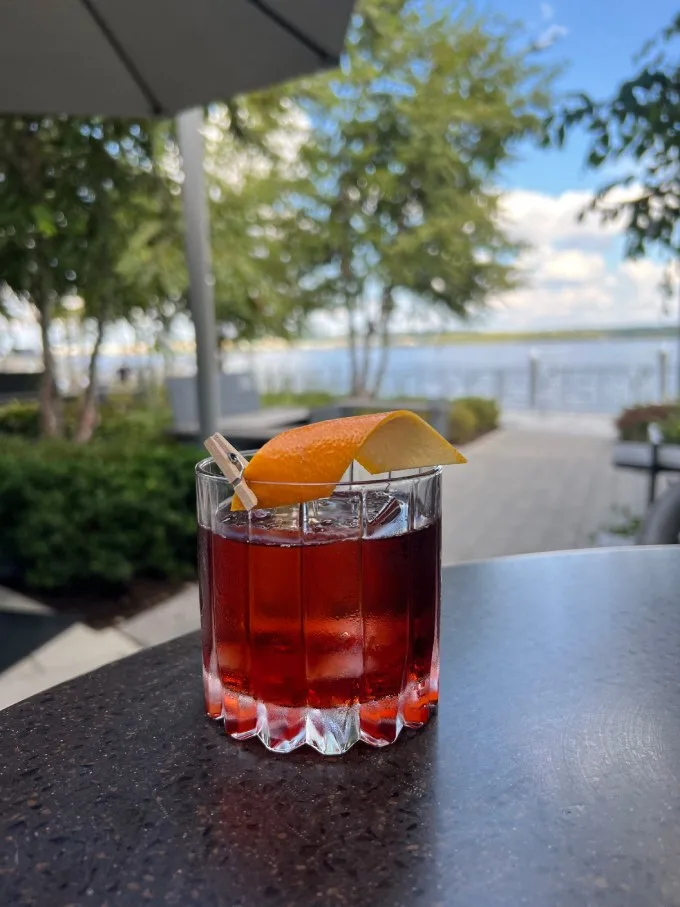 Palette 22
Palette 22 is offering a A Mellow Negroni featuring New Amsterdam gin, New Amsterdam vodka, Campari, sweet vermouth.
Pupatella
Award-winning Neapolitan pizzeria Pupatella offers variations on the classics like the Americano or Boulevardier, or sip on a seasonal riff with their Wild Fig Negroni made with Campari, fig syrup and bourbon. All cocktails will be $12 for the week, with proceeds donated to Slow Food, a global nonprofit dedicated to equitable food policy.
Mia's Italian Kitchen
Mia's Italian Kitchen is offering a Blood Orange Negroni featuring Beefeater gin, Campari, sweet vermouth, Solerno blood orange liqueur.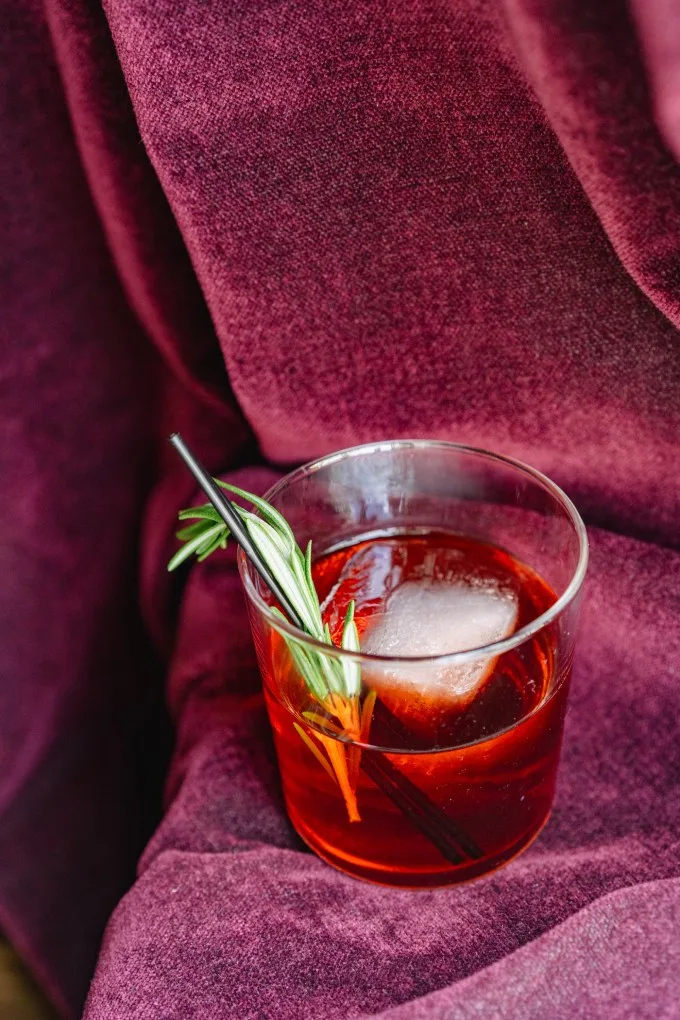 THE MAJESTIC
The Majestic is offering a Aww Snap!! featuring gin, Cñia Mata Spanish vermouth, Campari, lemon, cabernet, egg white.