Whether you're celebrating with that special someone, your gal-pals or your own sweet company, these wines are the perfect addition for a date night in. So, light some candles to set the mood, enjoy a fabulous dinner, get some chocolate-covered strawberries, and enjoy. Here's a look at some top picks for Valentine's Day wines.
Kendall-Jackson Vintner's Reserve Chardonnay
It's no wonder that Kendall Jackson's Vintner's Reserve award-winning Chardonnay has scored so highly amongst wine enthusiasts. A must-drink for any Chardonnay lover; each bottle is crafted on a small vineyard, and is 100% barrel-fermented with the desired richness of a California wine. Enjoy fresh notes of fig, nuts, a floral lift, pear and vanilla from this crowd-pleasing, food-friendly Chardonnay sure to make the day as special as your partner.
La Crema Sonoma Coast Pinot Noir
Living up to its original name, La Crema Vinera, translated as "Best of Wine," brings out the best of every occasion. Hailing from the renowned family-owned and operated winery, a glass with perfectly balanced acidity will give you every reason to celebrate this Valentine's Day. La Crema's Sonoma Coast Pinot Noir showcases a bold combination of flavours including raspberry, blackberry, and cherry, coupled with aromas of boysenberry and sweet tobacco.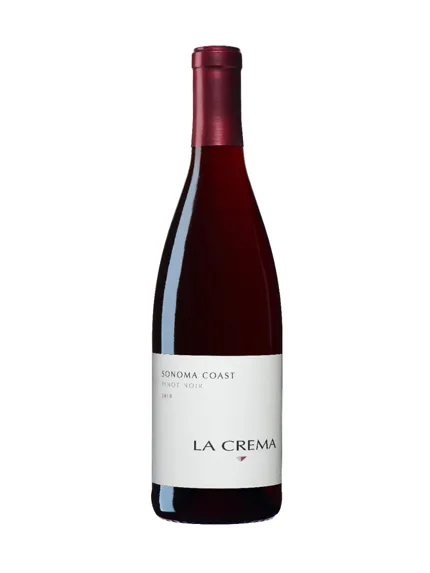 La Crema Sonoma Coast Chardonnay
One sip and it's easy to see why the Sonoma Coast is known as one of the world's premier Chardonnay producers. La Crema's elegant and balanced Chardonnay will complement a romantic dinner from appetizers through to dessert. Perfect for pairing with buttery shrimp and scallops, roasted chicken and your favourite sweets.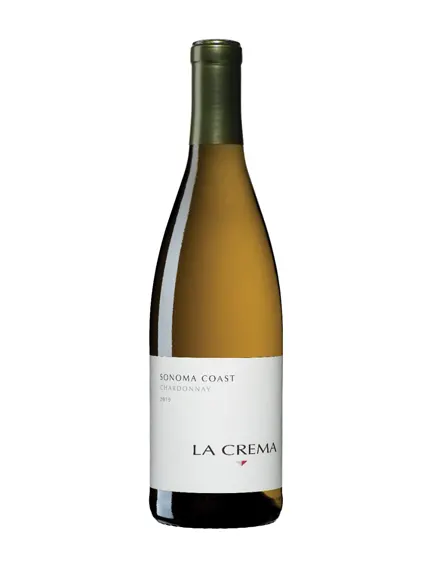 Freemark Abbey Napa Valley Cabernet Sauvignon
Looking for a show stopping wine to impress that special someone? Look no further than this flavourful, full-bodied wine with dark fruit aromas and nuances of dark chocolate and a hint of tobacco. Awarded 94 points on Wine Enthusiast, it will surely earn you a standing ovation at Valentine's dinner – or dessert!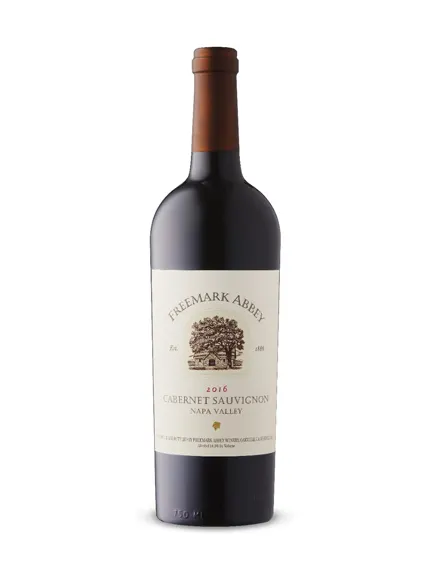 Cambria Julia's Vineyard Pinot Noir
Warm-up to cool-climate wines! Uncork a signature bottle from this female-owned winery's collection and you'll be whisked away to the sun-soaked Santa Maria Valley. Enjoy ripe red fruit flavours and a balance of earth and baking spices, perfect for pairing with charcuterie and mild cheeses during a date night in.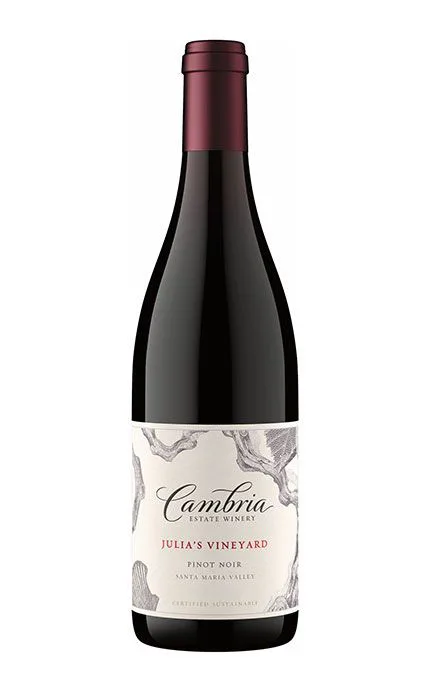 Sandbanks French Kiss
This Merlot Cabernet blend is ruby red in colour and brings notes of chocolate, ripe cherries and a lightly oaked finish.
Tell me you're the perfect wine for Valentine's Day without telling me you're the perfect wine for Valentine's Day.

Ruffino Prosecco Rosé
This Prosecco Rosé offers a refreshingly crisp finish and flavourful palate. Light pink in colour, this wine brings notes of strawberry, rose petals, red berries and peach.
Pair it with crispy salmon fillets for the ultimate Valentine's Day dinner.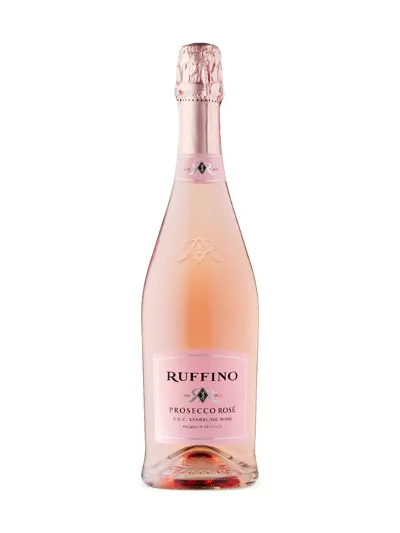 Meiomi Pinot Noir
Include this California red as part of your Valentine's celebration. This bold and full-bodied pinot is everything you'd want from a red, with layers of fruity and oaky notes, which explains why it's a crowd favourite.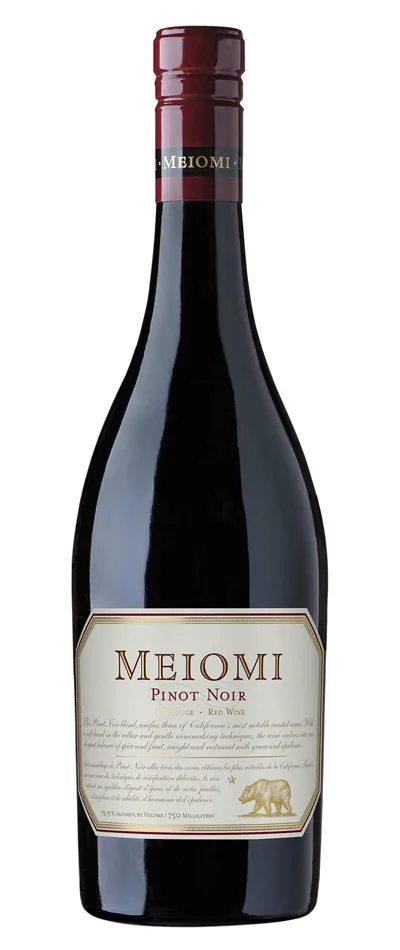 Jackson-Triggs Grand Reserve Shiraz
This bold red has notes of red fruit and cherry, as well as oak notes, backed up by chocolate and mocha aromas.
Enjoy this romantic wine with a decadent box of chocolates or chocolate covered strawberries.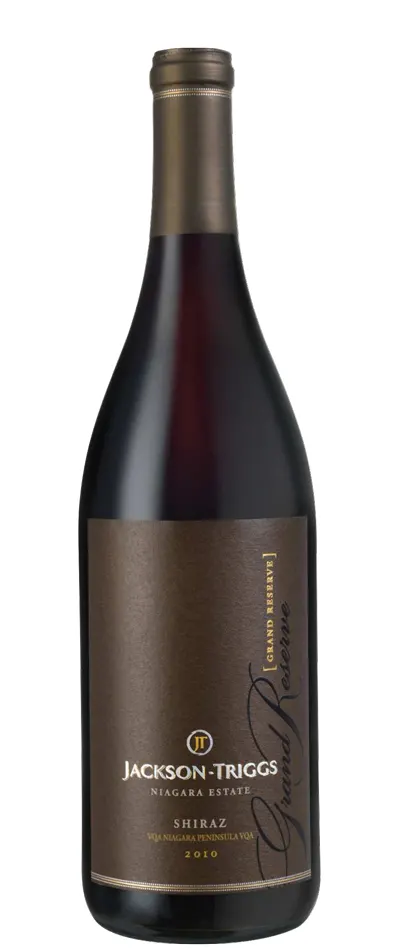 Road 13 Vineyards
The award-winning Road 13 Winery is offering Love is Blind "secret" wine kits, which allow wine lovers (and lovers in general) the opportunity to blind-taste a pair of exceptional wines in the comfort of home.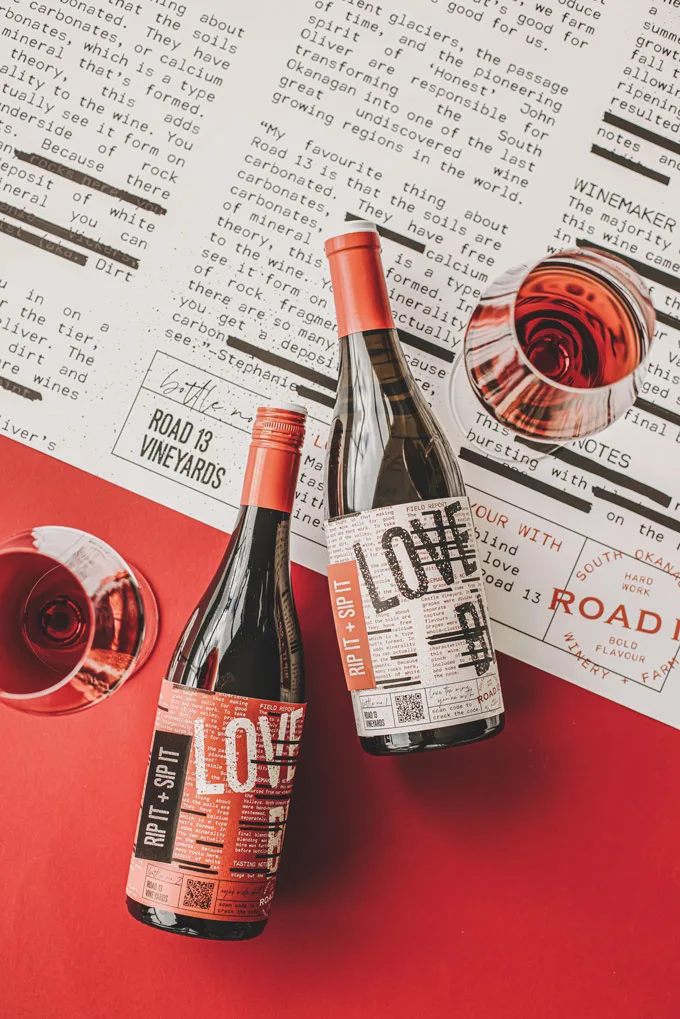 Each two-bottle bundle allows participants to savour a true, unencumbered taste of time and place, paying exceptionally close attention to what's in the glass – without the distraction or influence of a label.
It couldn't be easier: pick a pair of wines, pour and sip – then rip the wrap for the big reveal!
There are three bundles in all. They are…
The Perfect Pair: These classics are go-to favourites of the Road 13 team.
Price: $61
Sea of Red: A couple of stellar cellar finds, perfect for you and your valentine.
Price: $66
Dynamic Duo: This winning combination offers the best of our best, all set to impress.
Price: $117
Bundles are available now from road13vineyards.com/loveisblind. Prices include a complimentary gift box and free shipping to anywhere in Canada. Order must be placed by February 7 to allow time for delivery.