On your next visit to T&T Supermarket, you might just want to pickup the T&T dumplings for some great fall comfort food.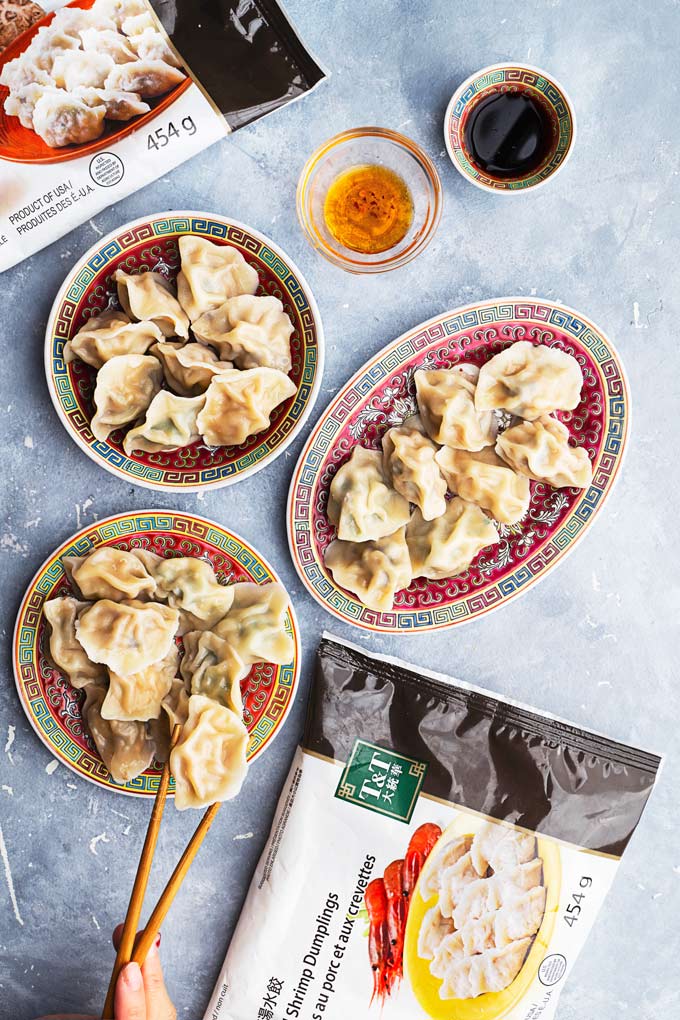 They come in different varieties including Pork & Leek; Pork & Shrimp; Pork & Mushroom; and Pork and Cabbage.
I enjoyed the thin wrappers and the tasty fillings. The wrapper to filling ratio was just right.
I personally like mushrooms to the pork and mushrooms one was right up my alley.
T&T is hosting a giveaway on their social media where you can win dumplings to try. Check their Instagram or Facebook for details.
Disclosure: I was gifted with some media samples to try.