OpenRoad Auto Group is offering their customers a unique in-dealership experience with the recent opening of TSUJIRI, an iconic Japanese cafe located inside the new OpenRoad Toyota Richmond at the Richmond Auto Mall.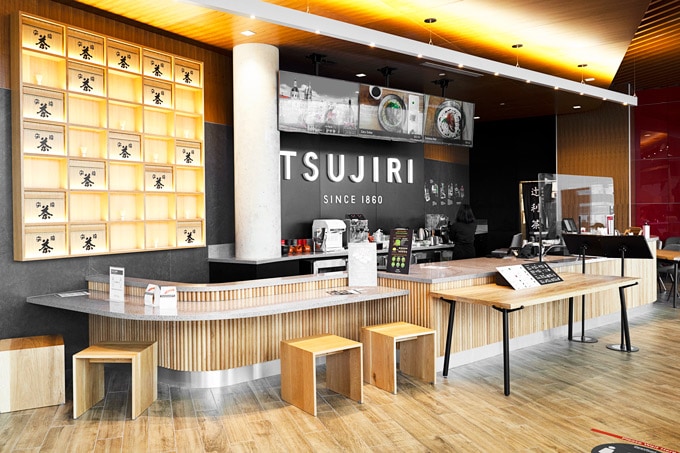 Known for its centuries-old tradition of premium Japanese tea-making and matcha infused foods, the TSUJIRI franchise has gained popularity around the world with Japanese tea lovers.
The TSUJIRI brand was founded in 1860 in Kyoto, Japan by Tsuji Riemon and over the years, the company has shared its passion for Japanese tea with the world by partnering with new franchise owners and expanding its menu options to include more premium green tea-infused drinks, treats and savoury indulgences.
The TSUJIRI brand was a fit with the Toyata brand because of cultural alignment but also because customers would be excited to have an authentic taste of Japan in the community.
Tsujiri Richmond Auto Mall Menu
TSUJIRI's Richmond Auto Mall OpenRoad Toyota menu includes a selection of iconic green-tea flavoured Japanese drinks, frappes, soba bar and desserts like the Matcha and Yuzu Rare Cheesecakes.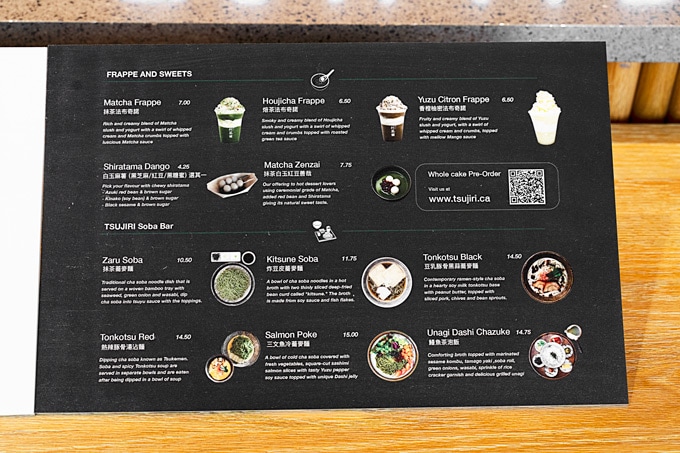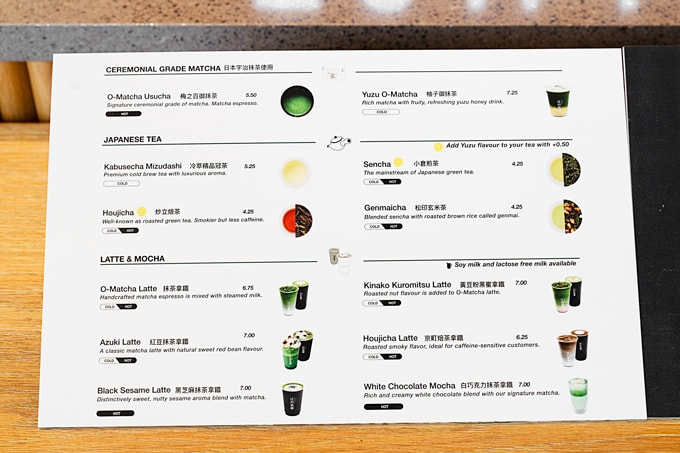 TSUJIRI has also just unveiled a custom menu of trendy Onigirazu sushi sandwiches, in varieties like Musubi Spam and Egg, Salmon and Fried tofu veggie which are exclusively available at the OpenRoad's TSUJIRI cafe.
At a media tasting, I had a sample of their menu including the:
Onigirazu sushi sandwiches (Spam & Egg; Salmon; and Fried Tofu Veggie)
Yuzu O-Matcha (rich matcha with fruity, refreshing Yuzu honey drink)
Houjicha Latte
Tonkotsu Black (ramen-style cha soba in a soy milk tonkotsu base with peanut butter, topped with sliced pork, chives and bean sprouts)
Shiratama Dango (Azuki red bean & brown sugar)
Matcha Cheesecake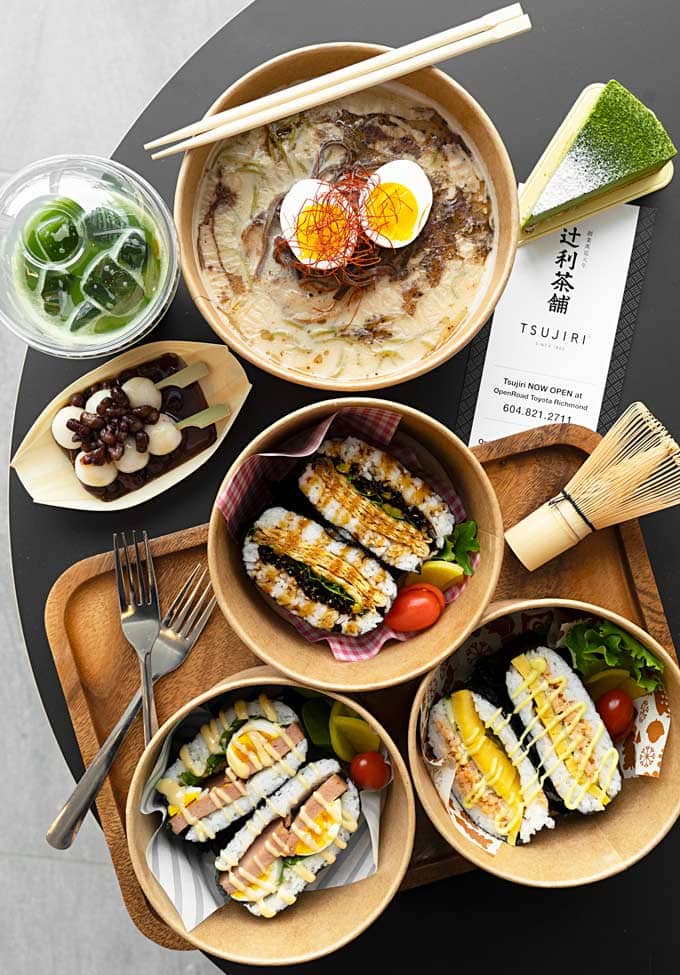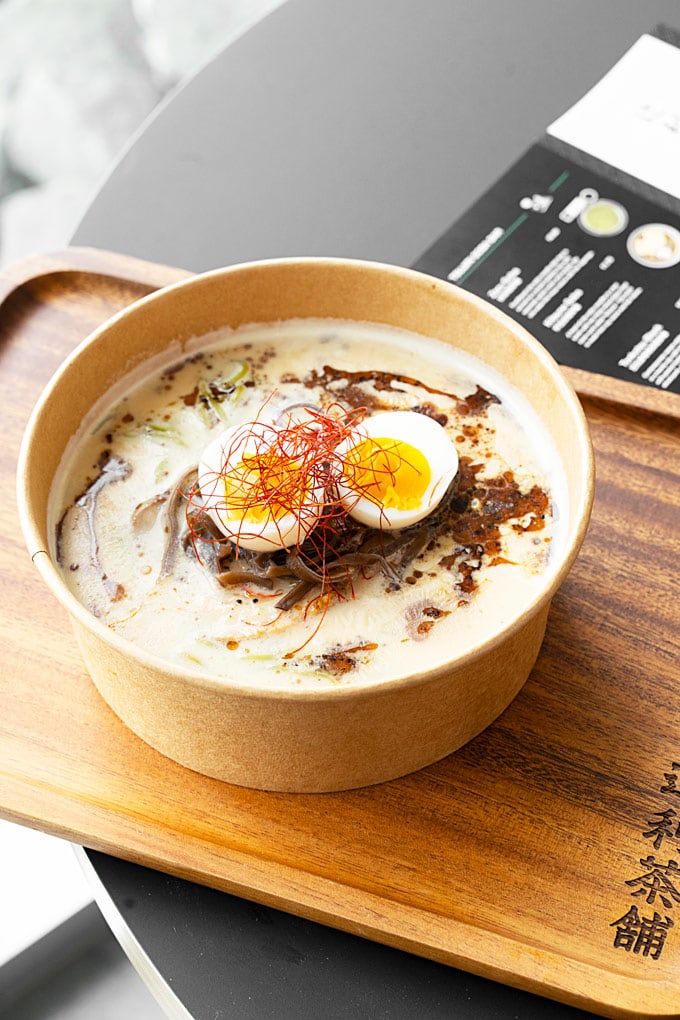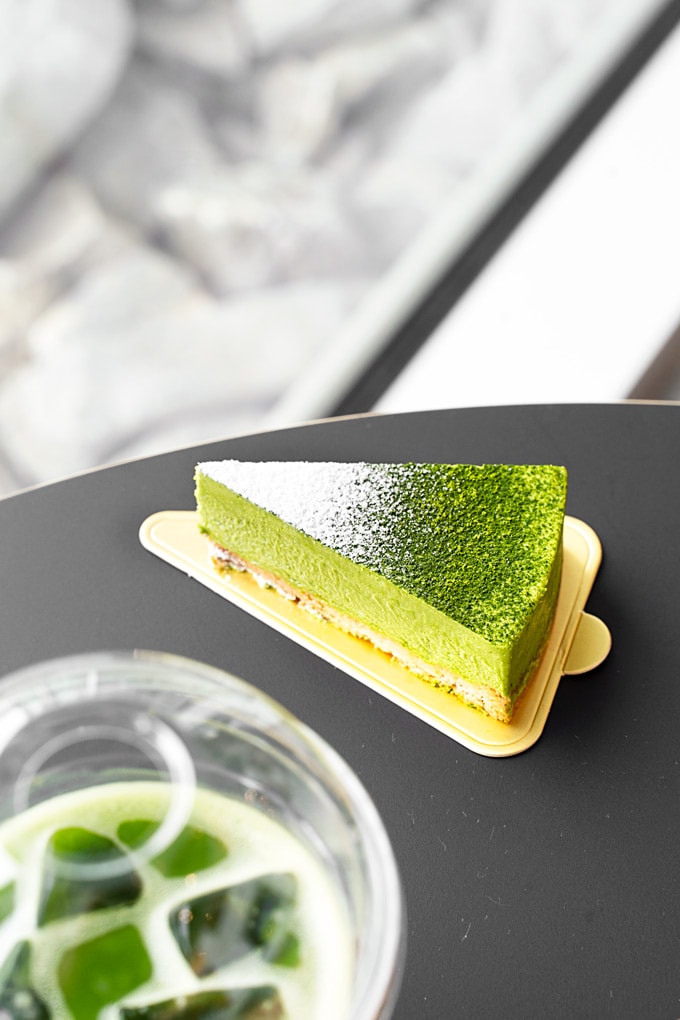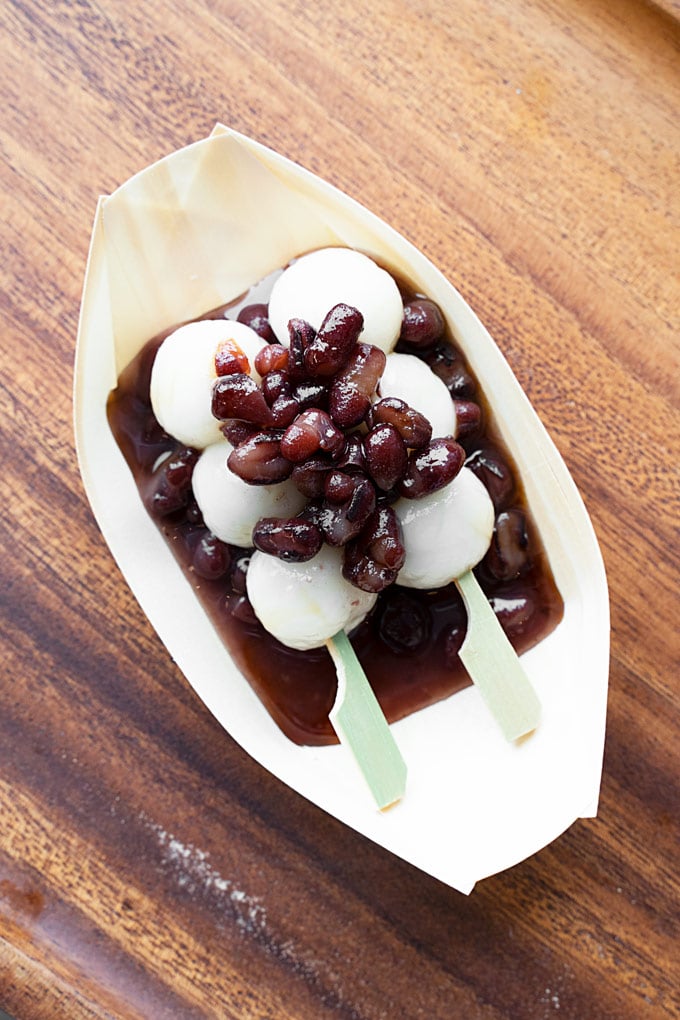 I reallyenjoyed the Onigirazu sushi sandwiches especially the Fried Tofu Veggie with a crisp seaweed, perfect textured rice and tasty fried tofu. I would definitely order it again.
Tsujiri OpenRoad Toyota Location & Hours
Located at 13100 Smallwood Place in the Richmond Auto Mall, TSUJIRI OpenRoad Toyota Richmond is now open Monday to Saturdays from 11:00 am – 4:00 pm for dine in, take out, or delivery through UberEats and SkipTheDishes. For the full menu, visit the TSUJIRI OpenRoad Toyota Richmond website here.
TSUJIRI OpenRoad Toyota Richmond
13100 Smallwood Place in the Richmond Auto Mall
www.order-tsujiri.ca/ordering/restaurant/menu?restaurant_uid=7e903990-e13d-40ae-a00f-20386e1ded6a