Platamonas, Greece is a small, charming seaside town that is a popular summer destination.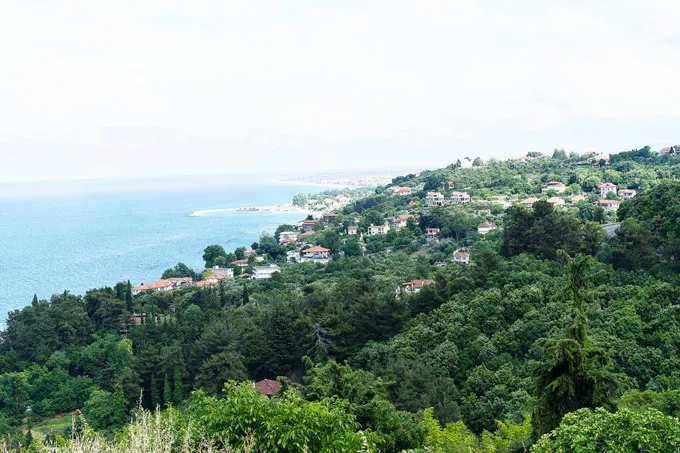 Here's a look at a few things to do in Platamonas, Greece.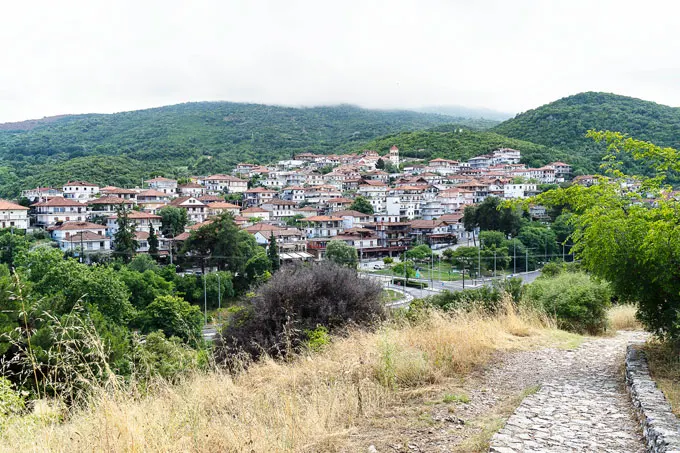 Platamonas Castle
The 13th century Platamonas Castle is the landmark attraction in Platamonas.
Built between 1204 and 1222, the castle is rich in history with many groups fighting to take hold of this strategic castle.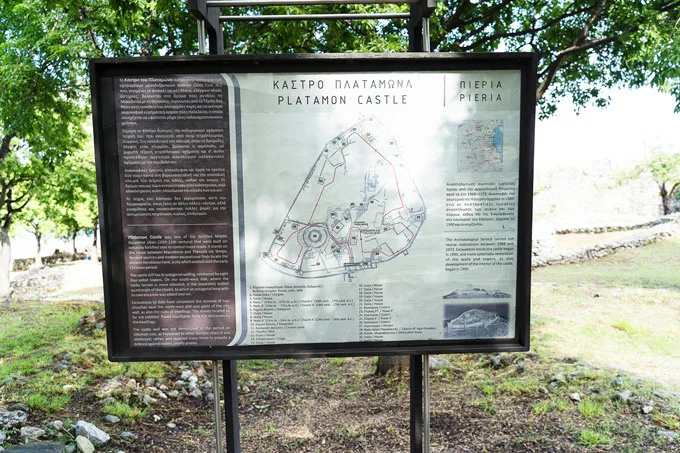 From Crusaders, to Byzantine aristocracy, to Turkish occupation, the Platamonas Castle is an important part of the history of the Pieria region.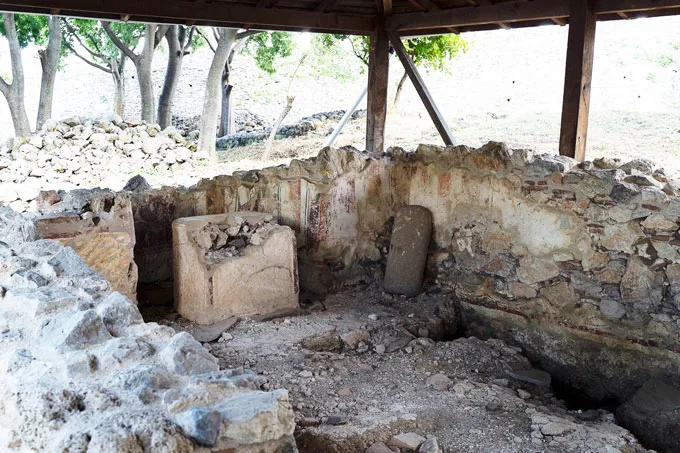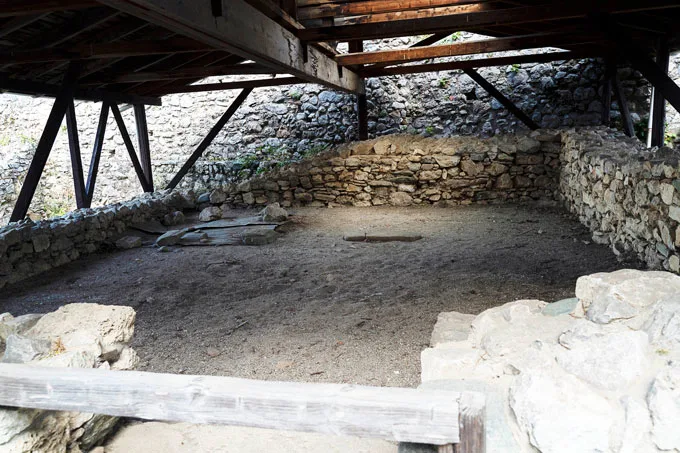 The grounds are well-maintained and you will be impressed with unique views southeast of Mt. Olympus including the sea and mountains. Many consider it as the most beautiful castle in Greece.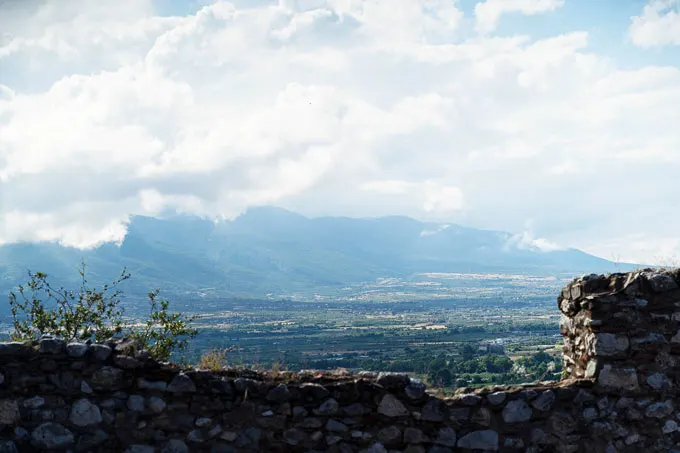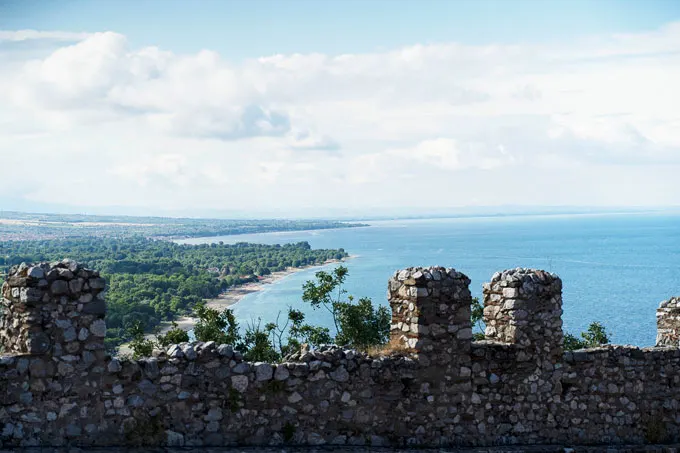 Inside the castle, you will find remnants of the old life including churches, living quarters, a blacksmith's workshop, pottery areas and more.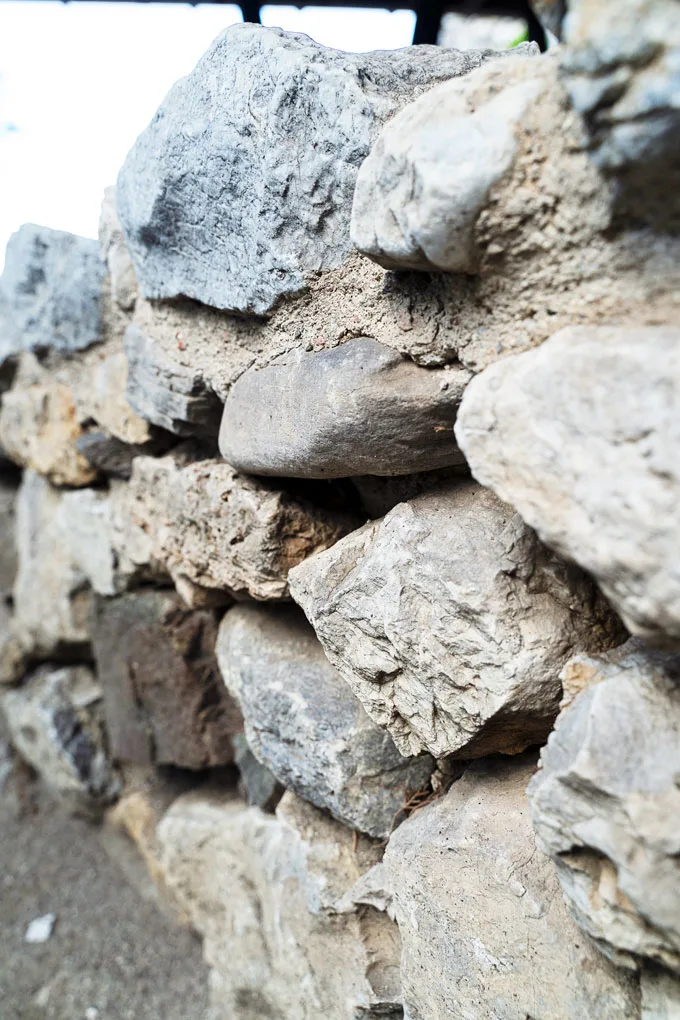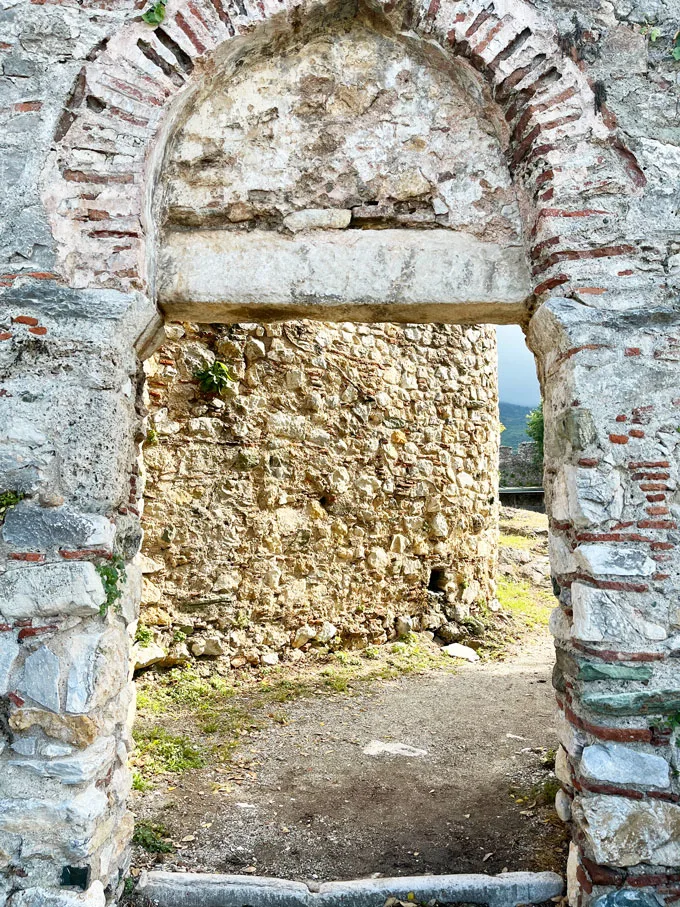 The Castle is open to the public daily.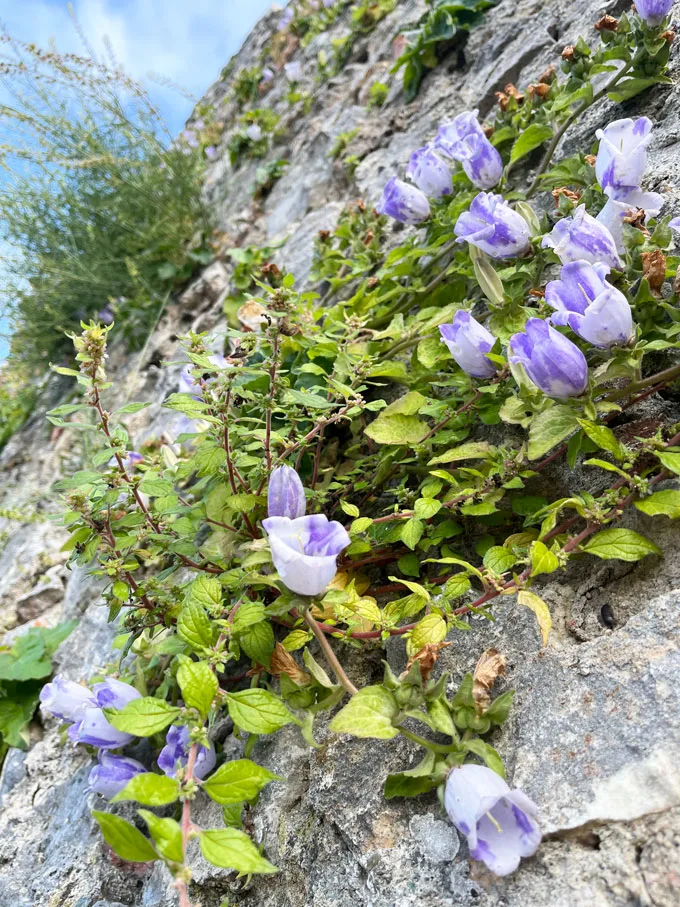 Epar.Od. Platamona-Penteleimona 38, Dion Olimpos 600 65, Greece
Psaropoula Restaurant
A great place to eat in Platamonas is Psaropoula Restaurant – a classic Greek taverna. We enjoyed the Seafood Risotte; Grilled Octopus; Fried Feta; Greek Salad; and finished off with a Honey Cake with Vanilla Ice Cream.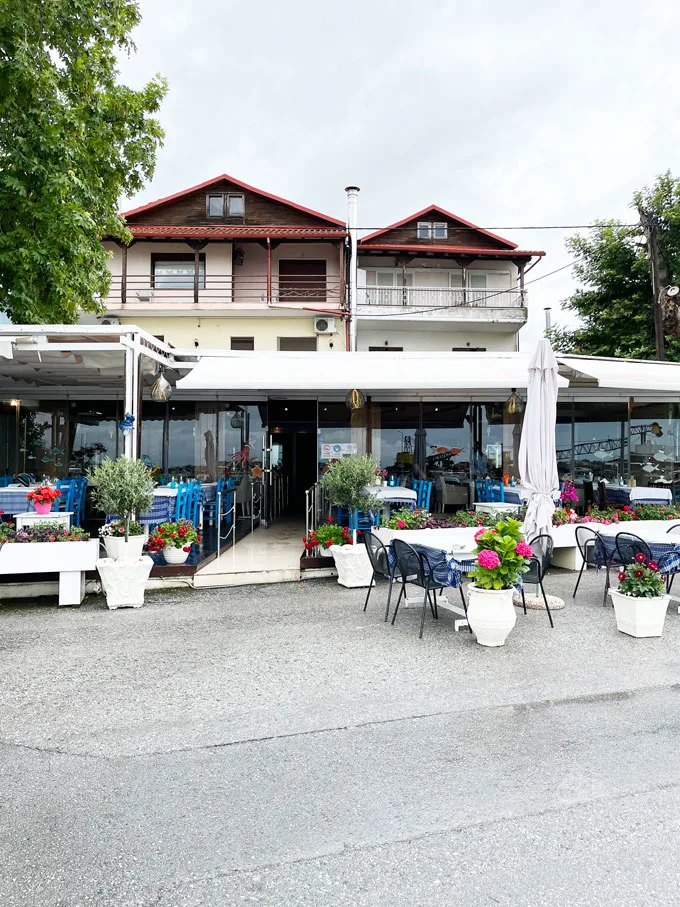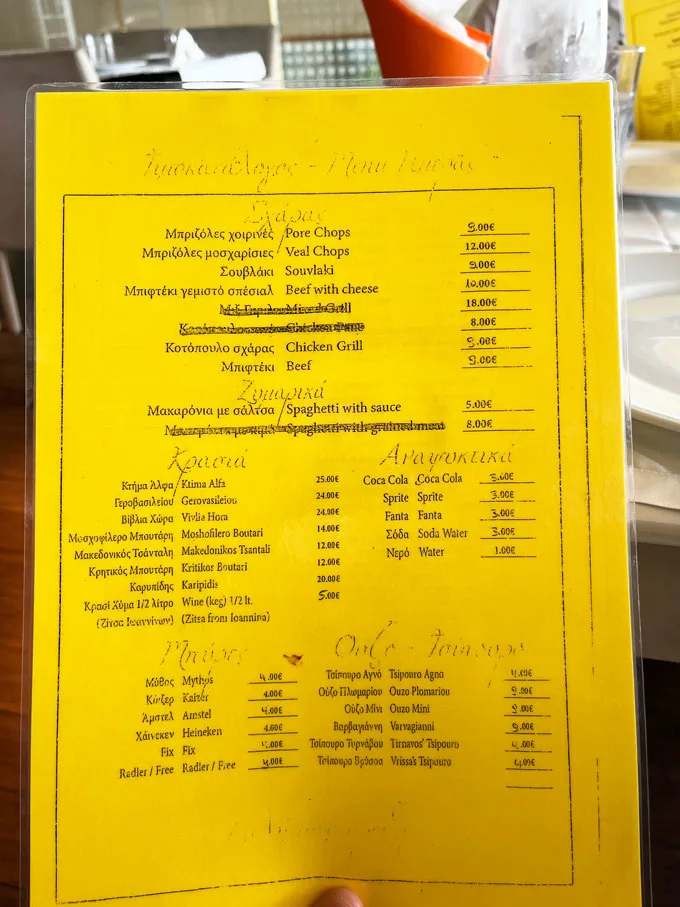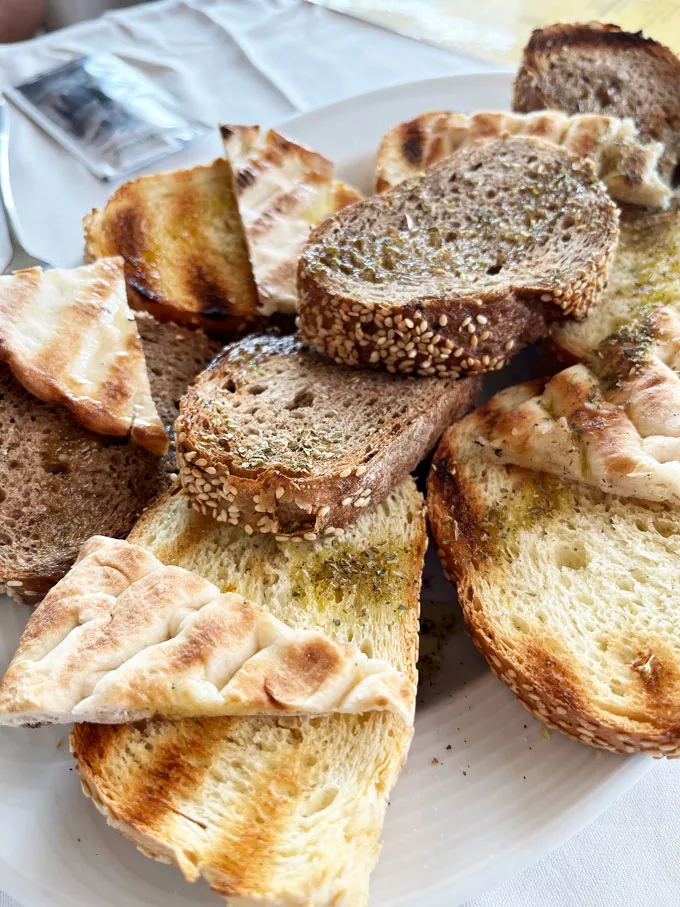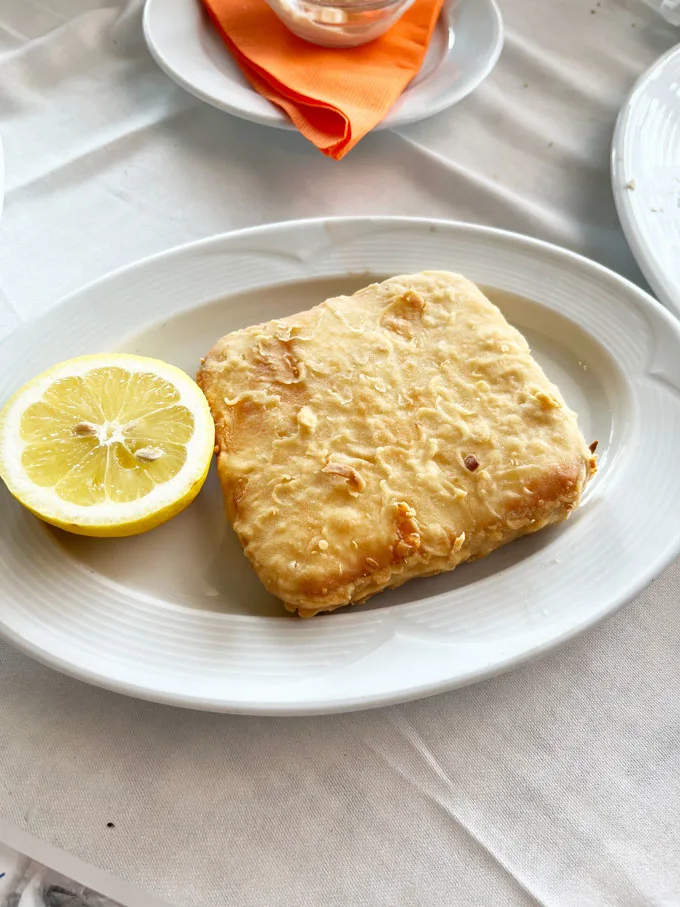 Check out our instagram video of the cutting of this super tender and perfectly grilled octopus!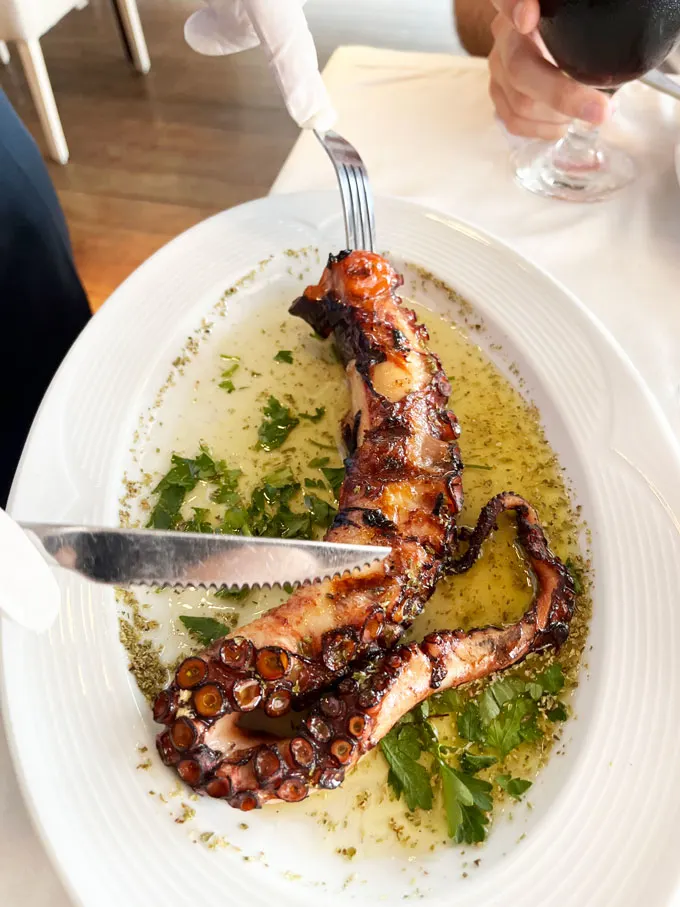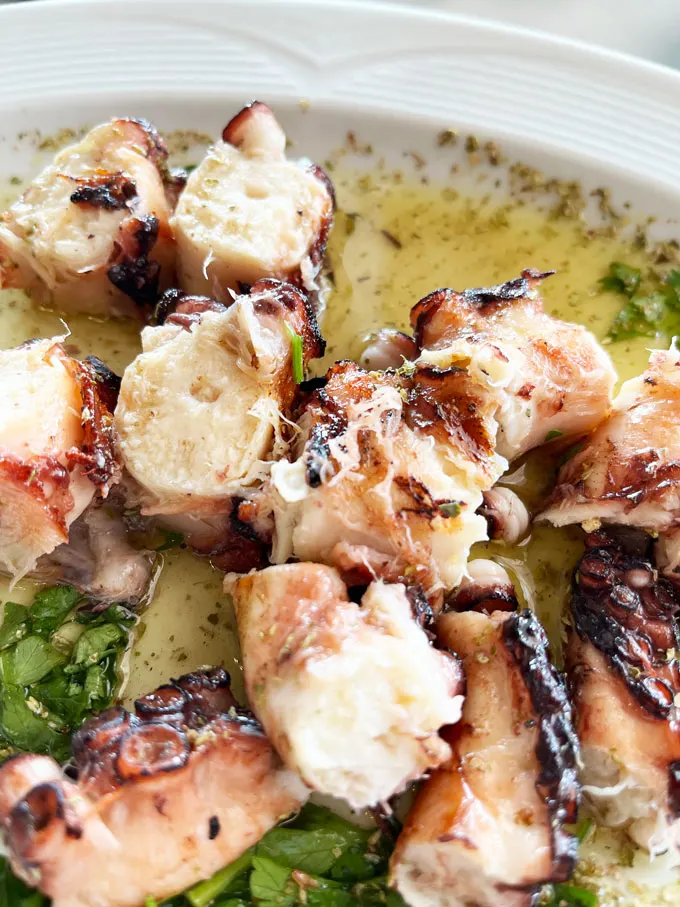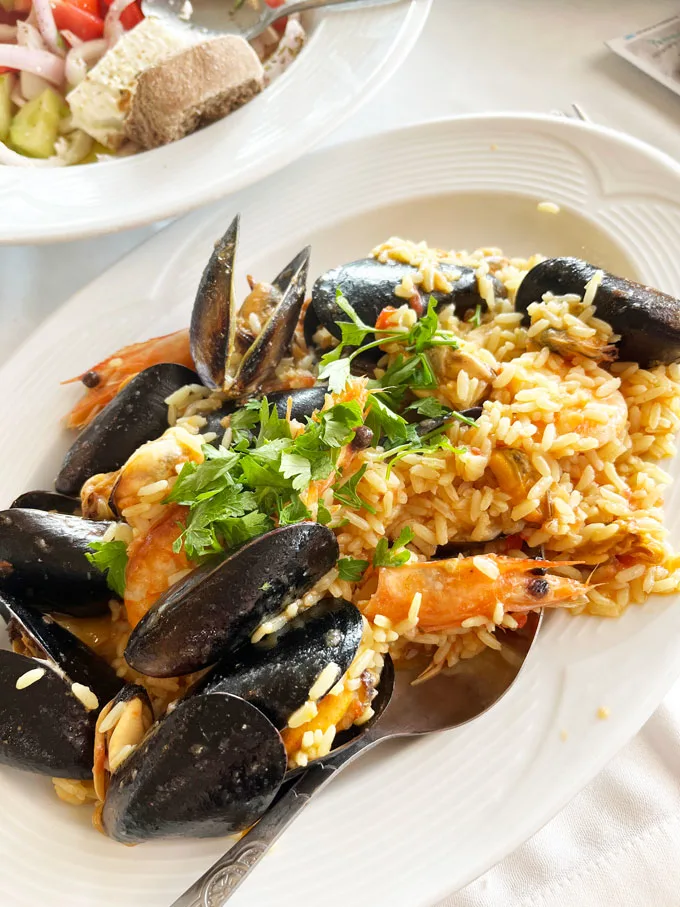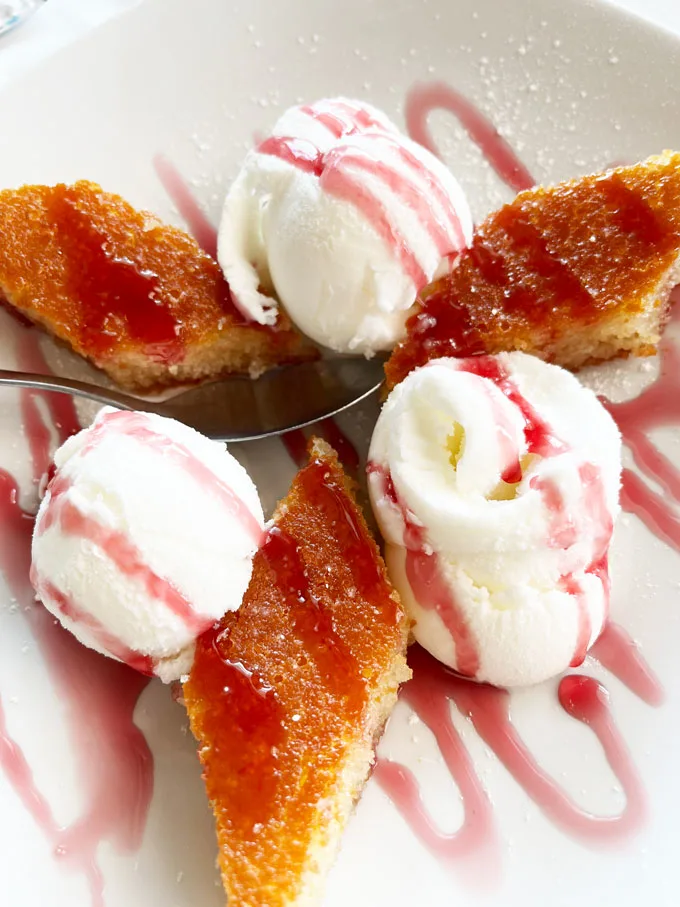 Π. Μπακογιάννη 9-10, Platamonas, Greece
Although it was a short visit, we had an enjoyable time explore Platamonas and would love to check it out again in the future.