Throughout the decades, Osoyoos, in BC's South Okanagan, has evolved into an all-seasons leisure and recreation destination where visitors come each year to cycle, hike, horseback ride, ski, and partake of world-class wines and cuisine, and much more.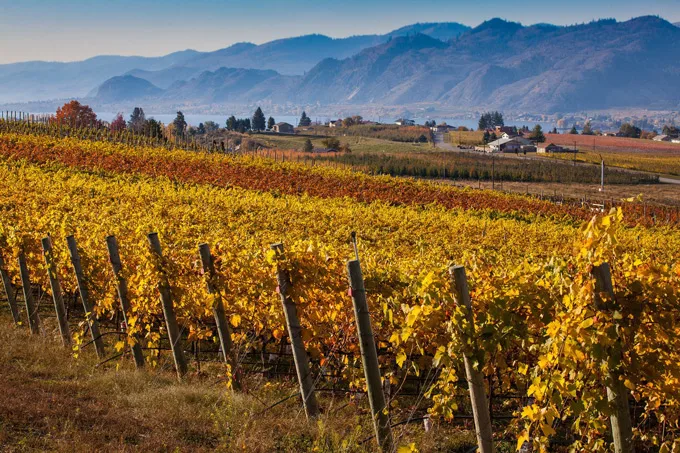 Fall is perhaps the most beautiful season of all here, when the land bursts into colour and pleasant temperatures are ideal for both daytime and nighttime activities.
The town's social calendar is quickly filling up with exciting events that make this an especially great time to discover (or rediscover) why Osoyoos is one of the region's best places to be.
Here's what's happening in the weeks ahead in this roundup of Things to Do in Osoyoos 2022:
Osoyoos Dragon Boat Flag Race
Saturday, September 17, 9am, at Legion Beach
After a two-year hiatus, the 3rd annual Osoyoos Dragon Boat Flag Race makes its long-awaited return, welcoming several teams to the waters of Osoyoos Lake.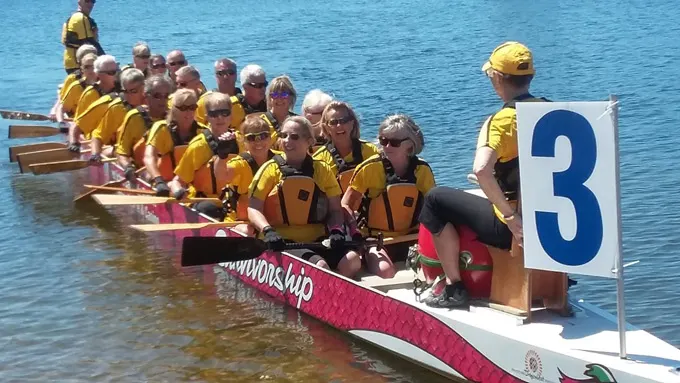 Although there are many dragon boat races across the country, this is the only event where teams not only have to cross the finish line, but also must be the first to successfully grab the flag.
Spectators are welcome to bring chairs or blankets to the beach, which offers a great view of the racecourse. Find out more here.
Pride Arts Festival
Saturday, September 24, 10:30am – 8pm, at Gyro Osoyoos Park (15 Park Place)
Wide Arts National Association (WANA) and the Town of Osoyoos are thrilled to present the first-ever Pride Arts Festival.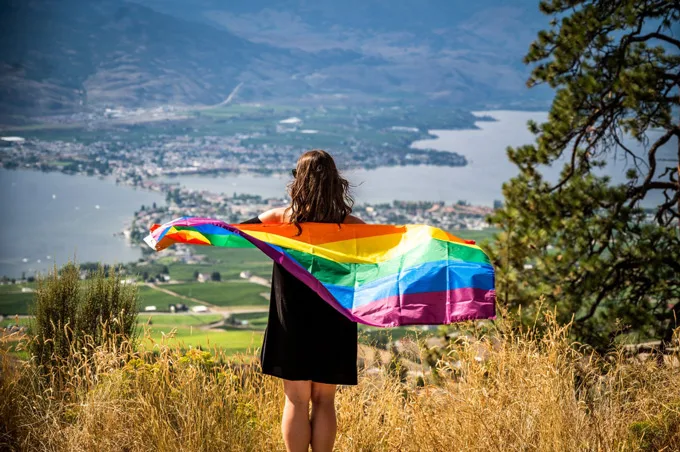 This day-long event is an inclusive celebration of art and culture, filled with local musicians, dancers, speakers and performers, as well as visual-art exhibitions under tents throughout the park.
Food trucks, non-profits, and various local wineries, breweries and businesses are welcome to take part and show their support for the local artist community and, more importantly, artists who identify within marginalized communities of 2SLGBTQIA+, Indigenous, Black and/or People of Colour.
Fall Festival Weekend
Friday, September 30 – Sunday, October 2
Nearby Oliver is home to Festival of the Grape (FOG), the premier family-friendly event of the South Okanagan's Fall Festival Weekend.
FOG attracts more than 4,500 attendees annually, who come to sample a variety of local and regional wines, dance to live music, and cheer on the fun and chaotic Grape Stomp Competition (brought to you this year by Oliver Osoyoos Wine Country).
As well, you can indulge in tempting food truck options; treat your kids to the fun, interactive Kids Zone; shop at the artisan Merchant Market; and browse the Fall Art Show and Sale.
Plus, new to FOG this year is the Kick-Off Party at District Wine Village, featuring iconic Canadian rock band, The Trews.
All Hallows Festival
Sunday, October 30, 11am – 9pm, at Gyro Osoyoos Park (15 Park Place)
Brand new this year, All Hallows Festival is a family-friendly event featuring thrilling appearances from a variety of performers including acrobats, fire performers, dance troupes, and live theatre and music.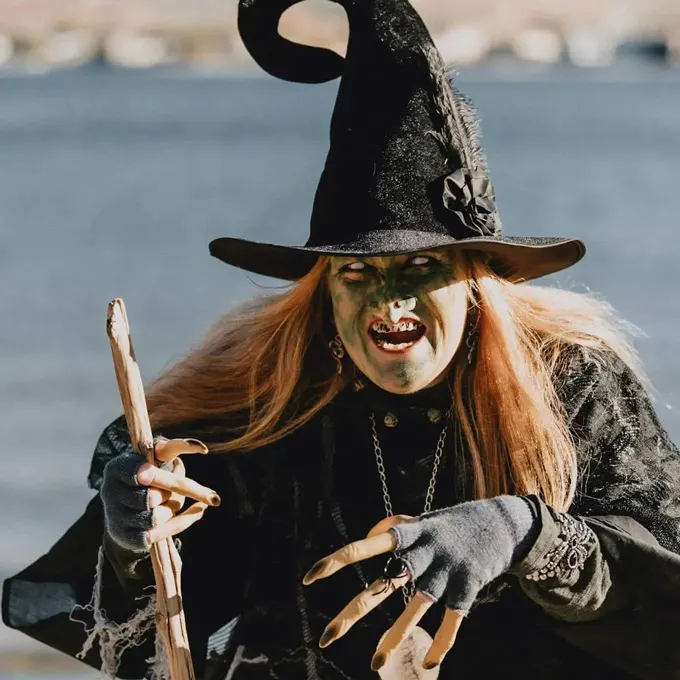 In addition to a market filled with local artisans and food vendors (featuring a special "Witches Brew" beer crafted especially for the festival by Firehall Brewery in Oliver), the All Hallows Festival also includes the 3rd annual Witches on the Water – featuring paddleboarders dressed up as witches. Find out more here.
Market On Main
Every Saturday until October 1, 9am – 1pm, at Town Hall Square (Main Street)
An annual tradition since 2006, this volunteer-run market boasts more than 40 vendors offering locally grown and made fruit and vegetables, artisan crafts and baked goods, plus wine, cider, beer and spirits.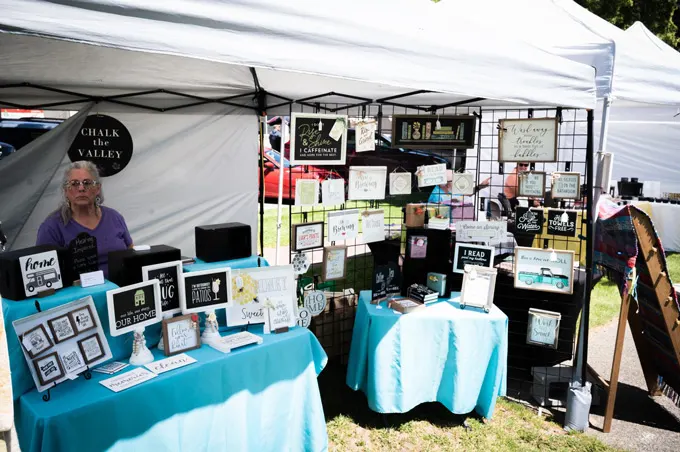 Horse Barrel Racing Series
Sept. 25, 6pm, at Desert Park Equine Facility & Racetrack (3600 Golf Course Dr.)
Cheer on participants of this exciting equestrian competition, relax in the onsite beer garden and take part in a 50/50 draw while the kids enjoy hot dogs, chips and treat bags.
(There are also special kids' events and prizes!) Admission by donation. Find out more here.
For more information about Osoyoos, visit destinationosoyoos.com. Photos courtesy of Destination Osoyoos.