On October 5, 2022, The Ritz-Carlton, Toronto will welcome the renewed myBlend brand to its award-winning spa, known henceforth as Spa myBlend (formerly, Spa My Blend by Clarins).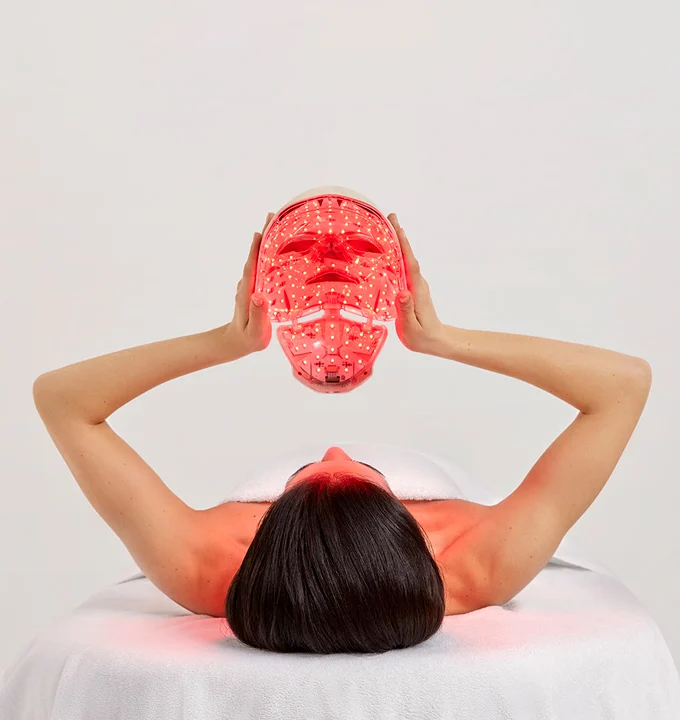 The 23,000 square-foot sanctuary, recognized for its personalized treatments, will be the only location in the Americas, and fourth worldwide, to carry the newly reformulated myBlend product line.
Along with a new wide range of skincare products, guests can expect a redesigned menu of synergistic treatments where expert techniques meet technology.
Created in 2007 by Dr. Olivier Courtin, myBlend has since been reimagined to meet the needs of an ever-changing world.
Today, myBlend has been transformed to address the impact of modern lifestyles on beauty with a visionary and holistic approach to personalization and skin regeneration with a commitment to the environment and sustainable practices.
Additional details on the Spa myBlend service menu and myBlend product availability to follow in the coming weeks.