With its sleek monochromatic design, captivating art installations, and industrial harborside setting, The Met Hotel is Thessaloniki, Greece's most distinctive and artful five-star luxury hotel accommodation for sophisticated travelers.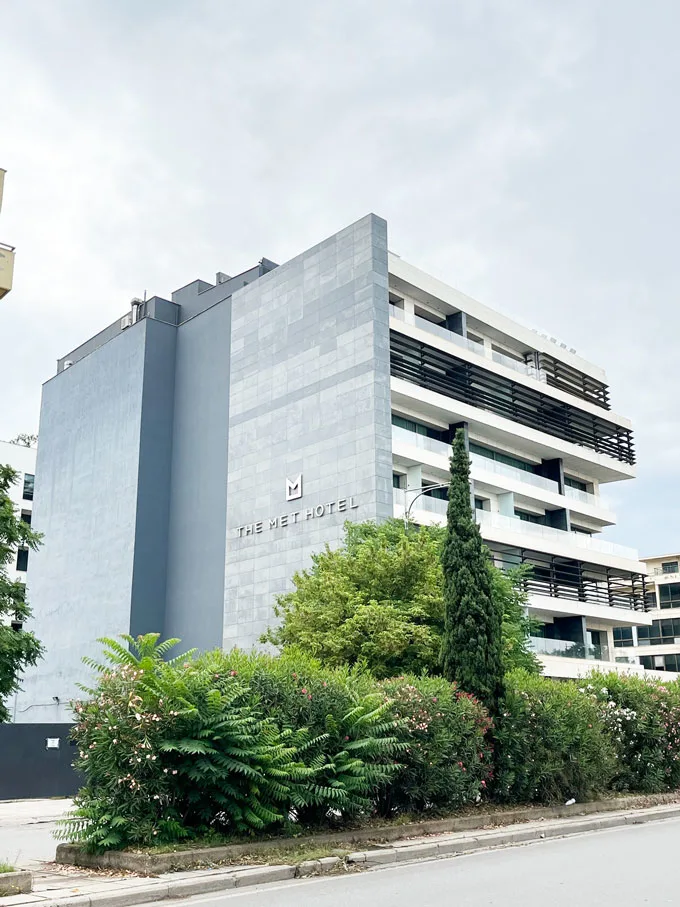 The well-designed and tastefully appointed 212 guestrooms at The Met Hotel feature a relaxed and sophisticated ambiance of refined aesthetics, tech savviness and luxurious comfort.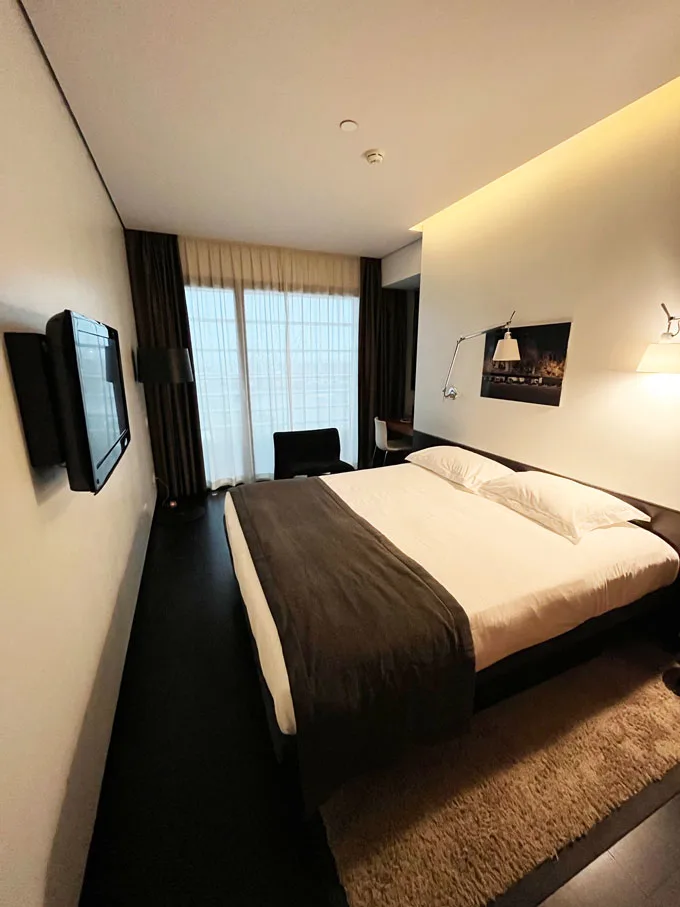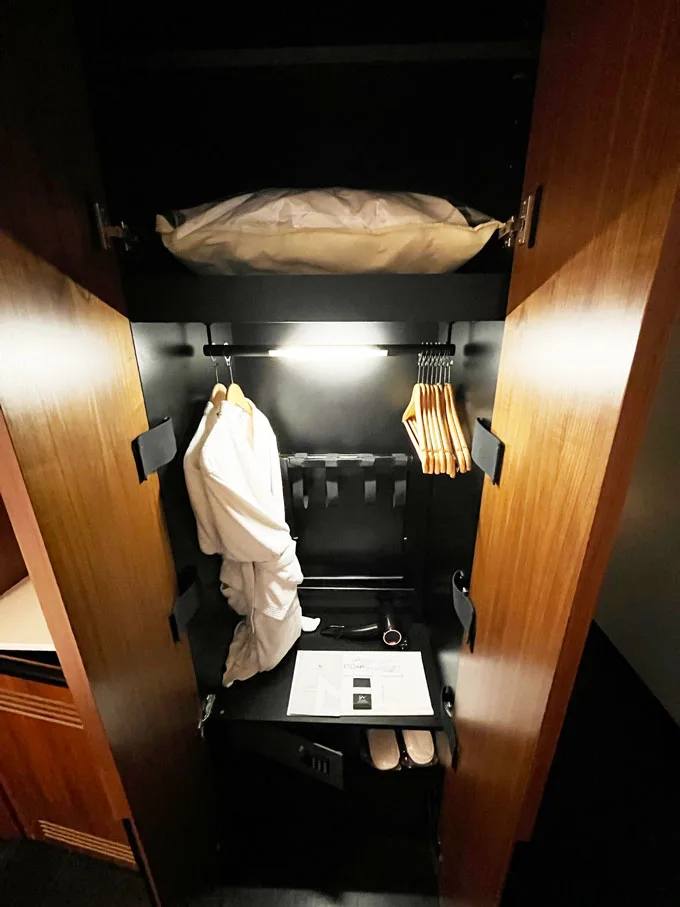 We stayed in the Superior Plus Double Room which had Wenge hardwood flooring, Corian surfaces and marble bathrooms.
The low-rise double bed was fitted with an eco-mattress, feather top and fine linen.
The stylish bathroom included a walk-in shower, luxury cotton bathrobes and slippers and branded branded bathroom amenities.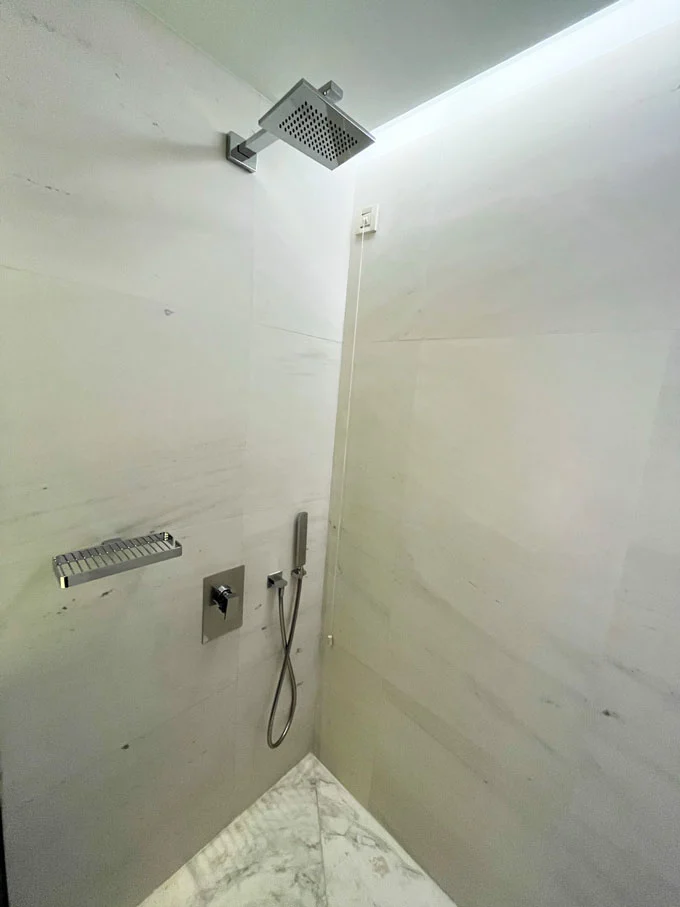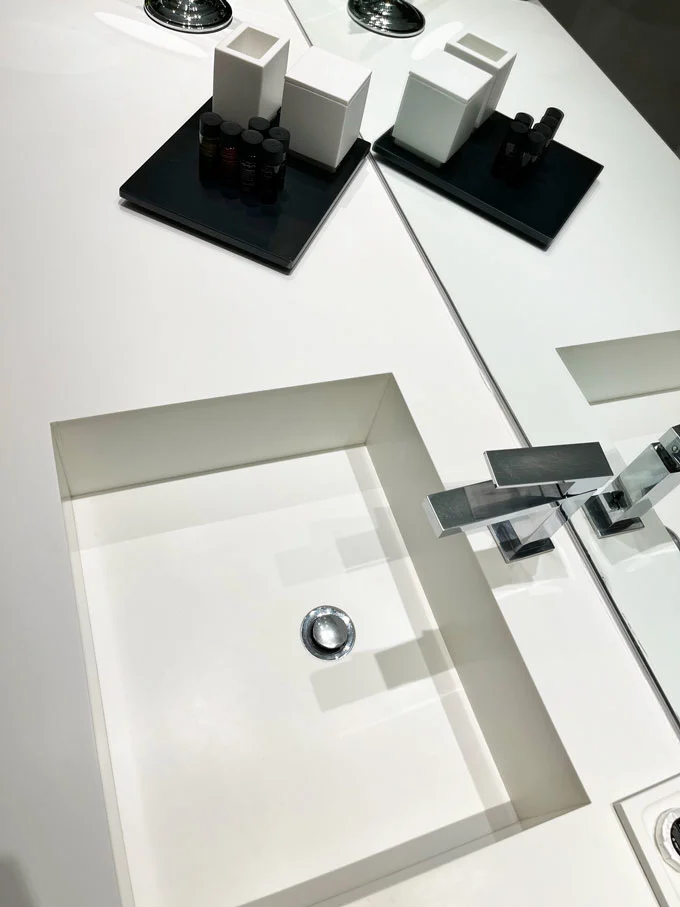 Large glass doors opened up to views of the port.
With a busy schedule, we were unable to experience many of the hotel's wonderful amenities including the M' SPA; outdoor pool; restaurants & lounges; and so forth.
However, the hotel does put on a grand breakfast buffet for guests which is a memorable part of the stay.
The extensive buffet includes fresh baked goods; fresh cheese & deli meats; Greek dishes like spanakopita and custard-filled bougatsa pastry; Greek sesame-studded bread known as koulouri; salad; made-to-order omelet station; local olives; grilled sausages & bacon; cereals; yogurt and more.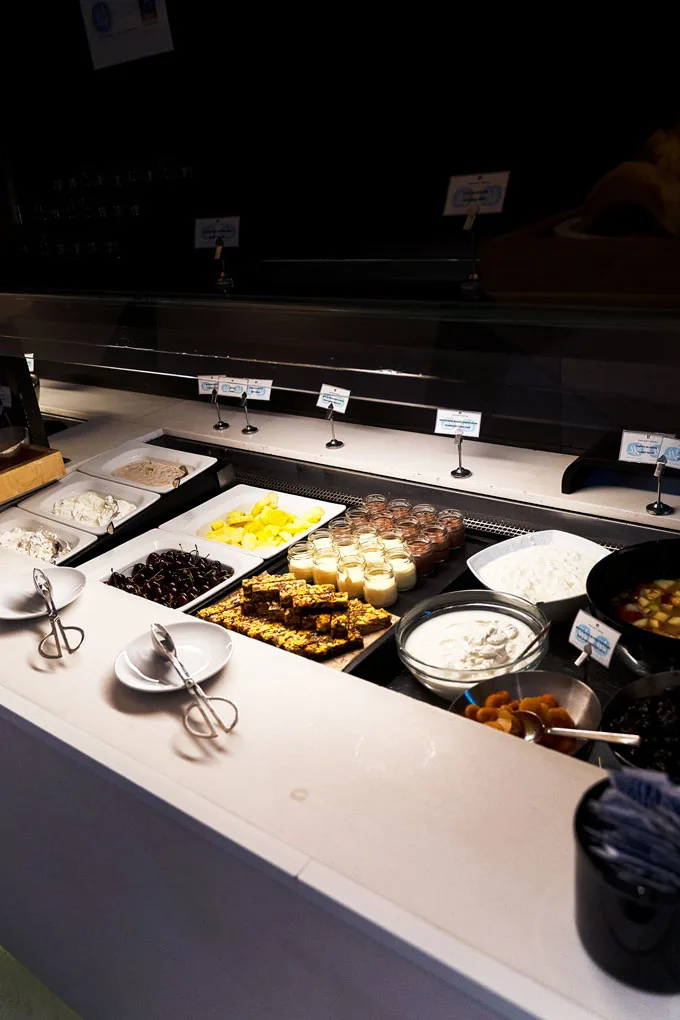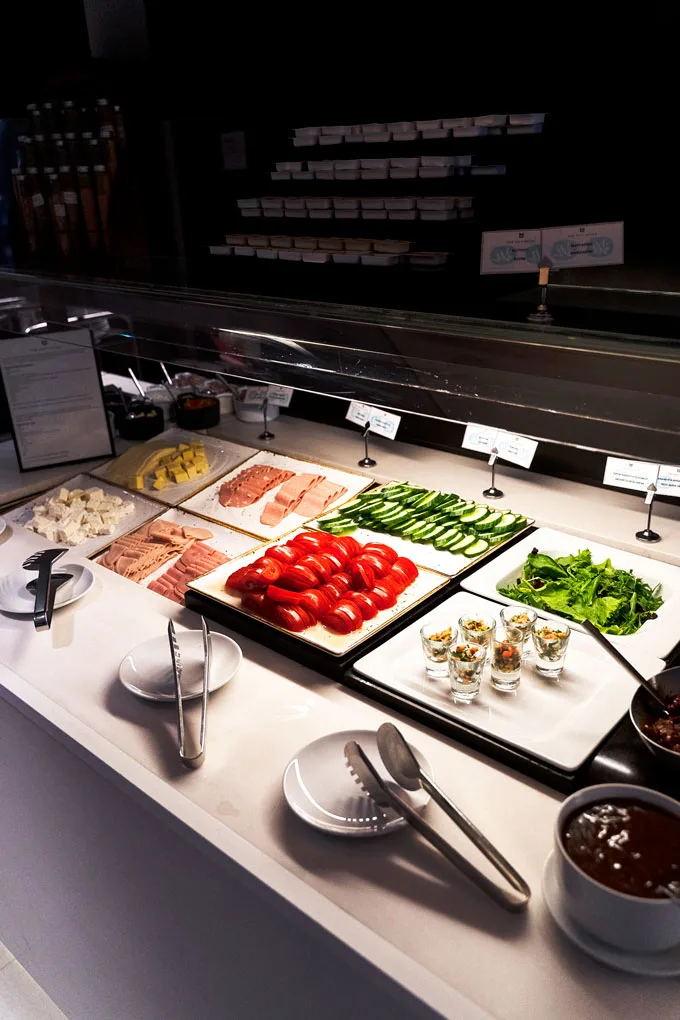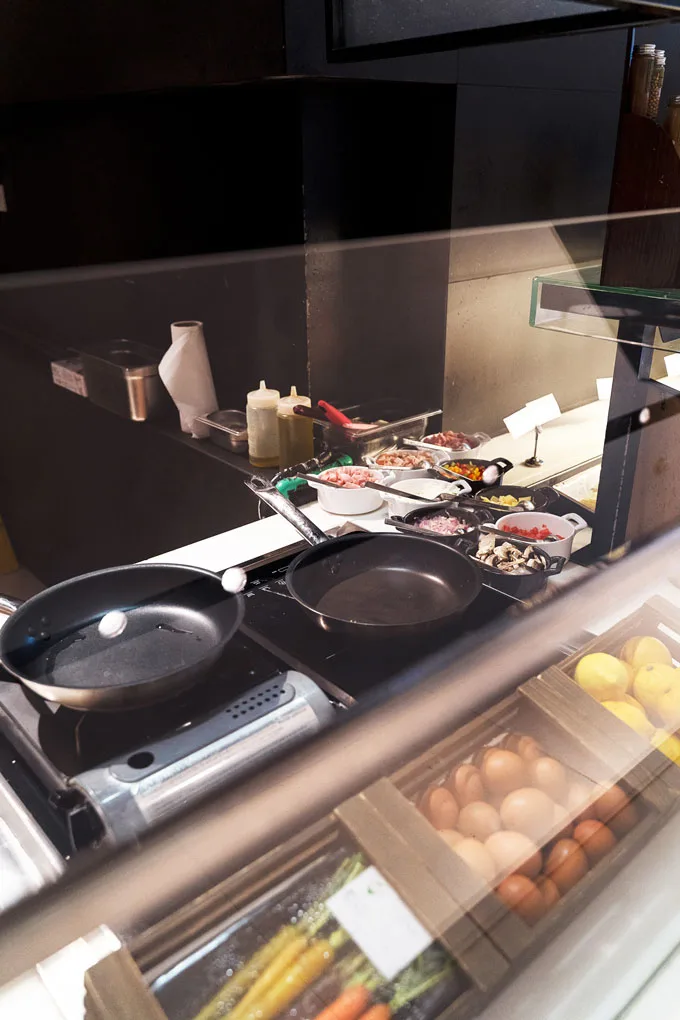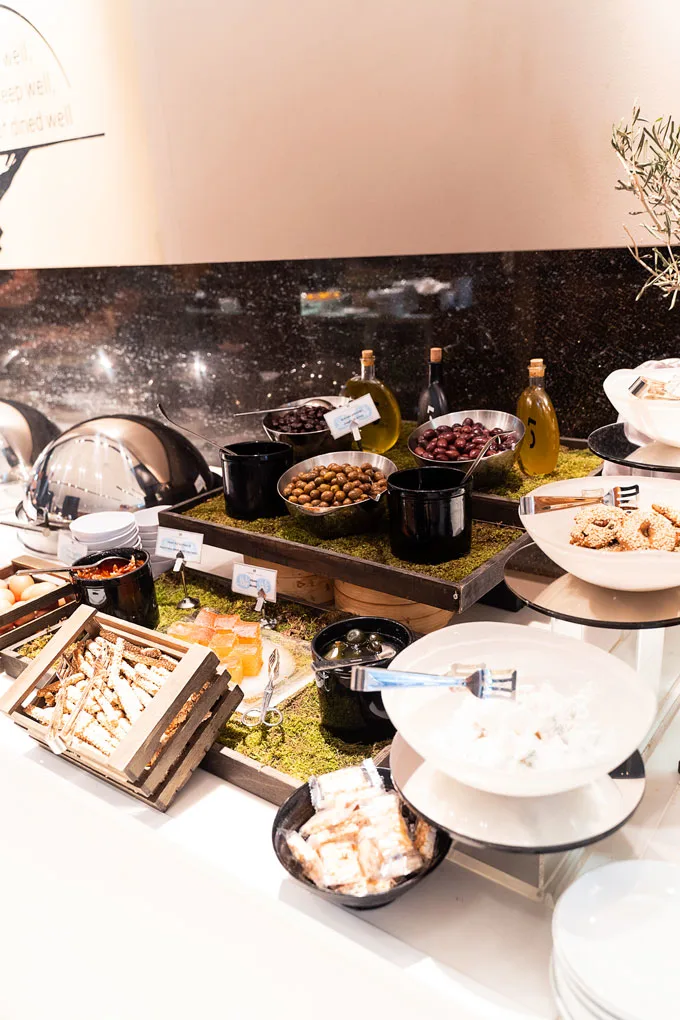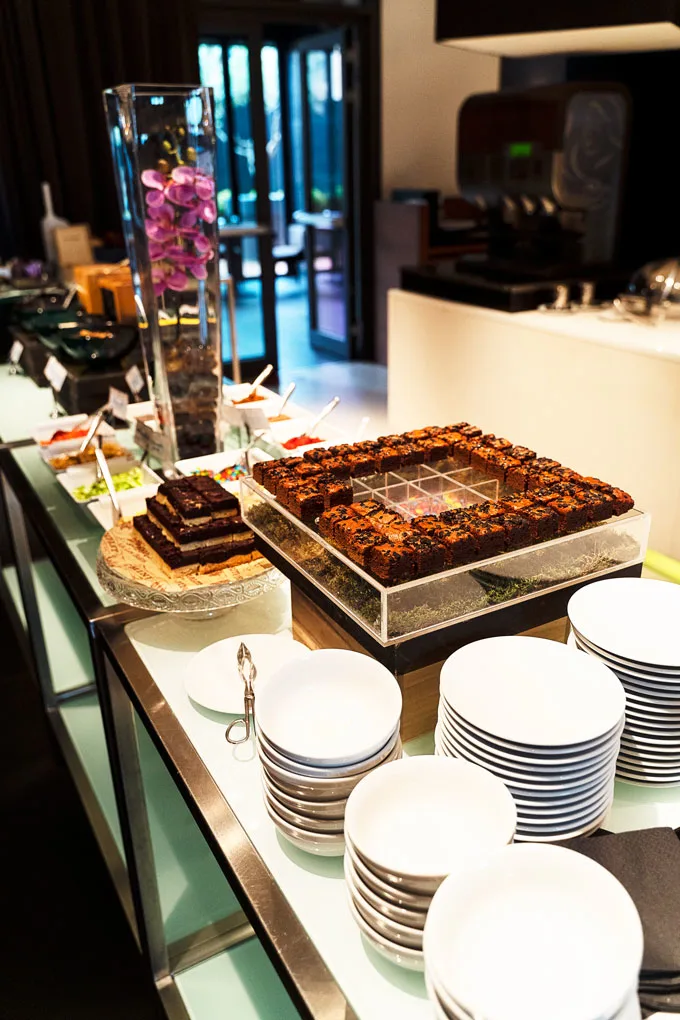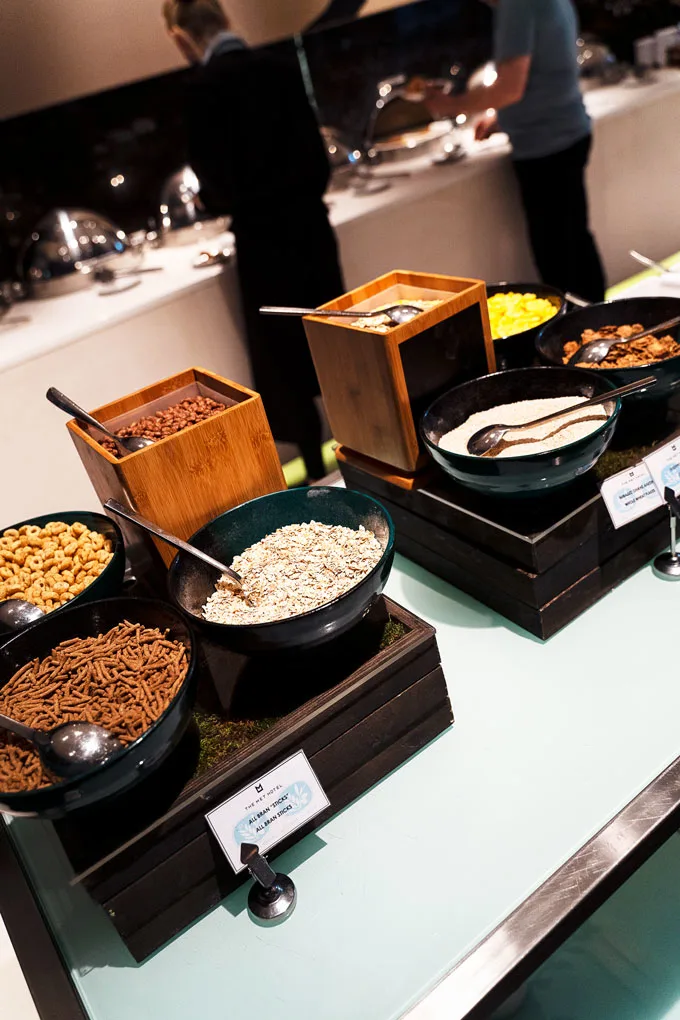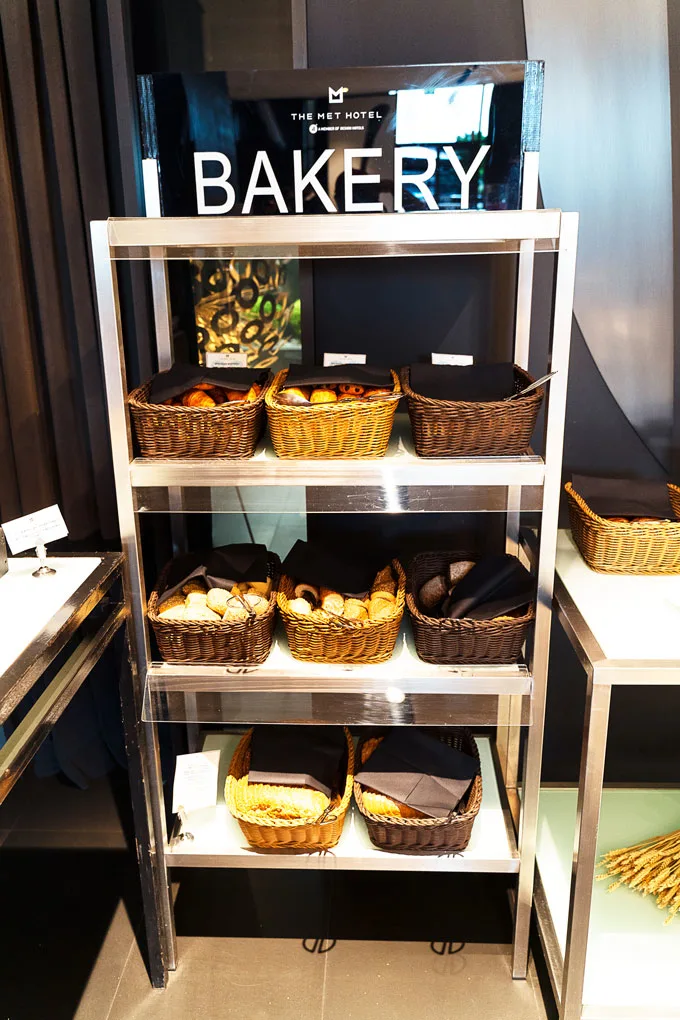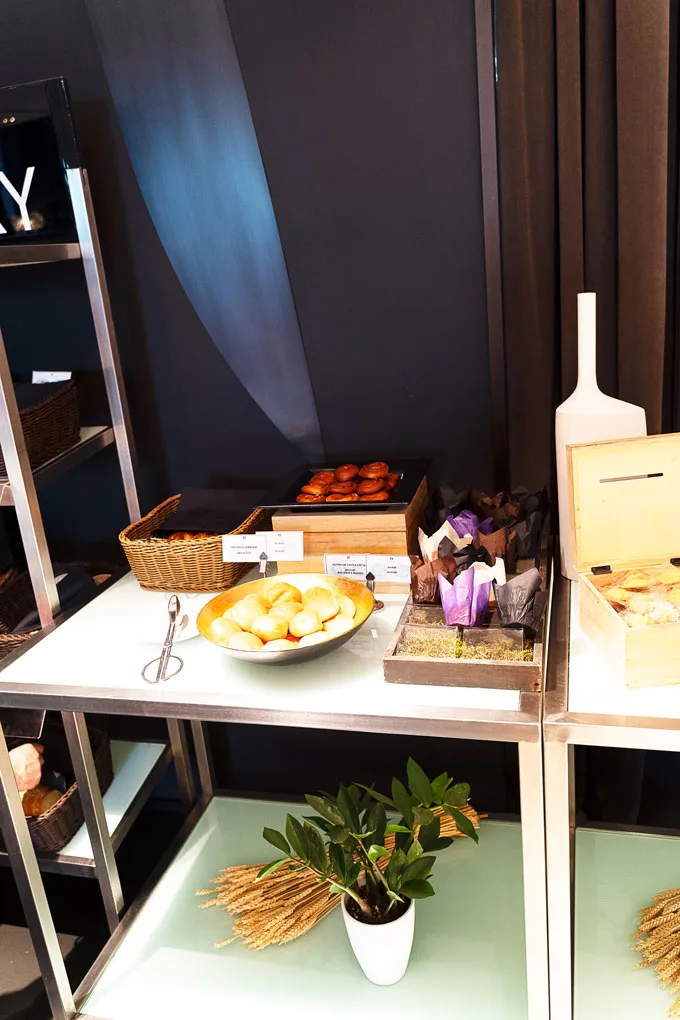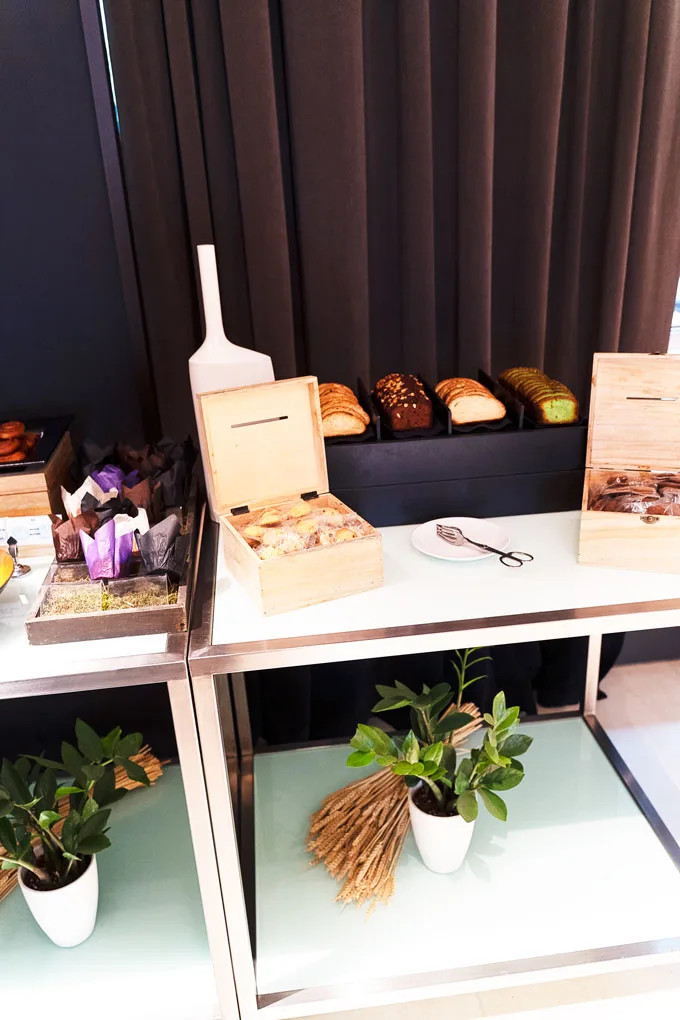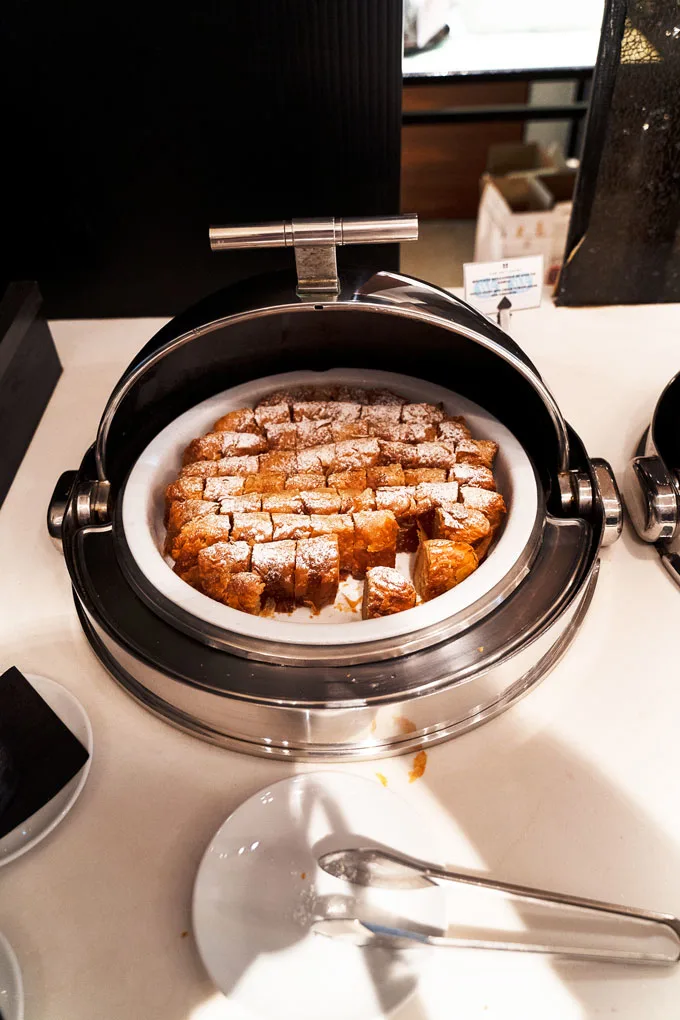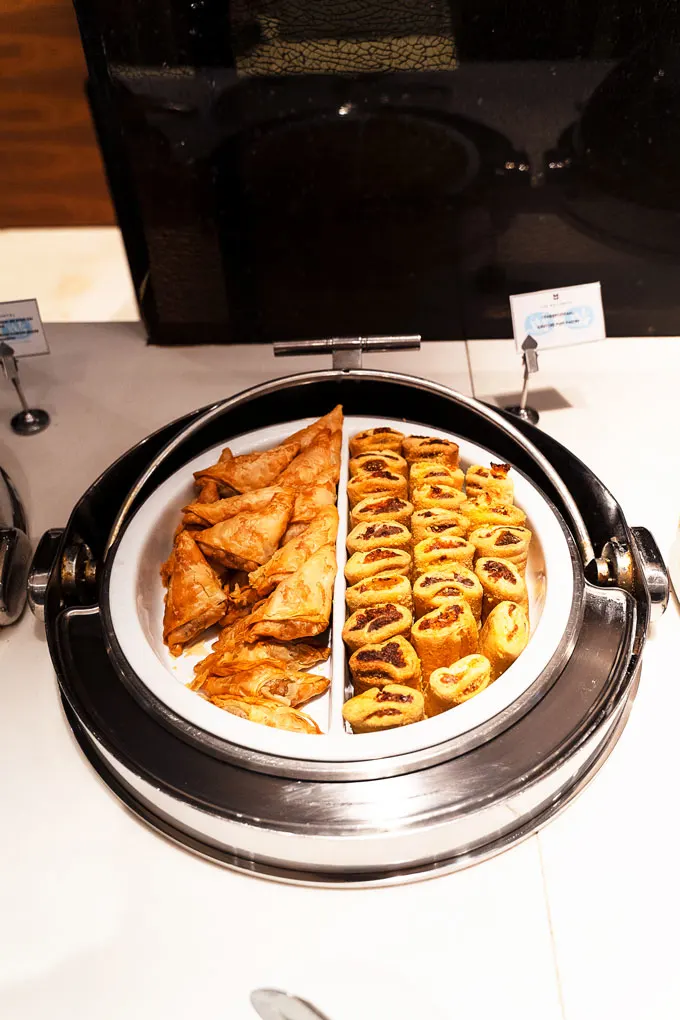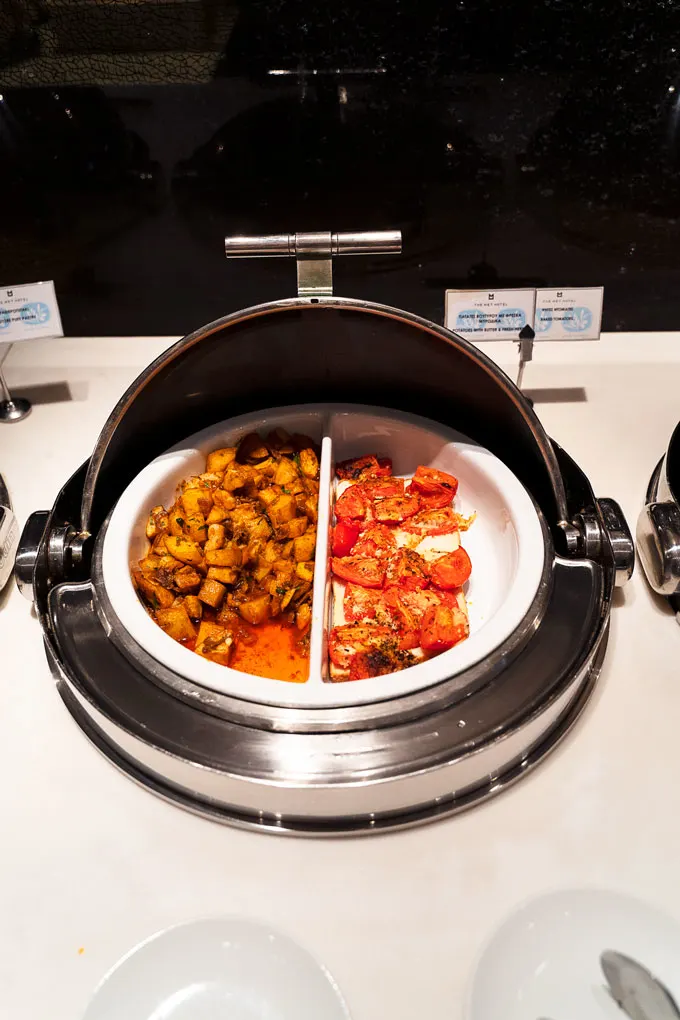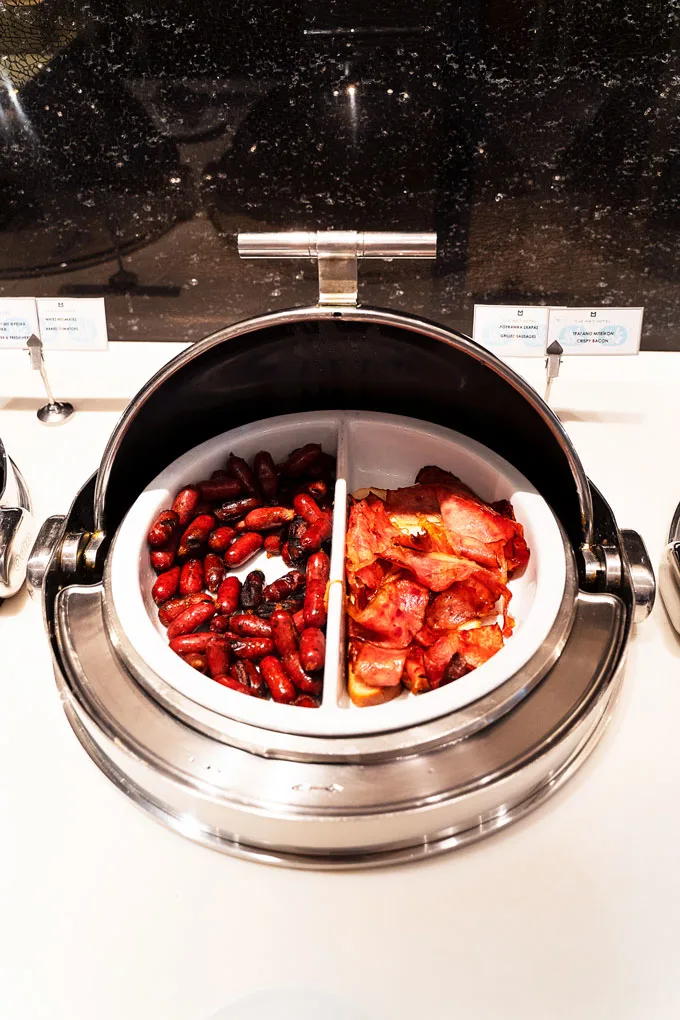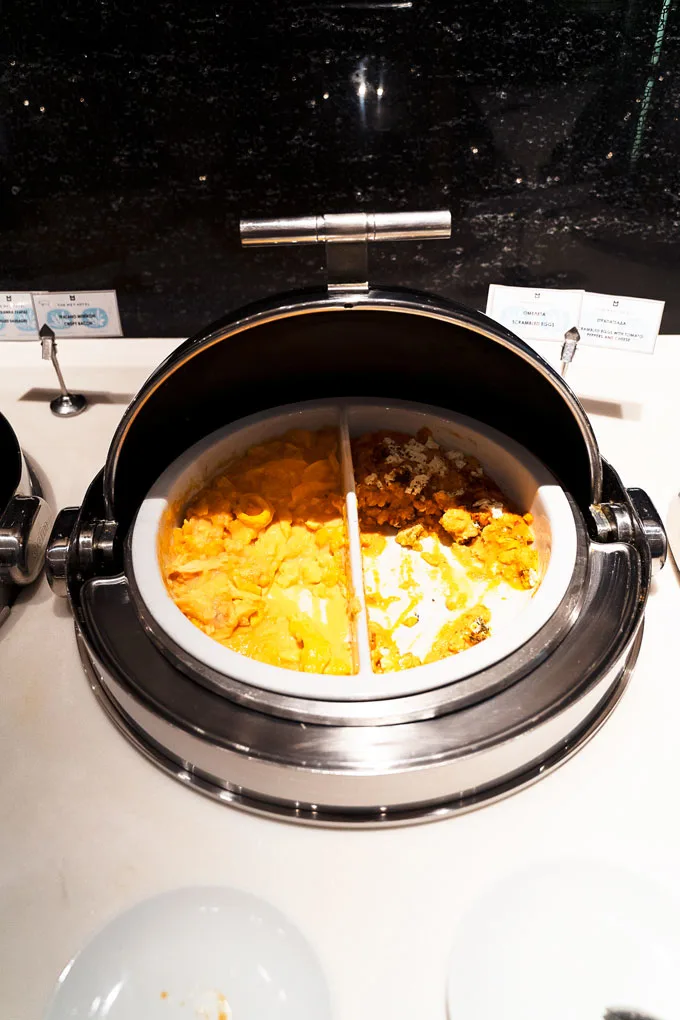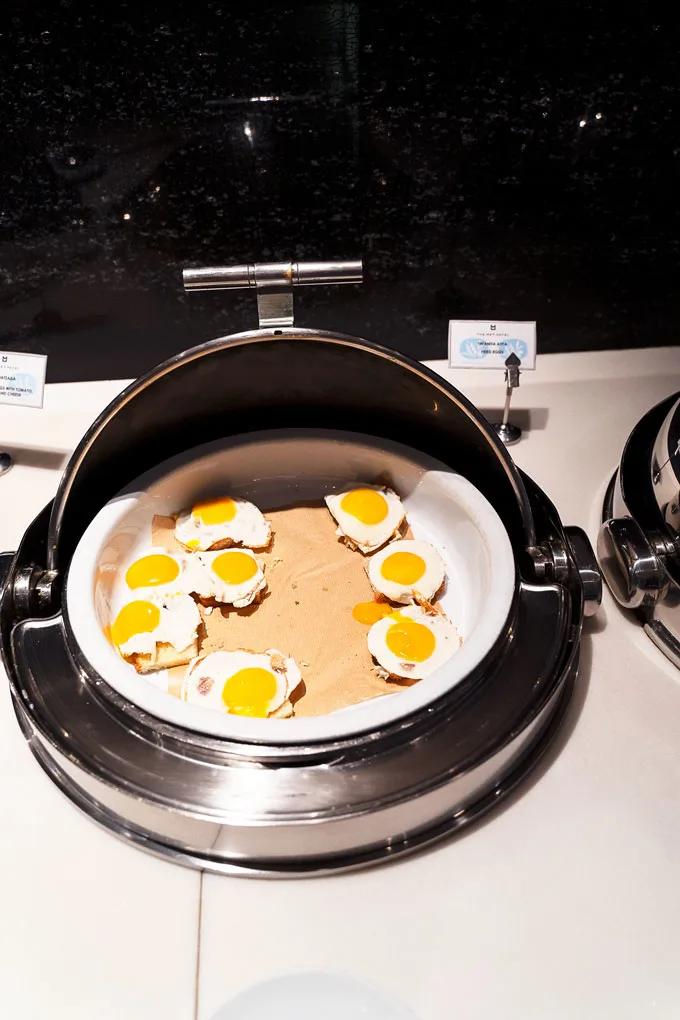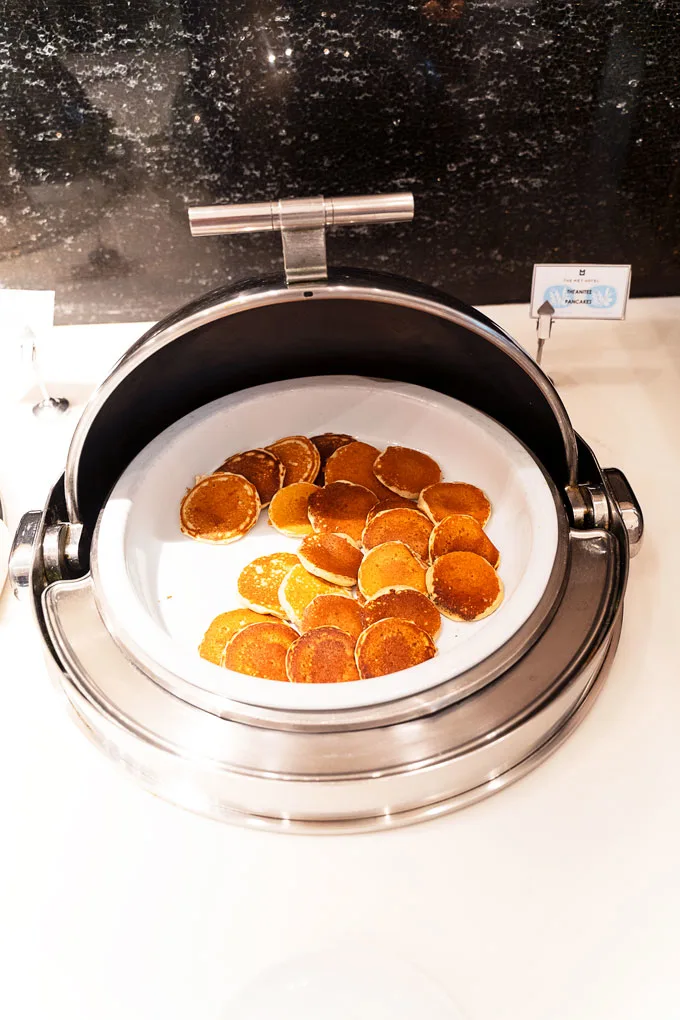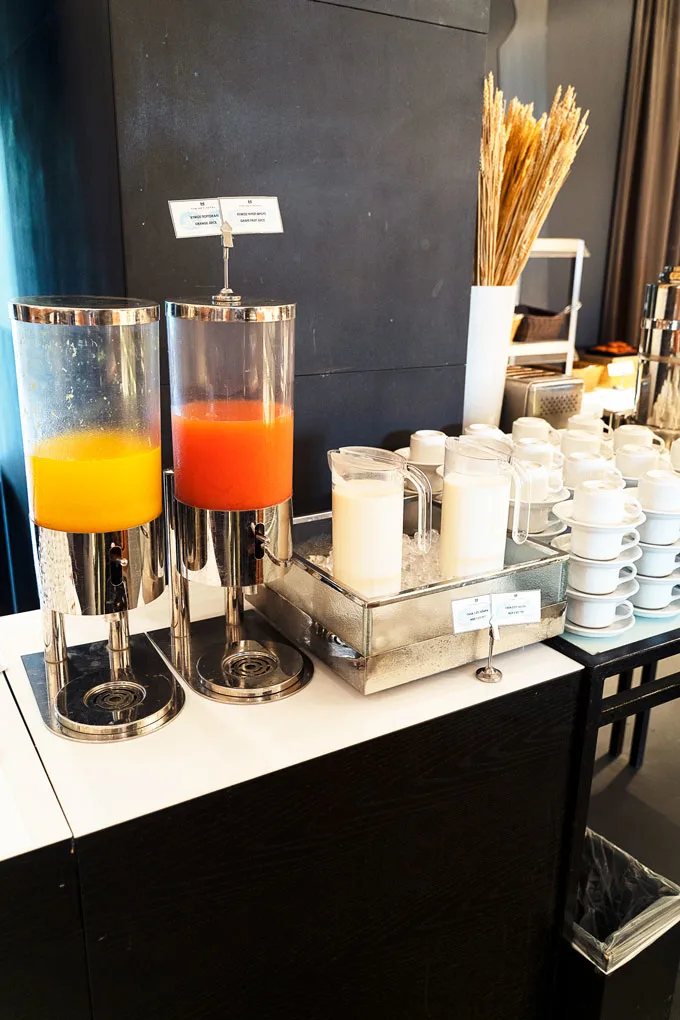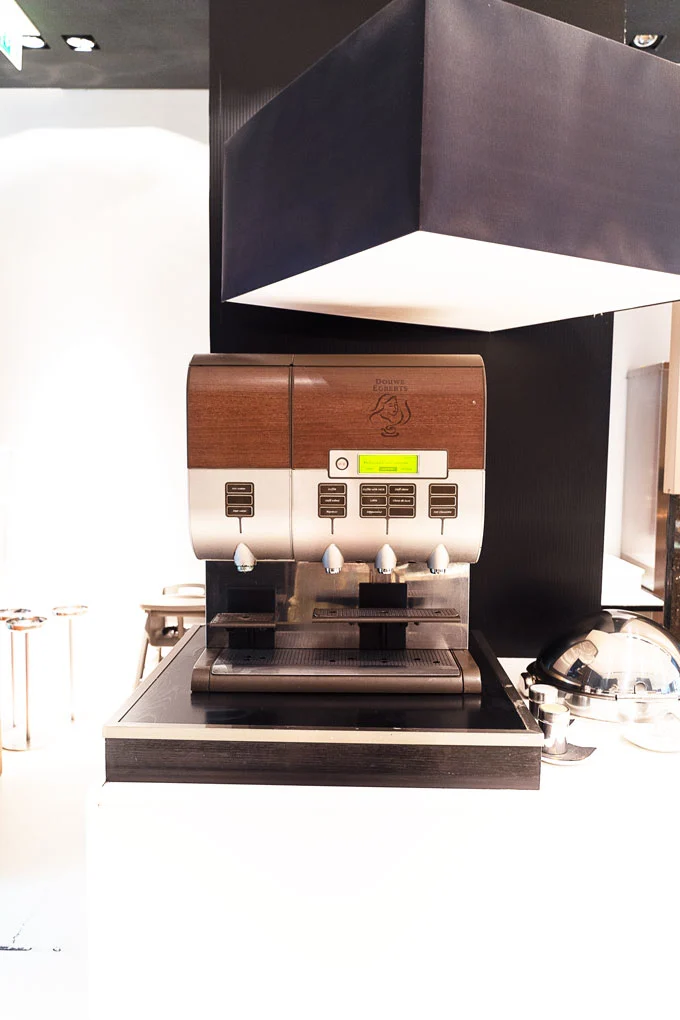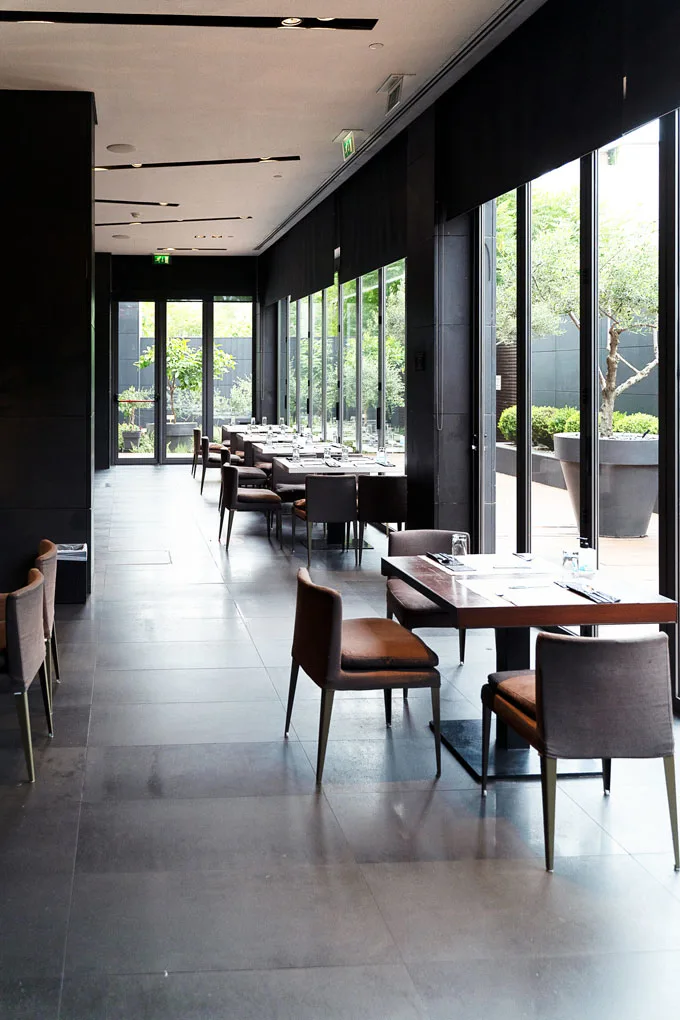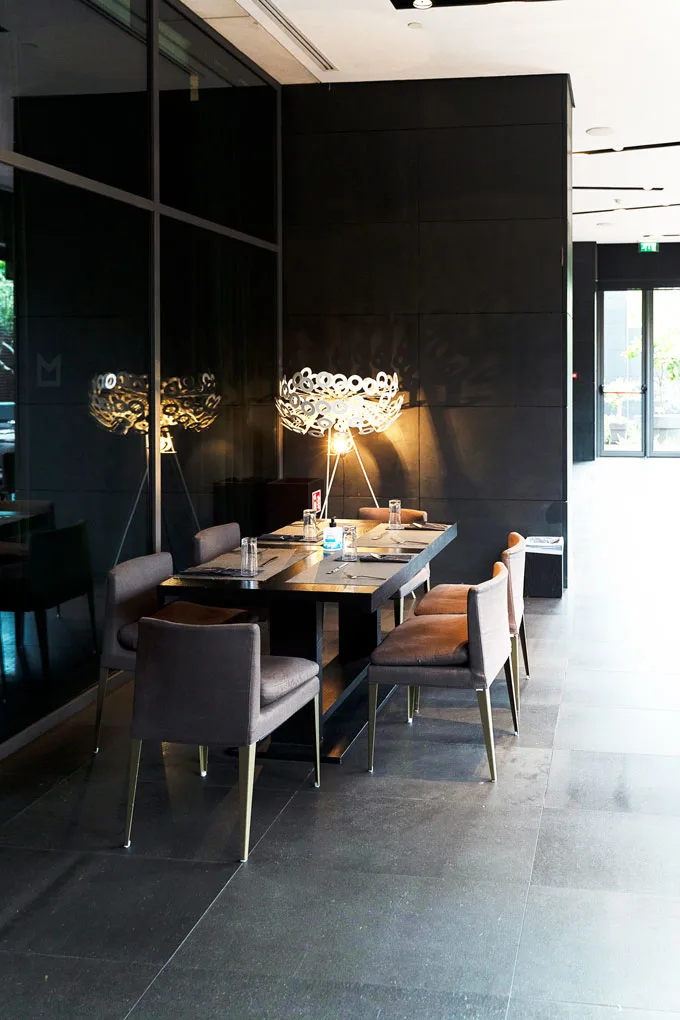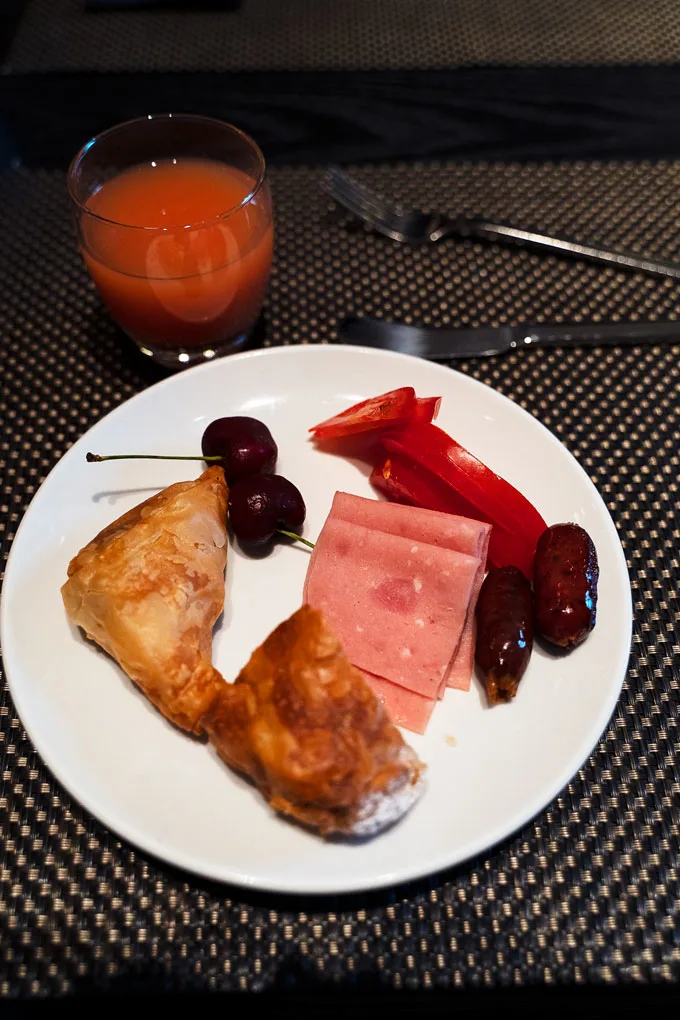 Overall, a great stay at The Met Hotel Thessaloniki for a first-timer's visit to Greece.
26is Oktovriou 48, Thessaloniki 546 27, Greece