Newly open in Steveston Village about a month ago is Sweet Surrender Gelato offering artisanal gelato made with organic milk and natural ingredients.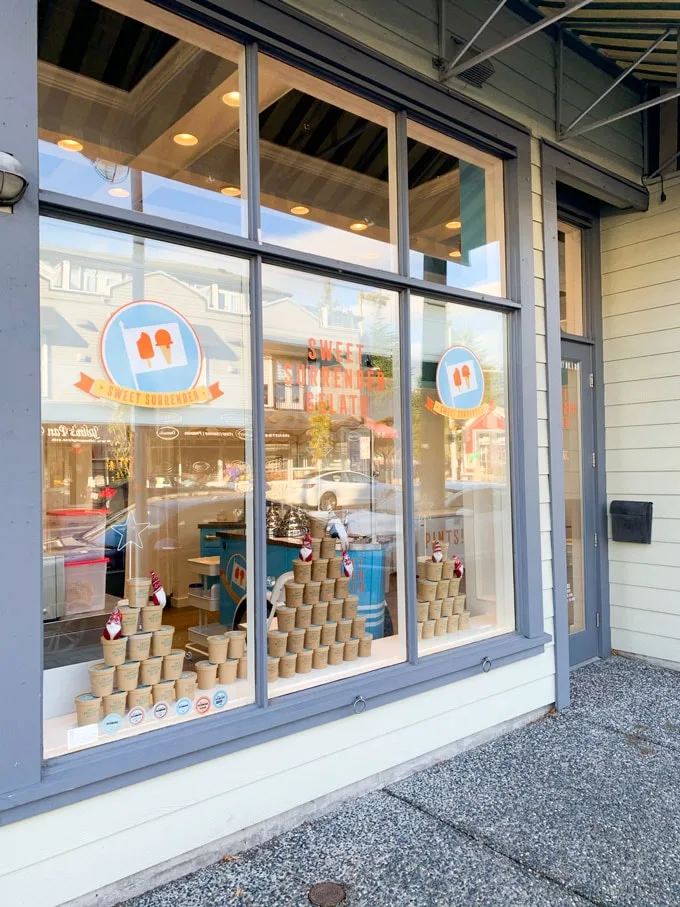 They offer a variety of housemade gelato flavours including some unique, Asian-inspired ones like HK Milk Tea, Hojicha, Black Sesame, Uji Matcha and more.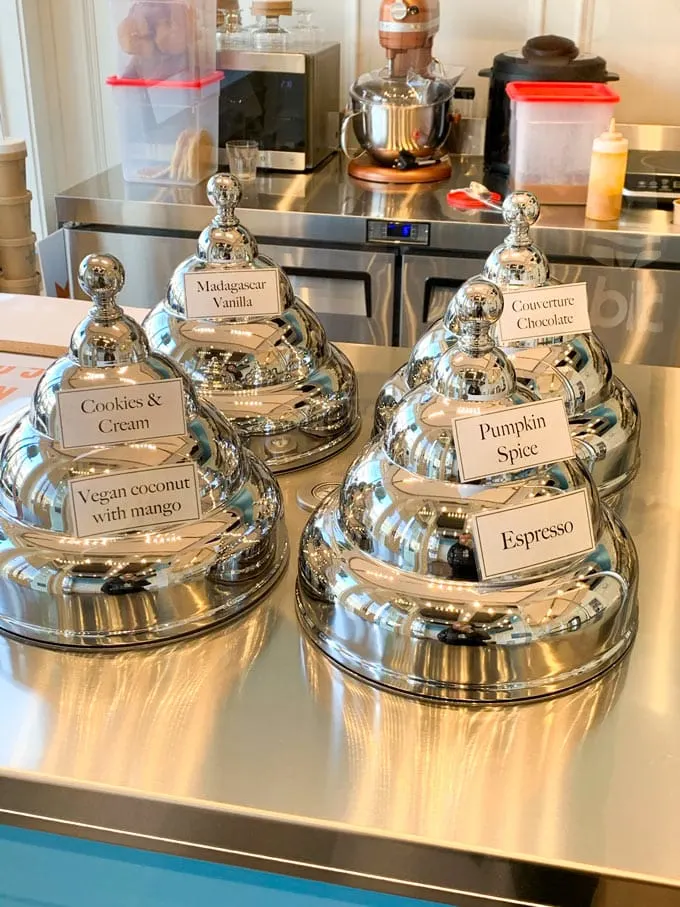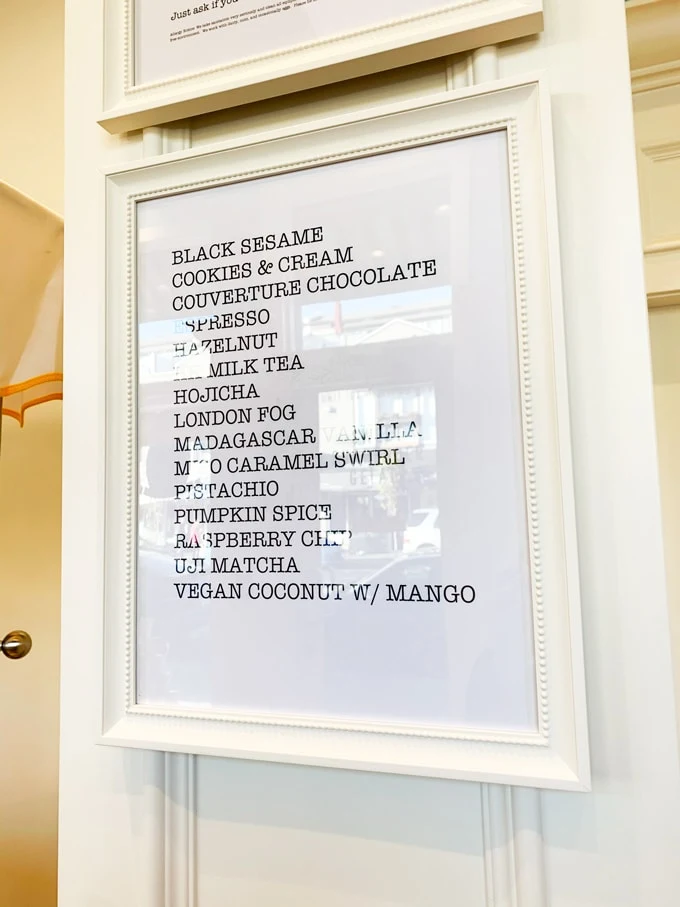 There's also London Fog, Couverture, Miso Caramel Swirl and so forth. A festive option would be the Gingerbread Swirl.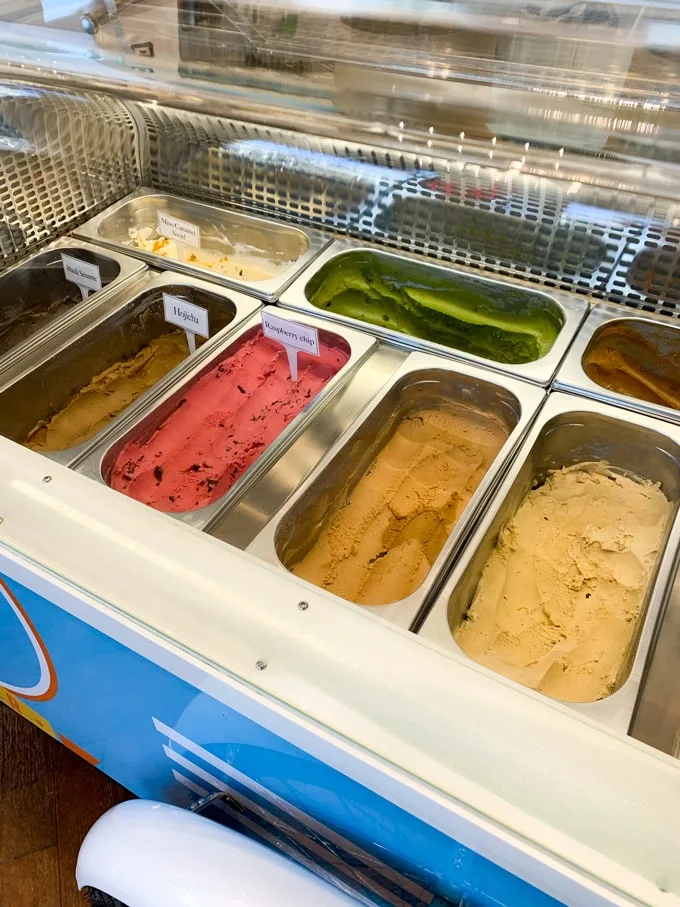 The gelatos come in cups (small $5, large $7); housemade waffle cones (small $6, large $8); affogato with espresso $6; and pints $11.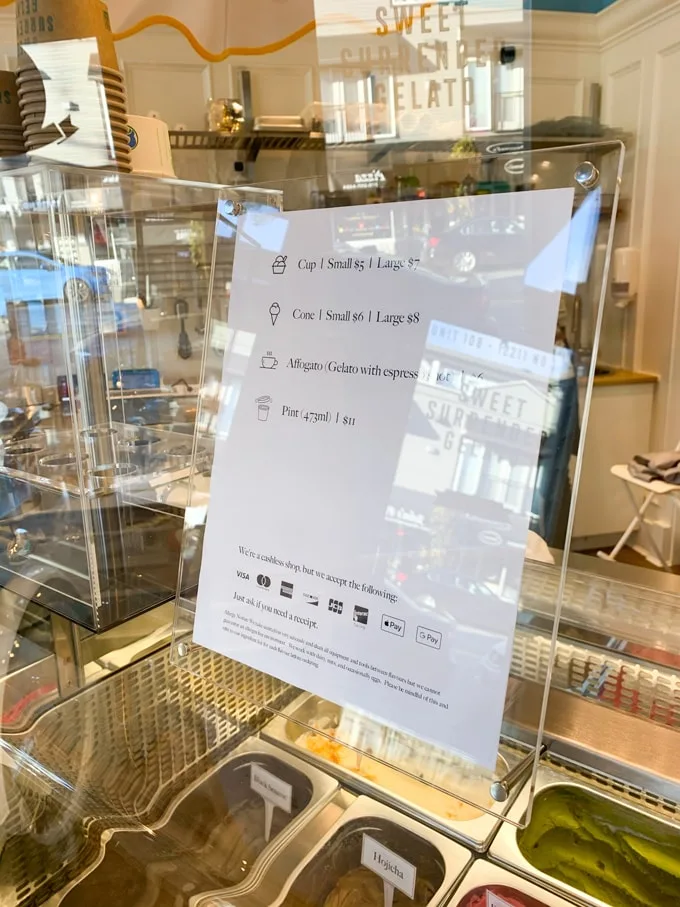 I loved the Hojicha and the HK milk tea which were fragrant and tasted true to their flavour. The Vegan coconut with mango was also good.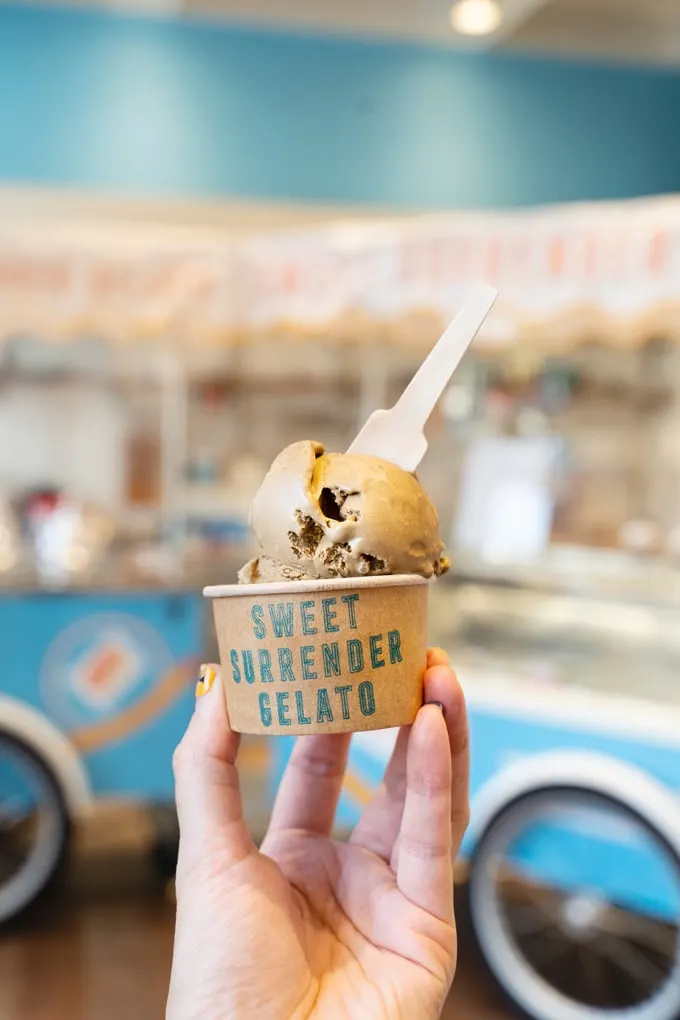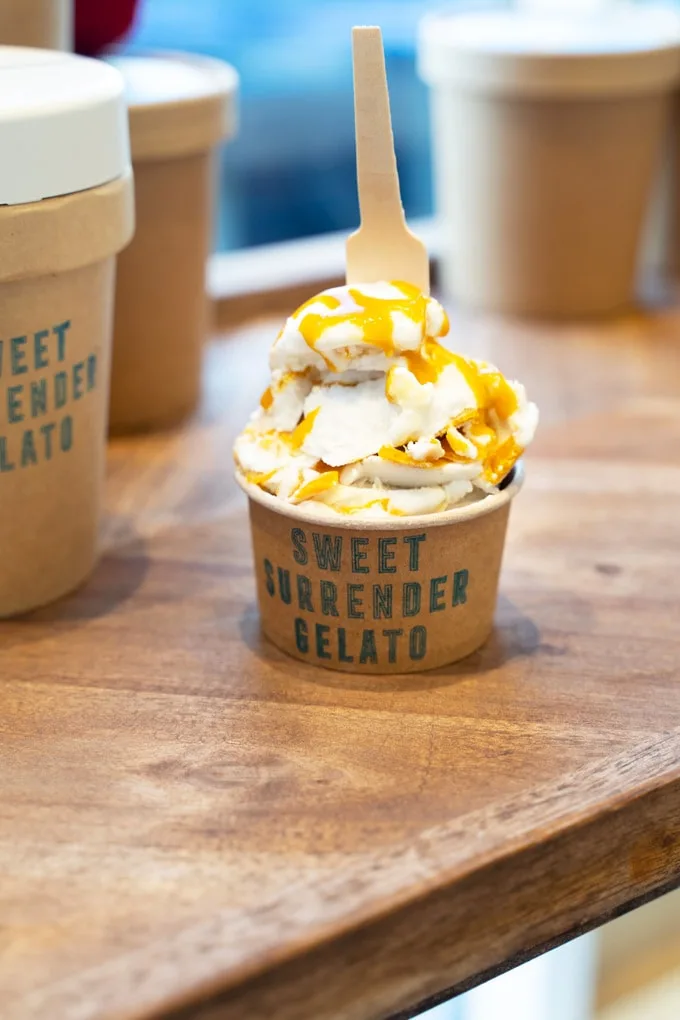 You'll find the shop charming with the branded food carts inside and friendly service by the shop's owner, Adrian.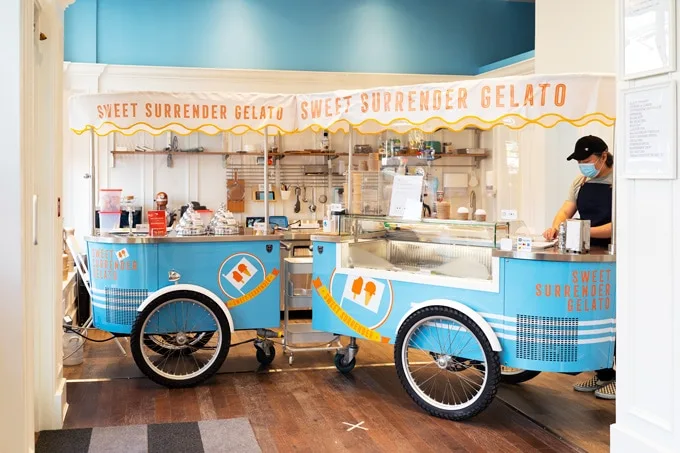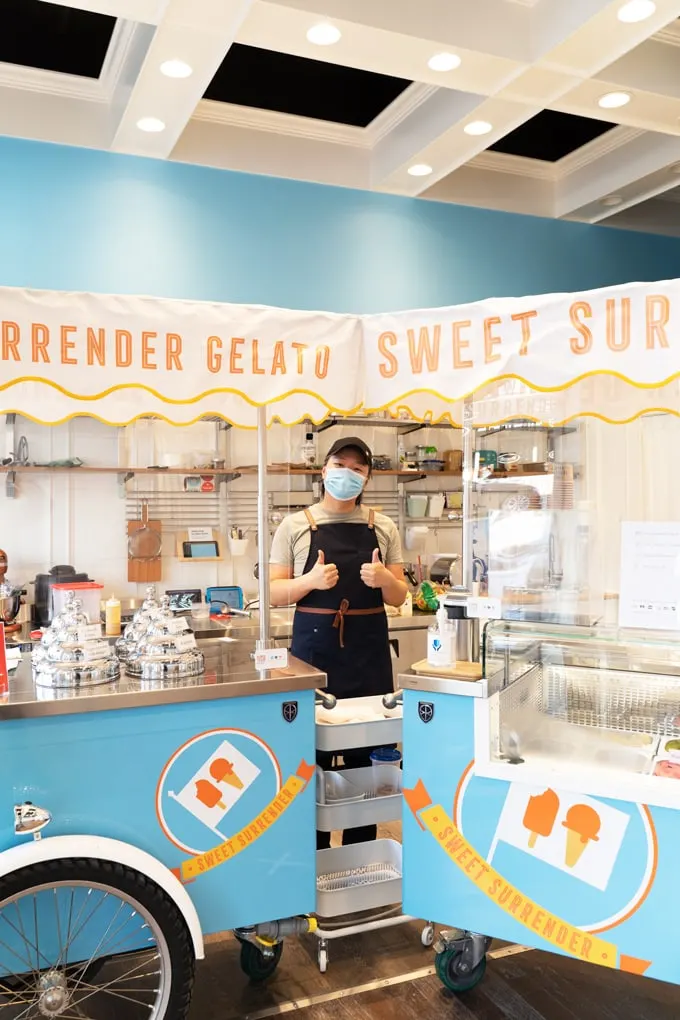 He had gone to Italy and the US to study the art of gelato making before opening up this venture.
Check Sweet Surrender Gelato at 12211 No 1 Rd Unit 108, Richmond (Steveston).