On my recent trip to Los Angeles, I visited Sushi Inaba Manhattan Beach.
The restaurant received was awarded one star by Michelin Guide in 2021.
The restaurant temporarily relocated to Torrance as the building they were previously in was being torn down.
I got the "Futomaki" with "Kaisen" Boost featuring JHapanese traditional "fat roll" with chef's choice seasonal contents with added toppings of hairy crab, caviar, uni and ikura.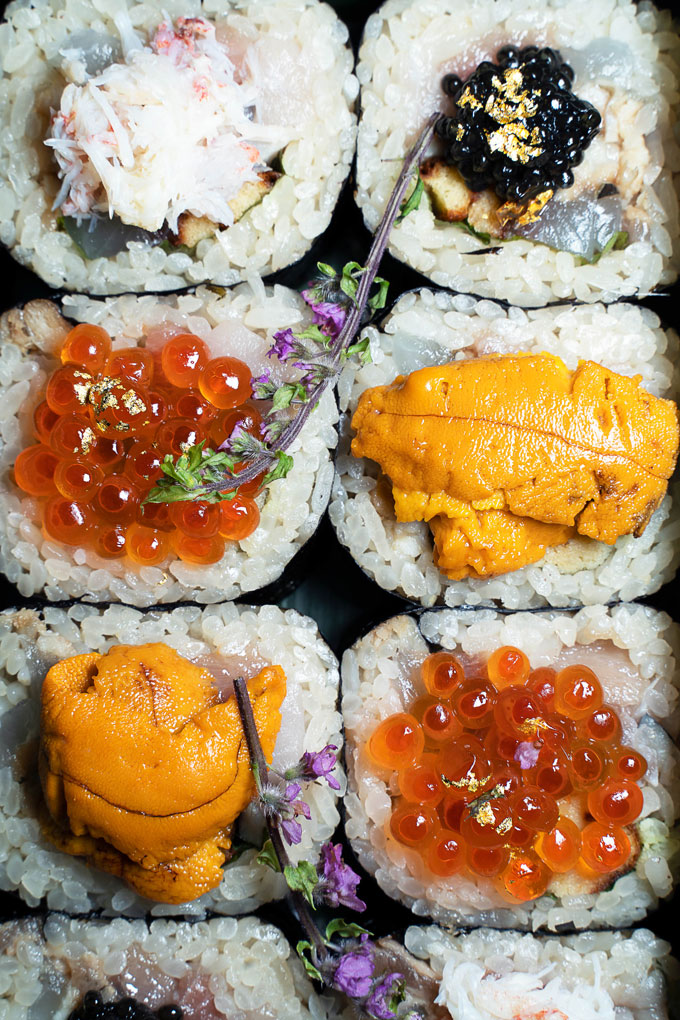 The package was wrapped in a Japanese furoshiki.
The rolls tasted fresh and delicious, and I liked that the uni was nicely sweet, buttery and creamy.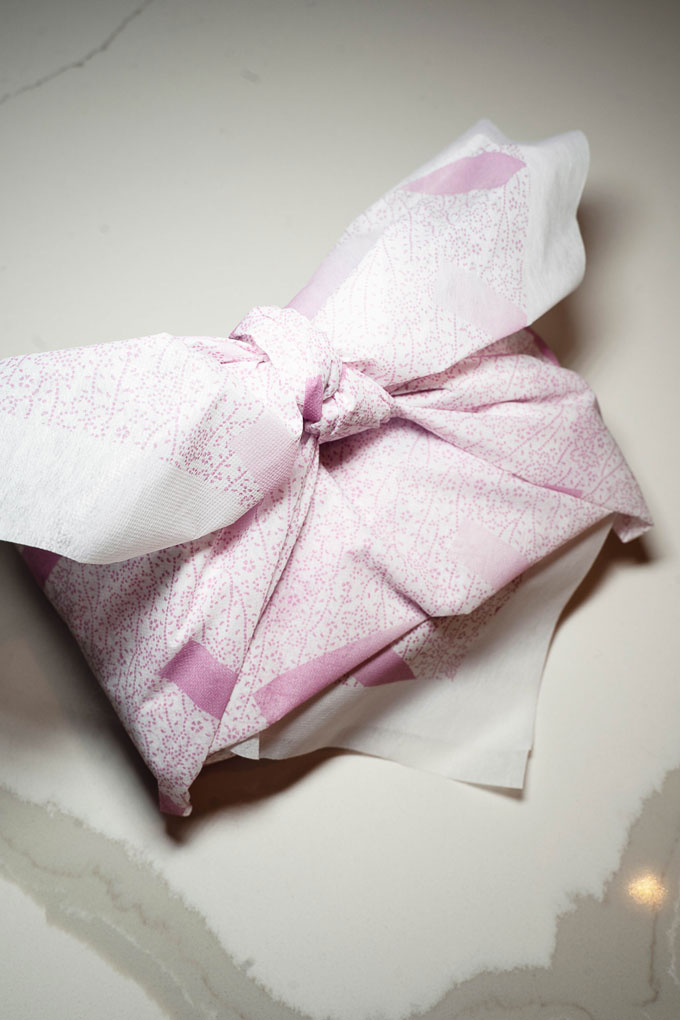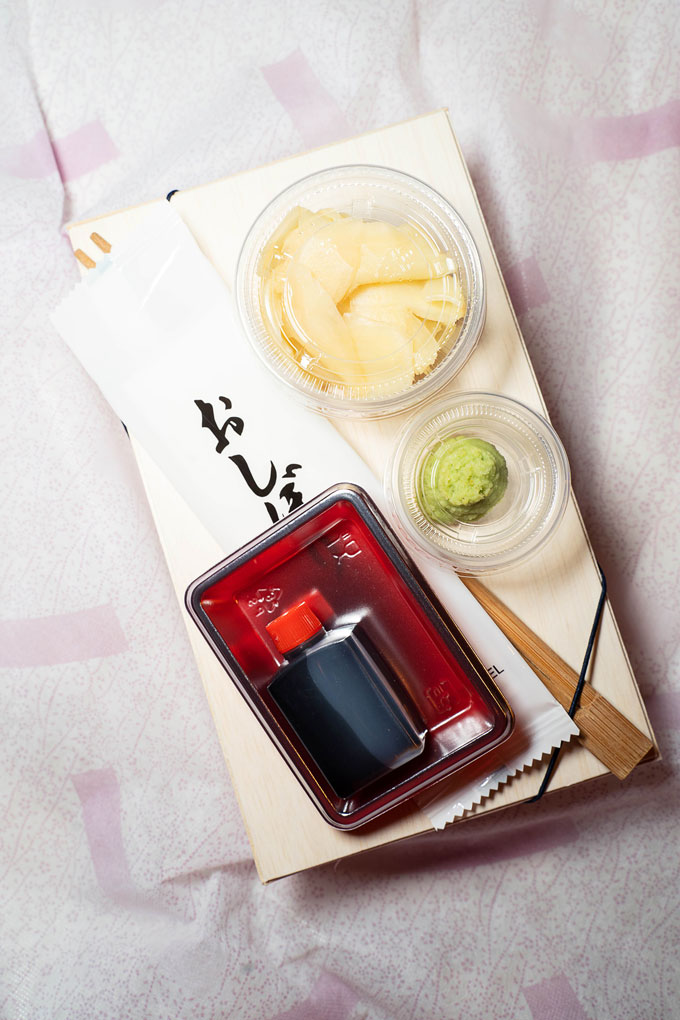 Chef Yasuhiro Hirano just got his Michelin Star plaque in the mail and hadn't put it up yet but he was very kind to bring it out so that I can snap a photo of his award.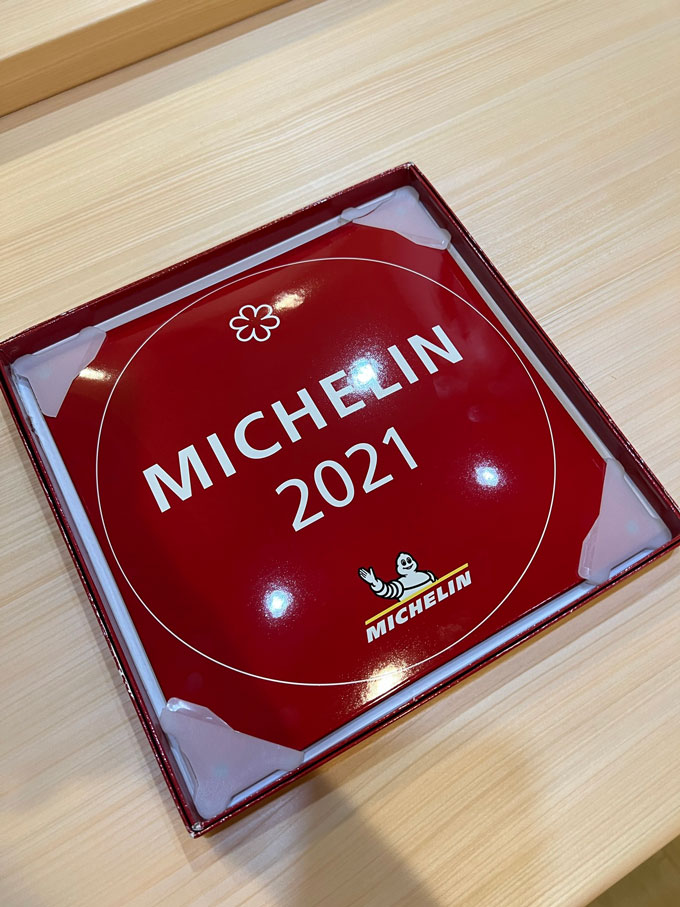 sushi-inaba-manhattan-beach.business.site
1300 Highland Ave STE 107, Manhattan Beach, CA