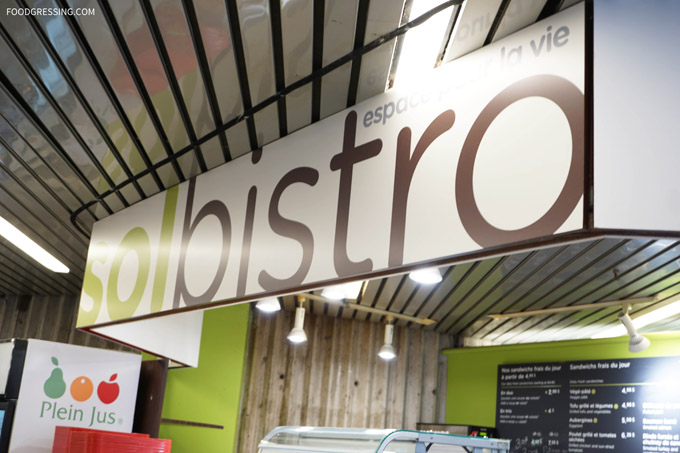 When my family and I were in Montreal last fall, we decided to visit the Montreal Biodome.  Located at the Olympic Park, the Montreal Biodome has a replicas of the four ecosystems found in the Americas.  It was a rather cold day so I wanted to get something quick to eat to warm up.  Inside the Montreal Biodome is Sol Bistro, a cafeteria-style cafe which offers sandwiches, salads, paninis, coffee and pastries.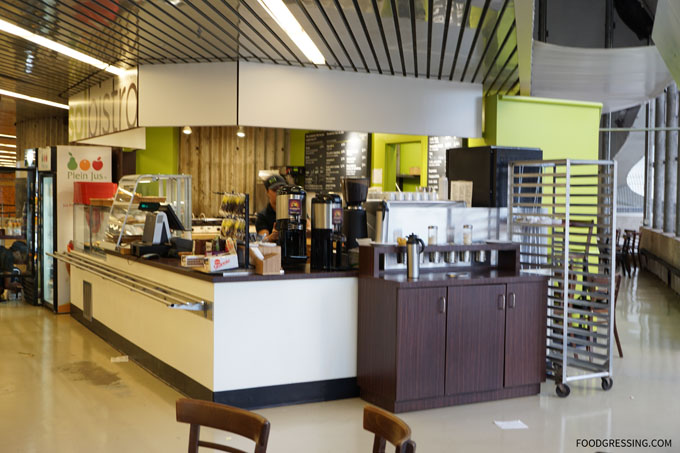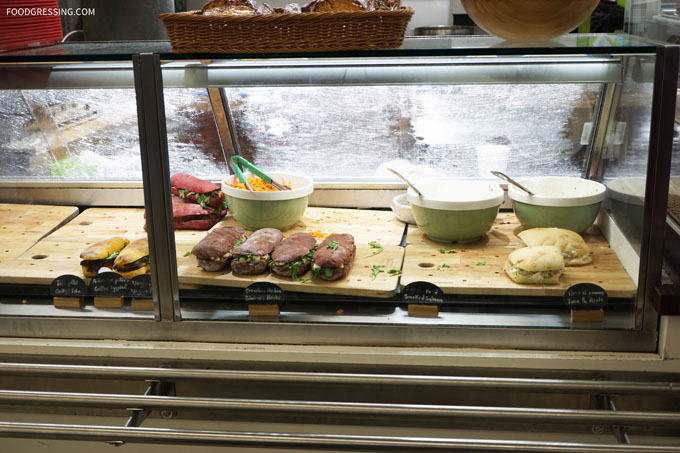 I ordered the soup of the day, potage de panet, – a kind of vegetable soup.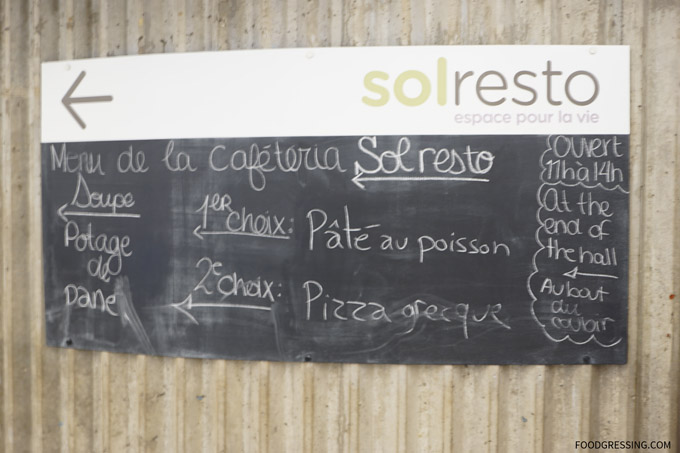 It tasted like it had carrots and celery in it.  Unfortunately, the soup was just luke warm which really did not satisfy my desperate need for hot (at least warm) comforting soup.  Furthermore, the dining area was heavily neglected because many of the tables had used dishes.  It was just overall uncomfortable to sit there to eat with all the uncleared dishes in sight.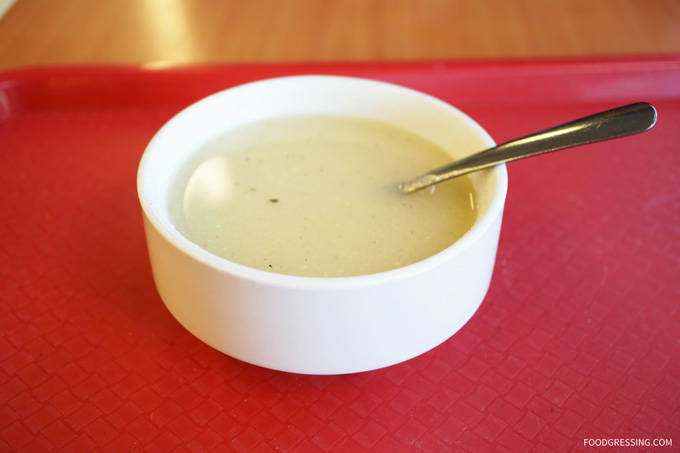 Overall Impression of Sol Bistro
Probably best to avoid Sol Bistro all together.  Unsanitary dining area and barely warm soup.  Rating: 1/5
Website: http://espacepourlavie.ca/en/biodome-and-rio-tinto-alcan-planetarium-dining-areas