Soirette prepared the most amazing Mother's Day May Box this year.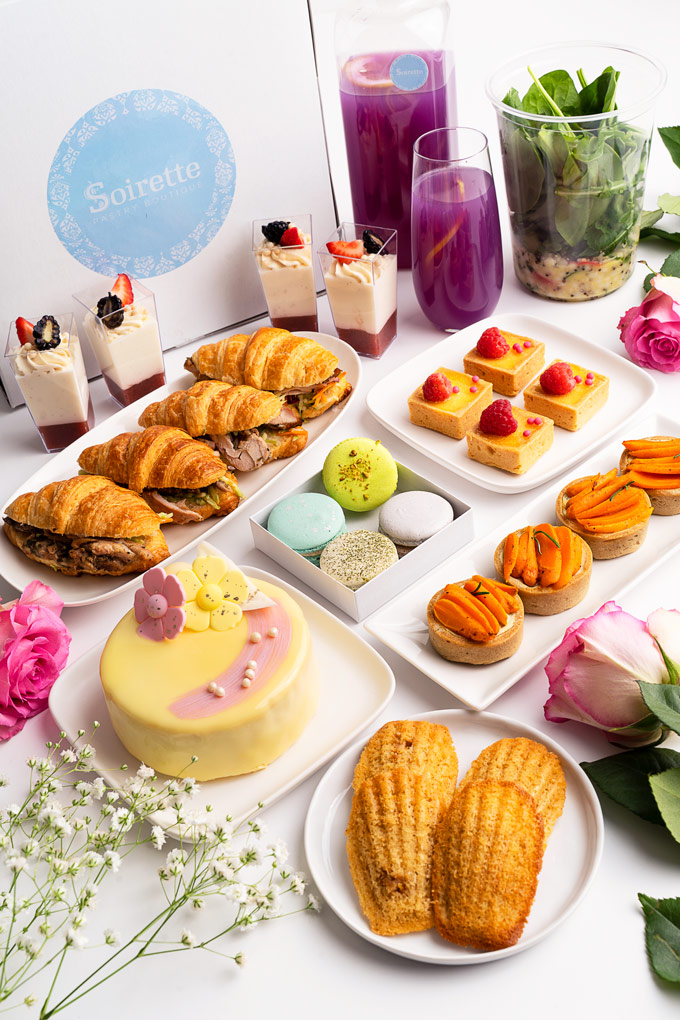 The kit featured
4 BBQ Lime Chicken mini croissants with fresh vegetable slaw and cilantro aoli
4 Roasted Baby Carrots and Canellini Bean Tartlet
Cucumber & Mint Pearl Couscous Salad with arugula and baby spinach
4 Lemon Tarts
4 Brown Butter Baked Mochi
4 Fresh Yoghurt Pannacotta with Strawberries and Honey Maple Syrup mousse
4 Macarons of your choice
Mother's Day Dessert: Milk Chocolate Cheesecake with Passionfruit Mousse
32 oz Housemade Butterfly Pea Flower Tea Lemonade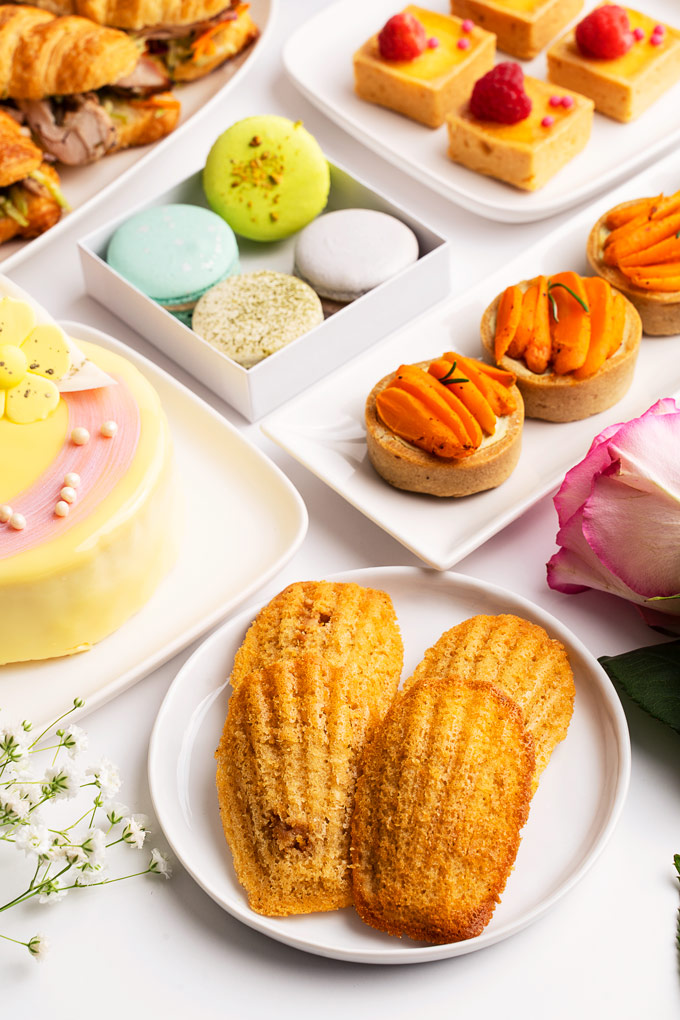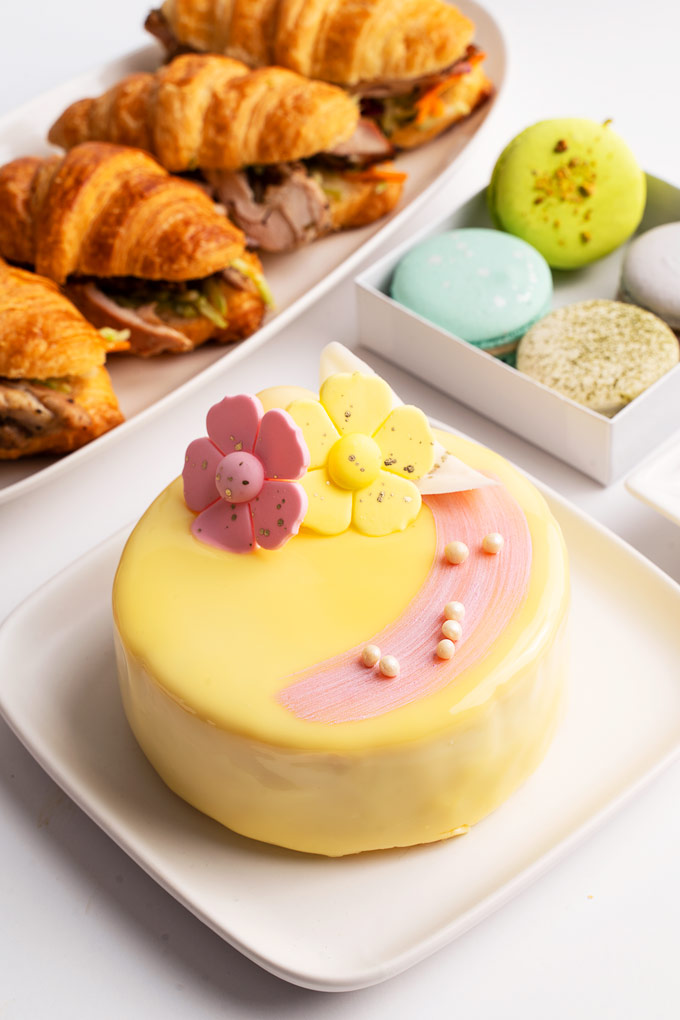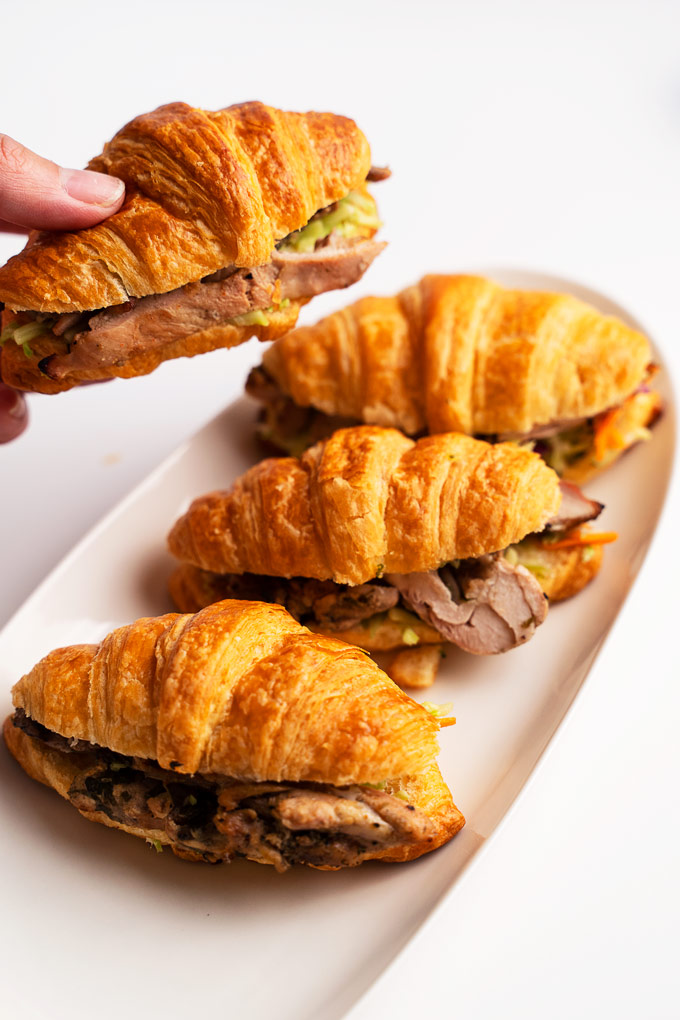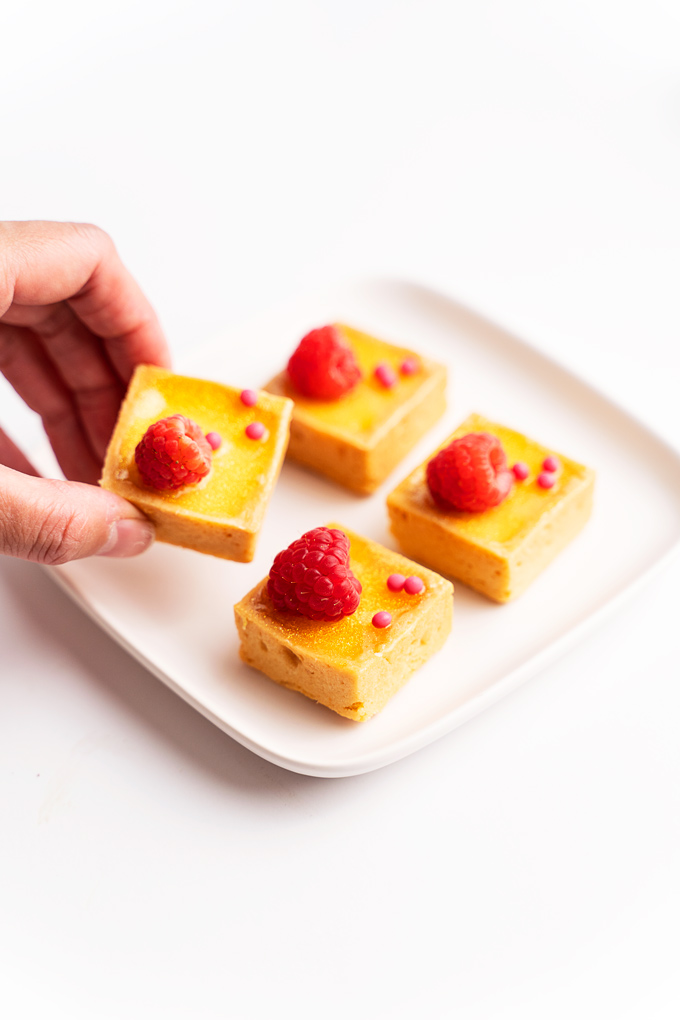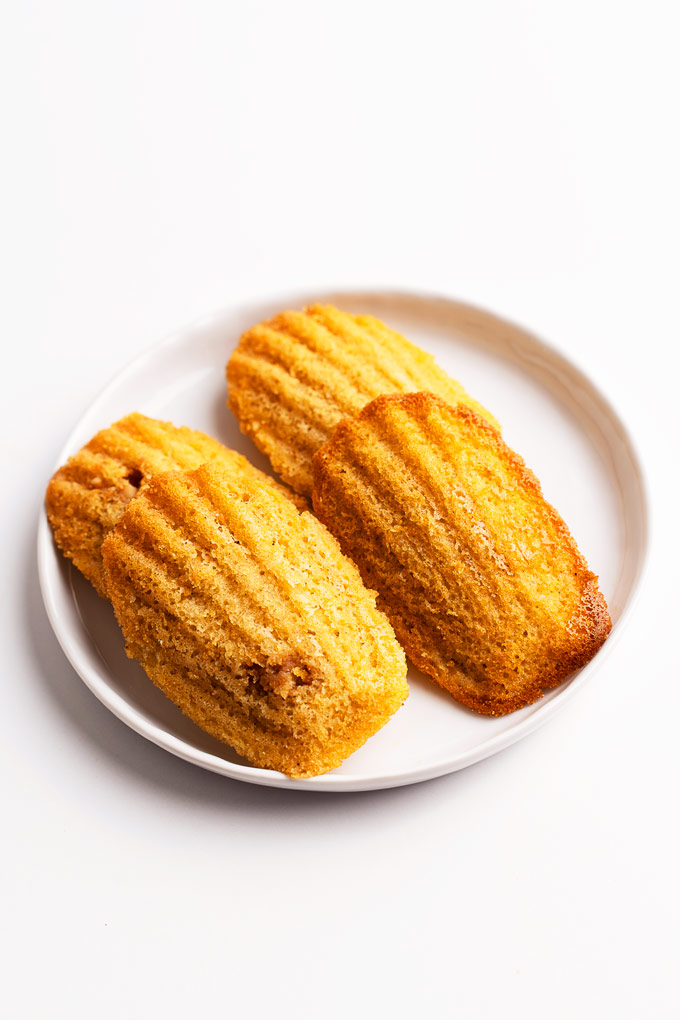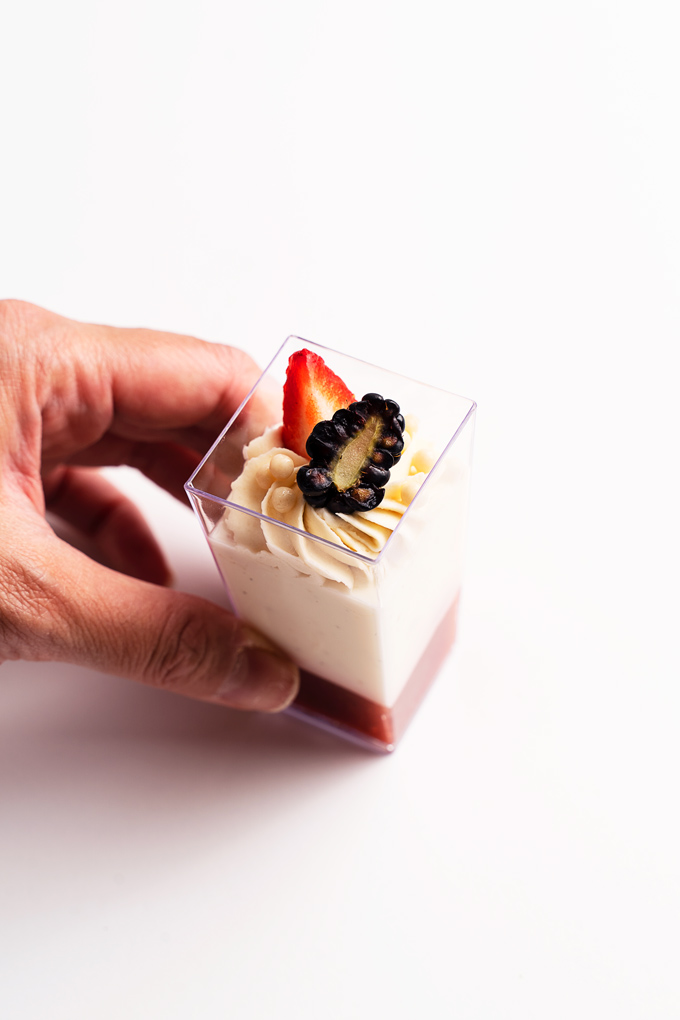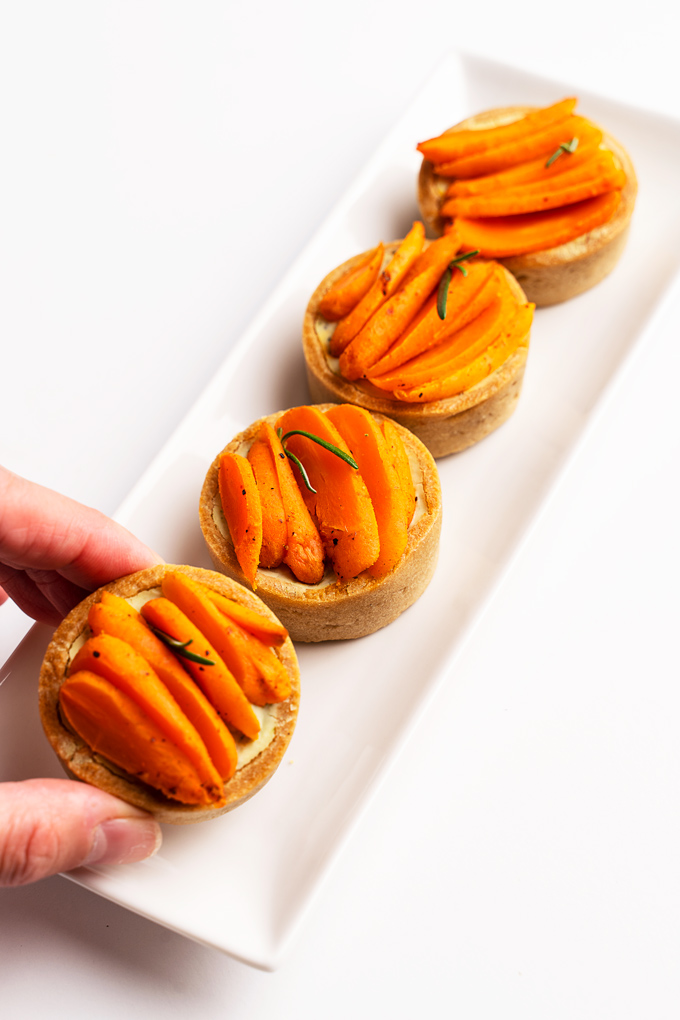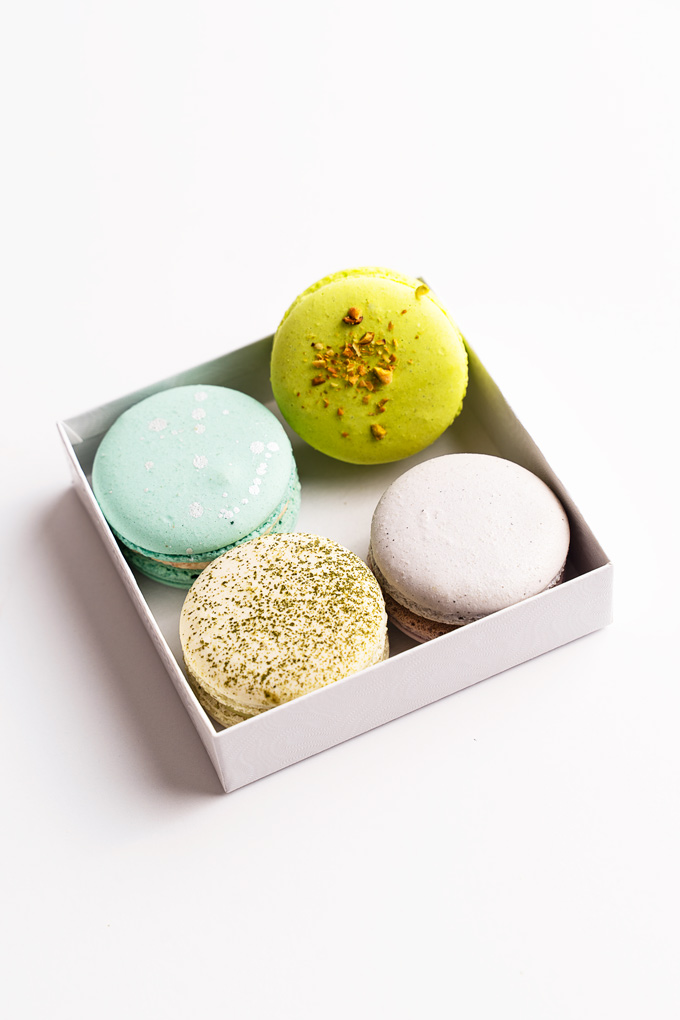 Thank you, Chef Shobna Kannusamy for all these delicious sweet and savoury goodies. Looking forward to seeing what you have in store for the next holiday!