Sandwich House TRES is a small Japanese sando shop in Bellevue WA.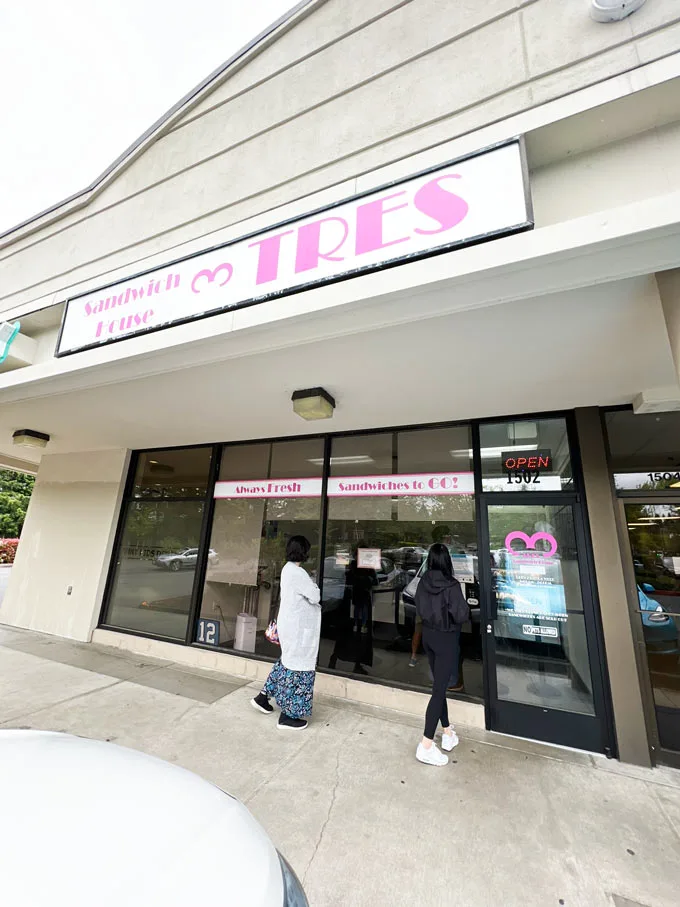 They have a large variety of sandwiches including veggie, meat, seafood and fruit.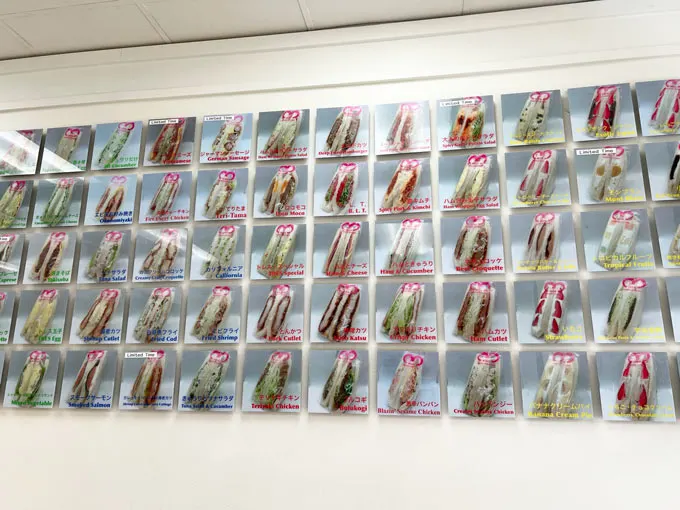 The bread they use is a milk bread which is light, fluffy and slightly sweet.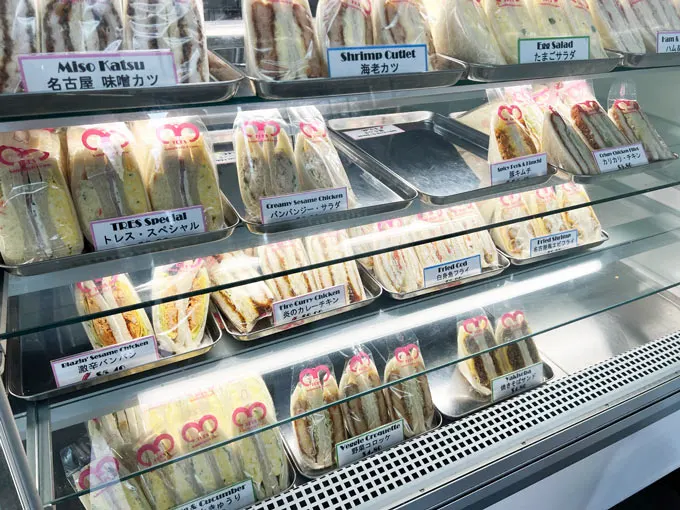 Some of the options include Strawberry; Pork Cutlet; Egg Salad; Miso Katsu; Ham & Cheese; Fried Shrimp and Crispy Chicken Fillet.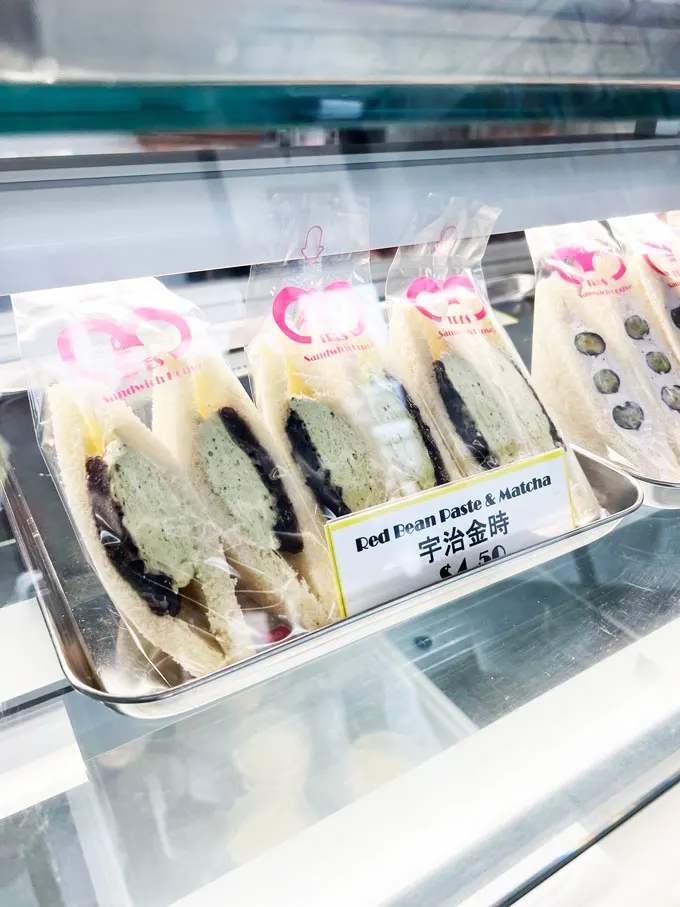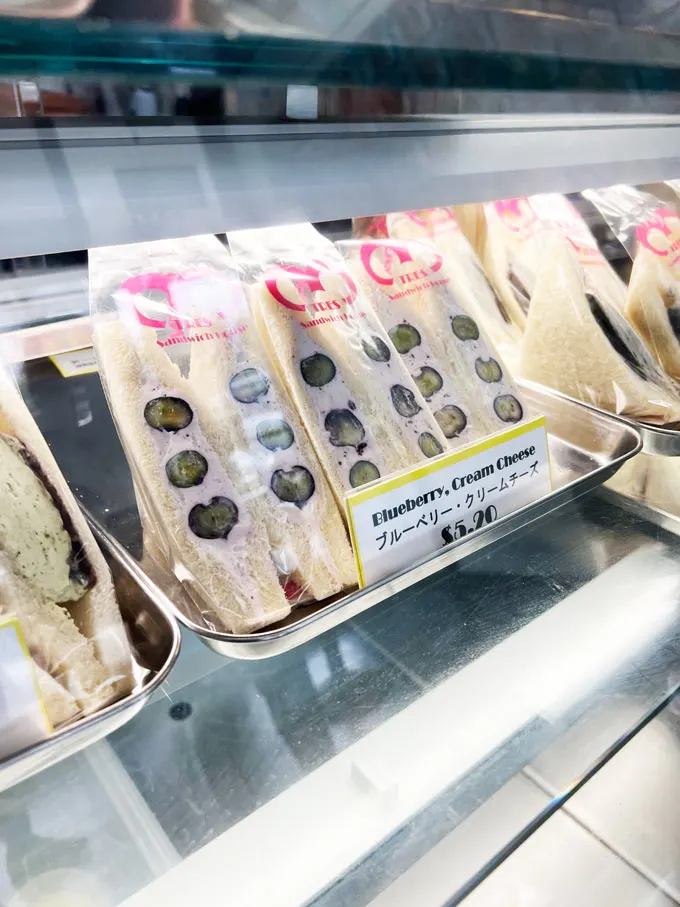 Prices are around $4 – $7 per sandwich.
We got the Strawberry; Pork Cutlet; Yakisoba; Blueberry & Cream Cheese; and Tuna. Reasonable bread to filling ratio and tasted fresh and delicious.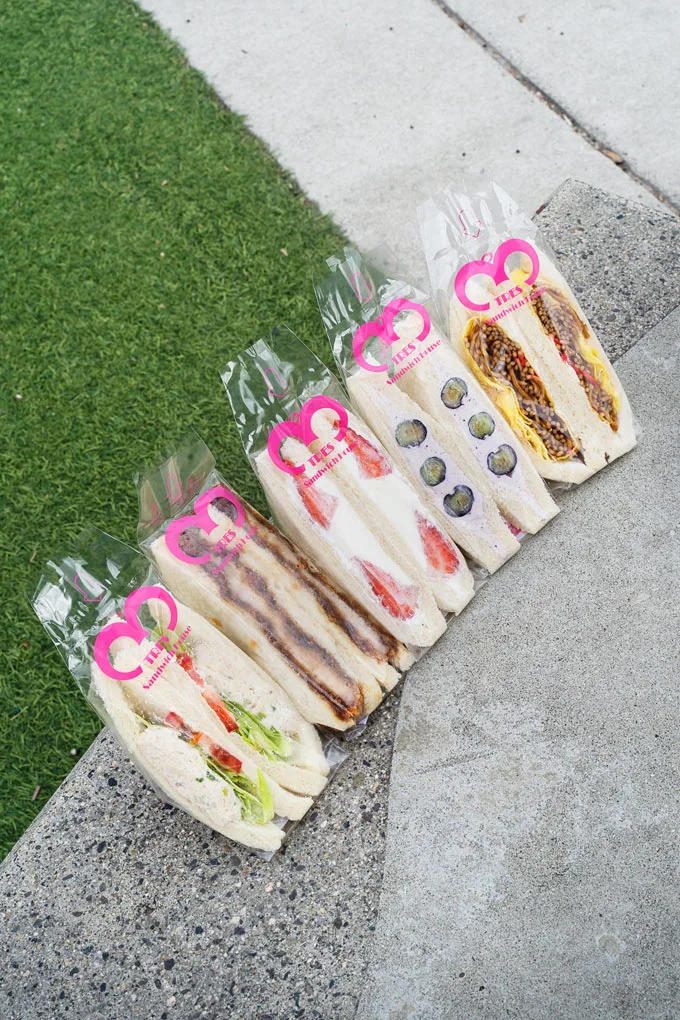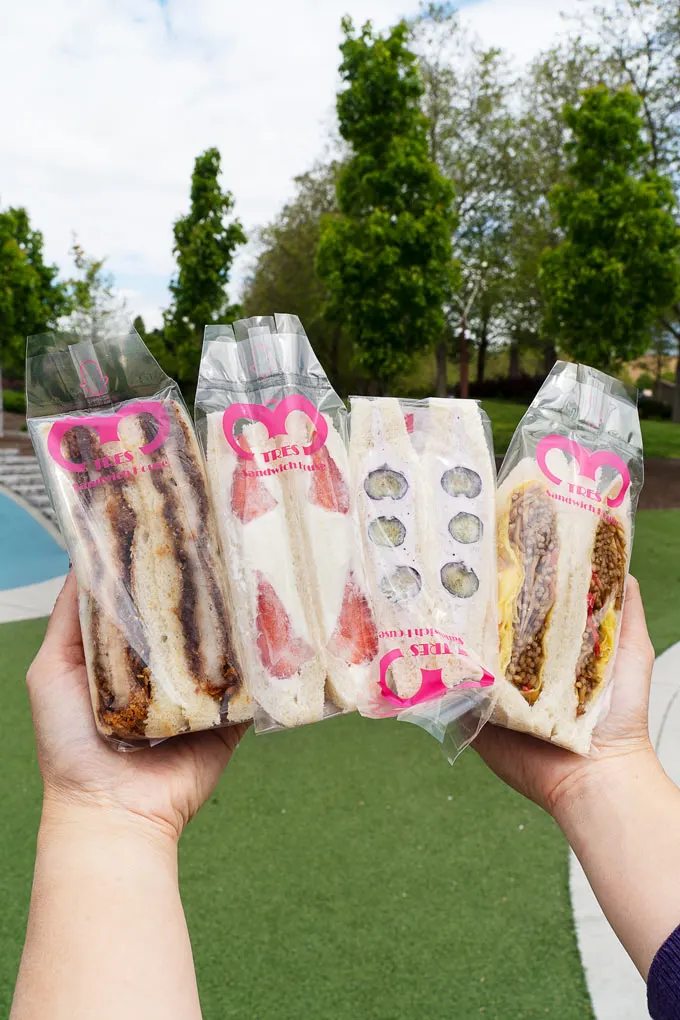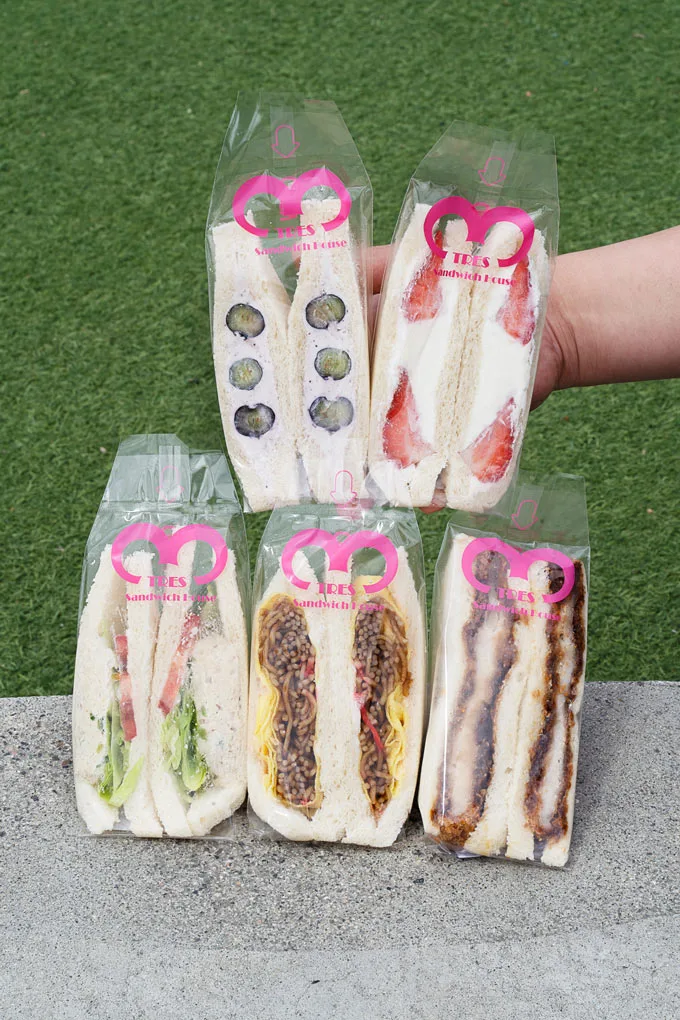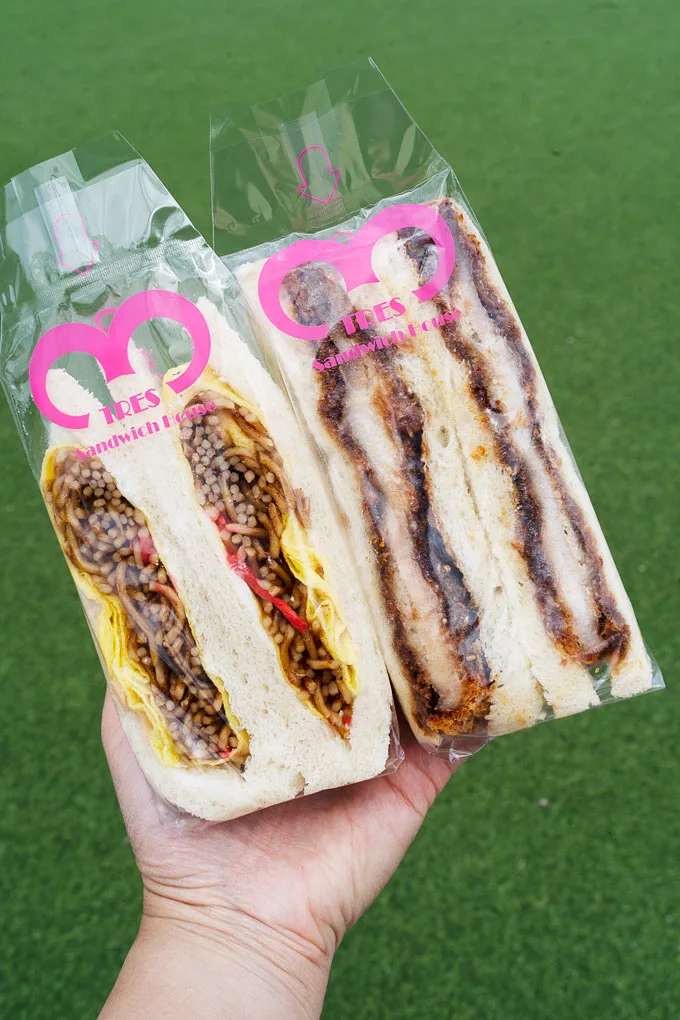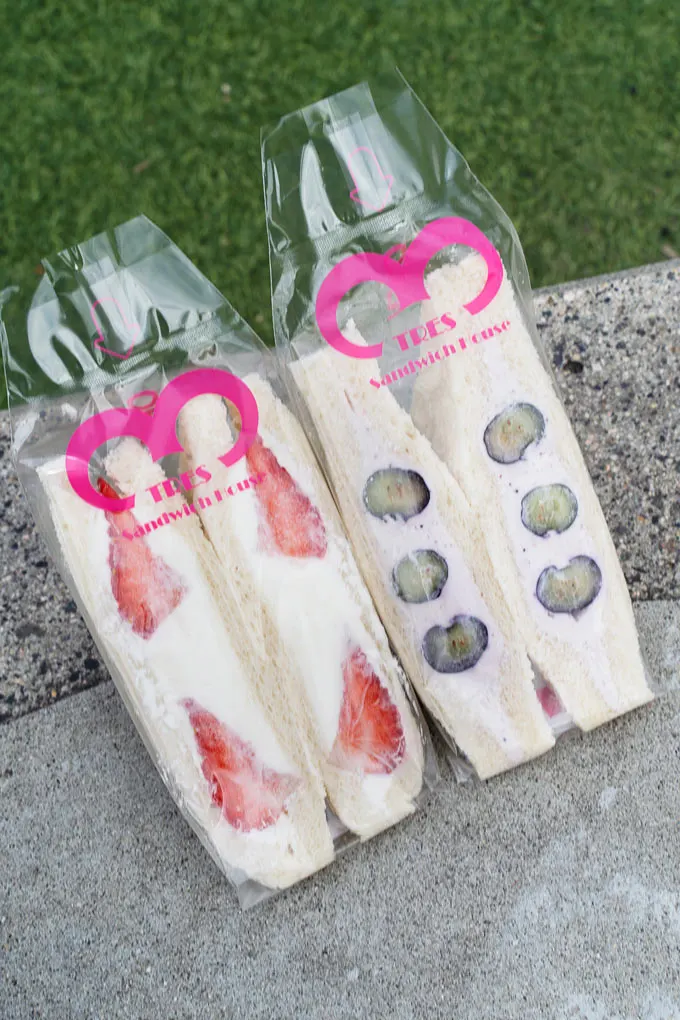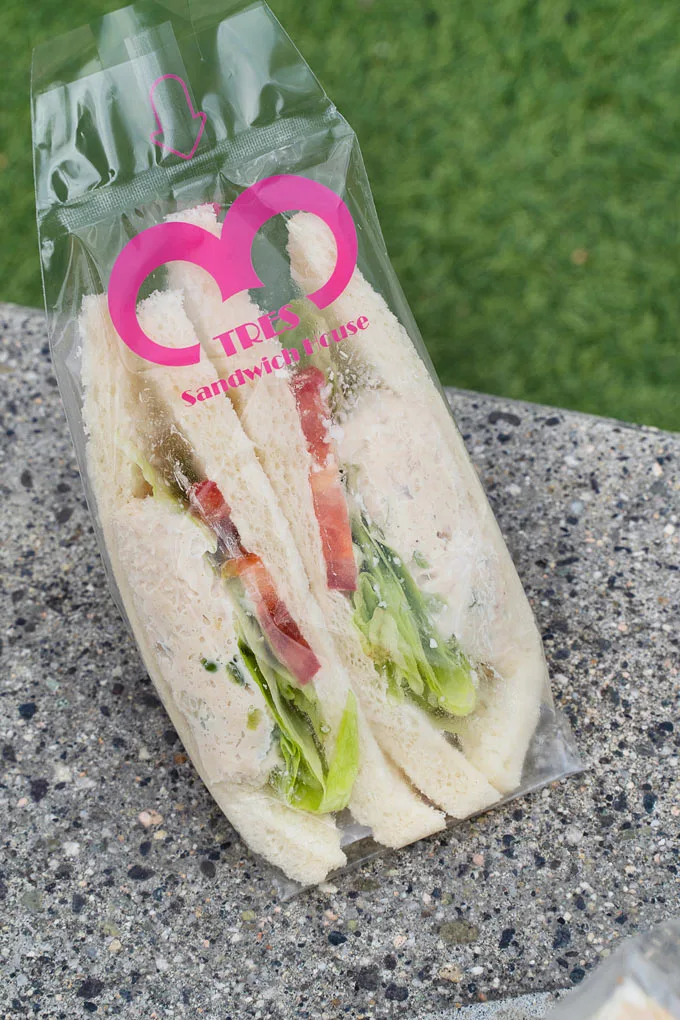 The sandwiches are meant to be consumed on the day of and are not recommended to be kept for later.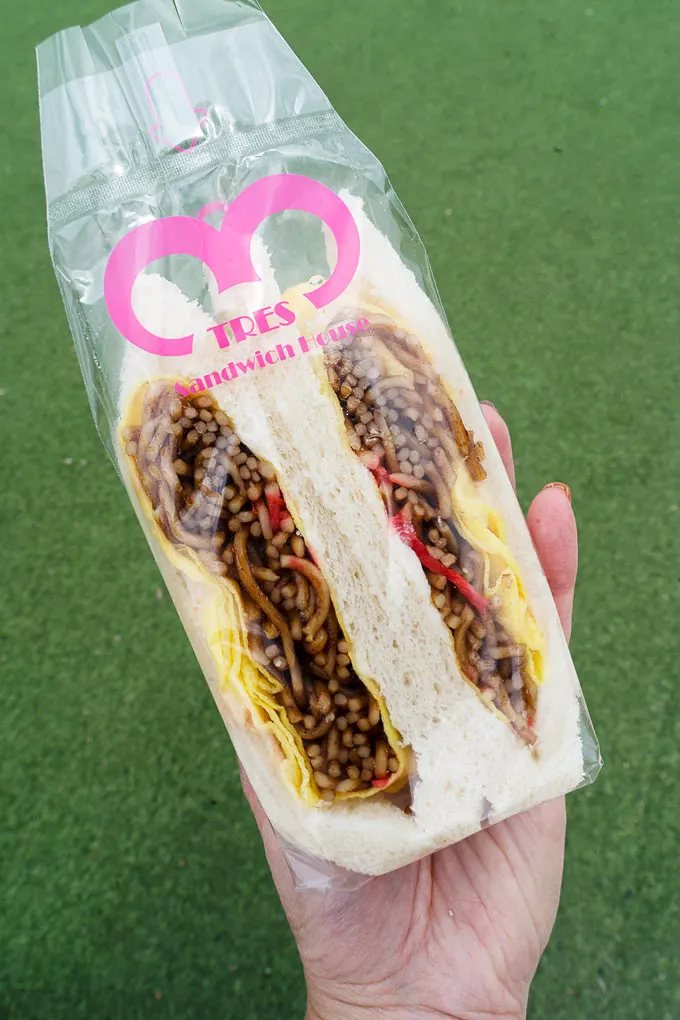 Sandwich House TRES operates as counter serve only and to go. There isn't a seating area where you can sit down and eat.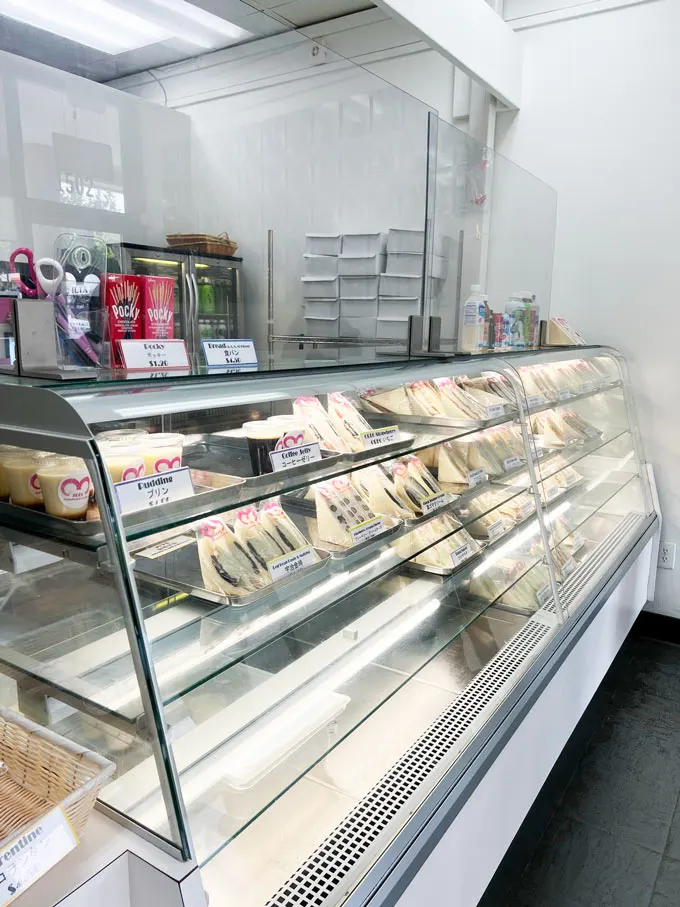 There is usually a line and they can sell out early. You can also preorder online.
1502 145th Pl SE, Bellevue, WA
www.tressandwich.com