Pho Ha Noi is a popular chain of pho restaurants with locations in San Jose; Cupertino and Palo Alto. We visited their San Jose location at San Jose Vietnam Town.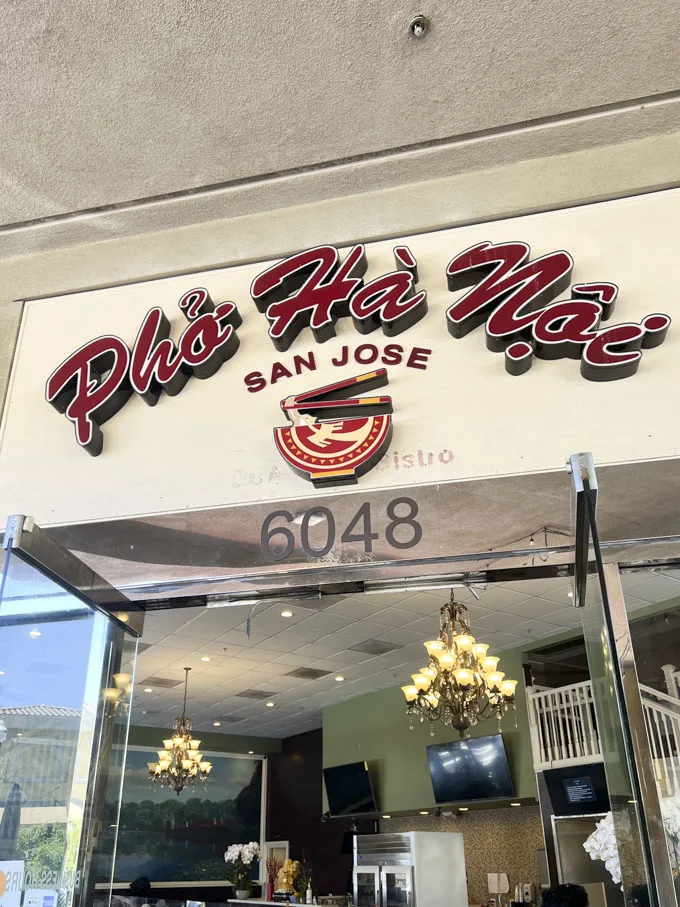 On the menu are a variety of pho; vermicelli dishes; sticky rice; and more.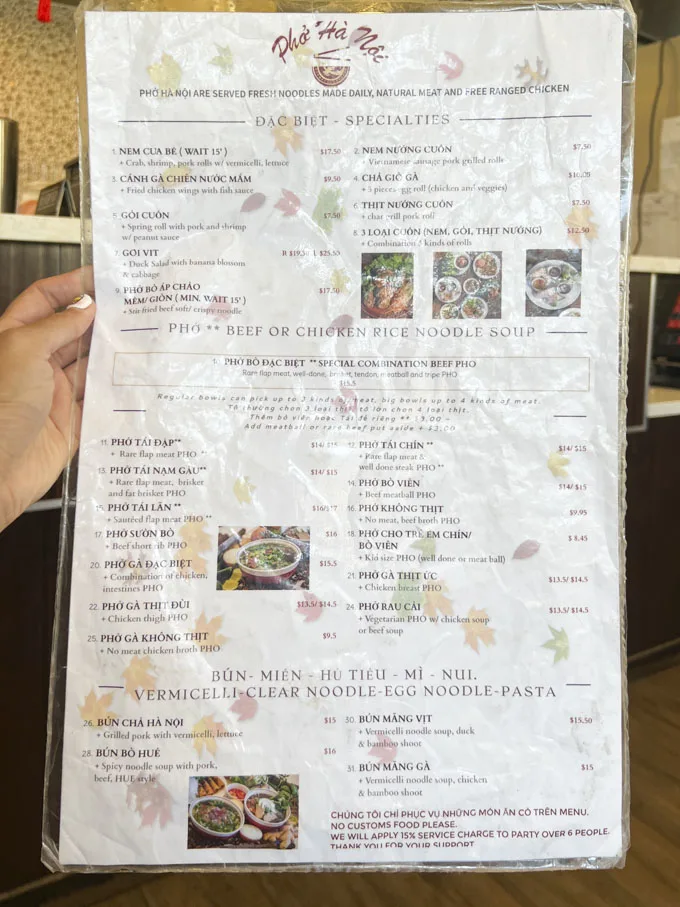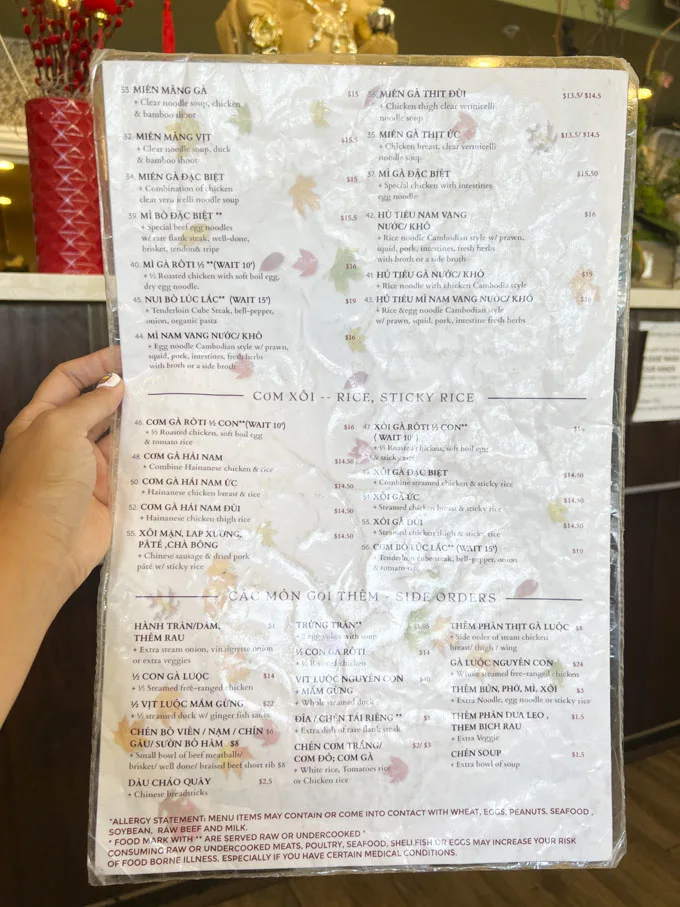 Here is what we ordered:
Phở Sườn Bò: 1 lb. short rib special bone in Pho
This dish is popular on social media for their generous size of the short rib and its tender texture.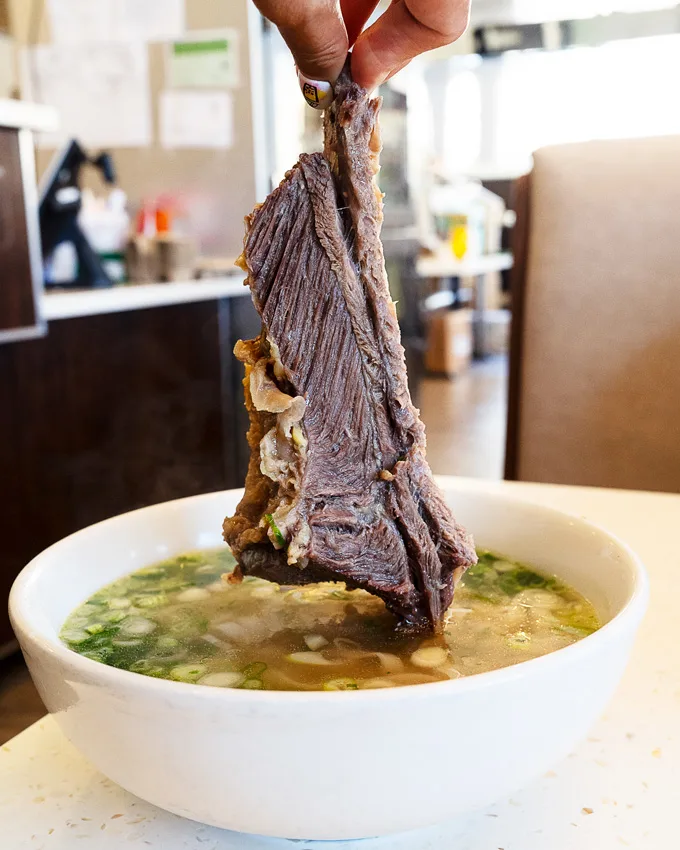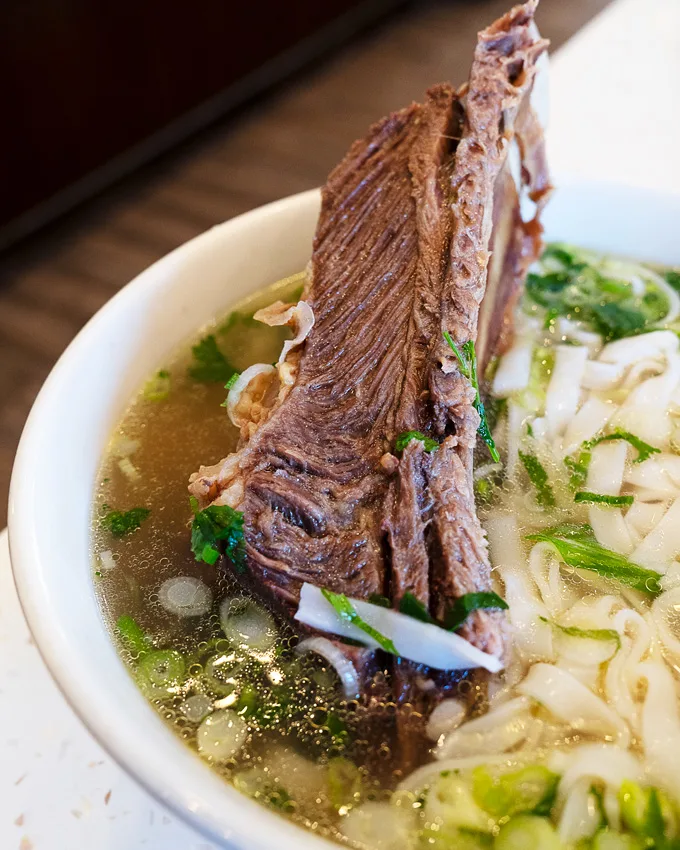 Phở Bò Đặc Biệt: rare flap meat, well-done, brisket, tendon, meatball and short ribs (no bone) meat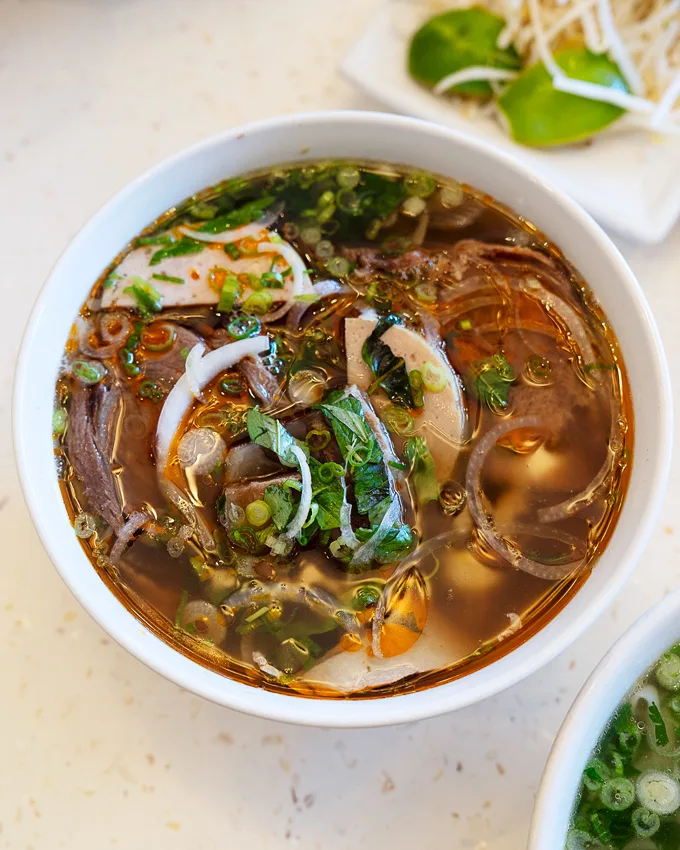 Cơm Gà Hải Nam 1/2 Con: 1/2 steam Hainanese chicken and rice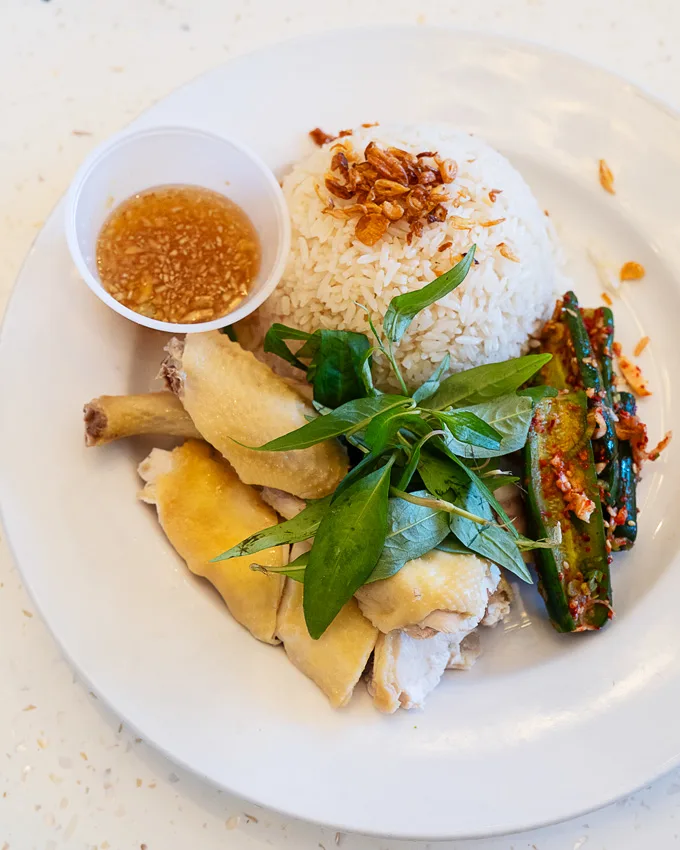 Kid-size Pho with meatball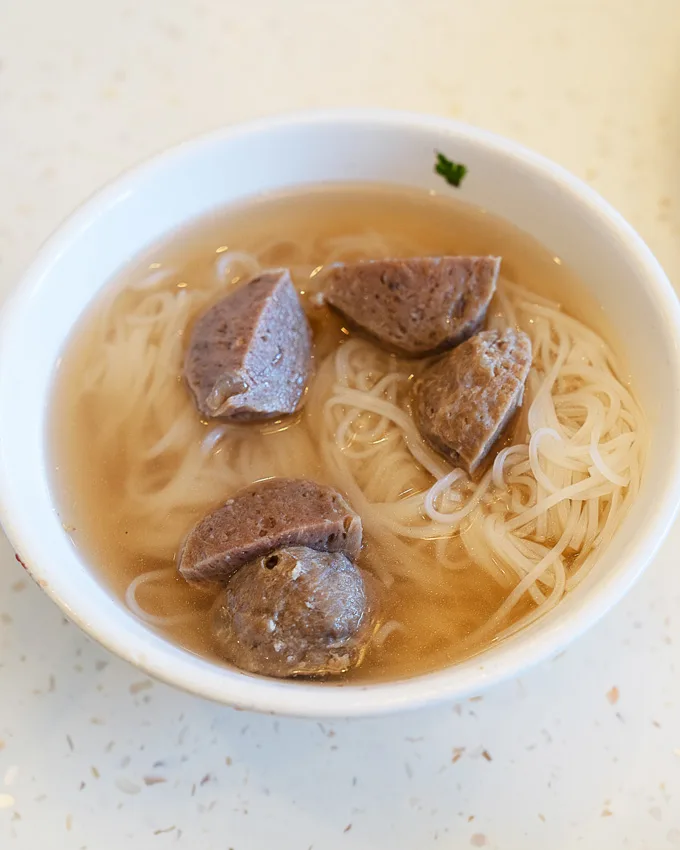 The broth for their pho was light, flavorful, and fragrant. The short rib was tender and delicious. The noodles were fresh and soft. Portions of meat were above average. Some MSG but didn't seem like they added a lot.
There is lots of indoor and outdoor seating and service is efficient.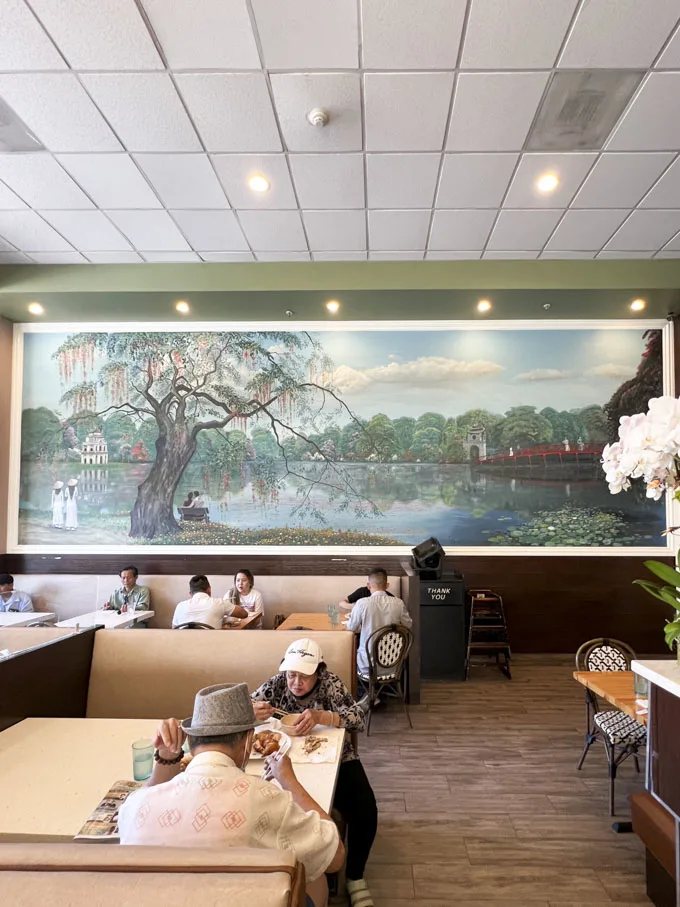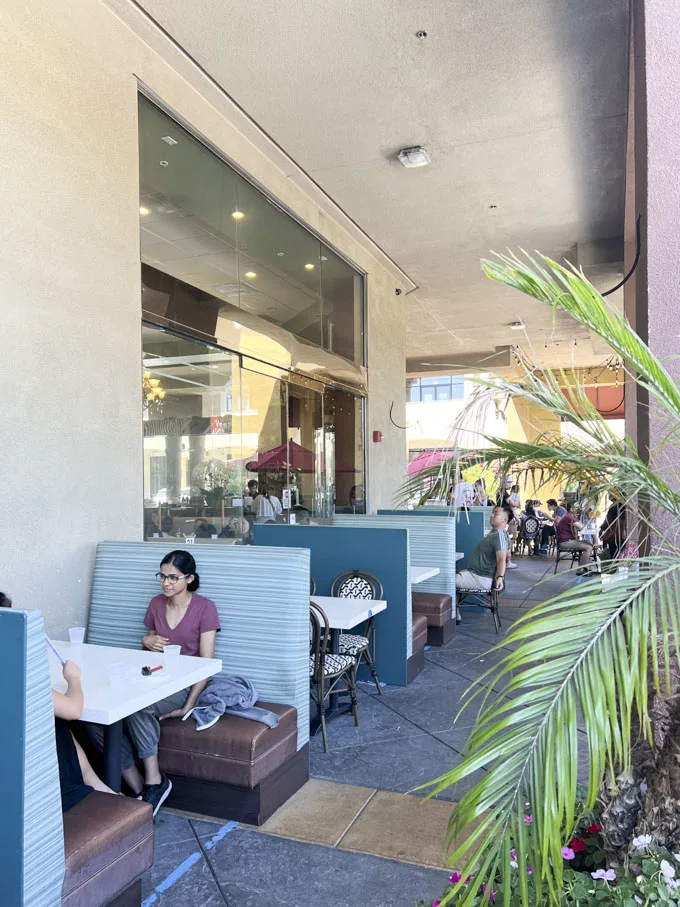 Overall, a good experience and I would recommend them.
Pho Ha Noi San Jose is located at 969 Story Rd #6048, San Jose, CA.