Happy Mid-Autumn Festival 2021 everyone!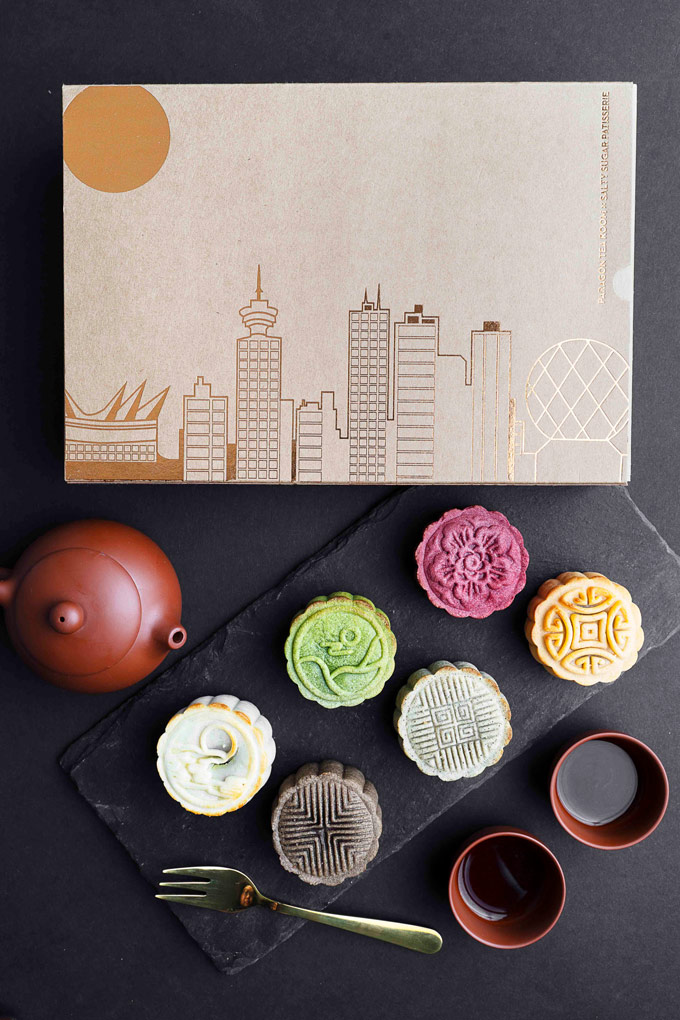 This year, I indulged in some specialty mooncakes prepared by Paragon Tea Room and Salty Sugar Patisserie.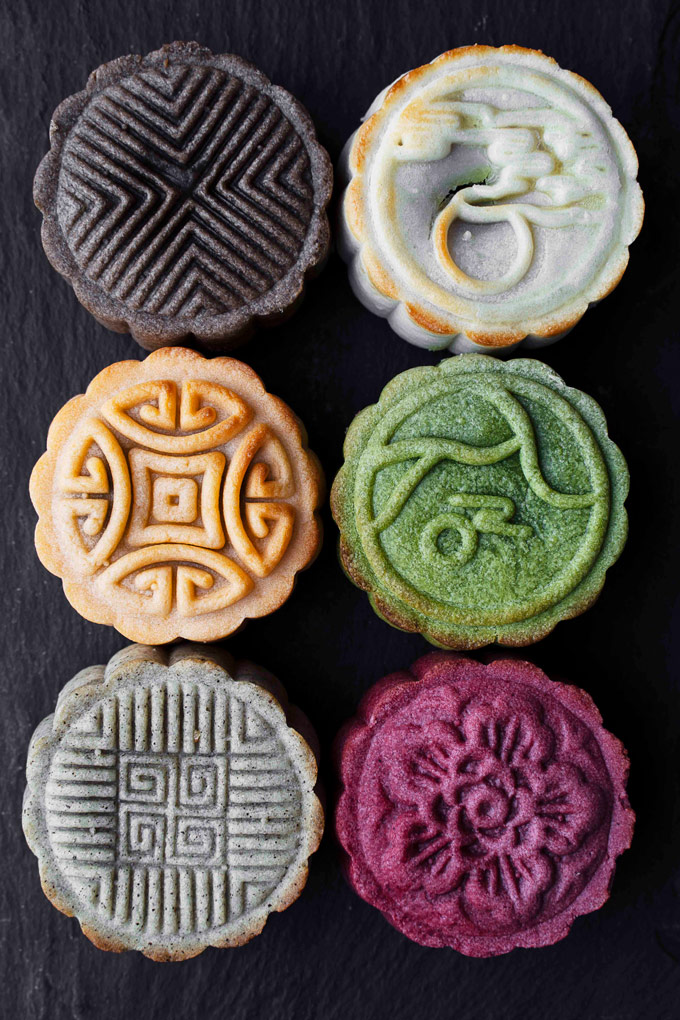 The flavours were:
Thai Tea Frangipane
Tangerine Pu-erh Chocolate Lava
Yin-Yang Lava
Matcha Black Sesame Lava
Salted Kinako Genmaicha Lava
Hojicha Salted Egg Yolk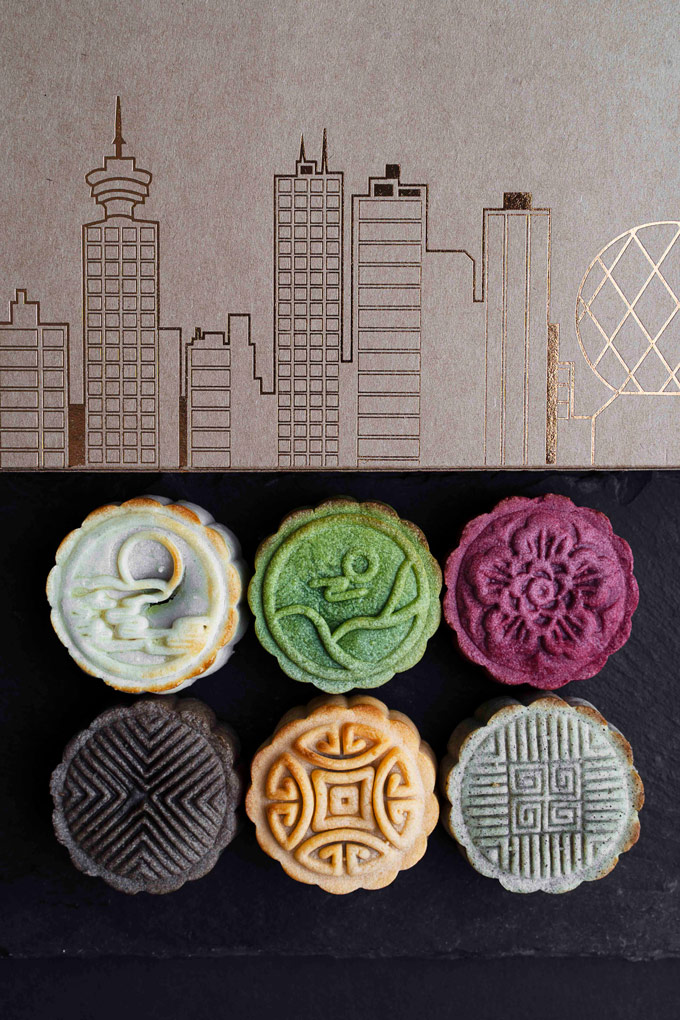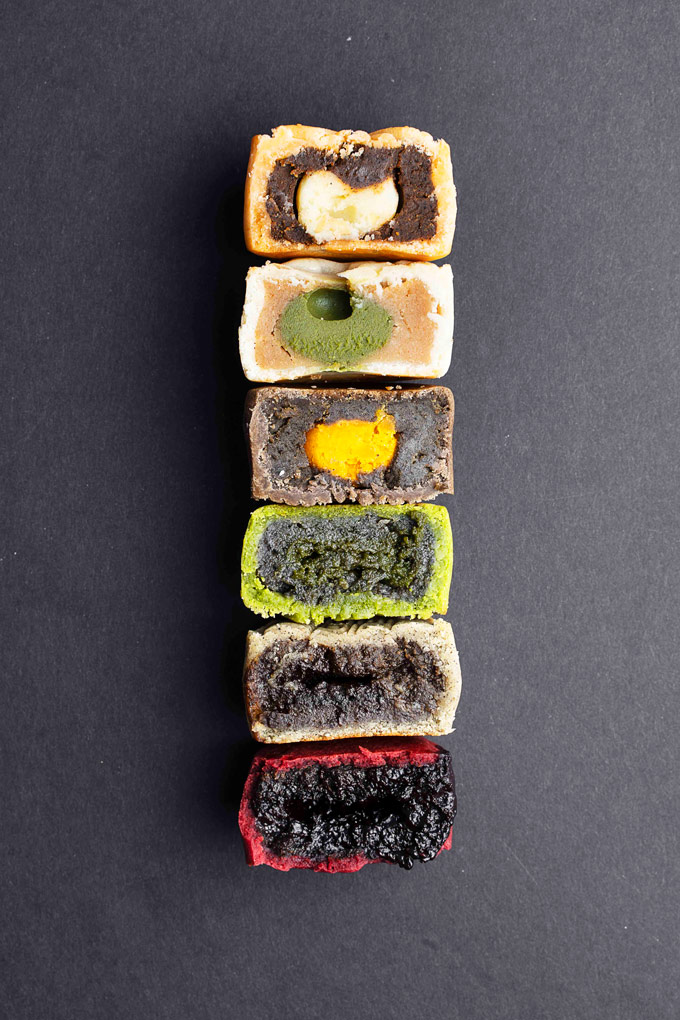 I especially liked the packaging featuring the Vancouver skyline.