As the autumn leaves crunch and we roll into October, Smarties Candy Company is excitedly preparing for the second annual National Smarties Day on October 2.
National Smarties Day celebrates the iconic candy rolls, a Halloween favorite for nearly 75 years, as well as the heritage and evolution of this family business.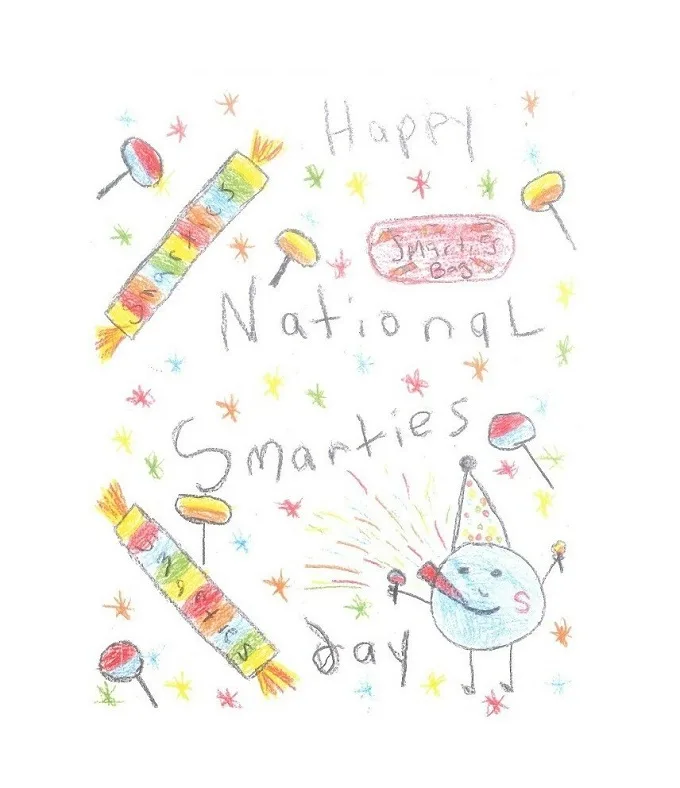 Join the #Smarties Celebration
The brand stays connected to its fans through an engaging social media presence with not-to-miss delicious surprises.
Those who want to join the fun can follow @Smarties across socials for multiple chances to win a year's supply of candy to celebrate National #Smarties Day.
Last year, the company also gave away massive amounts of candy with their #SmartiesChallenge on TikTok.
Their collaboration with creator Michael Ligier resulted in a viral Smarties caviar video racking up over 2 million views across platforms.
Smarties Candy Company: A Women-Run Family Business
Born from founder Edward Dee's American dream, the company's tale now casts a spell of girl power, with fifth-generation candy makers Sarah Dee, Jessica Dee Sawyer and Liz Dee continuing their family's tradition as company co-presidents.
Under their leadership, the classic brand is thriving, with over 2 billion Smarties rolls delighting taste buds each year.
Empowering Education: Smarties Contributes to Classrooms
The company is serving from a cauldron of generosity with a $25,000 donation to DonorsChoose, supporting classrooms across the nation.
The gift is part of the Smarties Think initiative, which has contributed $275,000 to public school classrooms in need of resources.
The goal is to give students access to a great education so everyone can be a Smartie.